Reliable Appliance Repairs
Being reliable means having the dedication to go the extra mile to solve our clients' appliance issues. We give 100% of our efforts in offering the best appliance repair service for our clients in Boston.
With our warranty for most repairs and expertise of over 15+ years, our customers depend on us for fair and accurate appliance repairs.
✓ Call Us Today

(617) 468-1577

✓ Quick Service

Same-Day Available

✓ Service Areas

Boston, MA

✓ 

Service Fee

Waived with Repairs

✓ Repair Prices

Unbeatable Low Cost
Licensed & Insured
Affordable Rates
24/7 Repair Service
5-Star Record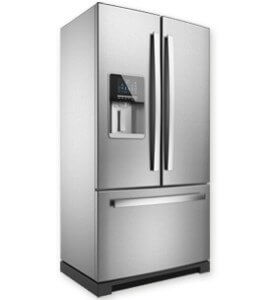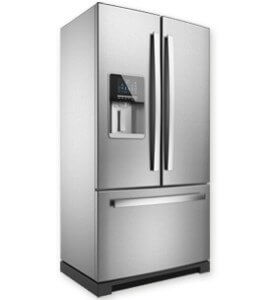 Fridge Repair Boston
Motor problems, thermostat trouble, and leaks are some of the most common fridge problems. If you notice any of these or another issue affecting the performance of your fridge, immediate repairs are essential. Waiting can make the problem worse, and the last thing anyone wants is to have all their food spoil due to a broken refrigerator. Fortunately, Capital Appliance Repair is available 7 days a week for same-day fridge repairs in Boston.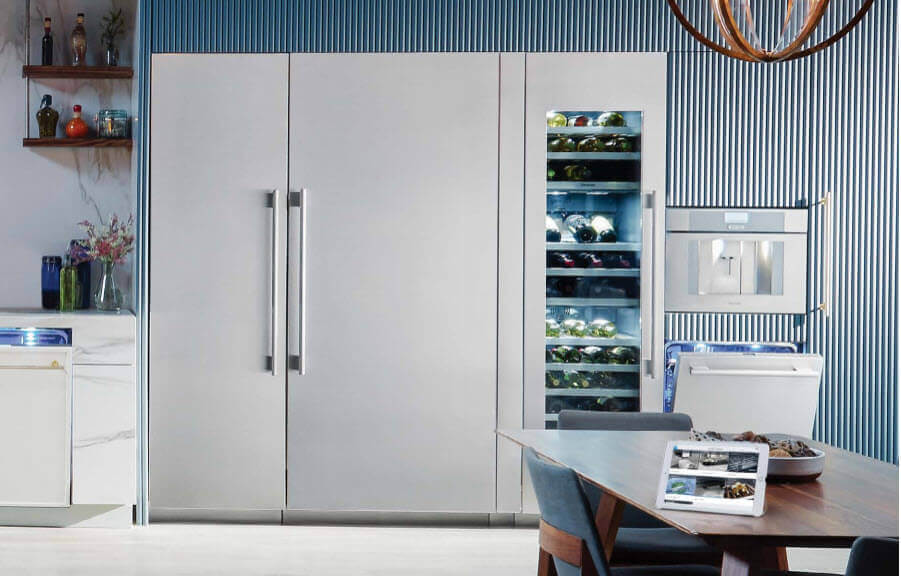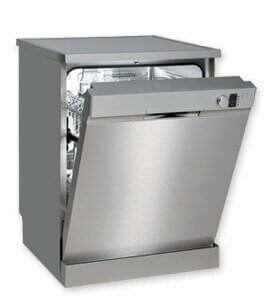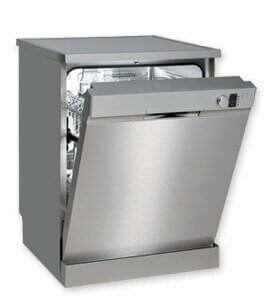 Dishwasher Repair Boston
There's no denying the fact that dishwashers make our lives easier. Not having to hand wash each dish is a real-time-saver. That said, when your dishwasher breaks down, it can be more than inconvenient. For affordable and reliable dishwasher repairs in Boston, call Capital Appliance Repair.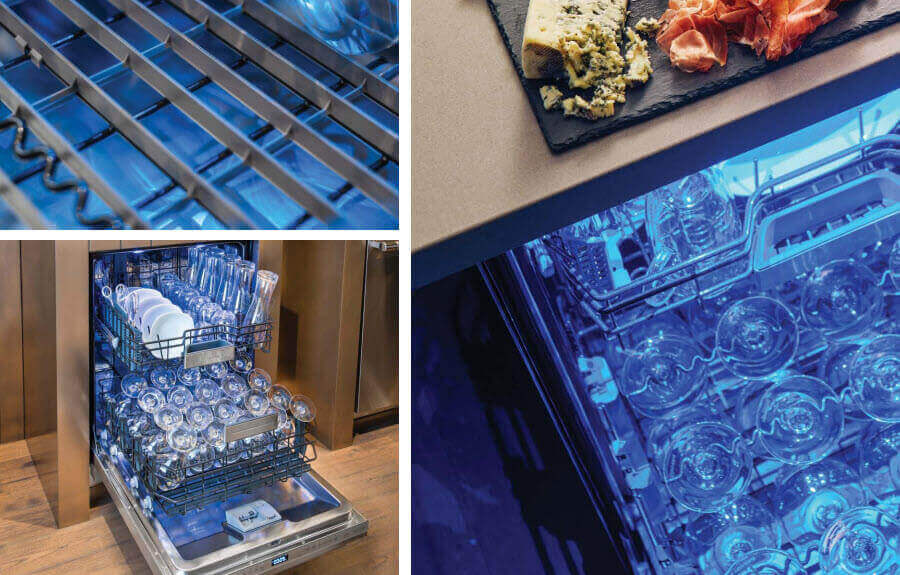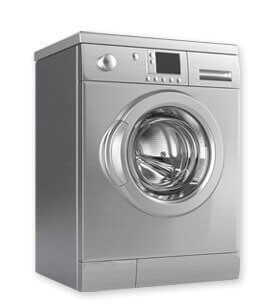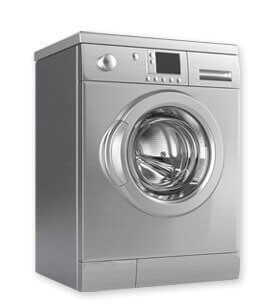 Washer Repair Boston
When your washer starts leaking, when it no longer turns on, or if you notice any other problem, swift repairs are essential. At Capital Appliance Repair, we understand just how important it is to have a fully functioning washer, which is why we are available 7 days a week. Our same-day washer repairs in Boston will ensure minimal inconvenience.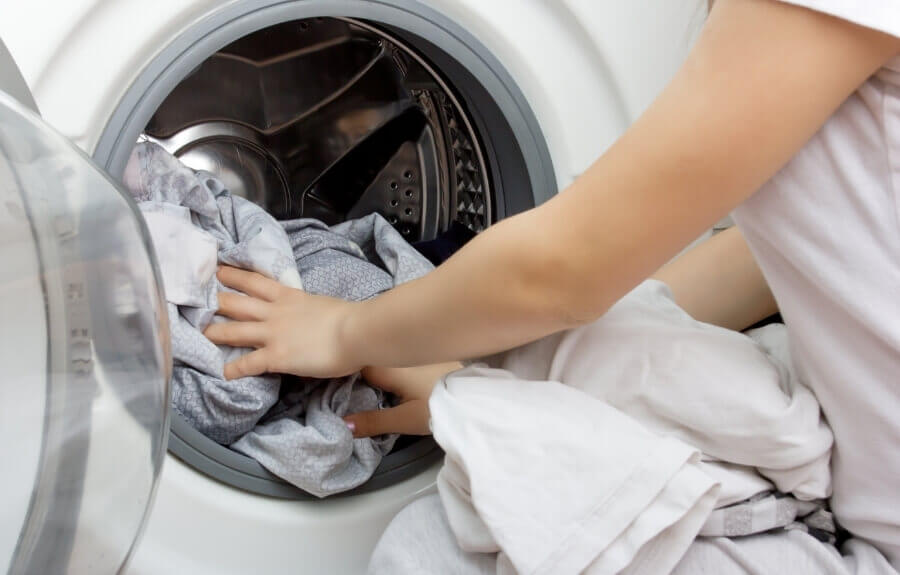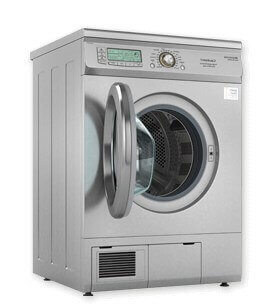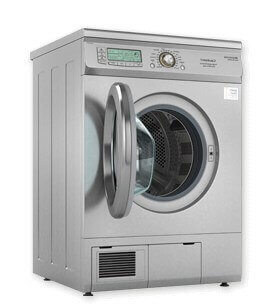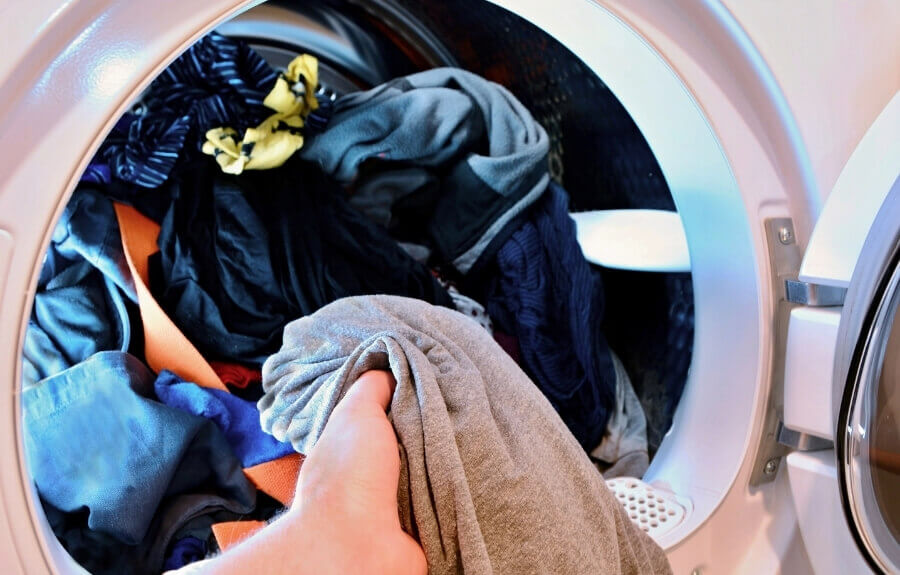 Dryer Repair Boston
Dryers are one of the most important appliances in any home. Speeding up the laundry process is part of life these days since we are all faced with more daily responsibilities than ever. When your dryer gets too hot, not warm enough, or if you notice any other problem, you should stop using it immediately and call a reputable technician to perform repairs. For same-day dryer repairs in Boston, call Capital Appliance Repair.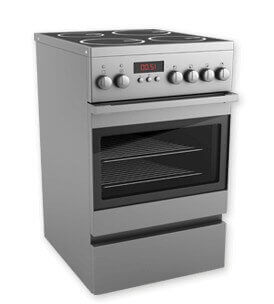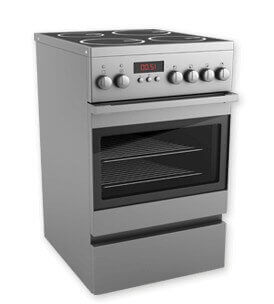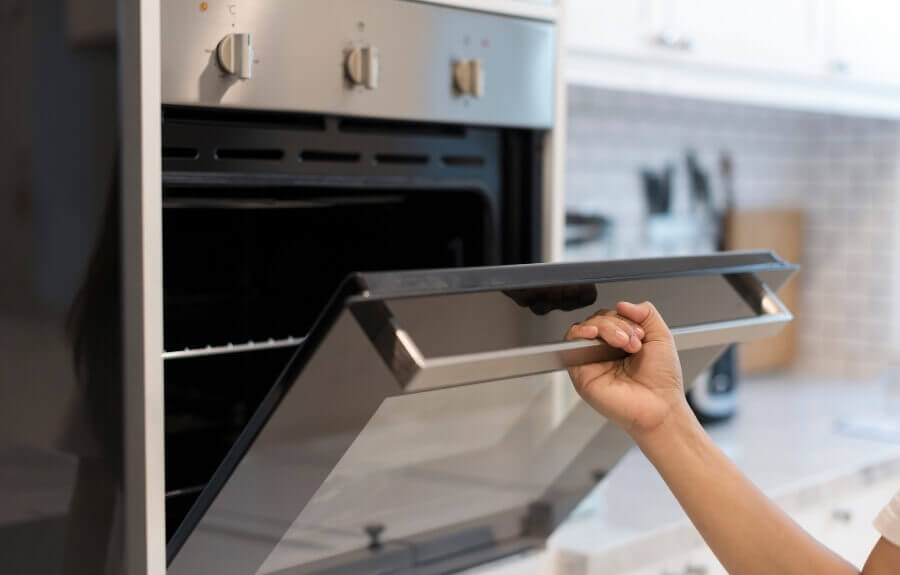 Oven Repair Boston
Without your oven, cooking your favorite meal would have to be put on hold. Fortunately, thanks to Capital Appliance Repair, you need not deal with a broken oven for long. We are available 7 days a week, and all of our repairs are backed by a 100% satisfaction guarantee.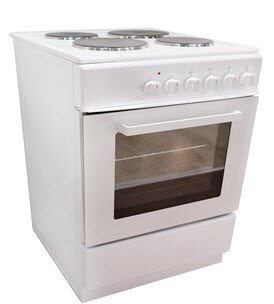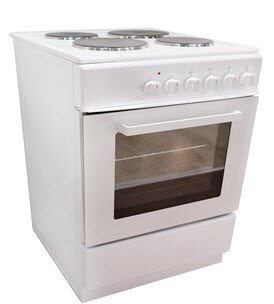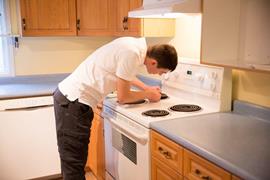 Stove Repair Boston
When your stove doesn't work, when you cannot control the temperature, or when you notice any other problem, it's important to call a qualified repair technician. Attempting repairs yourself is not only risky but can result in further damage. For Boston stove repairs 7 days a week, contact Capital Appliance Repair.
Brands we Fix
At Capital Appliance Repair, we have been repairing all kinds of appliances for many years. This has provided us with an intimate knowledge of all the products from various brands. If you have an appliance from any of the below manufacturers, you can trust us to work on it.
Professional Appliance Repair Technicians
Our Boston community has come to rely on our professional technicians because we offer timely service that is highly reliable. Everyone at Capital Appliance Repair makes it their goal to ensure that our customers are happy and their appliance problems are fixed at the earliest. Let us tell you why we are the best choice for your appliance repairs:

Our team has been performing professional repairs on household appliances for over 15 years now.

Our team is available 7 days a week to perform appliance repairs anywhere in Boston.

We back our work with an up to 1-year warranty. We do this to give our customers peace of mind.

Our goal is 100% customer satisfaction. Our clients put their faith in us because we don't stop until the job is done.

It's not just about providing great repairs. It's also about providing our clients with fair rates.

Our team has the knowledge and experience that you can rely on during an appliance emergency.
Boston Appliance Repair Experts
When you need affordable appliance repairs by a team of experienced, skilled and professional technicians,
contact Capital Appliance Repair today at (617) 468-1577

Contact Us Today
Your Local Boston Appliance Repair Pros
Don't wait until your appliance is damaged, call us right away. The wait can mean that the repairs will get more complicated and even damage the appliance irreparably. We're your local, family-owned, and operated Appliance Repair company from Boston, and happy to serve the community. Our goal is to help you save thousands on appliance replacement.
In-home Boston appliance repairs:
Our technicians provide quality and reliable service.
Our people will always arrive prepared with the right tools and parts necessary for the job.
Thanks to our experience with various brands, we are capable of performing speedy repairs.
We understand the importance of having appliances functioning properly, which is why our work is always thorough. Additionally, our work is backed by our warranty.
We offer 100% superior customer service. Call us today for exceptional repairs and service.
Contact Us Today!
For quality Boston appliance repairs, you can rely on, contact Capital Appliance Repair today!
Boston's

Appliance Repair Professionals You Can Trust

We always aim for a level of quality that sets us apart from the rest because we want our customers to be totally satisfied with our work. We get the work done quickly for your convenience, but we never take any shortcuts. Our appliance repair technicians always aim to provide the best household appliance repairs in Boston.

Learn more about our services in Boston.
What areas do you serve in Boston?
Allston
Back Bay
Bay Village
Beacon Hill
Brighton
Charlestown
Chinatown
Dorchester
Downtown
East Boston
Fenway
Hyde Park
Jamaica Plain
Kenmore
Longwood
Mattapan
Mission Hill
North End
Roslindale
Roxbury
South Boston
South End
West End
West Roxbury
Wharf District
Choose the Appliance Brand Your Need to Repair and Learn More