Appliance Repair Dunrobin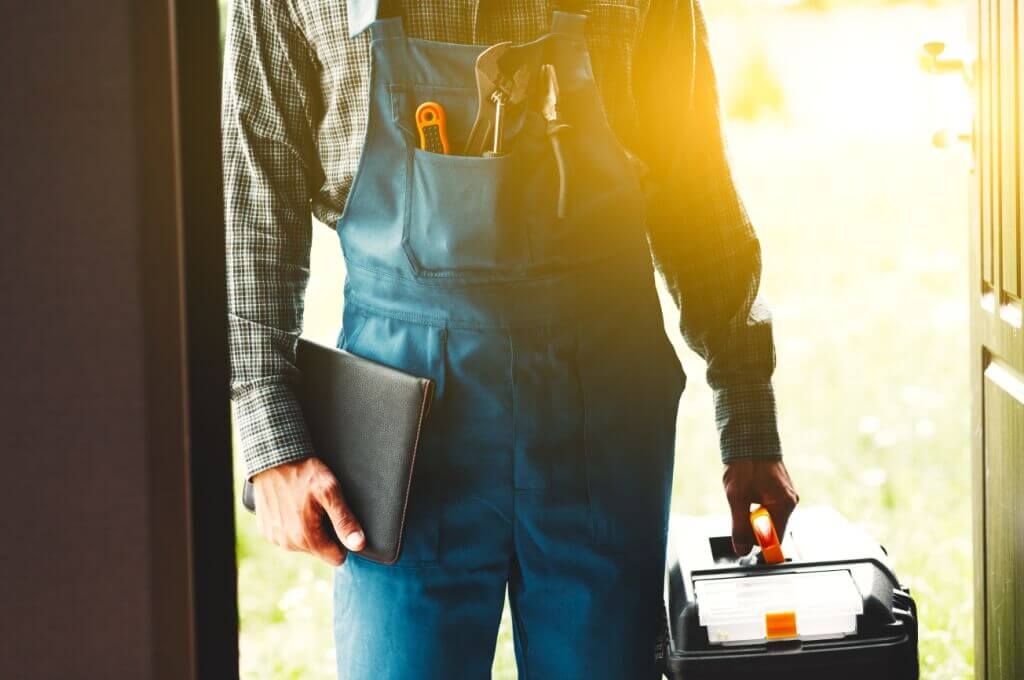 Dunrobin residents know just how important their home appliances are. When you visit your kitchen, you almost instinctively head for the fridge. Even smaller appliances like toasters and coffee makers have become a part of our daily lives, which is why we often still try to use an appliance even if it is faulty. In some cases, appliance repairs simply cannot wait. Your fridge, for example, should be repaired right away in order to prevent all your food from going bad. While waiting for a Dunrobin appliance repair expert, you might want to tape the appliance shut or place a sign on it to prevent yourself or anyone else from trying to use it.
Calling a professional repair expert
When you contact an appliance repair professional, you need to provide the technicians with as much information as possible. This includes the type of appliance, brand, and model. If you can find the model number or serial number, it can be very helpful. It's also a good idea to provide as many details as possible regarding the problem. This will help the technicians understand and prepare as best as they can. Once you have contacted a professional, there are a few things you can do while you wait, the first being to clear any obstructions out of the way. If your washer is faulty, you should remove any laundry if possible. You can remove dishes from your dishwasher, too. If you notice a leak, you might want to turn off the water supply until an expert arrives and diagnoses the problem.
What not to do while waiting for appliance repairs
Whether you have already called a technician or not, you might be tempted to try to fix the problem yourself. Before you start removing any screws, panels, or parts, take a moment to consider the impact of your actions. DIY appliance repairs are sometimes tempting because appliance owners think that they can get the job done quicker. Yes, you can take the appliance apart right away, but you may not have the appropriate tools and experience needed to promptly and properly diagnose the problem. Even if you can diagnose the problem, you will then need to source the appropriate parts. Afterwards, there is the matter of removing the broken part and replacing it with a new one. All of these steps are time-consuming and run the risk of causing more harm than good.
In many cases, those without any experience end up removing various panels and parts only to become lost along the way. When a technician is finally called, the repairs are even more complex because parts have already been removed, and they cannot assess the problem as easily as when the appliance is intact.
Professional appliance repair guarantees
When your home appliance is repaired by a professional Dunrobin appliance repair company, you should receive some kind of warranty. This warranty should cover the work done as well as the parts that were replaced. The duration of the warranty will depend on several factors, but are usually up to 1 year. This is one of the main advantages of choosing a reliable technician. If the same problem occurs within a short period of time after the repairs are complete, the repairer should also be willing and ready to fix the problem without any additional costs to the client.
Local appliance repair experts
When hiring a Dunrobin appliance repair technician, it's important to make sure that they are locally based. If they are too far away, it will take them that much longer to reach you. This will mean that you will be without your appliance for that much longer. Even an hour can make all the difference when it comes to getting your fridge fixed, especially during the warmer summer days - not to mention the inconvenience of trying to manage without one of your essential appliances for one or more days.
Don't settle for less than the best
When you invest in any household appliance, you want to make sure that it lasts as long as possible. Nobody likes to think about repairs, but they are inevitable after regular use. Prompt repairs help ensure that you get the most out of your appliances and the greatest value for your money. When choosing a repair expert, it's a good idea to make sure that they are trained and experienced in performing repairs on the specific brand of appliance you need to be fixed.
Capital Appliance Repair offers professional services throughout Dunrobin. If you need fast Dunrobin appliance repairs by technicians you can trust, our team will not only arrive quickly, but also aim to complete repairs during our first visit. Call 1 613-454-1577for prompt home appliance repairs by experts with a keen eye for detail.