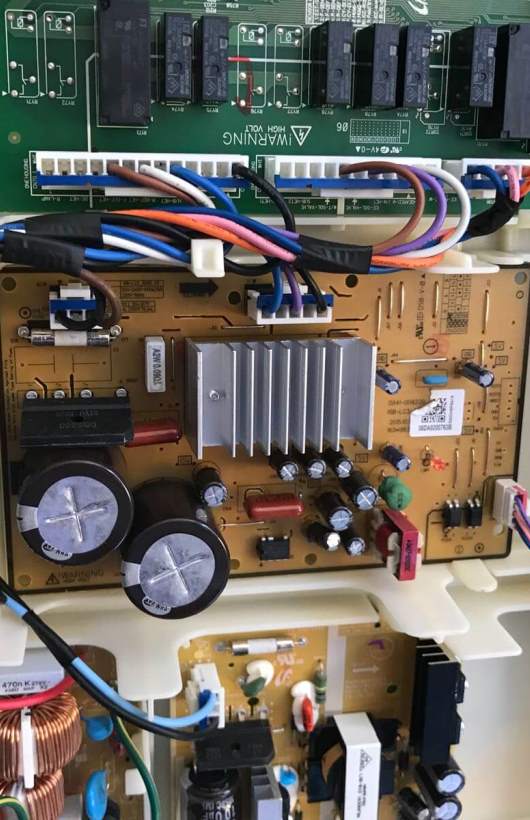 Circuit Board Repair Service in Ottawa
At Capital Appliance Repair, we pride ourselves on being one of the few companies in the industry that repairs circuit boards rather than replacing them. We have a team of experienced technicians who have the knowledge and expertise to identify the root cause of the issue within the board and fix it, ensuring that your appliance functions like new again. By choosing us, you can save money on costly replacements and extend the life of your appliances.
Why Choose Capital Appliance Repair:
Your satisfaction is our top priority, and we back our work with a 100% guarantee

Available 7 days a week

High-quality repairs at affordable rates

Same-day service

ThreeBestRated has ranked us among the top appliance repair companies

Most repairs come with a limited one-year warranty for your peace of mind
Circuit Board Repair Service in Ottawa
For households across Ottawa and the surrounding areas.
Available 7 days a week, from 8am to 8pm.

Book Your Appliance Disposal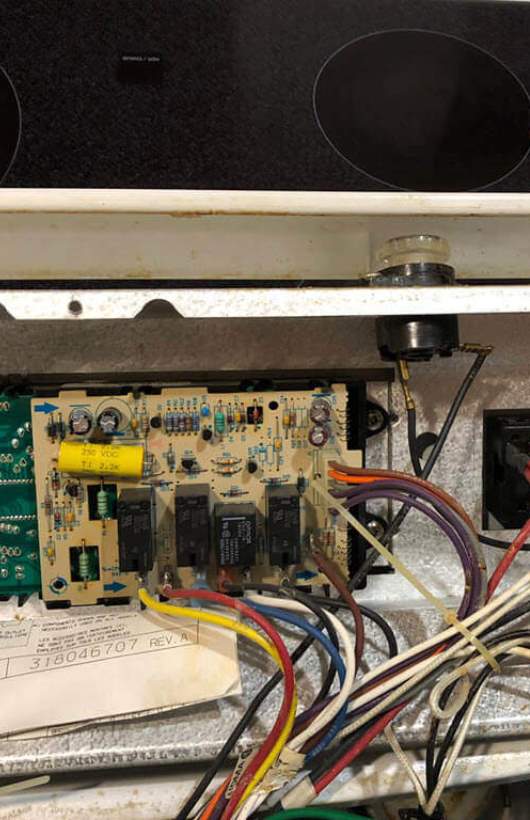 What are Circuit Board Repair Services?
Circuit board repair service is a process of identifying and repairing faulty components on the printed circuit board (PCB) of an appliance. The PCB is the brain of an appliance, and it controls all its functions. If the circuit board is faulty, the appliance may not function correctly or may not work at all. In most cases, when an appliance has a faulty circuit board, the common practice is to replace it with a new one. However, this can be costly and may not be feasible if the appliance is out of warranty and the replacement boards are no longer available.
At Capital Appliance Repair, we have a team of experts who can identify the faulty component on the circuit board and fix it, rather than replacing the entire board. This process is much cheaper than buying a new circuit board or appliance, and it can extend the life of your appliance significantly.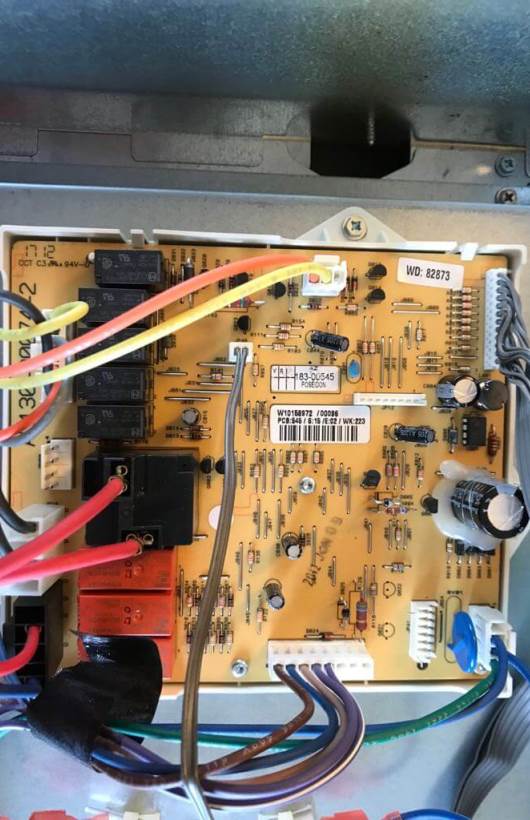 What Appliances Can We Repair?
At Capital Appliance Repair, we understand how important it is to have your appliances working correctly. That is why we offer reliable and cost-effective circuit board repair services.
If any of your home or business appliances are not functioning properly, feel free to get in touch with Capital Appliance Repair at (613) 454-1577. We can repair circuit boards of various types of appliances, including:
Dishwasher
Fridge
Washer
Oven