Dishwasher Doesn't Dry Dishes
There may be one or multiple reasons why your dishwasher doesn't dry dishes. The exact reason depends on the type of method your dishwasher uses for drying. Some dishwashers use heat. Others use condensation. If you are unsure about the reason behind your dishwasher failing to dry dishes, give Capital Appliance Repair a call for same-day service in Ottawa.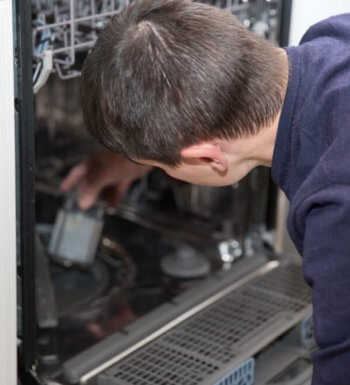 Review the Cycle
Ceramic and glass can be dried quickly and more effectively. Plastic and some other materials do not dry as swiftly or effectively. Hence, if you have a combination of materials and the same cycle for all, then there could be an issue with drying. Review the cycle to see if it makes any difference. If your dishwasher is working fine and no component is defective, then reviewing the cycle may resolve the problem. Avoid stacking too many dishes or plates. Use best practices.
Inspect the Vent
If you have chosen the right cycle and are not erring in placing the various items inside the dishwasher, then one of its components could lead to improper drying. Inspect the vent to start with. The vent may not be functioning properly. It could be partially clogged. If the vent is blocked for some reason, then your dishes won't dry properly.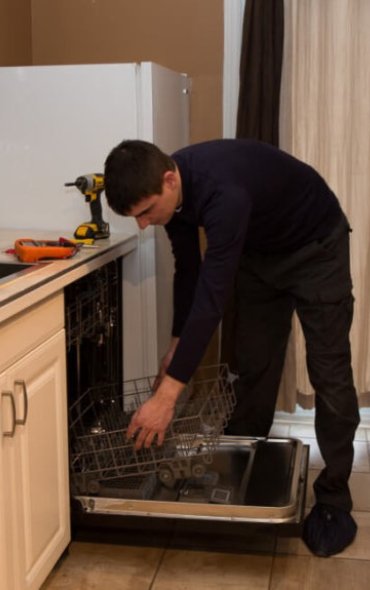 Heating Element and Motor
The heating element may be ineffective or inefficient, and this will have an impact on the drying function. Another common issue is the fan motor. Both the heating element and the fan motor must work in tandem, along with supportive features such as proper functioning of the vent, to effectively and efficiently dry the dishes and other items.
Common Solutions when Dishwasher doesn't Dry Dishes
Dishwashers should be cleaned and maintained in a timely manner. Faulty parts should be replaced. Our technicians can conduct an onsite inspection and recommend the best solution. Our specialists are capable of swift dishwasher repair in Ottawa, on the same day you contact us. Many common problems can be resolved with repair. If replacement of parts is necessary, our technicians would attend to the same immediately.
Dishwasher Brands We Repair
Contact us today! Call 1 613-454-1577 to repair your dishwasher. We have experience repairing dishwashers from a number of different brands.
Dishwasher Repair Gallery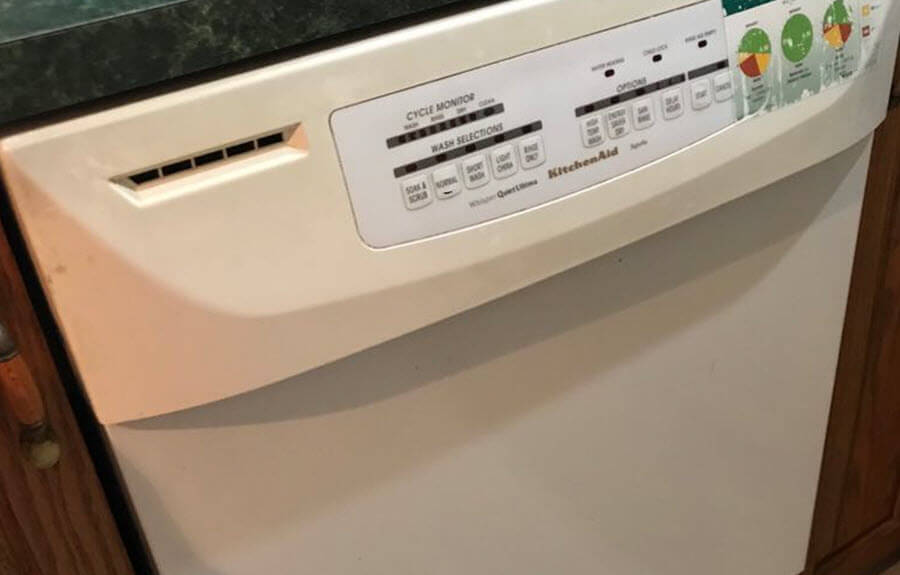 Dishwasher repair in Ottawa. Reported issue: "Dishwasher leaking."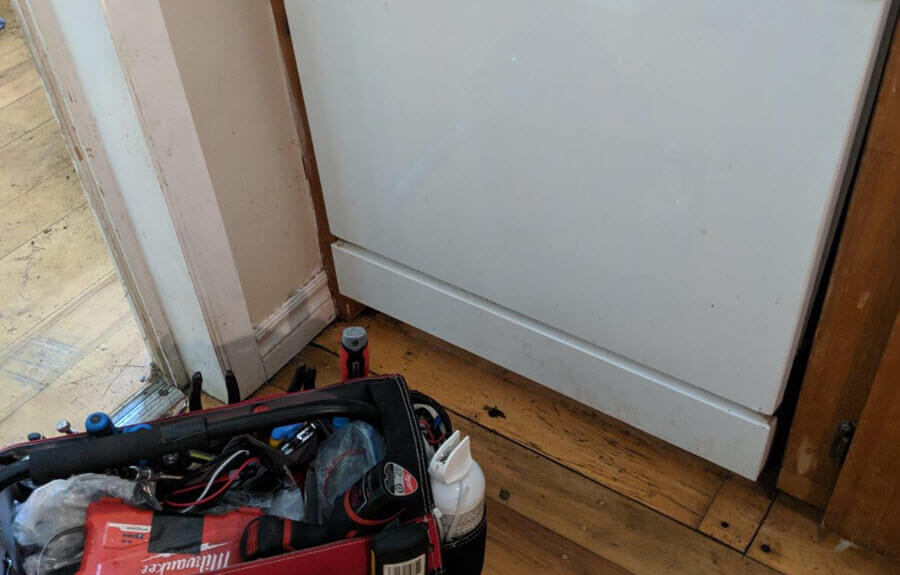 Dishwasher maintenance in Ottawa. Reported issue:"Dishwasher doesn't drain properly."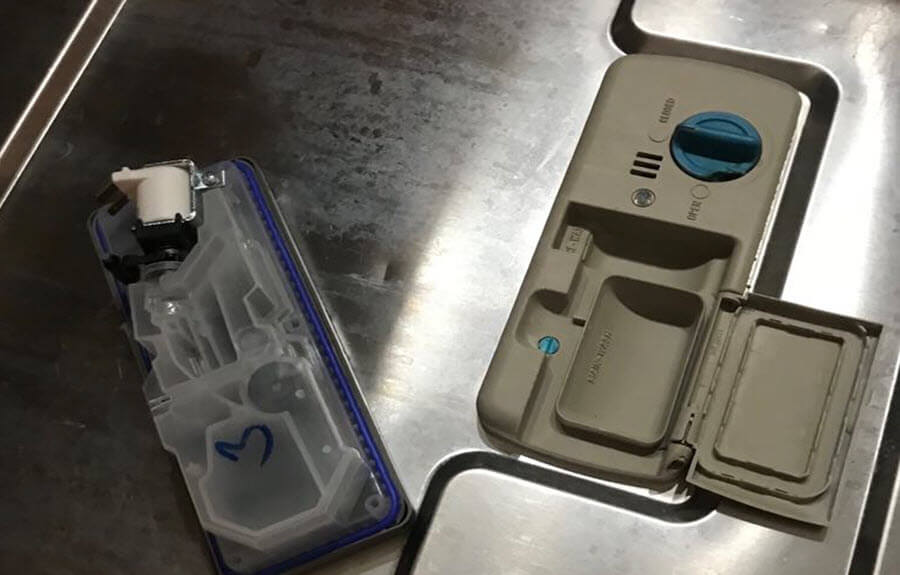 Dishwasher repair in Ottawa. Reported issue:"Dishes come out dirty."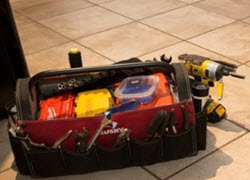 Dishwasher repair in Ottawa. Reported issue:" Dishwasher making strange noises."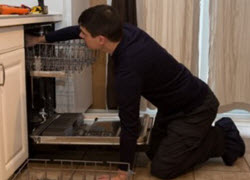 Dishwasher repair services in Ottawa. Reported issue: "Bad dishwasher smell."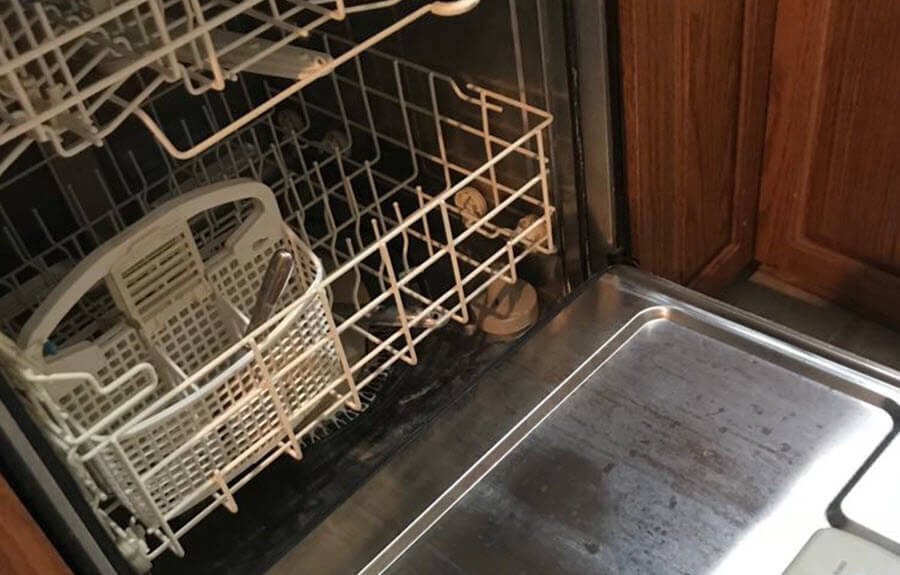 Dishwasher repairs in Ottawa. Reported issue: "Dishwasher won't start."