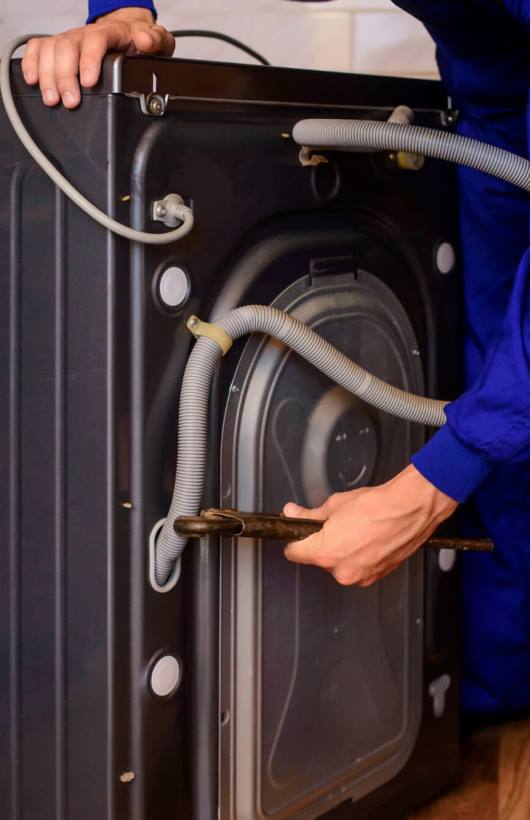 Free Appliance Repair Diagnostics in Ottawa
We offer expert appliance repair diagnostics to our customers, quickly alerting them to what's wrong with their appliance and the best way to fix it. We understand that it can be challenging to identify the issue with your appliance – loud noises, strange smells, or odd shaking doesn't always indicate a clear solution, especially if you are not familiar with how the appliance works. Our team of experienced technicians will perform a thorough inspection of your appliance to identify the problem and provide you with an accurate diagnosis and quote for repairs.
Here's what we offer:
No charge for appliance repair diagnostics

Available 7 days a week – Including weekends and holidays.

While you're there, get the best prices for our top-quality repairs

Same-day service

Highly experienced technicians

Limited warranty for up to 1 year on almost all of our repair services to give you peace of mind.
Free Appliance Repair Diagnostics in Ottawa
For households across Ottawa and the surrounding areas.
Available 7 days a week, from 8am to 8pm.

Book Your Appliance Disposal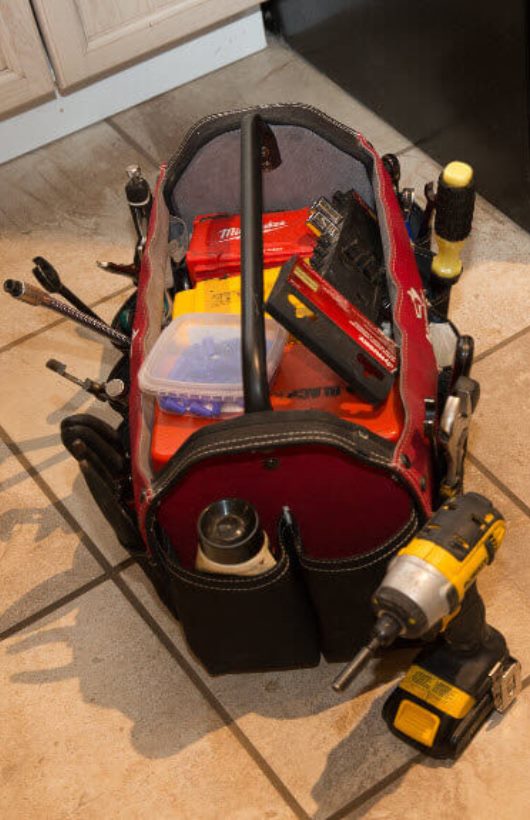 Why Do We Offer Free Appliance Repair Diagnostics?
At Capital Appliance Repair, we understand the importance of providing excellent customer service. We know that appliances can break down at any time, and it can be stressful and costly to fix them. We want to make the process as stress-free as possible for you by providing you with a free diagnosis of your appliance. This way, you can make an informed decision about whether you want to repair or replace your appliance.
How Does It Work?
If you're experiencing problems with your appliance, bring it to our warehouse in Ottawa, Ontario, and we will provide you with a free diagnosis of the issue. We will also provide you with a timeline of when the repair will be completed.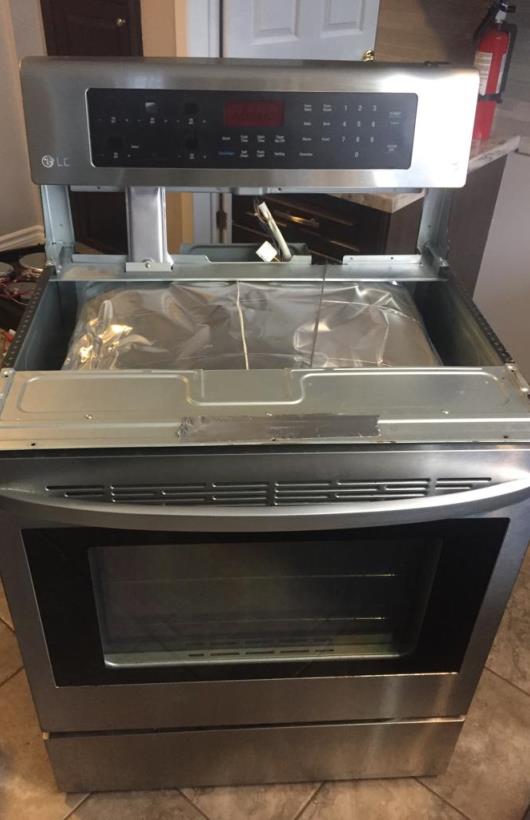 What Appliances Can We Diagnose?
We can diagnose and repair a wide range of appliances, including refrigerators, ovens, stoves, dishwashers, washing machines, dryers, and more. Our team of technicians has the expertise and knowledge needed to repair all major brands and models of appliances.
If you have a faulty appliance in your home or business, don't hesitate to contact Capital Appliance Repair at (613) 454-1577. We specialize in:
Dishwasher
Fridge
Washer
Oven