HAIER Appliance Repair
Haier has been around for more than a century and, like many other brands, it has had its ups and downs. By 2014, Haier became known as one of the leading white goods brands in the world. Their range includes cooking appliances, refrigerators and cleaning appliances. Regardless of the model you choose, you can be sure that your Haier appliance will make life that much easier. Of course, wear and tear affect all appliances and, when you need fast Haier appliance repairs, we at Capital Appliance Repair are always happy to help.

Why choose us?
Highly trained experts and speedy service
1-year warranty on all repairs
Same-day service offered 7 days a week
Dependable and long-lasting solutions
Professional repairs at unbeatable prices
Licensed to fix all models and brands
Bilingual technicians upon request
Proven track record of solving problems
Specialists with 15+ years of experience
Guaranteed customer satisfaction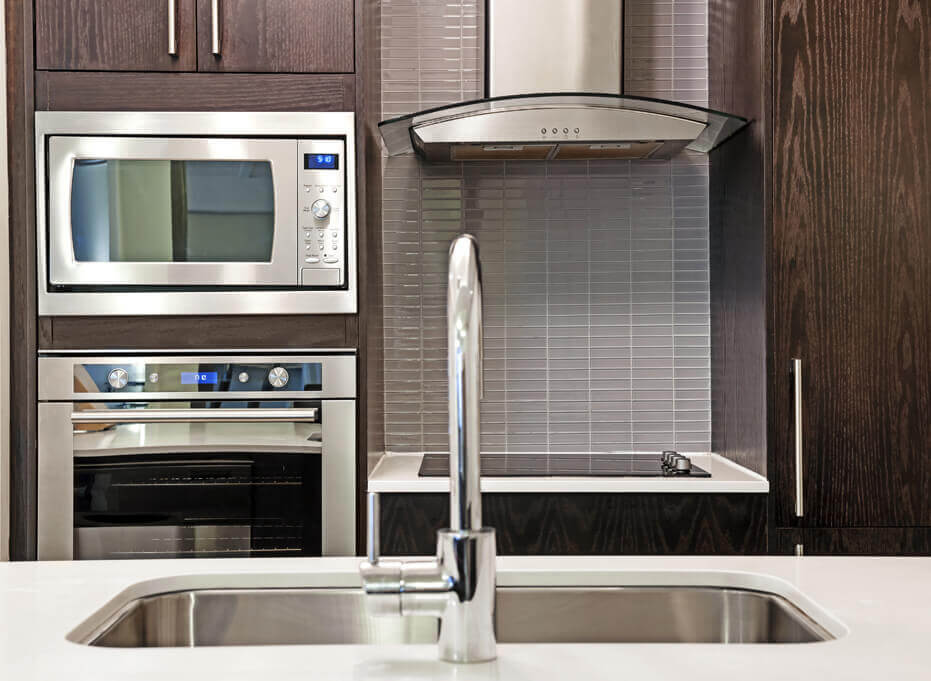 Expert Haier Appliance Repairs
Capital Appliance Repair technicians are trained, experienced and licensed to perform Haier repairs. No matter the appliance or the fault, we always arrive prepared with the right tools and various parts to perform repairs on the spot. All of our repairs are backed by our 1-year warranty and we are available throughout Ottawa 7 days a week.
While we focus on providing our clients with fast service throughout Ottawa, we also understand the importance of quality. Every appliance repaired by our team is backed by our satisfaction guarantee as well as a 1-year warranty. So, while we work quickly, we also pay close attention to detail in order to ensure that our repair work lasts. For reliable Haier appliance repairs, call Capital Appliance Repair at 1 613-454-1577.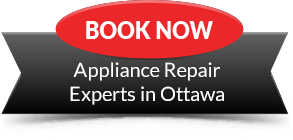 Haier Fridge Repair
At Capital Appliance Repair, we understand the vital role that your Haier fridge has to play. Without it, your food will spoil. If you notice a strange noise, leak or if your fridge no longer turns on, call us right away for urgent assistance.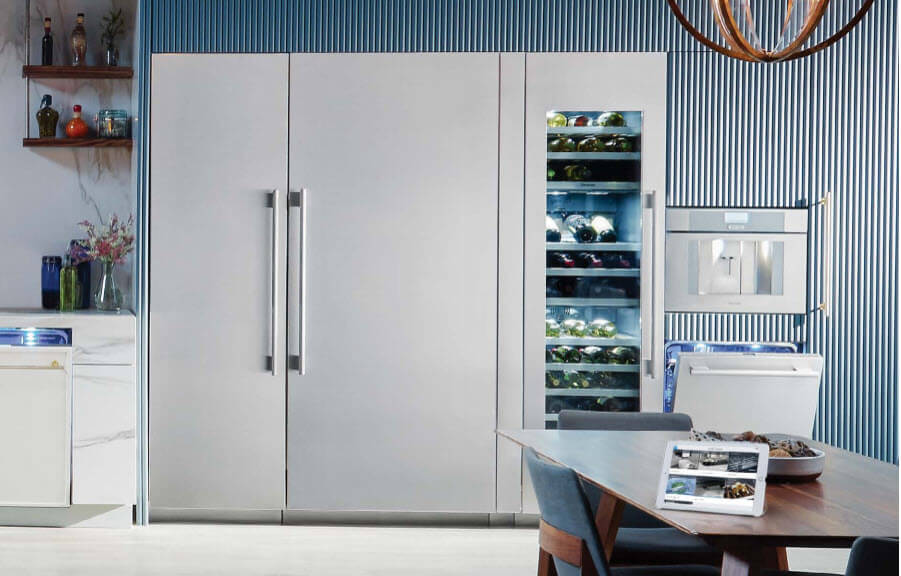 Common Haier Fridge Fault Codes
E0 - Poor connection between PCB board and display board
E1 - Freezer fan motor
E2 - Cooling fan motor
E5 - Damper control problem
Er - Ice maker fault
Ed - Defrost heating system fault
Eh - Humidity sensor
F1 - Refrigerator sensor R1 issue
F2 - Refrigerator sensor R2 issue
F3 - Environment sensor
F4 - Freezer sensor problem
F5 - Defrost sensor
F6 - Ice maker sensor
F7 - Ice maker sensor
F8 - Refrigerator sensor R2
Haier Stove Repair
Haier cooktops make cooking a breeze. Since they operate at high temperatures, it's no wonder Haier cooktops require repairs from time to time. When you need reliable Haier cooktop repairs, call Capital Appliance Repair.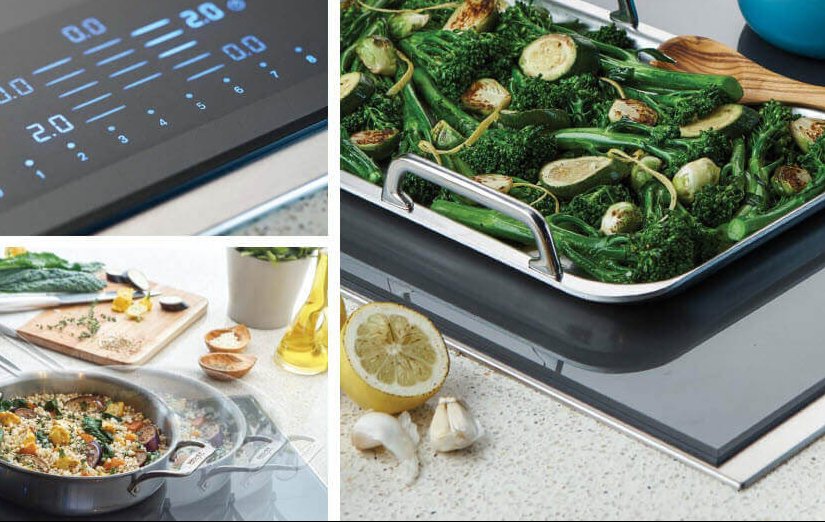 Haier Dishwasher Repair
Don't let a faulty dishwasher ruin your day. Call Capital Appliance Repair and our team will be at your door before you know it. If your Haier dishwasher is making a strange noise, leaking or won't turn on, we are here to help.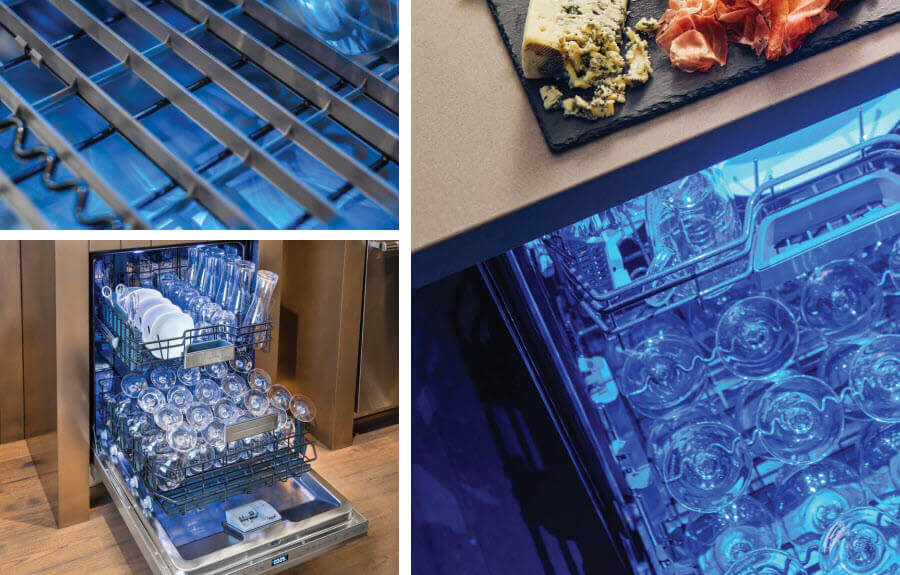 Haier Oven Repair
If your Haier oven or range is getting too hot or not hot enough, it's time to call the professionals. Our technicians are familiar with all the inner workings of Haier appliances. We know how to diagnose and repair both common and uncommon problems.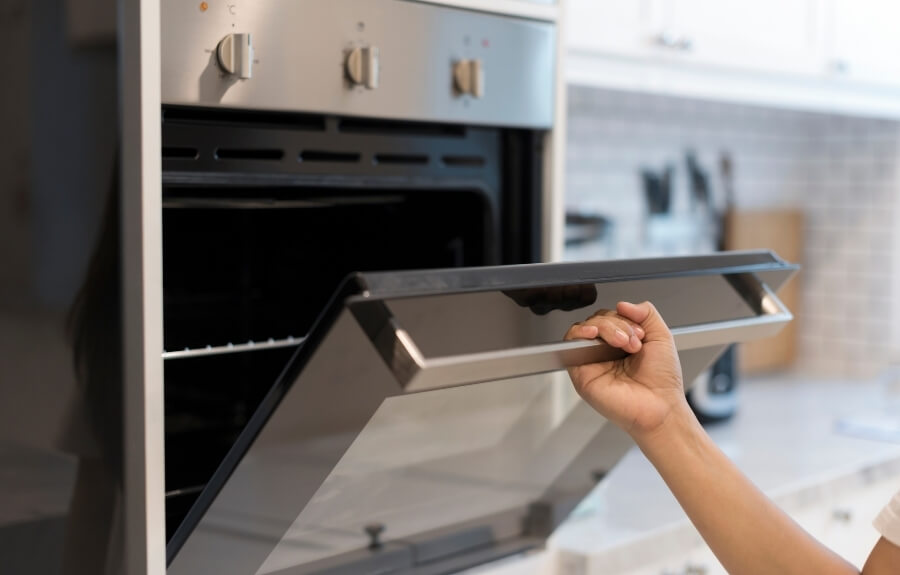 Haier Washer Dryer Combo Repair
Washer dryer combos are great for saving space and they offer amazing functionality too. Of course, these appliances are more complex and definitely require professional repairs if they stop performing as they should. When you need speedy washer dryer combo repairs, you can always depend on us.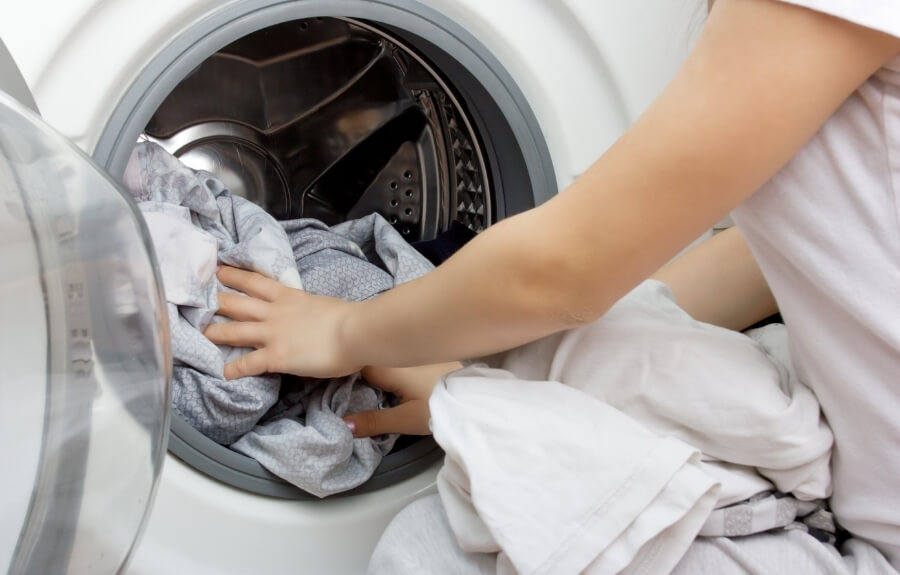 Telephone: