DANBY Appliance Repair
Danby is known for its appliances' long life-span. Both durable and reliable, this high-quality brand claims the largest market share in the compact appliance category in North America. Founded in 1947, in Montreal, Quebec, this Canadian appliance company manufactures refrigerators, dishwashers, washers and dryers, stoves, among other products. Valued for its specialization to fit any space, this company is credited for continually evolving the functionality and innovative features of their appliances. In fact, Danby is currently the leading refrigeration and specialty appliance company in North America. That said, as with any tech product, all appliances eventually experience some amount of wear and tear. How you manage this situation determines the longevity of your appliance. Sometimes maintenance or repairs are all it takes to bring an old or malfunctioning appliance back to its prime. At Capital Appliance Repair, our team is experienced and fully trained in providing Danby appliance repairs throughout Ottawa.

Why choose us?
Highly trained experts and speedy service
1-year warranty on all repairs
Same-day service offered 7 days a week
Dependable and long-lasting solutions
Professional repairs at unbeatable prices
Licensed to fix all models and brands
Bilingual technicians upon request
Proven track record of solving problems
Specialists with 15+ years of experience
Guaranteed customer satisfaction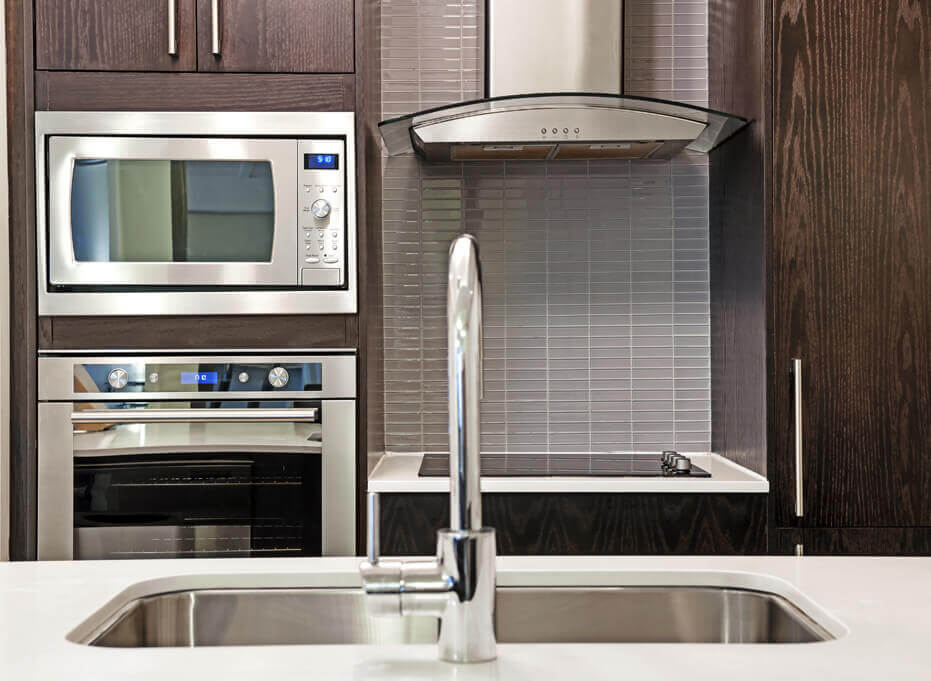 Expert Danby Appliance Repairs
Appliances are an investment. And if maintained well, they can provide you with a great return on investment. The problem is, sometimes some things, like technological malfunctions, are out of your control. When that, or anything similar, happens, you want the best of the best at your door. Call Capital Appliance Repair for fast Danby appliance repairs 7 days a week throughout Ottawa. Our team always comes prepared with the right tools and parts to get the job done on the spot! Backed by our satisfaction guarantee, you can rest assured that all repairs are done with absolute care and precision.
When an appliance malfunctions or breaks down, we at Capital Appliance Repair understand the importance and urgency of getting it back in working order. Whatever the issue, whatever the Danby appliance, you can depend on us for speedy and efficient repairs!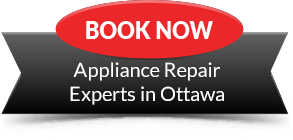 Book Your
Appliance Repair Now!
Contact our team of expert technicians for prompt household appliance repairs anywhere in Ottawa.