Expert Oven Repairs in Ottawa
We know how important fast and effective oven repairs are, which is why we offer prompt and professional services 7 days/week at affordable rates throughout Ottawa! Capital Appliance Repair has over 15 years of professional appliance repair experience under our belts, so contact us today to get your oven fixed, fast!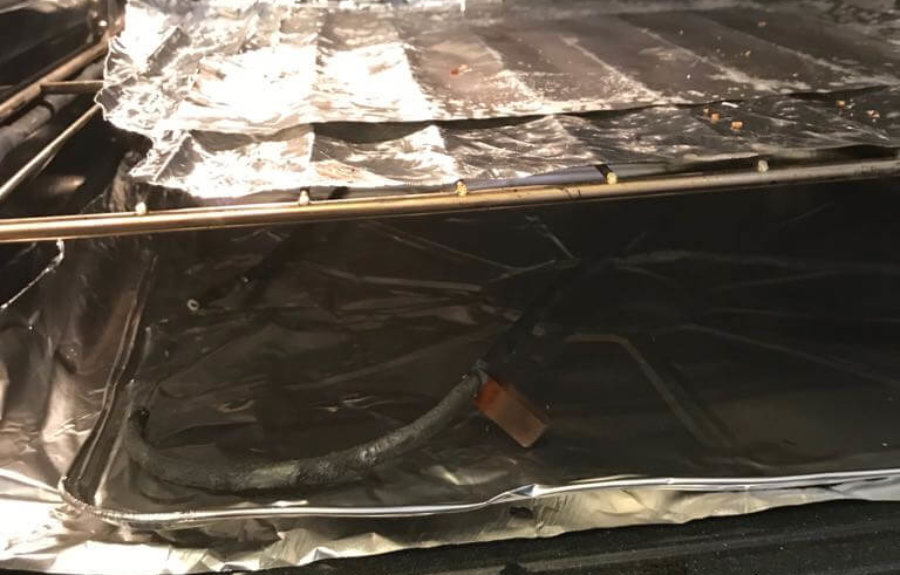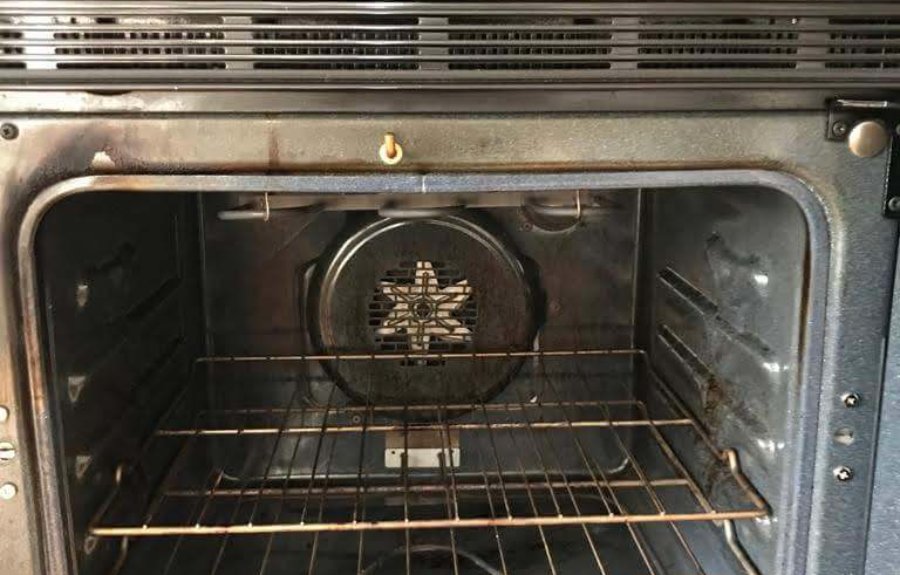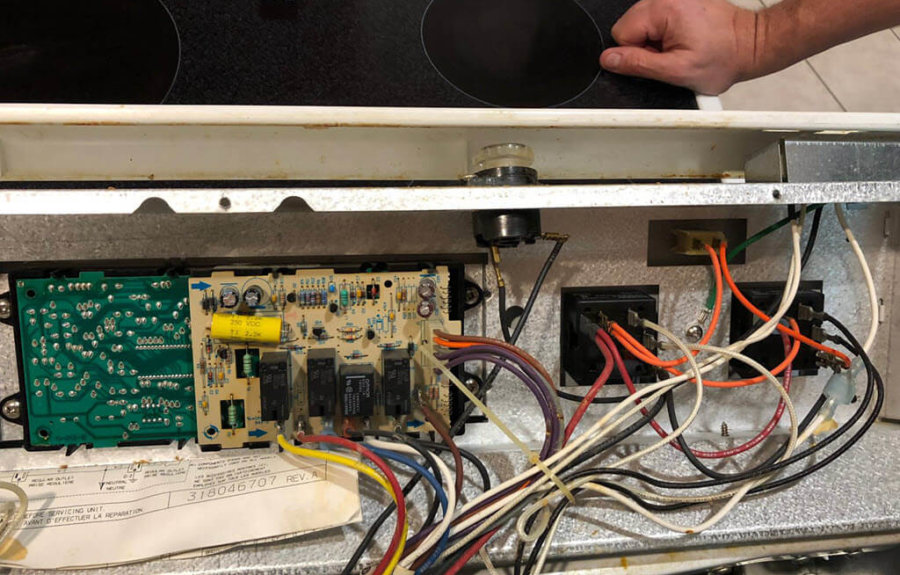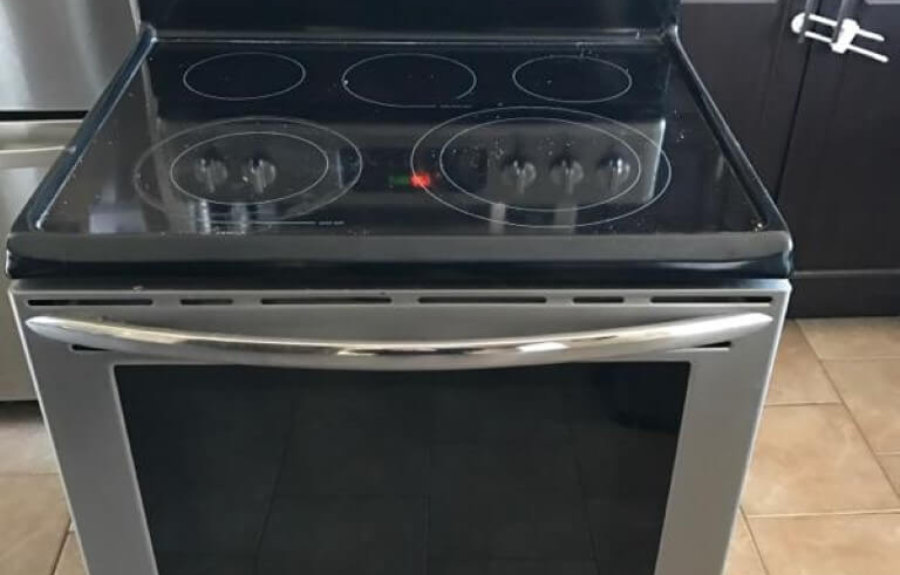 Licensed & Insured
Affordable Rates
7 Days a Week
5-Star Rating
Oven Brands We Service
We have expertise and experience repairing ovens from virtually all brands. No matter the model or make, we can fix your appliance.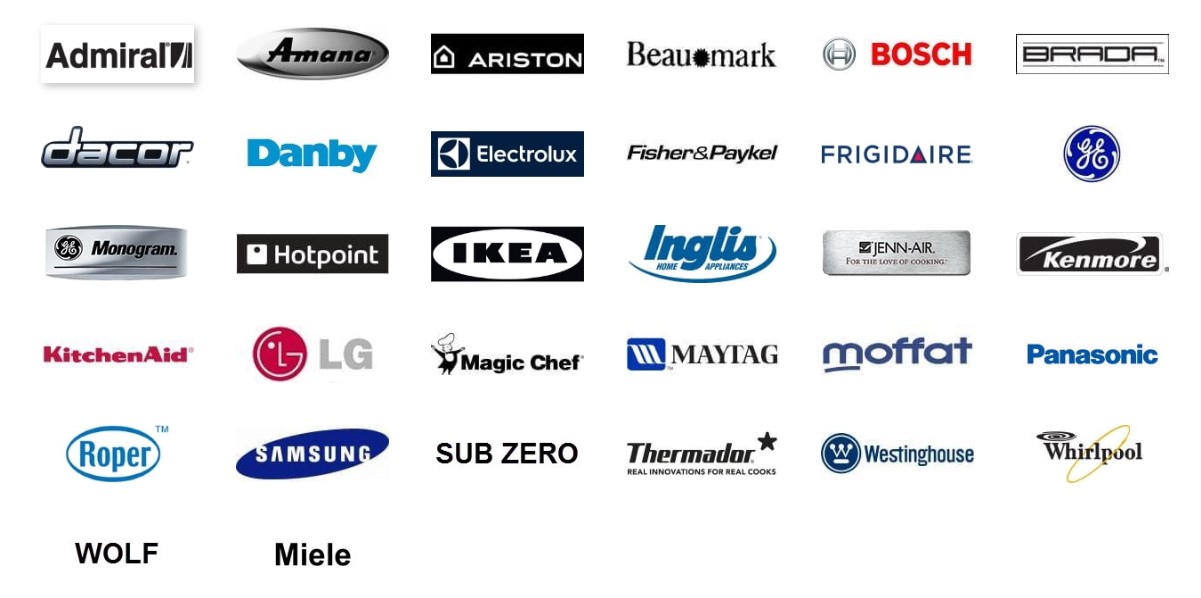 Vivek Krishnamurthy
2022-08-29
Capital Appliance Repair replaced the glass on our electric cooktop for us. I wish the cooktop never broke in the first place, but if it had to break, I can't think of a better repair experience than what Capital Appliance Repair provided us. They came in with a lower price than the competition, took care of ordering a specialized part, and did excellent, clean work. The technician even took the time to deeply clean some old grime that had accumulated around the cooktop as part of going the extra mile. Communication was smooth and excellent throughout the process. I HIGHLY recommend them.
Frank Campbell
2022-08-24
Kobi was outstanding. He arrived witthn the promised availability window. He was very knowledgeable about my Samsung washing machine in particular and washing machines in general, and was able to doagnose the problem immediately. He provided expert advice. He was polite and professional throughout the service call . Will definitely use Captail Apploance Repair again and will asl for Kobi specifically
Barbara Cuerden
2022-08-23
Victor arrived early, analyzed the shrieks coming from my washing machine agitator.; listened attentively to both me and the washer, was personable and efficient, and fixed the problem within the hour.
Friendly and good service from Coby.
Excellent work by Yuriy on the needed repairs !
We're the Top Rated Oven Repair Company in Ottawa
All of our technicians are professionally trained to ensure we give you expert oven repair services with adherence to the highest standard of quality around. We have a record to maintain, so we care about providing you with the best experience possible.

Our team of technicians has more than 15 years of experience performing repairs on all major appliances

We are available 7 days a week, and offer same day service anywhere in Ottawa and the surrounding area.

Nearly all repairs are covered by up to 1-year limited warranty for your peace of mind.

We always put our customers first, and we understand the value and importance of transparency.

Not only do we perform quality repairs, but we also provide unbeatable prices.

Save yourself the hassle and let us do it right the first time! When we fix things, they stay fixed.
Ottawa Oven Maintenance Experts
For affordable Oven repairs by experienced and skilled technicians,
contact Capital Appliance Repair Ottawa!

Contact Us Today
Ottawa's Go-To Oven Repair Service
Capital Appliance Repair is known as many to be the top oven repair company in Ottawa. We've established a track record of transparency, effectiveness, and real results. It's important to us that you are assisted by a trained and certified technician who can properly diagnose your oven's problems and fix them in a friendly, professional manner.
Attempting to perform haphazard DIY repairs can result in additional damage to your unit or your home, and tons of extra repair costs. No matter the brand or model, we're professionals that always arrive prepared to perform great in-home repairs with all necessary tools and parts.
Common Oven Issues We Repair
Error code appeared on the oven panel
Oven issue with self cleaning
Oven fan is not spinning
Oven knob won't turn
Popular Oven Parts You Might Need to Replace
Baffle
Coil Surface Element
Control Knob
Convection Oven
Door Switch
Fan Blade
Gasket
Grease Filter
Oven Burner
Oven Igniter
Oven Thermocouple
Oven Bake Element
Oven Broil Element
Oven Convection Fan
Oven Igniter
Oven Light Bulb
Oven Rack
Oven Vent Tube
Sealed Surface Burner
Spark Electrode
Spark Module
Terminal Block
Capital Appliance Repair specializes in repairing all major household appliances, including ovens. There's nothing worse than realizing that your oven isn't heating up to the proper temperature, or isn't maintaining the required temperature for even cooking. A malfunctioning or broken oven can lead to hundreds of dollars of wasted food! Skip the hassle and get your oven fixed by Capital Appliance Repairs today!
We also offer oven installation services!
In addition to our oven repair services, we also fix  fridges, freezers, stoves, dishwashers, dryers, and washing machines.
Here is what our clients say about us
This is why we're an award-winning (3 times in a row) Oven Repair Company in Ottawa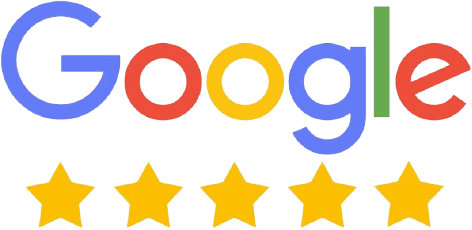 Timothy B.
Sergei was great! Quick and friendly. Got the job done!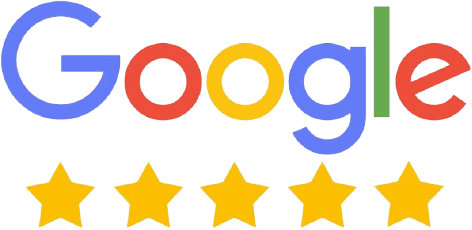 Uri G.
Positive: Professionalism, Punctuality, Quality, Responsiveness
I got contacted the same day on a Sunday after sending an email. The following Monday someone was in to assess the problem and on Tuesday afternoon it was fixed.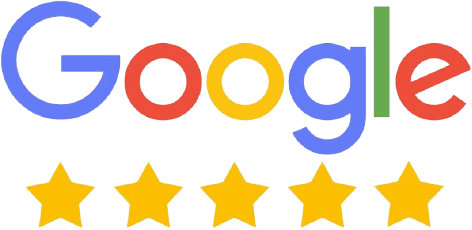 Alan S.
Yuri was professional, efficient, polite and extremely knowledgeable. I would recommend him to anyone.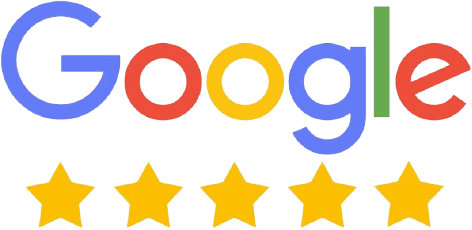 Brian from Ottawa
Responded quickly, did a good job at a reasonable price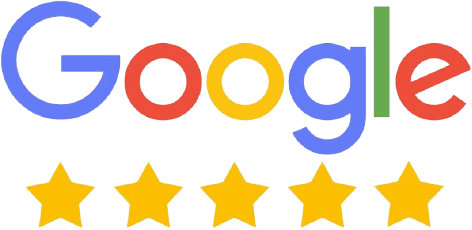 Jacquie
Fantastic job. Thorough and quick. Nice technician, all at a reasonable price.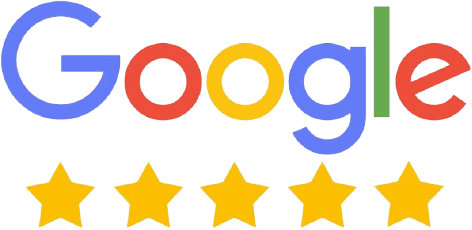 Melinda A.
Positive: Professionalism, Punctuality, Quality, Responsiveness
Great Service! The technician arrived on time and was very efficient. He also took all of the proper social distancing precautions. And his repair recommendation was fair.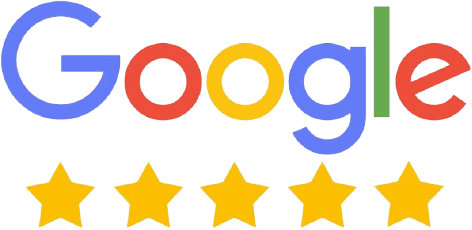 Dan C.
Excellent Service
Excellent same day service, thorough and professional. Also respectful of Covid rules which was appreciated
Things You Should Know About Oven Repair
Q. How do I stop my oven from smoking?
This is usually due to food residue inside your oven and it's one reason to clean your oven regularly. Check your oven before each use and plan a cleaning schedule too.
Q. How do I get rid of the smell in my oven?
This is probably because of grease and grime that has managed to build up inside your oven over time. Regular cleaning will help prevent this. In addition, if you cook something with a strong smell, you will need to clean sooner rather than later. Only use oven cleaning products – any other products can make your oven smell worse.
Q. How do you clean a really dirty oven?
Different types of ovens have different cleaning guidelines. Make sure that you consult the manufacturer's manual for instructions. Use oven cleaning products only and always clean up any spills immediately. Baking soda and lemon are also effective if you want to avoid chemicals.
Q. How do you fix a noisy oven fan?
If you hear a loud sound when you turn the oven on, it could be the circulation fan. If you hear these noises after the oven has been on for a while, it might be the cooling fan. It's best to have an expert inspect and diagnose these problems.
Q. Why does my electric oven make a popping sound?
This could be from the igniter or burner. There could be excessive wear and tear, or there could be a blockage due to frequent use. For the most part, people prefer to have a trained professional check this problem.
Q. How do you not burn food in the oven?
This is usually due to a faulty thermostat. The thermostat should regulate the temperature but if it's not working, the temperature will rise higher and higher. This will result in burned food. Call a technician to perform prompt repairs.
Q. Why is my oven not cooking evenly?
There are a few areas that you can check. These are the igniter, broil element and bake element. Igniter problems in gas ovens result in uneven heating. When one of the elements does not work, then this also causes uneven heating. No matter the problem, a professional will be able to diagnose and repair your oven quickly.
Q. Why is my oven stuck preheating?
This could be due to a bad heating element. Test your oven by turning it on, leaving the door open, and use your hand to carefully check the temperature.
Q. How do I find my oven model number?
There could be a number of places to check depending on the brand and model. Check behind the door, on the left leg behind the drawer, inside the drawer, or under the cooktop. If in doubt, check the manual.
Q. Why is my oven still locked after cleaning?
If this happens, try unplugging the oven and then plug in again after 5 minutes. Try to open the door again. If this doesn't work, try to set the cycle again and cancel after 15 minutes. If that doesn't work, call a technician.
Q. Can you use an oven with a broken element?
It's not a good idea to use an oven that's not in perfect working order. You will only end up with food that's improperly cooked and you could even do more damage to the appliance in the process. Wait for professional repairs to be completed first.
Q. How soon will a technician arrive?
Our technicians arrive promptly anywhere in the Ottawa area and our goal is to diagnose and repair ovens on the same day that we receive your call.
Q. Can I fix my own oven?
This is a risky move since you may not have the necessary tools or experience. Not to mention the parts needed to complete the repairs. Professional oven repairs are always the safest bet to avoid spoiled food, a damaged kitchen, or even a fire.
Q. Do you offer a satisfaction guarantee on your oven repairs?
Yes, our oven repairs are all backed by our satisfaction guarantee for your peace of mind. We also have a 1 year warranty on most repair jobs, to make sure you get the perfect service you deserve.
Q. How long will it take to fix my oven?
Our team always arrives prepared with tools and parts that allow us to get to work as soon as we arrive. Our goal is to complete oven repairs during our first visit.
Q. What maintenance does an oven need?
Preparing those big family dinners or delicious cookies would not be possible without a reliable oven. This appliance is a rather complex one, which means that there could be several underlying causes of common issues everyone comes across eventually. Some of the most common oven issues include inability to preheat, cook at set temperatures, or to start. Over time, you are bound to experience some usual oven problems, no matter who the manufacturer is and regardless of the make and model. When this happens, it's good to know that there's a good Ottawa oven repair service available to provide you with professional services.
We are available 7 days a week, and our experienced technicians always come ready to tackle any oven issues you may be experiencing. Well equipped with the spare parts and the right tools, we are often able to deliver professional oven repairs within the same day.