Oven Won't Heat To The Right Temperature
Ovens can have different types of heating issues. An oven can get overheated, the heat may be unevenly distributed, there could be subpar heating, or a combination of these problems. Ovens can be erratic, especially if they are old and have not been well maintained or timely recalibrated. Call Capital Appliance Repair for same-day oven service, anywhere in Ottawa.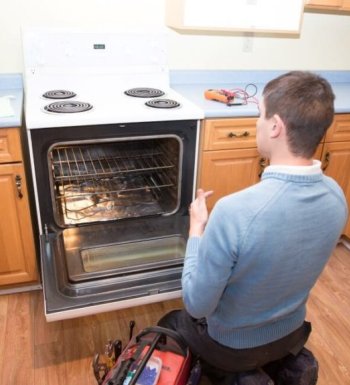 Check the Sensors
An oven has more than one sensor. The heat sensor plays a quintessential role in regulating the temperature. Whenever you choose a certain temperature, the heat sensor should do its job and regulate the extent to which the heating element must work. If this heat sensor is damaged, defective, faulty, or broken, then you will have an oven that does not heat to the right temperature. The sensor may also be in direct contact with other elements in the oven that could lead to a spike or dip in its reading. Hence, it may record a higher or lower temperature than what you set.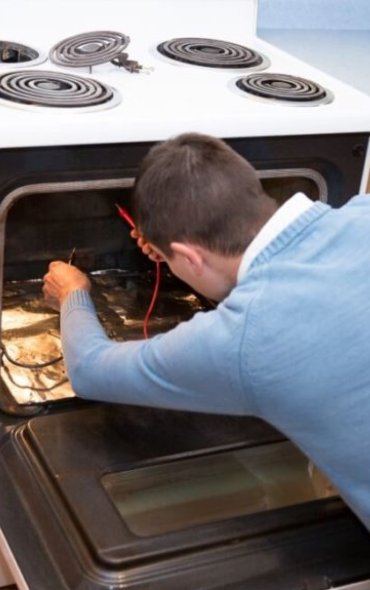 Inspect the Heating Element
If the heating element is damaged, burned or blown, you may see some physical sign on the oven that will indicate just that. In certain instances, however, you may not. In fact, there may not be any obvious sign of a broken heating element. The heating element could be fine, and yet an oven may not heat to the right temperature. Everything from the thermostat to the wiring, power output to the sensors play a role in attaining the desired temperature.
Multiple Issues affecting the Oven
Since heating, or rather generating heat, is the primary task of an oven – this crucial function is supported by all essential components in the appliance. If the components do not work in perfect synergy, then you would have uneven temperature, spikes or dips in the oven. The oven may need recalibration, to ensure all settings and features work as they were intended. Some parts may have to be replaced, or repaired. Our technicians can carry out same day and onsite oven repair including replacements in Ottawa. Call for a free and non-obligatory quote.
Oven Brands We Repair
Contact us today! Call 1 613-454-1577 to repair your oven. We can repair man different brands of ovens.
Oven Repair Gallery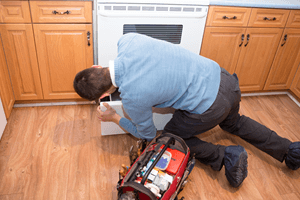 Oven repairs in Ottawa. Reported issue:"Oven won't heat."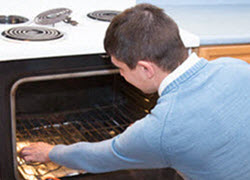 Oven repairs in Ottawa. Reported issue:"Oven door won't shut."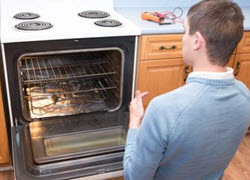 Professional oven repair in Ottawa. Reported issue:"Not cooking food evenly."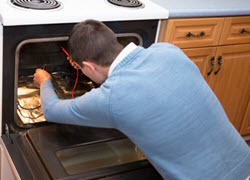 Professional oven repair for any brand. Reported issue:"Oven won't self-clean."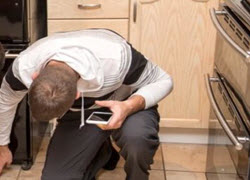 Expert appliance repairs in Ottawa. Reported issue:"Takes too long to heat up."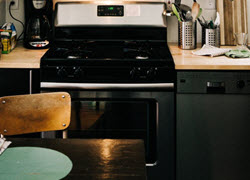 Professional oven repairs in Ottawa. Reported issue:"Oven lights don't work."