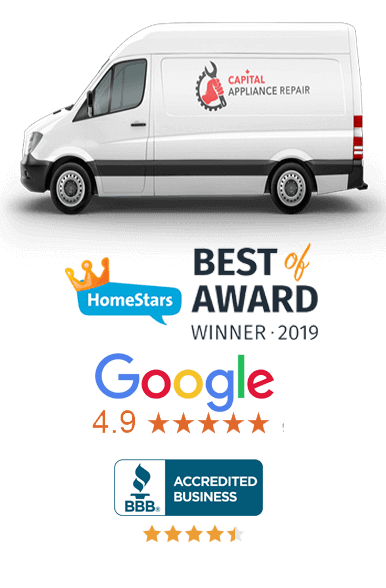 Capital Appliance Repair for Property Managers
As a property manager, you're aware of how important it is to maintain a good relationship with your tenants, prospects and landlords.
Here's what we offer:
100% satisfaction guarantee
Availability 7 days a week
Over 15 years of experience
Affordable rates
A very important part of building good relationships with tenants is fast and reliable appliance repair and maintenance. Capital Appliance Repair is available to all property managers in Ottawa and the surrounding area.
Condo Property Managers
For property managers across Ottawa and the surrounding areas.
Available 7 days a week, from 8am to 8pm.

Book Your Appliance Repair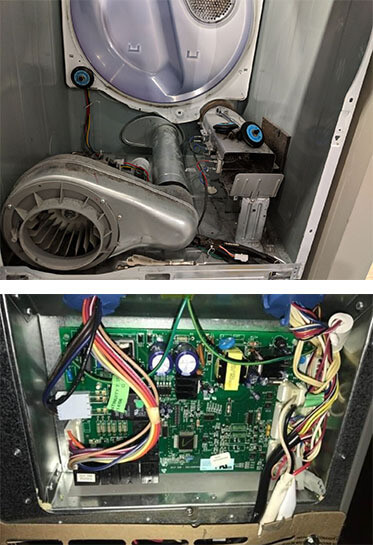 Reliable Service For Property Managers
Here at Capital Appliance Repair, we make sure our services are worth your time and money. No matter the make and model of your appliance, we have the knowledge and tools to diagnose and repair the issue right away.
Why Us?
Fast and Convenient – Here at Capital Appliance Repair, we aim to perform speedy and professional repairs for the satisfaction of both tenants and property managers. With over 15 years of experience, we have the knowledge and tools to repair any appliance in no time.
Highly Flexible – It's sometimes hard to fit everything we need to do into our busy schedules. We maintain regular communication with property managers and tenants to determine the best time and price for the appointment.
Affordable Rates – The cost of all of our services, from common diagnostics to extensive repairs, is maintained transparently through invoices and regular communication.
We know how to work with property managers and busy tenant schedules. Trust our experience and straightforward appliance repair services to cover all your needs. For the best appliance repairs in Ottawa, contact Capital Appliance Repair today!