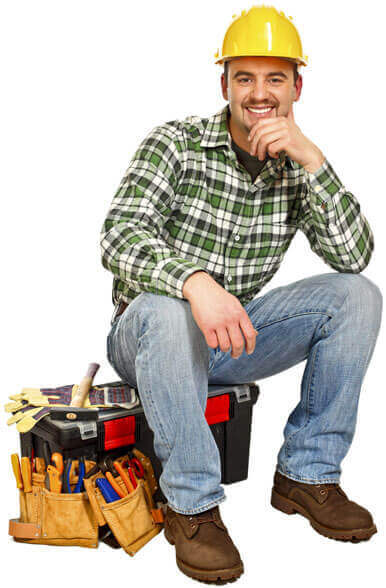 We're the Leading Appliance Repair Company in Ottawa
Capital Appliance Repair is the best and most experienced appliance repair company in Ottawa and the surrounding areas. We have been servicing fridges, dishwashers, washing machines, dryers, stoves, ovens, and more for over 15 years. In that time, we've been filling the need for professional appliance repair services completed in a fast and effective way, with genuine and transparent customer service throughout the entire process. You can come to us when you need your appliances to get fixed, and stay fixed.
Why Choose Capital Appliance Repair:
We stand by our work by providing a 100% satisfaction guarantee.
We are available 7 days a week for your convenience, and offer complimentary same-day service for Ottawa appliance repairs.
Our technicians have more than 15 years of professional appliance repair experience.
We provide professional repairs at the most affordable rates.
Speedy Ottawa Appliance Repairs
Contact our team of expert technicians for same-day appliance repairs anywhere in Ottawa.
Our team is available from 8am to 8pm, 7 days a week.

Book Your Appliance Repair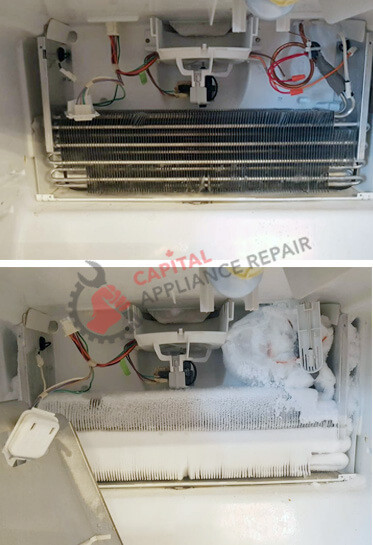 Appliances We Repair
All of them! Fridges, washers, stoves, ovens, washing machines, dryers, you name it! At Capital Appliance Repair, we have more than a decade of experience repairing household appliances of all brands and models. No matter the appliance, we can find your problem and fix it fast.
Professional Repair Technicians:
Our team always arrives prepared with the parts and tools necessary for immediate repairs.
Capital Appliance Repair technicians are skilled and qualified to repair various household appliances, including fridges, dishwashers, stoves, ovens, washers, and dryers.
Our technicians are trained and experienced in performing repairs on appliances of various brands. We always complete swift and durable repairs.
We stand by our work. Along with a 100% satisfaction guarantee, we also back most repairs with a warranty.
These are just a few of the many benefits of using professional services. Not only do we strive for absolute perfection, but we always perform our work with your specific needs in mind.
Contact us today to get your appliances repaired ASAP!