Save more with Capital Appliance Repair
At Capital Appliance Repair, we are always looking for new ways to help you save. Take a look at our latest appliance repair offers and deals to make professional Ottawa appliance repairs even more affordable!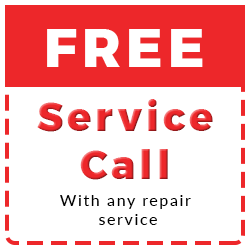 Service call waived with any repair
When you opt for any of our appliance repair services, we waive our service fee.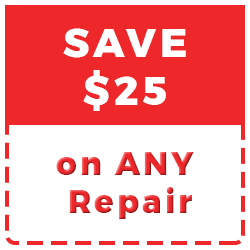 Book online and save $25
on any repair.
For saving us time, and we reward you with $25 off any repair.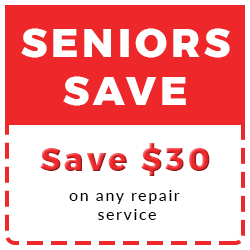 Senior citizens get $30 off any repair
At Capital Appliance Repair, all senior citizens enjoy an additional discount on our already competitive prices.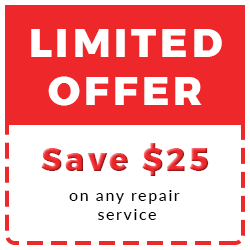 Limited Time Offer: $25 off any repair
Don't pay more than you have to! Make the most of this discount on any Ottawa appliance repair.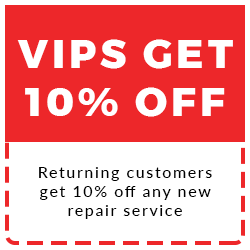 Capital Appliance VIP get 10% off
When returning to us for another (different) repair, you can enjoy 10% off. If you experience problems with an appliance that we have previously repaired, we encourage you to consult your warranty since it might already be covered.