Expert Dryer Repairs in Ottawa
We offer professional services at affordable prices throughout Ottawa and the surrounding areas. With same-day service being complimentary, and a 1 year warranty included on nearly all of our repairs, we are proud to offer you unbeatable service and prices!
We've fix appliances for a living for over 15 years- we know what we're doing, and we do it well.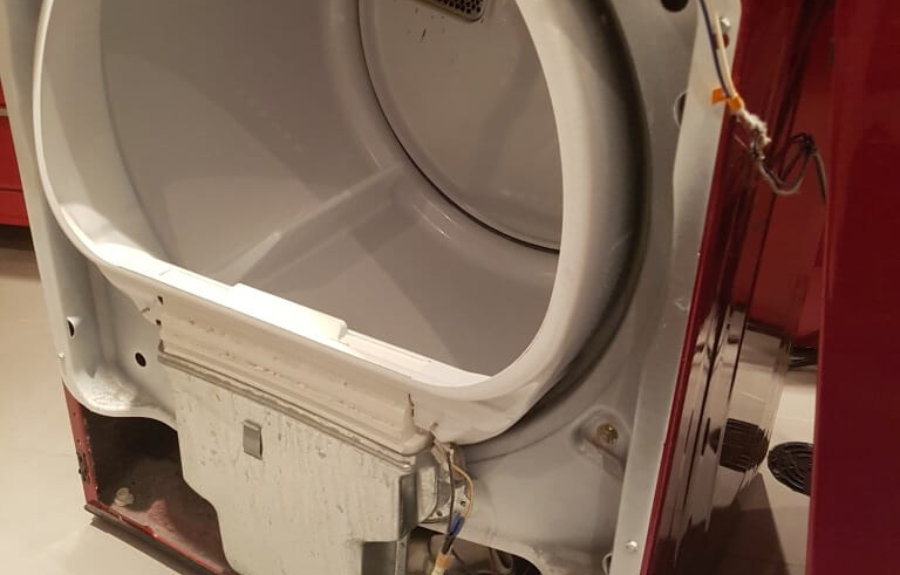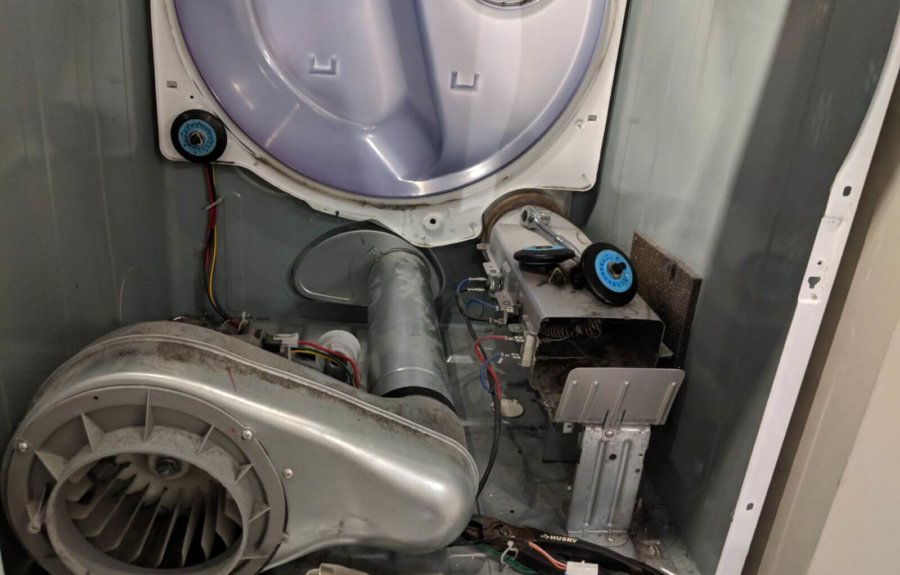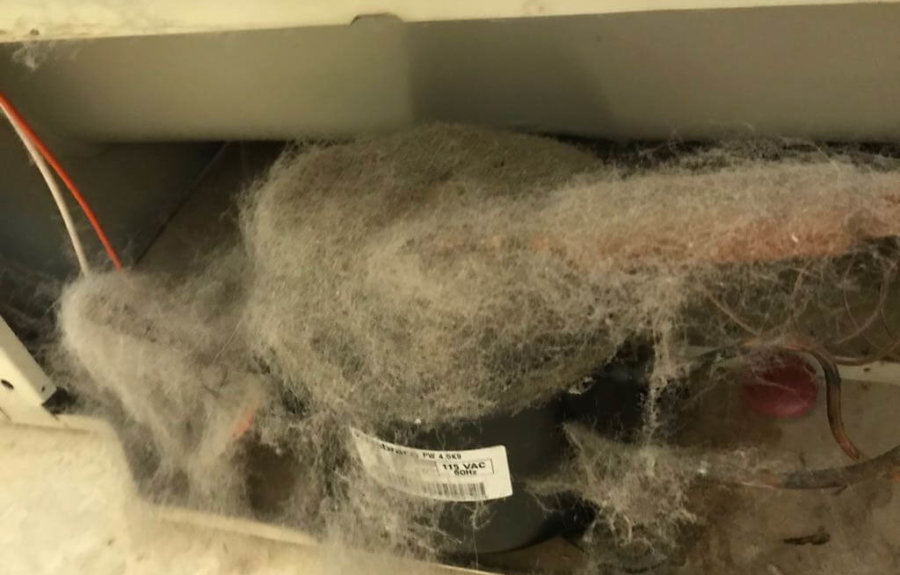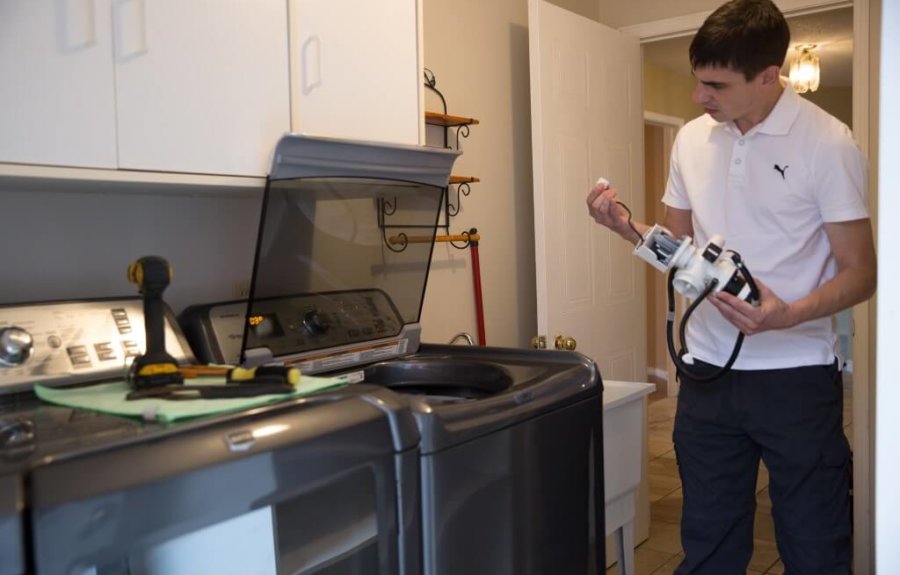 Licensed & Insured
Affordable Rates
7 Days a Week
5-Star Rating
Dryer Brands We Service
Capital Appliance Repair has experience repairing dryers of all sorts of different makes and models- if you have a problem, we'll know how to fix it!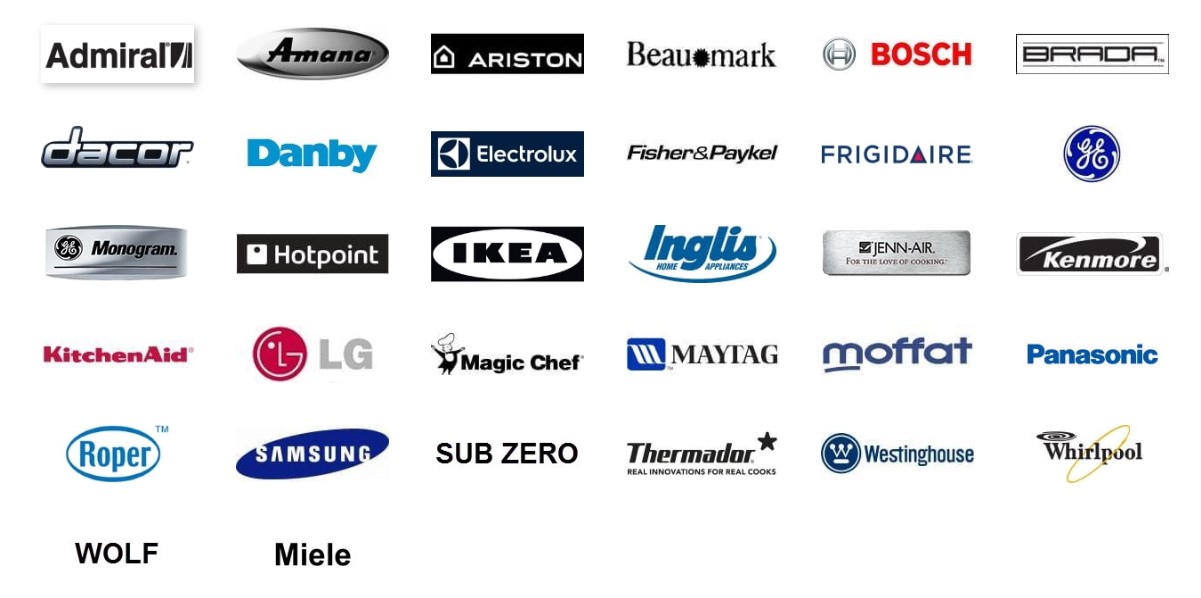 Vivek Krishnamurthy
2022-08-29
Capital Appliance Repair replaced the glass on our electric cooktop for us. I wish the cooktop never broke in the first place, but if it had to break, I can't think of a better repair experience than what Capital Appliance Repair provided us. They came in with a lower price than the competition, took care of ordering a specialized part, and did excellent, clean work. The technician even took the time to deeply clean some old grime that had accumulated around the cooktop as part of going the extra mile. Communication was smooth and excellent throughout the process. I HIGHLY recommend them.
Frank Campbell
2022-08-24
Kobi was outstanding. He arrived witthn the promised availability window. He was very knowledgeable about my Samsung washing machine in particular and washing machines in general, and was able to doagnose the problem immediately. He provided expert advice. He was polite and professional throughout the service call . Will definitely use Captail Apploance Repair again and will asl for Kobi specifically
Barbara Cuerden
2022-08-23
Victor arrived early, analyzed the shrieks coming from my washing machine agitator.; listened attentively to both me and the washer, was personable and efficient, and fixed the problem within the hour.
Friendly and good service from Coby.
Excellent work by Yuriy on the needed repairs !
We're the Top Rated Dryer Repair Company in Ottawa
We professionally train all of our technicians to ensure we give you expert appliance repair services with the highest standards for quality. We have a reputation of efficiency and effectiveness to maintain, so we care about providing you with the best repairs possible.

Our team of technicians has more than 15 years of experience performing repairs on all major appliances.

We are available 7 days a week, and we offer same day service anywhere in Ottawa and the surrounding areas.

Nearly all repairs are covered by a 1 year warranty for your peace of mind.

We always put our customers first, and we understand the value of trust and transparency.

Not only do we perform quality repairs, but we also provide unbeatable prices.

Save yourself the hassle and let us do it right the first time! When we fix things, they stay fixed.
Ottawa Dryer Maintenance Experts
For effective affordable dryer repairs by experienced and skilled technicians,
choose Capital Appliance Repair Ottawa!

Contact Us Today
Ottawa's Go-to Dryer Repair Service
Capital Appliance Repair has a reputation in Ottawa for quality repairs, great customer service, and speedy dryer support. Dryer repairs should only be performed by an experienced and qualified professional. Whether you consider the problem to be minor or major, any kind of DIY approach can result in further damage or even fire.
Household appliances are far more complex than they once were and professionals can get the job done much faster. Our team of technicians has the experience and training required to perform quality same-day dryer repairs anywhere in Ottawa. Beyond our fast same-day service available 7 days a week, we also provide every customer with a 100% satisfaction guarantee, and we cover most repairs with a warranty to ensure your dryer is working long after we're finished the job.
Common Dryer Issues We Repair
Is your dryer taking forever to dry your clothes? Does it seem like it's not working at all? Well, don't worry – Capital Appliance Repair is here to help! Our skilled professionals know how to handle any problem your dryer might be having, from simple repairs to extensive overhauls. We can solve all of your dryer issues, including:
Popular Dryer Parts You Might Need To Replace
Bearing Kit
Blower
Circuit Board
Controls
Door Catch
Door Gaskets
Door Switch
Drum Bearing
Drum Belt
Drum Support Rollers
Flame Sensor
Flexible Duct
Fuses
Heater Duct
Heating Element
High-limit Thermostat
Idler Pulley
Knob, Dial and Button
Monitors
Motor
Springs
Timer
Vent
Don't let a defunct dryer ruin your day – enlist the help of Capital Appliance Repair to get your dryer up and running again!
We also offer dryer installation services!
In addition to our dryer repair services, we also fix  fridges, freezers, stoves, ovens, dishwashers, and washing machines.
Here is what our clients say about us
This is why we're an award-winning (3 times in a row) Dryer Repair Company in Ottawa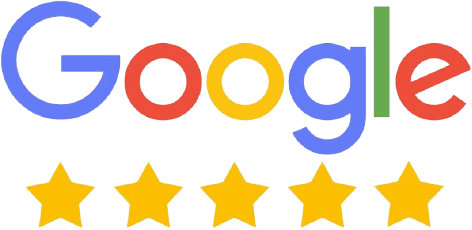 Greg M.
The technician came within 24 hours, was a very professional and super nice guy. He fixed my dryer, and cleared a vent at the exterior of my building. Very pleased with the service, and the price was very good!! Highly recommend these guys!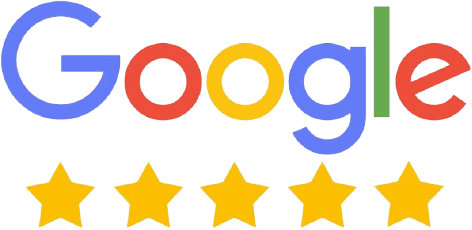 Christine K. from Ottawa
Positive: Professionalism, Punctuality, Quality, Responsiveness
Thorough in terms of testing various components to make sense of the problem and not charge for parts unnecessarily. Very helpful, very pleased with the work done. Thanks Eugene!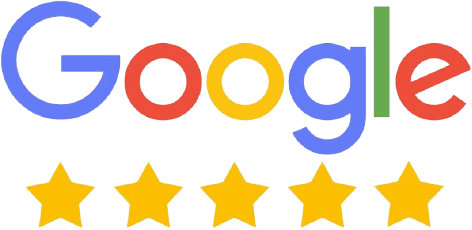 Dimitrios S.
Great service form Victor who fixed our dishwasher and replaced our dryer vent hose very quickly and professionally. He took his time to explain to us what he was planning to do and provide options. Excellent work.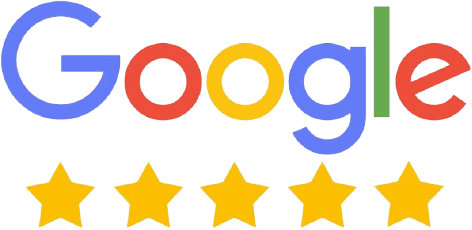 Janice C.
We were very happy with how quickly we had a repair person come. He was efficient, courteous and very knowledgeable. He was also thorough, making sure parts hadn't been damaged once he figured out the problem was in the pump filter. I would call capital appliance repair again.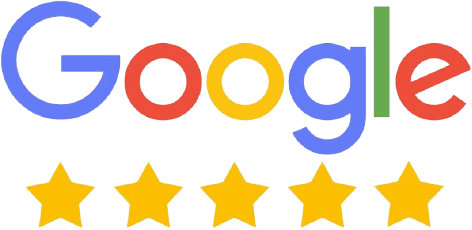 Ashton A.
Super professional staff and extremely quick service. Will use their services again.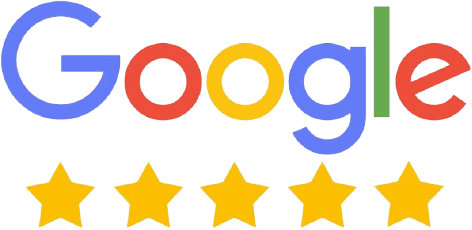 Bill C.
Positive: Professionalism, Punctuality, Quality, Responsiveness
Yuri is a very professional service tech. Good response – we felt he put our best interests first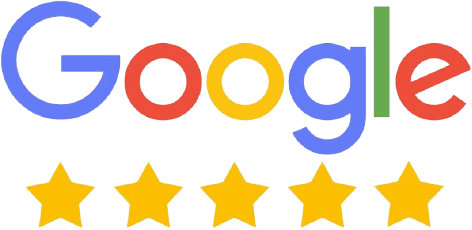 Erin M.
Excellent Service
Was on-time, thorough, went through my options with me when the problem was identified before starting the work, actually ended up fixing the problem without having to get a new part, and gave me advice on what to do next time if the issue happened again.  10/10 recommend
Things You Should Know About Dryer Repair
Q. Do you provide same-day Dryer Repair Services in Ottawa?
Yes! Our technicians arrive swiftly anywhere in Ottawa and we always come prepared with parts and tools to get straight to work.
Q. Do you do gas dryer repairs?
As usual, we are always trying to be transparent. As of right now, we do NOT do gas dryer repairs.
Q. How do you clean a dryer drum?
This is a common problem and all you need to do is make a paste with some laundry detergent (the powdered variety) and warm water. Rub this paste on the inside of the drum before wiping off the residue. Load with clean towels or clothes and run a dry cycle to dry out the drum after cleaning.
Q. How often should you clean out your dryer lint trap?
Built-up lint is a serious fire hazard. Avoid this danger by cleaning out the lint trap after every cycle.
Q. What causes a dryer to take too long to dry?
The first main reason for this is overloading. If there are too many clothes in your dryer, it will take that much longer for them to dry. Try lighter loads and, if this does not solve the problem, call a technician.
Q. Why is my dryer making a weird noise?
Your dryer will never run silently but if you notice a noise during the middle of the dry cycle, you should pause to investigate. There might be a foreign object in the drum or there could be something more serious like worn rollers, gliders, or a damaged belt. These problems are best solved by a professional.
Q. Why do my clothes not smell fresh after drying?
If your clothes don't smell so good after a tumble around in your dryer, you can try adding bounce sheets to each cycle to freshen them up. Alternatively, consider using baby wipes with a drop or two of a fragrant essential oil.
Q. How full is too full for a dryer?
The easiest way of determining whether or not your dryer is overloaded is by inspecting your clothes after the cycle. If they are damp or wrinkled, you should opt for a lighter load next time.
Q. Why is my dryer spinning slowly?
This could be due to a bad dryer belt. Replacing this part is a bit tricky and is best left to the professionals.
Q. When I press the start button on my dryer nothing happens?
The cause of this problem could be as simple as the door switch or there could be a motor issue. Again, diagnosing and repairing these kinds of problems is the job for a trained and qualified expert.
Q. Why is my dryer not drying?
If your clothes are taking really long to dry, your dryer could have a troublesome venting hose. If this hose is even partially blocked, it can affect how fast your clothes dry.
Q. Can I fix my dryer myself?
A faulty dryer could present a fire risk. Using a faulty dryer puts you, your home, and your loved ones at risk should a fire occur. Even if there is no fire, your laundry could get damaged if your dryer is not in proper working order. It's best to hang that laundry up for now and wait for the repair expert to diagnose and fix the issue.
Q. Who do you call if my dryer breaks soon after repairs?
Call us! We want you to be satisfied with whatever repairs you receive. If you received the repairs from an alternate servicing company, call us to fix their mistakes. If one of our technicians performed repairs and your dryer breaks soon after, contact us so we can analyze and rectify the issue.
Q. How can I speed up dryer repairs?
The best thing to do in order to help our technicians work quickly is to remove all clothing from your dryer. Make sure that there are no other items that could get in the way – like a laundry basket. A clear area makes it that much easier to get straight to work. Avoid attempting repairs yourself. You could make things worse and repairs will end up taking even longer and they could cost more if you damage any other parts in the process.
Q. What to do if my dryer needs a new part?
We always stock our vans with a variety of parts that might come in handy. We start by diagnosing the problem and then we consult with the client and advise regarding the necessary work and parts. Should any parts need to be ordered, we will also advise in this regard.
Q. Will my dryer be repaired right away?
If we have all the necessary parts on hand, we can complete repairs on the spot. We communicate with you extensively to try and ensure we have the parts necessary the day we are there. If there are any parts that need to be ordered, we will advise on the timeframe before proceeding.
Q. Do you install dryers?
Q. Do you need to service your dryer?
Doing laundry is much easier with a good dryer. Now, you no longer have to wait for your clothes to air dry, since this handy appliance provides you with fresh and clean clothes within just a couple of hours. The problem with the dryer, much like with any other major appliance in your home, is that it sometimes experiences unforeseen issues. These include common problems such as failure to heat up, spin, or even start.
No matter what type of issue you're experiencing with your dryer, Capital Appliance Repair is the team to call for fast Ottawa dryer repair services. What makes us stand out is our dedication to provide our customers with professional repairs that last, along with our 7 day a week availability and service warranty for most repairs. Well equipped with spare parts and experienced within the field, we are the experts to call when your dryer fails on you.