Expert Dishwasher Repairs in Ottawa
At Capital Appliance Repair, we offer professional services at affordable prices 7 days/week. We have plenty of dishwasher technicians throughout Ottawa, giving us the resources to quickly repair your appliance any day of the week.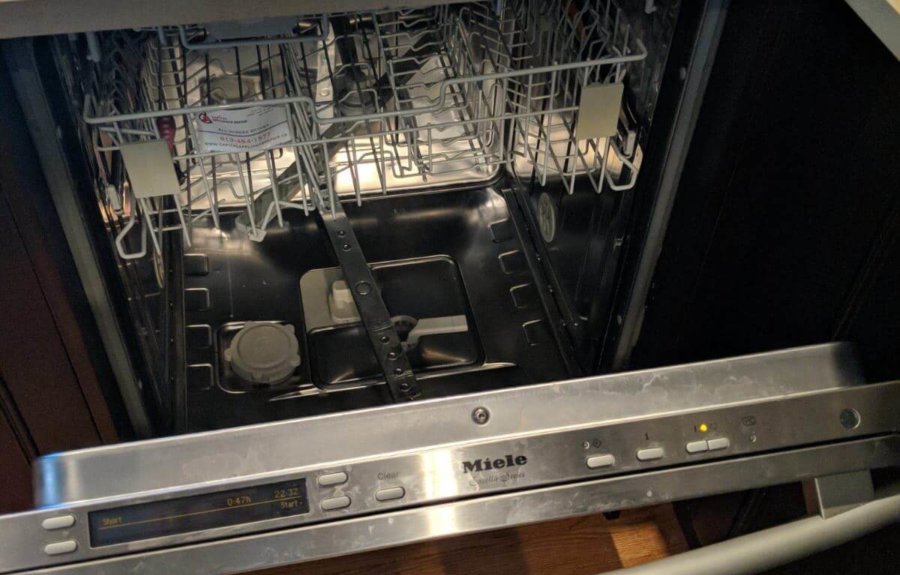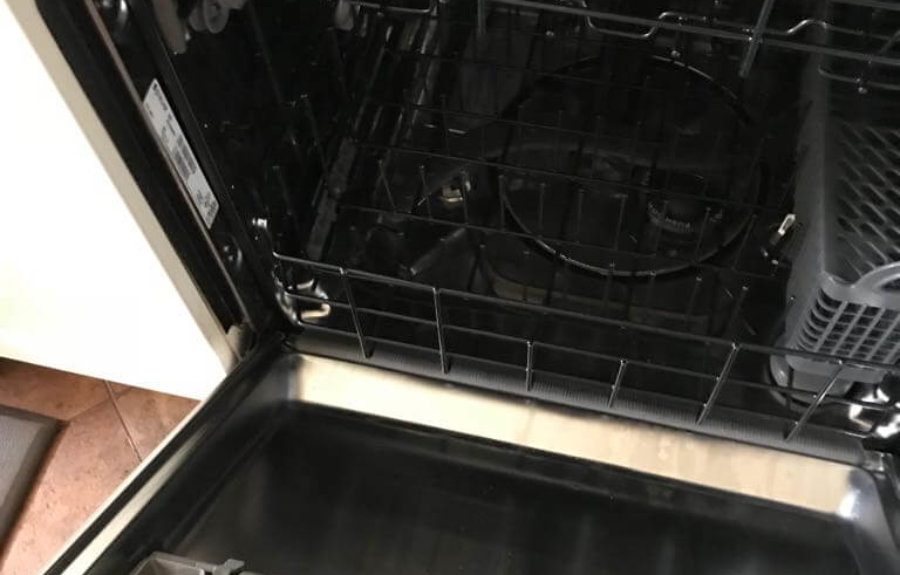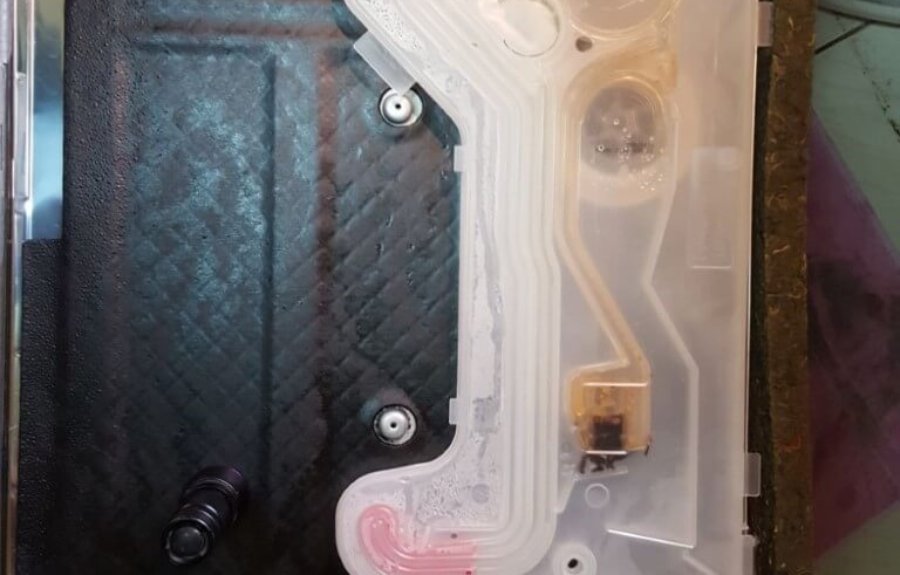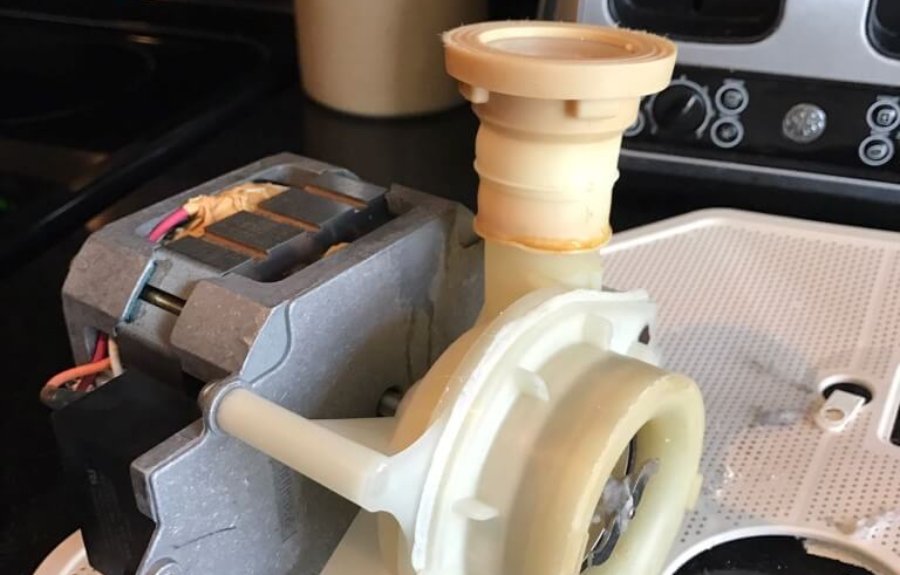 Licensed & Insured
Affordable Rates
7 Days a Week
5-Star Rating
Dishwasher Brands We Service
As certified technicians with over 15 years of experience, we have knowledge on repairing dishwashers from virtually all brands and models.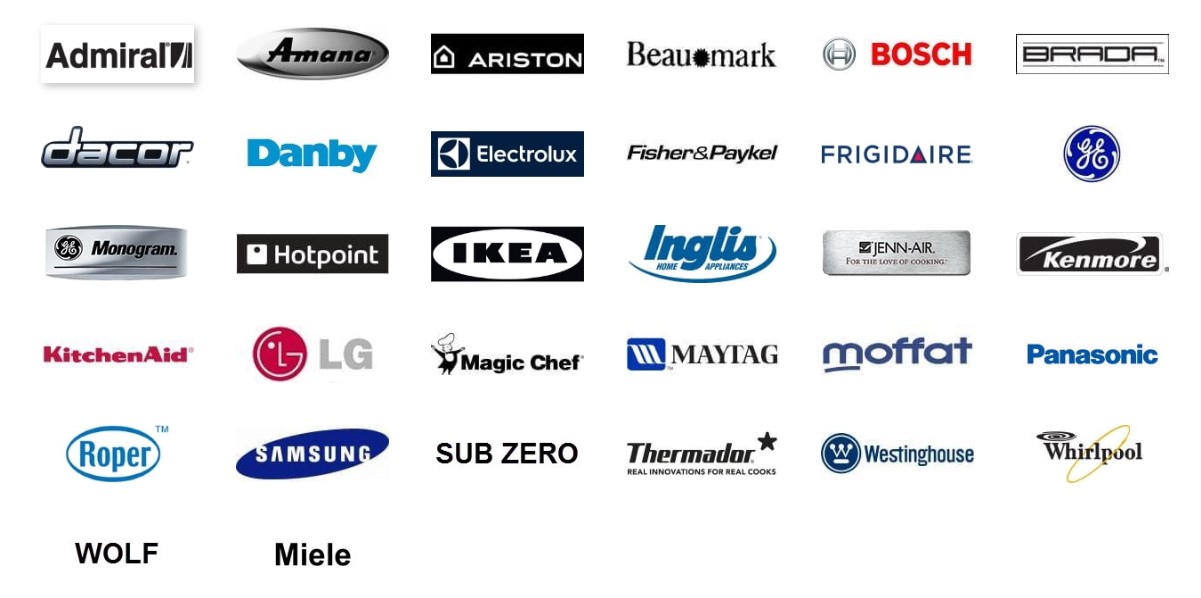 Vivek Krishnamurthy
2022-08-29
Capital Appliance Repair replaced the glass on our electric cooktop for us. I wish the cooktop never broke in the first place, but if it had to break, I can't think of a better repair experience than what Capital Appliance Repair provided us. They came in with a lower price than the competition, took care of ordering a specialized part, and did excellent, clean work. The technician even took the time to deeply clean some old grime that had accumulated around the cooktop as part of going the extra mile. Communication was smooth and excellent throughout the process. I HIGHLY recommend them.
Frank Campbell
2022-08-24
Kobi was outstanding. He arrived witthn the promised availability window. He was very knowledgeable about my Samsung washing machine in particular and washing machines in general, and was able to doagnose the problem immediately. He provided expert advice. He was polite and professional throughout the service call . Will definitely use Captail Apploance Repair again and will asl for Kobi specifically
Barbara Cuerden
2022-08-23
Victor arrived early, analyzed the shrieks coming from my washing machine agitator.; listened attentively to both me and the washer, was personable and efficient, and fixed the problem within the hour.
Friendly and good service from Coby.
Excellent work by Yuriy on the needed repairs !
We're the Top Rated Dishwasher Repair Company in Ottawa
All of our technicians are professionally trained to ensure we give you expert appliance repair services while sticking to the highest standards of quality. We have a great track record with the people of Ottawa- we live right nearby, so we care about providing you with the best experience possible. With the best rates in town, your best choice is Capital Appliance Repair:

Our team of technicians has more than 15 years of experience performing repairs on all major appliances

We are available 7 days a week, and we offer same day service anywhere in Ottawa and the surrounding area.

Almost all of our repairs are covered by up to 1-year limited warranty for your peace of mind.

We always put our customers first, and we understand the value and importance of transparency.

Not only do we perform quality repairs, but we also provide unbeatable prices.

Save yourself the hassle and let us do it right the first time! When we fix things, they stay fixed.
Ottawa Dishwasher Maintenance Experts
For affordable dishwasher repairs by experienced and skilled technicians,
contact Capital Appliance Repair now!

Contact Us Today
Common Dishwasher Issues We Repair
Need to repair your dishwasher? Capital Appliance Repair is here to help. We can solve all of your dishwasher problems, big or small, so give us a call today and let us take care of common dishwasher issues, such as:
Dishwasher buttons don't work
Error code on the dishwasher panel
Popular Dishwasher Parts You Might Need to Replace
Balance link
Chopper blade
Circulation motor
Control panel
Cycle Selector
Detergent Holder
Dispenser
Door Gasket
Door hinge
Door seal
Drain Hose
Drain Pump
Duct & venting
Float Bulb
Float Switch
Heating Element
Hinge
Hose and Tube
Kick Panel
Latch and Switch
Macerator
Main Tub
Motor
Ext. Connections
Overfill float switch
Overfill float
Power supply board
Rack Adjuster
Rinse Aid Dispenser
Spray Arms
Spring
Sump motor
Thermal Fuse
Thermostat
Timer
Tub Gasket
Vent
Wash Impeller
Water Inlet Valve
Water Intake Valve
Water Pump
We also offer dishwasher installation services for those with newer models!
In addition to our dishwasher services, we also fix  fridges, freezers, stoves, ovens, dryers, and washing machines.
Here is what our clients say about our Services
This is why we're an award-winning (3 times in a row) Dishwasher Repair Company in Ottawa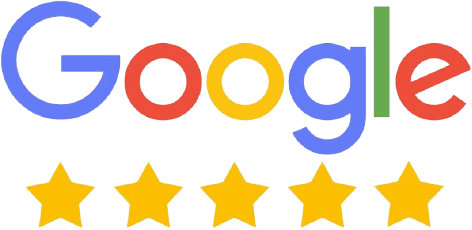 David From Ottawa
Sergei was very knowledgeable.  Repair was managed correctly. Easy to schedule.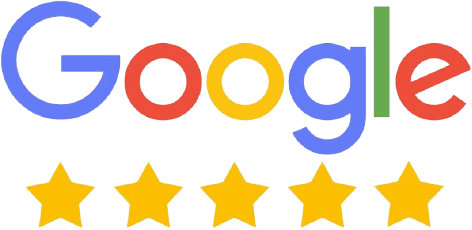 Muyiwa from Ottawa
Positive: Professionalism, Punctuality, Quality, Responsiveness
George was excellent and very helpful. He had a lot of advice for after sales care of the appliance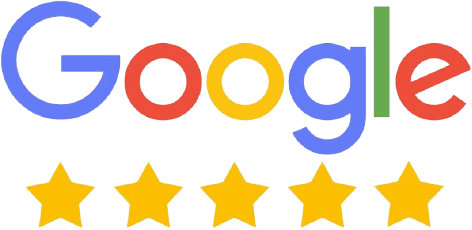 Shane K.
I was able to book my inspection promptly, and was called when the parts arrived to have them installed. I would recommend and will use them for any future appliance repairs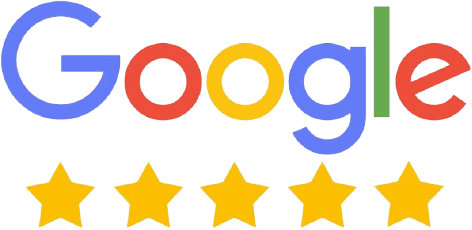 Robert G.
Knowledgeable repairman. Efficient worker who was able to diagnose the problem quickly. Impressed by the quality of service. We were only charged the service call fee and I have no qualms in recommending Capital Appliance Repair to anyone or using them again in the future.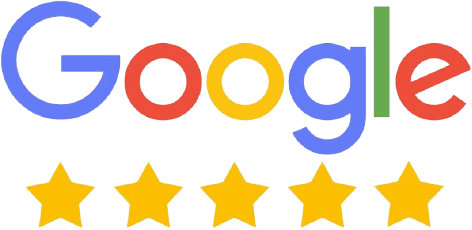 Kim from Ottawa
George came out the next day, quickly fixed the problem with our dishwasher.  Clean, efficient and professional. Would definitely recommend and use in the future.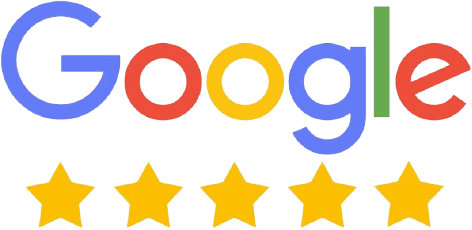 Dylan M.
Great service called in the morning and our repairman George arrived by noon of the same day. He was efficient, friendly and professional. He diagnosed the problem and fixed it in about an hour. I would definitely use this company again."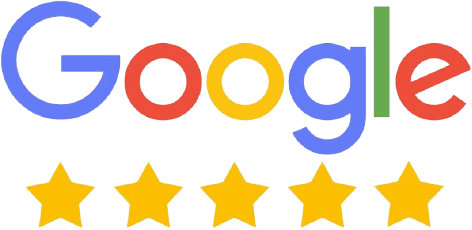 Mark B.
I called Capital to have my dishwasher looked at (Thermador) as it wasn't draining properly. Managed to get an appointment the same day, Sergei showed up, on time, did the fix, showed me how to maintain the unit to avoid the problem in the future.
Things You Should Know About Dishwasher Repair
Q. How do I stop my dishwasher from breaking?
Maintenance and timely repairs are the key to keeping your dishwasher in perfect working order. It's also important to avoid overloading your dishwasher or using too much or too little detergent.
Q. Are you supposed to rinse dishes before putting them in the dishwasher?
Pre-washing your dishes or just giving them a rinse can make things easier for your dishwasher. In addition, you will prevent any food particles from building up inside the appliance. Even if you don't choose to rinse your dishes before loading them, you may want to consider at least scraping all the food off first.
Q. Why is my dishwasher making a weird noise?
Your dishwasher will make some sounds during the wash cycle. However, if it gets really noisy, it could just be something simple like fitting. Another problem that could arise at some point is a faulty dishwasher pump or motor assembly. It's best to contact a professional dishwasher repair technician to diagnose and fix the problem.
Q. Are all dishes dishwasher safe?
Not all dishes should be placed in the dishwasher. There should be a notice on the packaging or even on the dish itself. If it does not say that it's dishwasher safe, you should wash by hand. Other items that should not be washed in a dishwasher include anything delicate, some plastic items, and things like wooden spoons.
Q. How often should you deep clean your dishwasher?
Your dishwasher is responsible for cleaning your dishes, which means that it too needs to be clean in order to be effective. It's recommended that you clean your dishwasher every two to three weeks in order to make sure that there's no excessive build-up of soap or debris.
Q. Why is my dishwasher leaking water from underneath?
The first things you should check are the door gasket and your hoses. If there are no problems, then it could be a defective pump. Call a technician for professional assistance.
Q. How do I get my dishwasher to clean better?
This can be happening because your dishwasher has not been cleaned for a while. If this does not solve the problem, there could be a blockage in the inlet valve. It's also worth noting that if you leave dirty dishes in your dishwasher for a day or two, the tiny food particles can become hard and this makes them difficult to clean – even for your dishwasher. This is one reason why so many people choose to pre-wash.
Q. How can I reduce the energy consumption of my dishwasher?
Firstly, scrape all of your food off your dishes before placing them in the dishwasher. It doesn't hurt to rinse them too. Load the dishwasher according to the instructions in the manufacturer's guide and never overload. Use the appropriate dishwasher detergent and always use the right amount too.
Q. What causes a dishwasher to not turn on?
The most common reason for this is that the door is not shut properly or the latch on the door is worn or broken. If the latch is worn or broken, it will prevent the wash cycle from starting. Call a dishwasher repair professional for fast assistance.
Q. Why Isn't my Dishwasher draining all the way?
A clog caused by food residue is the number one cause of this problem. The pump strainer or drain hose can become blocked and cause drainage issues. Try to disconnect the drain hose from the pump. Clean the hose and see if this resolves the issue. If not, you should contact a professional.
Q. How long do dishwasher repairs take?
At Capital Appliance Repair, we always do our best to repair dishwashers during our first visit. We arrive prepared with tools and parts that might be needed to complete repairs on the spot. The exact amount of time required will depend on the problem.
Q. Is there anything I should do to prepare a dishwasher for repairs?
If possible, it would be helpful if you could remove any dishes from the appliance. This will help save time and allow the technicians to get straight to work without delay. If there is anything in the room that might get in the technicians' way, move it out of the way so that it's no longer an obstacle.
Q. Can I repair my dishwasher myself?
DIY repairs might sound like a cheap way out, but these appliances are complex and they often result in more extensive damage with higher repair costs. You can also potentially damage your kitchen area around the dishwasher. So, instead of risking it, call an expert to get the job done right.
Q. Do you provide same-day dishwasher repair services in Ottawa?
Yes, we are available 7 days a week for all your dishwasher repair needs anywhere in Ottawa! Call Capital Appliance Repair at (613) 454-1577.
Q. Do you install dishwashers?
Yes. We offer professional and reliable dishwasher installation services in Ottawa and the surrounding areas.