Dishwasher Not Starting, Won't Turn On
The first thing to check is the power supply, not the availability of electricity in your house but the connection to the dishwasher. A dishwasher not starting can have several problems. The power cord could be damaged. The socket it is connected to may have gone kaput. The circuit or the fuse could be blown. Or, it could be simply due to a door that won't lock properly. Call Capital Appliance Repair in Ottawa for same day dishwasher service.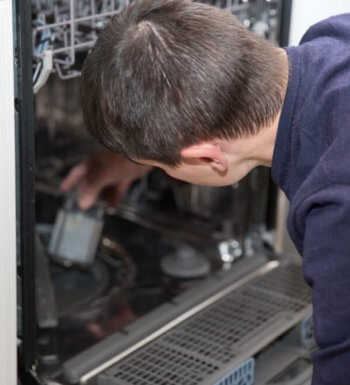 Faulty Door Latch
The door must shut perfectly for a dishwasher to turn on. The latch is connected to the circuit and hence the supply of power. Check the latch. If it is faulty, broken or damaged, you must have it replaced. If the door latch is fine, then you must test for the next probable issue.
Timer and Electronic Control
Dishwashers come with manual or automated timers. These timers are the electronic control that decides if the dishwasher should be turned off, or it must continue to run till the water is drained off. If a timer is broken, then the electronic control would fail, and your dishwasher won't start.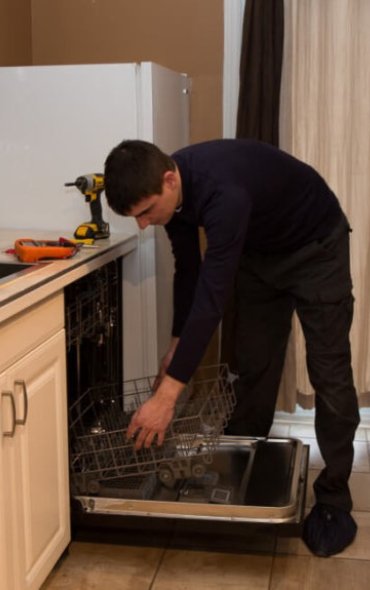 Selector Switch and Start Relay
While the selector switch is used to change modes, it is also a part of the circuit. If the switch is malfunctioning or unresponsive, then the circuit would not be complete. Much like how the door latch interferes with the circuit, the selector switch can have the same effect and your dishwasher won't turn on. The same goes for the start relay for the motor.
Thermal Fuse and Drive Motor
A dishwasher won't start if the thermal fuse has failed. A defective or broken drive motor would also prevent the dishwasher from starting. All these components connected to the control board are an integral part of the entire circuit. Anything amiss or an unresponsive element would lead to your dishwasher not starting. Our technicians can inspect all these issues, recommend the appropriate solution, and carry out onsite dishwasher repair in Ottawa on the very same day you contact us.
Dishwasher Brands We Repair
Contact us today! Call 1 613-454-1577 to repair your dishwasher. We have experience repairing dishwashers from a number of different brands.
Dishwasher Repair Gallery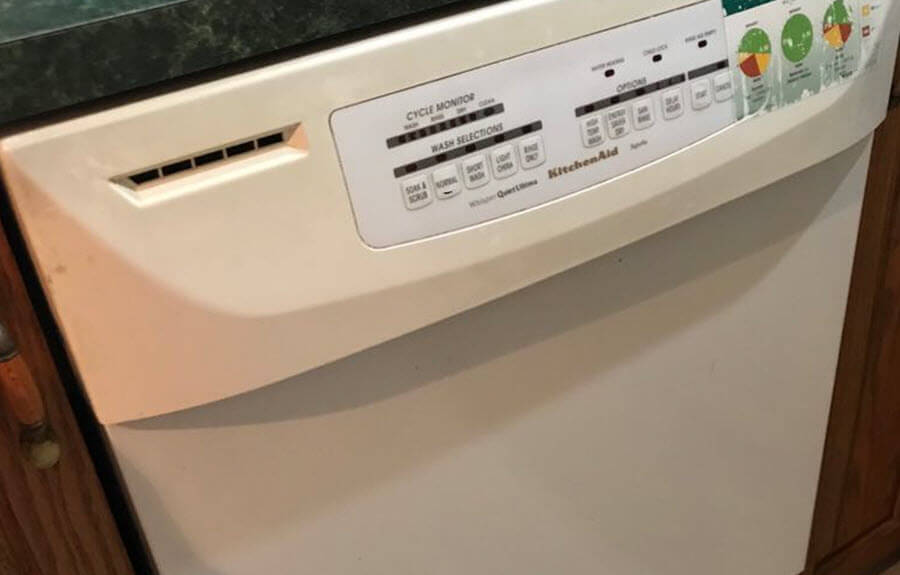 Dishwasher repair in Ottawa. Reported issue: "Dishwasher leaking."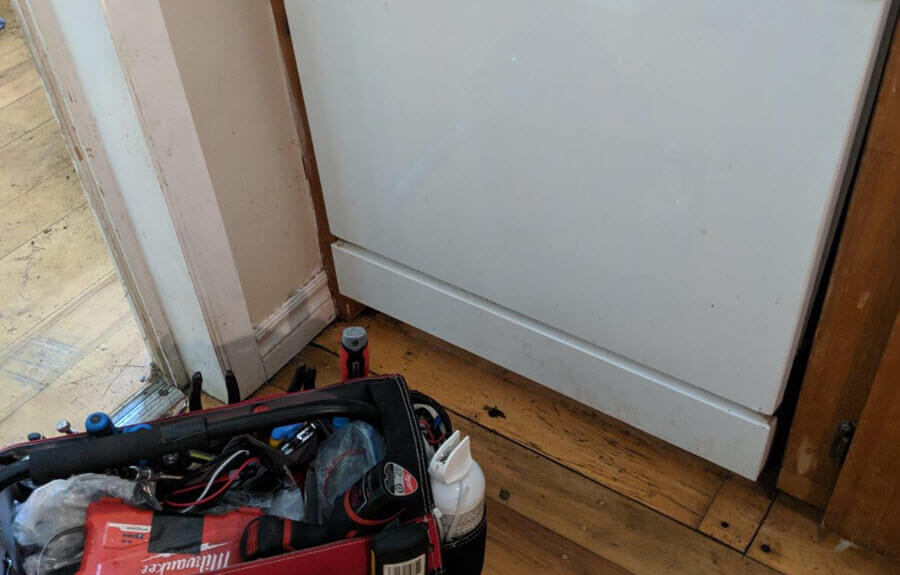 Dishwasher maintenance in Ottawa. Reported issue:"Dishwasher doesn't drain properly."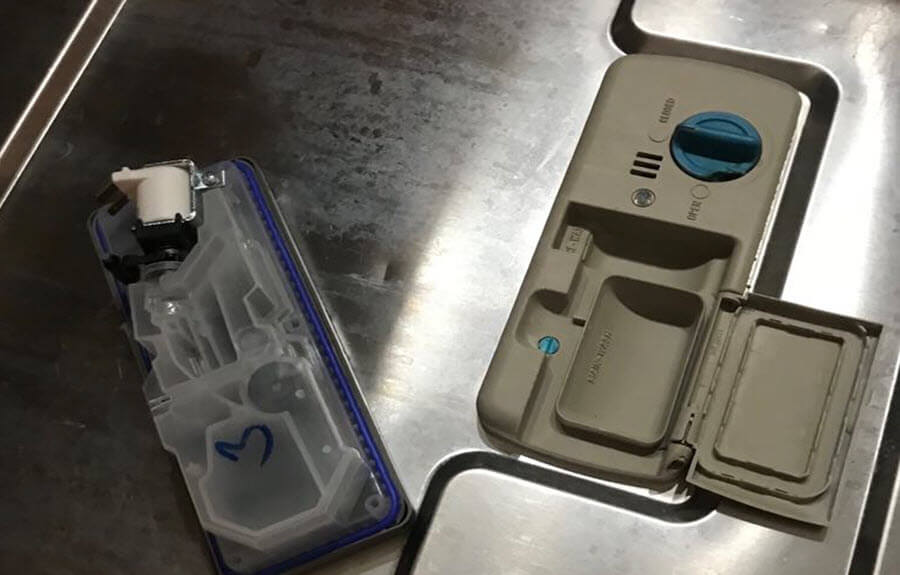 Dishwasher repair in Ottawa. Reported issue:"Dishes come out dirty."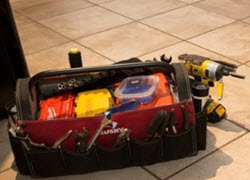 Dishwasher repair in Ottawa. Reported issue:" Dishwasher making strange noises."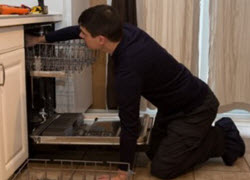 Dishwasher repair services in Ottawa. Reported issue: "Bad dishwasher smell."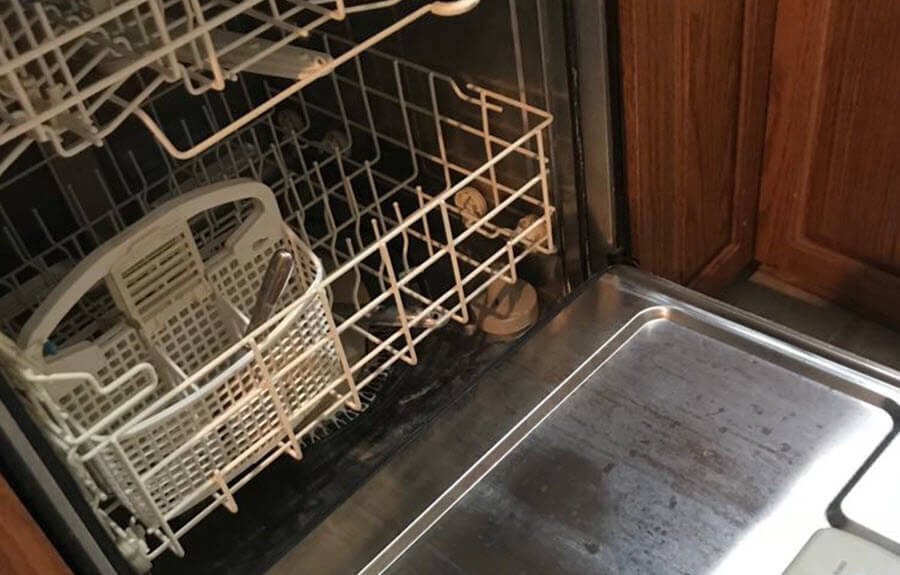 Dishwasher repairs in Ottawa. Reported issue: "Dishwasher won't start."