Dacor Appliance Repair
The American appliance company, Dacor, is family-run, beginning three generations ago. They are known for manufacturing luxurious kitchen appliances that add both style and reliability. As reliable as their appliances are, Dacor appliance repairs will be necessary at some point. Regular cleaning and maintenance are great for helping your appliance last, but will not prevent normal wear and tear. When you need Dacor repairs you can trust, contact Capital Appliance Repair at 1 613-454-1577.

Why choose us?
Highly trained experts and speedy service
1-year warranty on all repairs
Same-day service offered 7 days a week
Dependable and long-lasting solutions
Professional repairs at unbeatable prices
Licensed to fix all models and brands
Bilingual technicians upon request
Proven track record of solving problems
Specialists with 15+ years of experience
Guaranteed customer satisfaction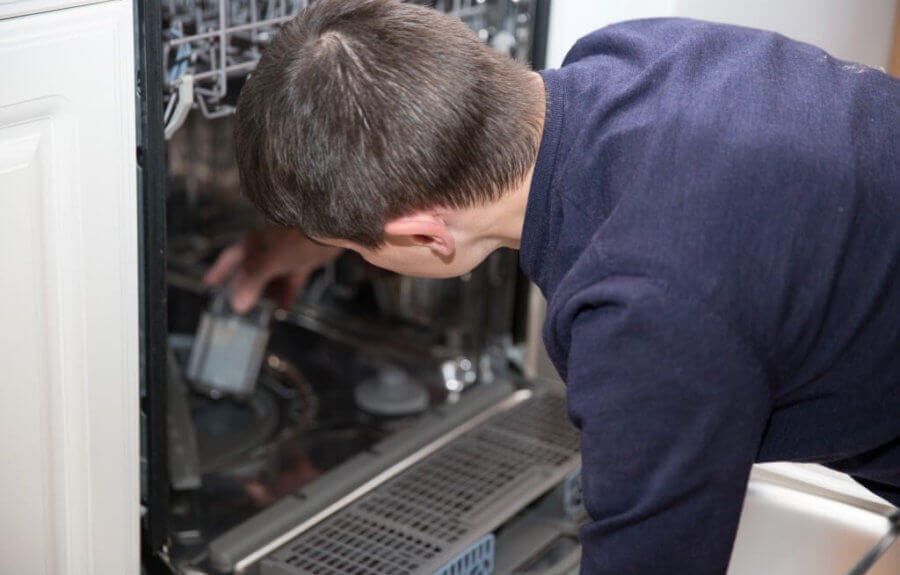 Dacor appliance repair is our speciality
Capital Appliance Repair technicians are available throughout Ottawa. We are available for Dacor appliance repairs 7 days a week. Whether your Dacor refrigerator, stove, dishwasher, or other appliance is giving you trouble, our technicians will be right over to diagnose and repair the problem. When we arrive, we come prepared with the necessary tools and parts to get the job done as soon as possible. All repairs are backed by our satisfaction guarantee for added peace of mind.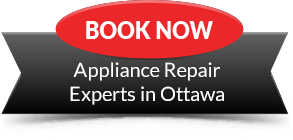 Ottawa's Dacor
Appliance Repair Experts
Capital Appliance achieves a quality of service that truly sets us apart. Our team works quickly, but we never neglect the small details – which is why all of our repairs are backed by our satisfaction guarantee. Choosing our services saves you time and money, and extends the life of your home appliance. You've made the right decision by choosing a Thermador appliance – now trust us to fix it for you. 
Dacor Fridge Repair
Dacor fridges are known for their luxurious appearance and features. Since your fridge is the most important appliance in your home, speedy repairs are essential. Any unnecessary delays could result in a lot of spoiled food. Call our team of experts for quick and reliable repairs today!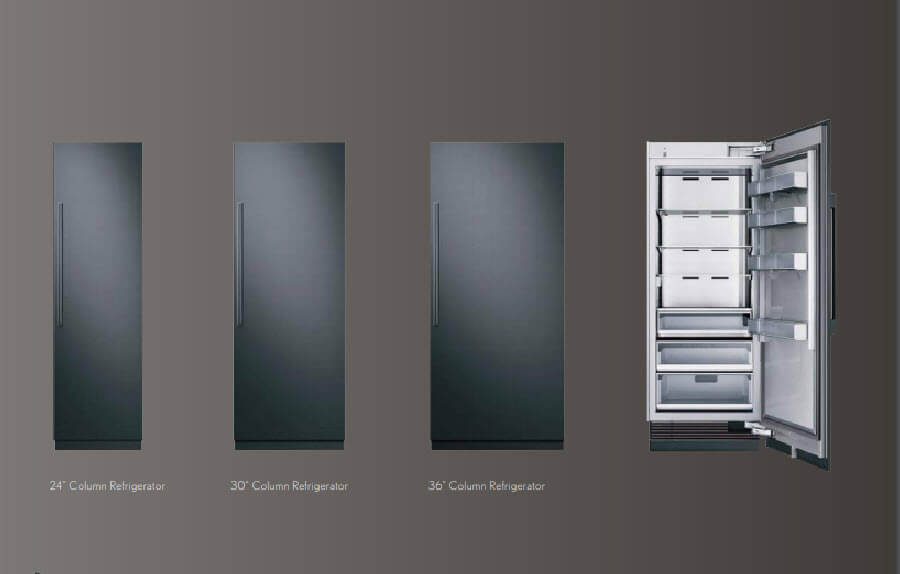 Dacor Stove Repair
Dacor has manufactured a number of different stove models. Available in gas and electric options, there's something for everyone. No matter the model or fault, it's important to always call experts when you need Dacor stove repairs. Capital Appliance Repair offers speedy service throughout Ottawa.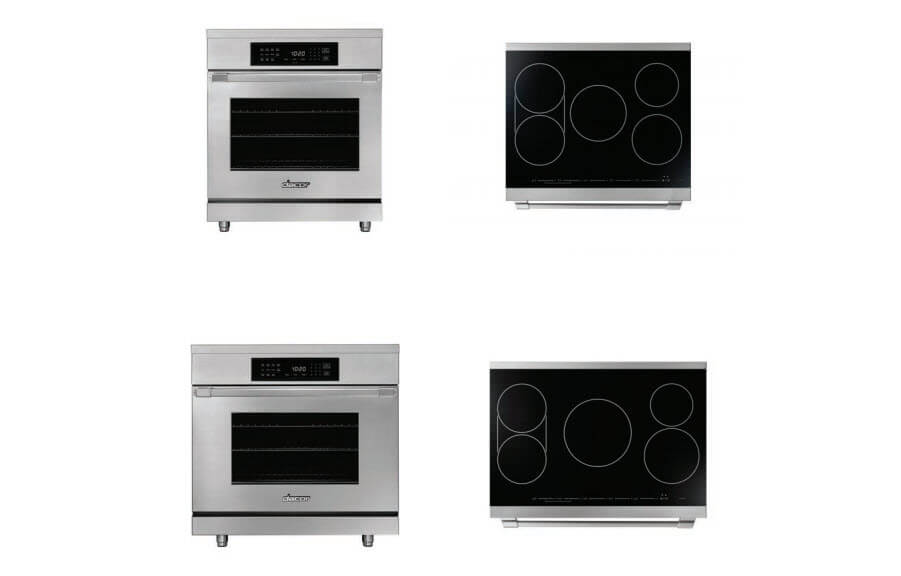 Dacor Dishwasher Repair
Dacor dishwashers are excellent for making life convenient and maintaining a greater level of hygiene in the kitchen. If your Dacor dishwasher starts to make a strange noise, you notice a leak, or any other problem, call our team right away. Fast repairs are needed in order to prevent further damage.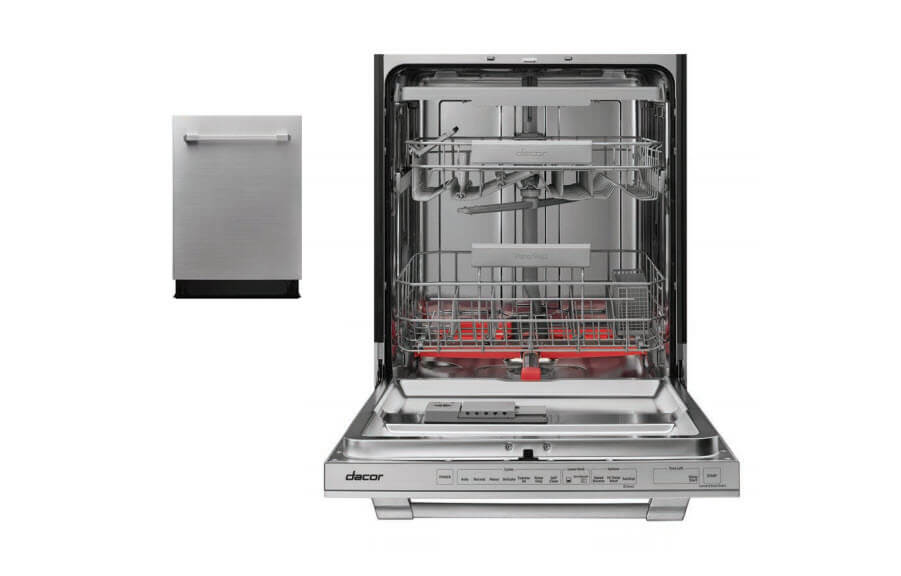 Dacor Oven Repair
Your oven is yet another essential kitchen appliance. Dacor ovens are loved for making cooking a pleasure. Since ovens operate at such high temperatures, it's more important than ever to choose professional repairs as soon as you notice any problems. Our team is available 7 days a week throughout Ottawa for your convenience.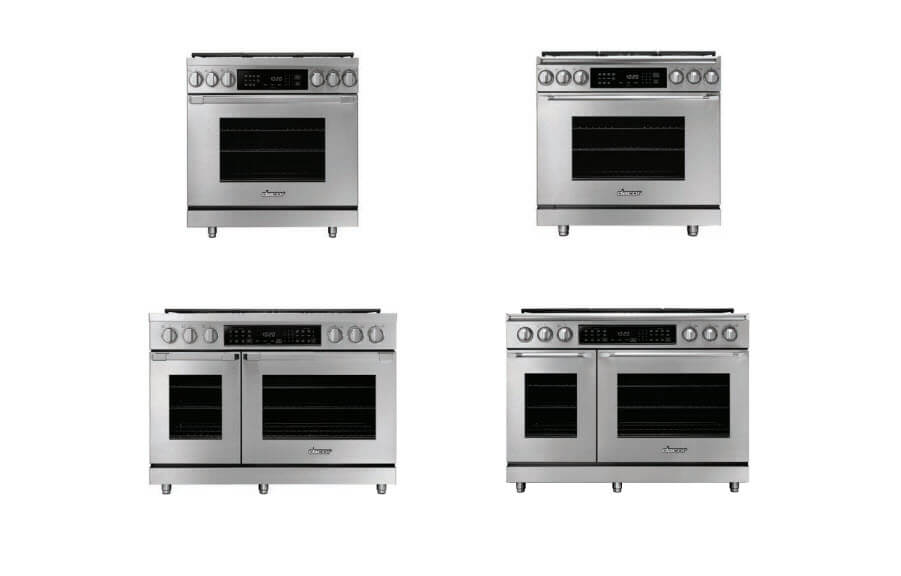 Common Fault Codes
F0: Clock Button On Key Panel Is Stuck - If the control panel is still stuck, you may have to replace it. Press and hold the clock button to unlock it.
F1: Element Relay On The Electronic Oven Control Board Is Stuck - Reset the electronic control board of your oven by unplugging it for 3 minutes, and plugging it back in afterward. If the code returns, replace the board.
F2: Oven Over-Temperature - There is a relay problem on the oven control board. This code may also occur if a sensor fails or there is a short in the oven heating unit. A technician can fix the problem.
F3: Oven Temperature Sensor Is Defective - Ensure that no wires are loose or damaged near the temperature sensor. If needed, replace the wire harness. If the oven temperature sensors do not have a resistance of 1100 ohms at room temperature, you will need to replace them.
Reliable Dacor Appliance Repairs
When you invest in a Dacor appliance, proper maintenance is essential in order to extend the life of the appliance. Our technicians are both experienced and trained to perform speedy and reliable Dacor appliances repairs. We are available throughout the Ottawa area, and offer professional repair services 7 days a week.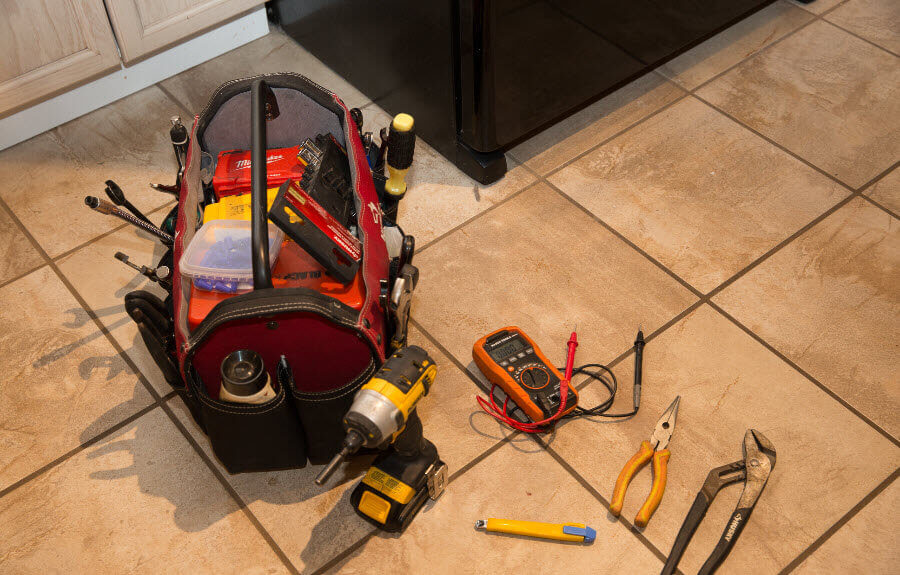 Book Your
Appliance Repair Now!
Contact our team of expert technicians for prompt household appliance repairs anywhere in Ottawa.