Expert Laundry Machine Servicing in Ottawa
At Capital Appliance Repair, we offer professional washer repair services at affordable rates 7 days/week. If your laundry machine is broken in or around Ottawa, we have the expertise to get it working again fast.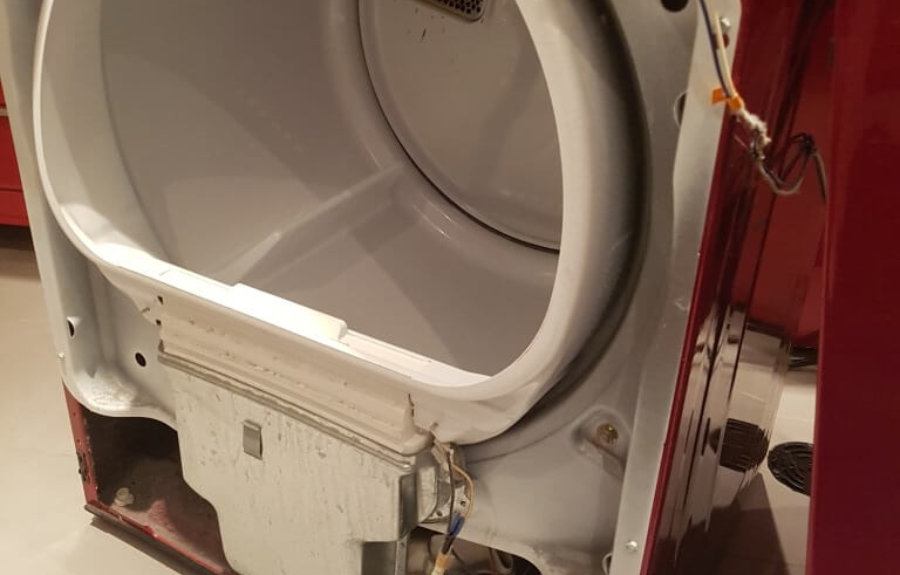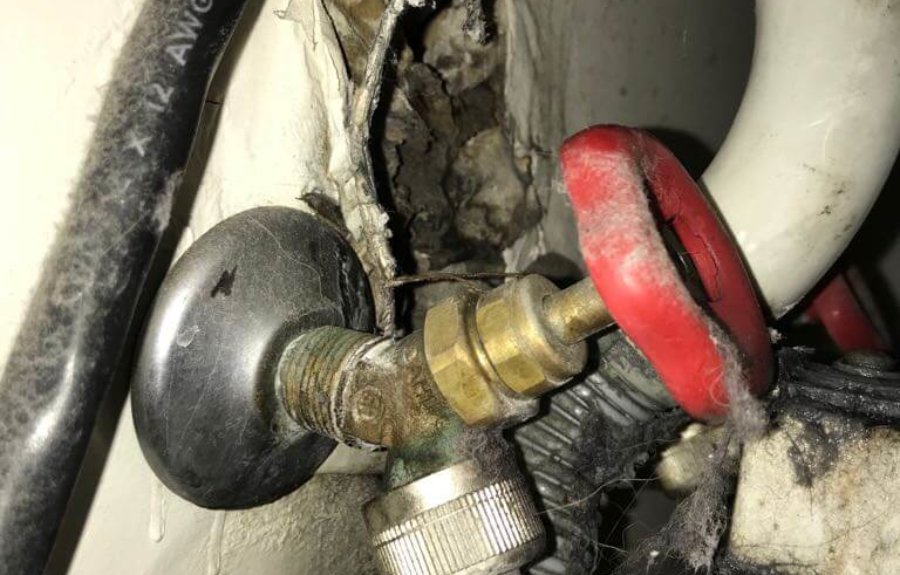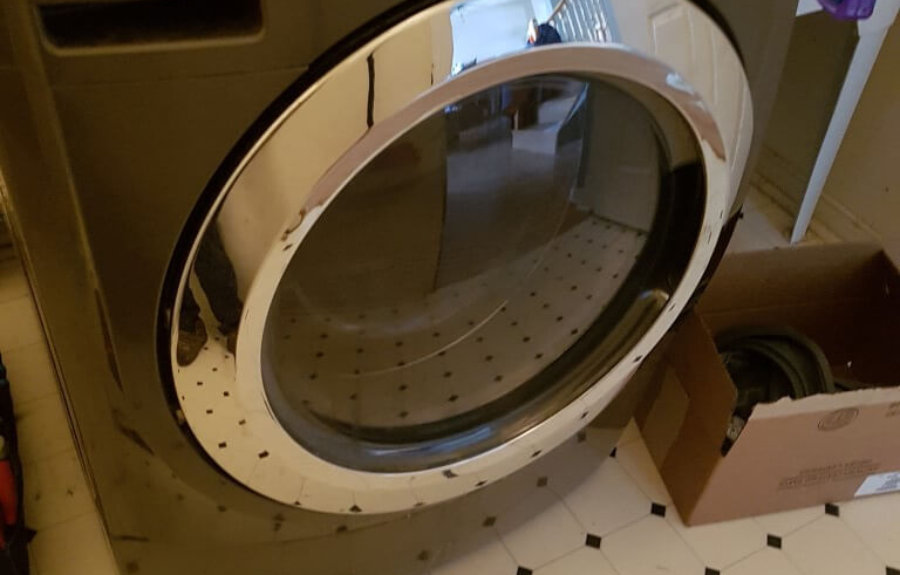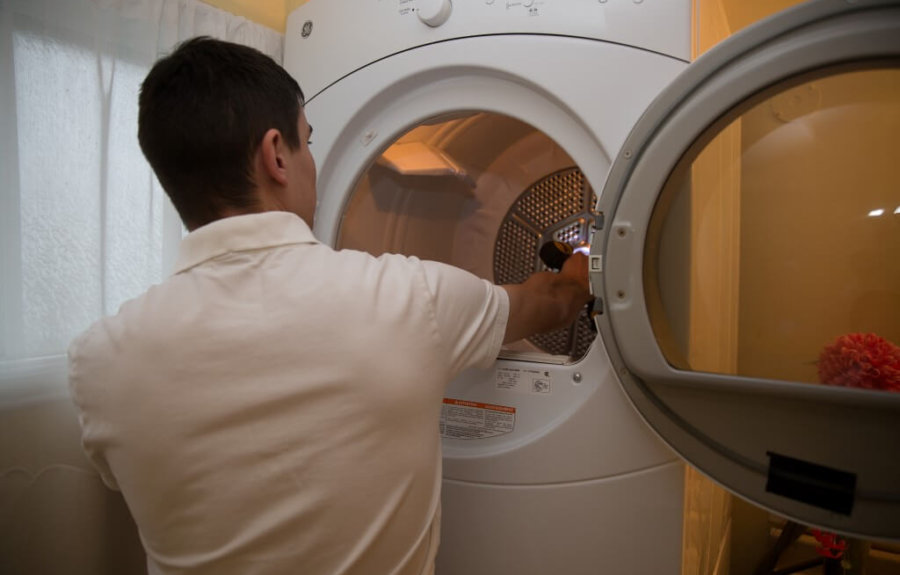 Licensed & Insured
Affordable Rates
7 Days a Week
5-Star Rating
Waching Machines Brands We Service
We're Ottawa's favourite washing machine repair company! We have experience repairing laundry machines from basically every brand, so no matter your make or model, give us a call!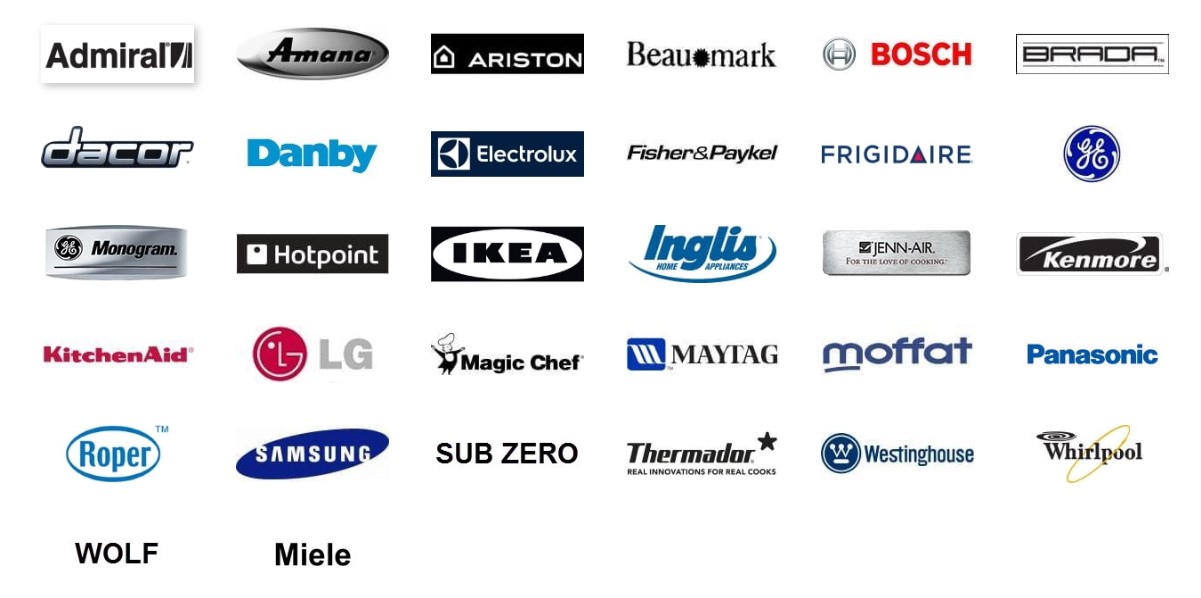 Vivek Krishnamurthy
2022-08-29
Capital Appliance Repair replaced the glass on our electric cooktop for us. I wish the cooktop never broke in the first place, but if it had to break, I can't think of a better repair experience than what Capital Appliance Repair provided us. They came in with a lower price than the competition, took care of ordering a specialized part, and did excellent, clean work. The technician even took the time to deeply clean some old grime that had accumulated around the cooktop as part of going the extra mile. Communication was smooth and excellent throughout the process. I HIGHLY recommend them.
Frank Campbell
2022-08-24
Kobi was outstanding. He arrived witthn the promised availability window. He was very knowledgeable about my Samsung washing machine in particular and washing machines in general, and was able to doagnose the problem immediately. He provided expert advice. He was polite and professional throughout the service call . Will definitely use Captail Apploance Repair again and will asl for Kobi specifically
Barbara Cuerden
2022-08-23
Victor arrived early, analyzed the shrieks coming from my washing machine agitator.; listened attentively to both me and the washer, was personable and efficient, and fixed the problem within the hour.
Friendly and good service from Coby.
Excellent work by Yuriy on the needed repairs !
We're the Top Rated Washing Machine Repair Company in Ottawa
All of our technicians are professionally trained to ensure we give you expert washing machine repair services with adherence to the highest standard of quality. We have a great track record to maintain, so we care about providing you with the best experience possible. With reliable services at affordable prices, your best choice is Capital Appliance Repair:

Our team of technicians has more than 15 years of experience performing repairs on all major appliances

We are available 7 days a week, and we offer same day service anywhere in Ottawa and the surrounding area.

Almost all of our repairs are covered by up to 1-year limited warranty for your peace of mind.

We always put our customers first, and we understand the value and importance of each appliance.

Not only do we perform quality repairs, but we also provide unbeatable prices.

Save yourself the hassle and let us do it right the first time! When we fix things, they stay fixed.
Ottawa Washer Maintenance Experts
For affordable laundry washer repairs by experienced and skilled technicians,
contact Capital Appliance Repair Ottawa today!

Contact Us Today
Ottawa's Go-To Washer Repair Service
Capital Appliance Repair is recognized as one of the top washer repair companies in Ottawa and the surrounding areas. We do repairs that last, with service that is unmatched. We go above and beyond, making sure you're satisfied long after we're finished the job.
Washing machines are complicated pieces of machinery, so repairs should be performed by a skilled and certified professional, as DIY fixes can often lead to more damage to your unit or your home. No matter the brand or model, Capital Appliance Repair technicians are experienced and prepared to perform speedy repairs for your washing machine.
Common Washer Issues We Repair
If you're experiencing problems with your washing machine, don't worry – Capital Appliance Repair is here to help! We provide comprehensive repair services for all makes and models of washing machines, so you can get your appliance back up and running in no time. Some common issues we see in washers include:
Washing Machine door or lid won't lock
Error code on the washer panel
Washing Machine Door seal is broken
Popular Washing Machine Parts You Might Need To Replace
Agitator
Boot Seal
Buttons
Circuit Board
Control Panel
Dial
Door lock
Drain Hose
Drum
Gaskets
Hall Sensor
Knobs
Latch
Lid Switch
Motor Pulley
Off-Balance Switch
Outlet Line
Position Sensor
Rotor
Seals
Shock Absorption
Spin Assembly
Spin Pulley
Suspension
Switch
Timer Control
Transmission
Tubes
Wash Selector
Washer Belt
Water Filter
Water Inlet Valves
Water Level Control
Water Pump
Water Supply Hose
Water Valves
Heating element
Thermal fuse
Is your washing machine stuck on the same cycle? Not draining properly? Spinning out of control? Let the experts at Capital Appliance Repair get your washing machine up and running in no time! Our trained professionals come equipped with the most common parts needed for most washer repairs, so we can offer same day service!
We also offer washer installation services!
In addition to our washer repair services, we also fix  fridges, freezers, stoves, ovens, dishwashers, and dryers.
Here is what our clients say about us
This is why we're an award-winning (3 times in a row) Stove Repair Company in Ottawa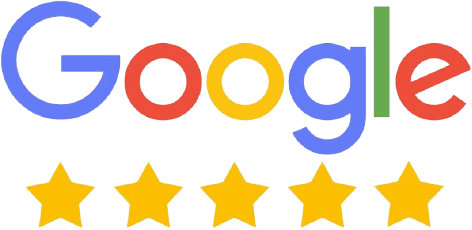 Penny C.
Yuri is one of the most thorough and professional service people we have ever used. He is honest and fair and your appliances are in experienced hands with him.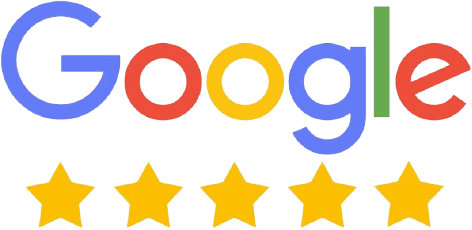 Yana S.
Very Happy with the service.  Called 3 other places all who claimed they were open on the weekend, all of them said they were closed except Capital Appliance Repair. They arrived the same day…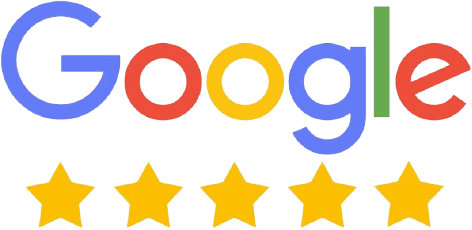 Joel
Very efficient and thorough service call, with a friendly manner.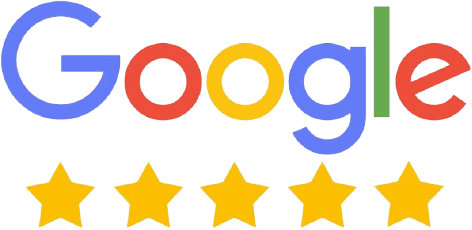 Sid V.
Evgeni quickly identified a leaky cold water valve for our front loading washer. He arranged for the part and completed the repair within the week as promised. Friendly, professional and reasonable pricing.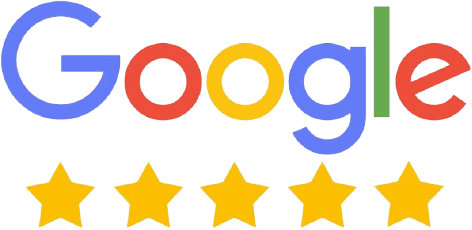 Jeff L.
The technician showed up on time and was very professional. They went above and beyond and we are more than happy with their installation I would recommend.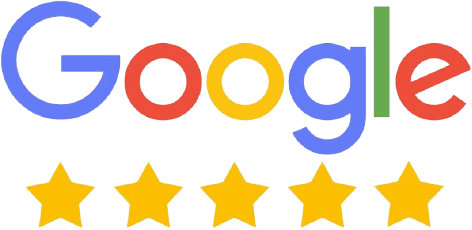 Chuck R.
he was totally honest with the work that had to be done he even changed the washer hoses for me more then happy with this company i would highly recommend it to others i feel you can totally trust them and they won't rip you off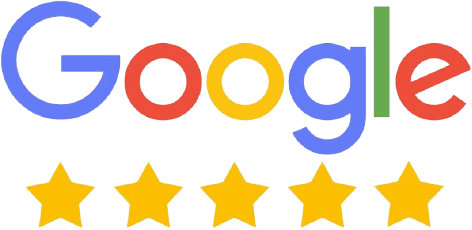 Nick K.
We called Capital Appliance to fix our washing machine over the holidays. Vasilyi was responsive, polite, courteous, efficient and professional – all the while taking care in our home during the pandemic. We would certainly recommend Capital Appliance, – Thanks Vasilyi!
Things You Should Know About Washer Repair
Q. Why is my washing machine door not opening?
If the washer door fails to open at the end of the cycle, it's usually due to a faulty lock system. Many washers have a manual release which is accessible from under the door lock. Try opening the door this way before calling a technician.
Q. Why is my washing machine squeaky?
The source of this sound is usually the pump belt. Due to regular wear and tear, the belt gets worn down and it can become frayed or even cracked. During the wash cycle, you may hear a thumping or squealing noise but this, fortunately, is an easy fix for a professional technician.
Q. Which laundry detergent is better liquid or powder?
With so many different types of detergent out there, it's difficult to choose. Deciding between liquid and powder is more about personal preference and your needs. Each type of detergent has its own pros and cons. For example, if your clothes are often the victims of oil splashes, you may want to opt for the powder variety.
Q. Why does my washing machine only work on one cycle?
Your washer will have several wash cycle options. The problem is best diagnosed by establishing which cycle is giving you trouble. For instance, if your water heater is faulty, it can make the hot wash cycle problematic. The heater will need to be replaced before you can use this cycle again.
Q. Why is my washing machine leaking?
The door is the source of the most common washing machine leaks. It's usually because of a worn or damaged door seal. If the washer is leaking during a cycle, you might need to call a professional since there could be a leak inside the appliance itself. It's also worth checking all of your hoses while you're at it.
Q. How to stop the washing machine from walking?
This is a common problem that can result in significant damage to the appliance. The first thing to remember is to make sure that the floor on which your washer is placed is level. Next, you will need to adjust the legs of the washer to make sure that it too is level. You can also use some special pads under the legs to help absorb the vibrations and give them more grip to reduce movement.
Q. How do you fix a washing machine that will not fill with water?
Filters can become clogged over time- this is one of the main issues behind failure to fill. You can clean the filters first and see if this fixes the problem. If not, call your local washer repair technician for professional assistance.
Q. How do I get rid of a bad smell in my washing machine?
The number one cause of bad washer smells is the growth of bacteria or mold inside the appliance. You may not see it but those spores are multiplying behind the scenes! Add some vinegar and baking soda to your washer and run a wash cycle. This will help clean out the cause of the smell. To prevent your washer from stinking, you should use minimal fabric softener and run regular cleaning cycles with vinegar and baking soda.
Q. What causes a washing machine not to drain?
A clogged drain pump is the top cause of this problem. The hose could also be clogged so it's worth checking while you're at it. Remove the hoses and unclog them first. If this does not resolve the problem, call a technician.
Q. What would cause a washer not to spin?
This is usually due to a broken belt, motor issue, or a problem with the lid switch. It's best to have an appliance repair expert perform the diagnosis and repairs.
Q. Who can repair my washer?
At Capital Appliance Repair, our team of technicians is both qualified and experienced. When you choose us, you can rest assured that your washer is in the very best hands.
Q. How long will it take to fix my washer?
By offering prompt service, we are able to diagnose the problem quickly. Before we do, we like to get as much information possible over the phone. This allows us to stock our van with all the parts and tools needed to repair your washer on the spot. Our goal is not only to determine the cause of the problem, but also complete repairs during our first visit. We understand just how important your washer is, which is why we never delay!
Q. How can I help speed up repairs on my washer?
The first thing you should do is resist the urge to take your washer apart and find the source of the problem yourself. Removing parts can make it more difficult and time consuming for a technician to figure out the reason behind the fault. The best thing you can do is make sure that your washer is not obstructed by anything and, if possible, remove any laundry.
Q. Are your washer repairs guaranteed?
Yes, all our washing machine repairs are backed by our guarantee so that you can rest easy! Call 1 613-454-1577 for fast and reliable washer repairs.
Q. Do you install washers?
Q. How do I get my clothes unstuck from the washing machine?
If you have laundry in your washer and you are not able to open the door, it's best to leave the laundry right where it is. Do not try to force the door open because you could end up doing more harm than good. Our technicians are fully prepared to assist in this regard. Keep a laundry basket handy so that you can remove your laundry as soon as we open the door.
Q. How do you maintain a washer?
Your washer is a major time saver when it comes to doing laundry. Without a reliable washer, this tedious household chore becomes even more difficult. There are many things that could go wrong with your washer, since this is a complex machine that operates on many levels. There could be issues with the spinning or draining cycle, the whole machine won't start, or the drum won't turn. When you notice an issue with your washer, Capital Appliance Repair Ottawa is the team to call. We have the skills, the experience, and the knowledge to perform fast and professional washer repair services in Ottawa and the surrounding areas. We are able to perform most of our washer repair services within the same day.