Washer Stops Mid-Cycle
There can be many reasons why your washer stops mid-cycle. You can check for a few obvious problems. The other probable causes are a little more complicated, and the process requires disassembling many components, which should ideally be done by a technician. Call Capital Appliance Repair for same-day washer inspection and service in Ottawa.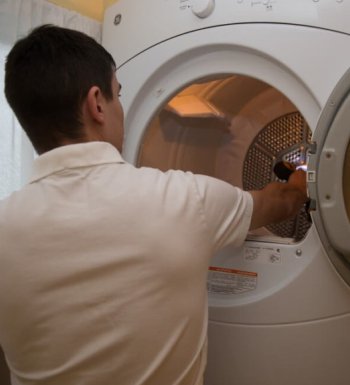 Self-Diagnosable Causes
You must check if the power supply has been interrupted. While you would be aware if there is a power cut, the other issues are not as obvious. The circuit breaker may be tripped, the fuse could be blown, the lid switch may be broken, the power cord could have a fault, or a combination of these issues may stop the washer mid-cycle. Depending on the type and model of washer you have, it may or may not be possible to open the door when there is water inside. You should call our technicians for a quick inspection and on-site washer repair in Ottawa.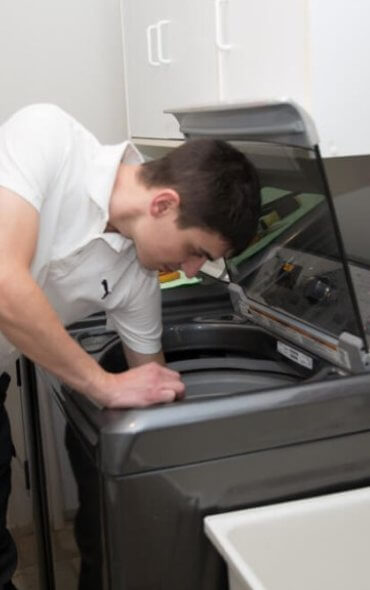 Complicated Problems
When a washer is already loaded, some or a lot of water has been pumped in, and the appliance is basically at one of its phases through a cycle, there are plenty of complications. The real issue could be in the water inlet valve, the pump may have broken down, there could be residual buildup blocking the drain pipe, hoses can be clogged, the drum may get jammed, there could be overheating or overloading, and other possible factors can make the diagnosis rather difficult. Since you cannot access the internal components or even the control board without risking flooding in your utility area or laundry room, it is better to rely on the expertise and experience of a technician.
Our technicians are equipped with the tools and replacement parts that are necessary to inspect all potential problems. We can conduct a thorough diagnosis of the problem, detect the actual cause, and then resolve the issue to restore your appliance. Our washer repair service in Ottawa is quick, affordable, reliable, and sustainable. We offer a sam- day service and your washer repair is done on-site.
Washer Brands We Repair
Contact us today! Call 1 613-454-1577 to repair your washer. We can perform repairs on washers from a number of differnet brands.
Washer Repair Gallery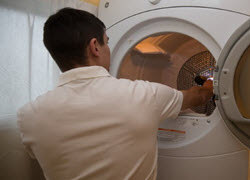 Professional washer repair in Ottawa. Reported issue:"Water won't drain."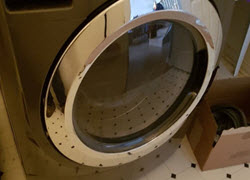 Washer repairs in Ottawa. Reported issue:" Washer makes strange noises."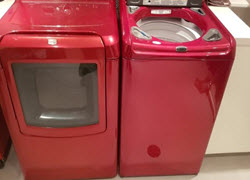 Washer Repairs in Ottawa. Reported issue:"Water isn't pumping out during the spin cycle."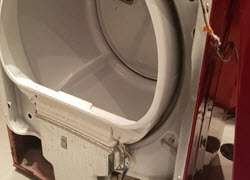 Quick and reliable washer repairs in Ottawa. Reported issue:"Basket is slow or won't spin."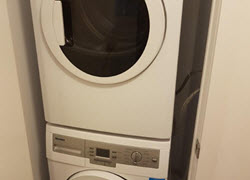 Washer repair in Ottawa. Reported issue:" Washer makes strange vibrations."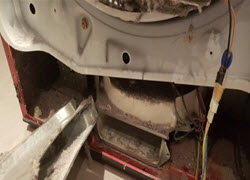 Reliable and thorough washer repairs in Ottawa. Reported issue:"Washer stops in mid-cycle."