ROPER Appliance Repair
Roper home appliances are known for being easy to use and making life that much easier. The less time you have to spend doing chores, the more time you have to do the things you love. Roper appliances, like any other brand, will require repairs at some stage. When you notice a problem or fault with your Roper appliance, call our expert team at Capital Appliance Repair. We are available 7 days a week in Ottawa, and always treat every repair as urgent. With us, you can rest assured that your Roper appliance is in the very best hands!

Why choose us?
Highly trained experts and speedy service
1-year warranty on all repairs
Same-day service offered 7 days a week
Dependable and long-lasting solutions
Professional repairs at unbeatable prices
Licensed to fix all models and brands
Bilingual technicians upon request
Proven track record of solving problems
Specialists with 15+ years of experience
Guaranteed customer satisfaction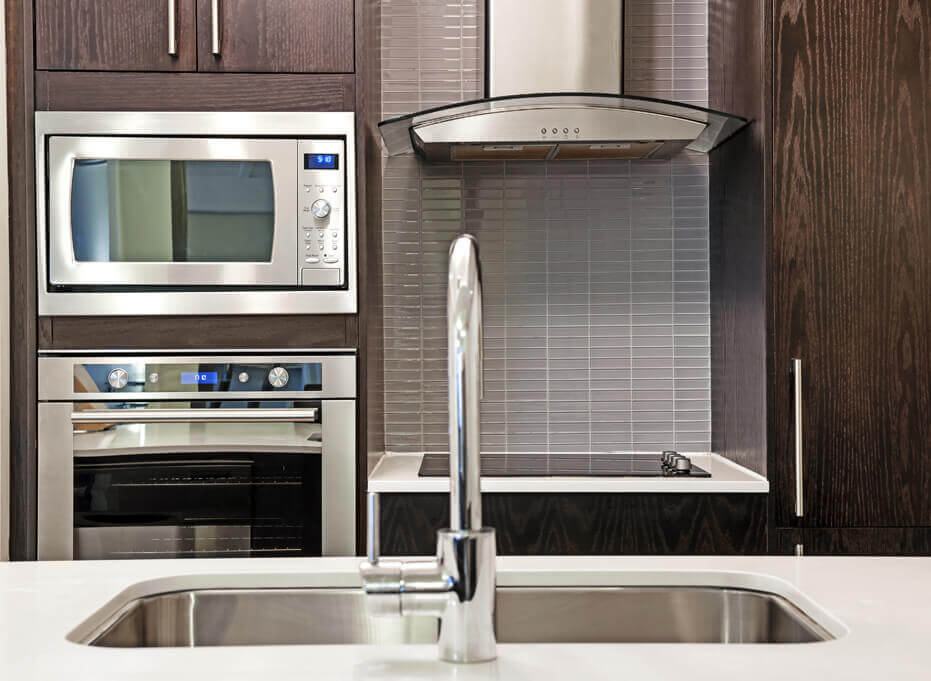 Expert Roper Appliance Repairs
You might be wondering why you should choose us for your Roper appliance repair needs. Firstly, we are available 7 days a week. Yes, this includes weekends and holidays! We provide speedy service throughout Ottawa and always aim to complete repairs during our initial visit. All of our technicians are trained and experienced, which means that we can work quickly to solve any problems. In addition, for your peace of mind, our repairs are all backed by our satisfaction guarantee.
When you wait to repair an appliance, it can result in further damage. The greater the damage, the higher the cost of repairs. This is why prompt repairs are so important. Thanks to Capital Appliance Repair, you too can enjoy fast Roper appliance repairs anywhere in Ottawa. We are available 7 days a week for your convenience.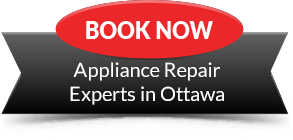 Roper Stove Repair
Your Roper stove will probably serve you without problems for several years. Cooking is a real pleasure with Roper stoves because they are really easy to use. Of course, since all stoves require repairs at some stage, it's inevitable for wear and tear to eventually take its toll. Fortunately, thanks to our speedy Roper stove repairs, you will not need to deal with a faulty stove for long. Our team will be at your door before you know it, and we always aim to complete repairs during our first visit.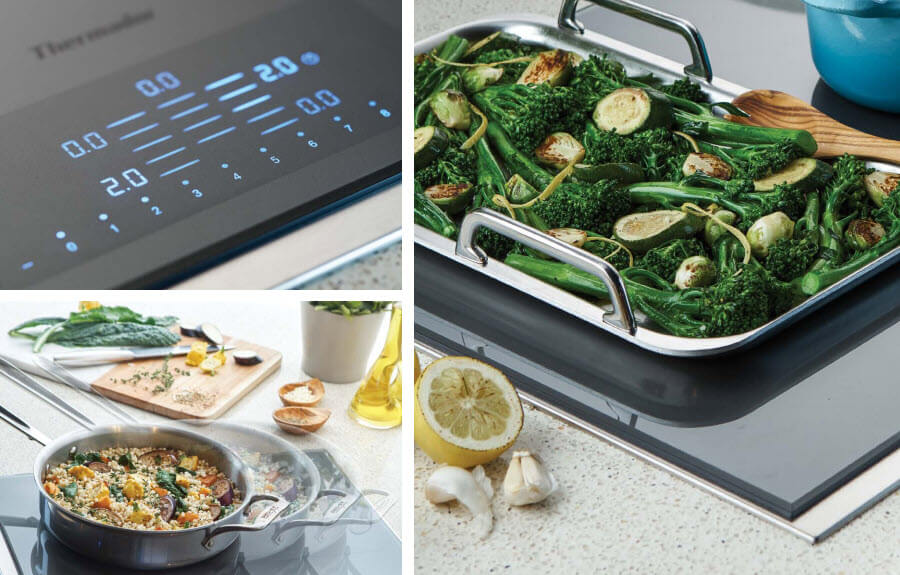 Roper Oven Repair
Just like your stove, your oven is an essential part of your kitchen. You might not use it every day, but there are a number of dishes that can only be prepared by baking or roasting. Like many other appliances, using a faulty oven can prove risky. So, as soon as you notice a problem, call Capital Appliance Repair for speedy Roper oven repairs anywhere in Ottawa.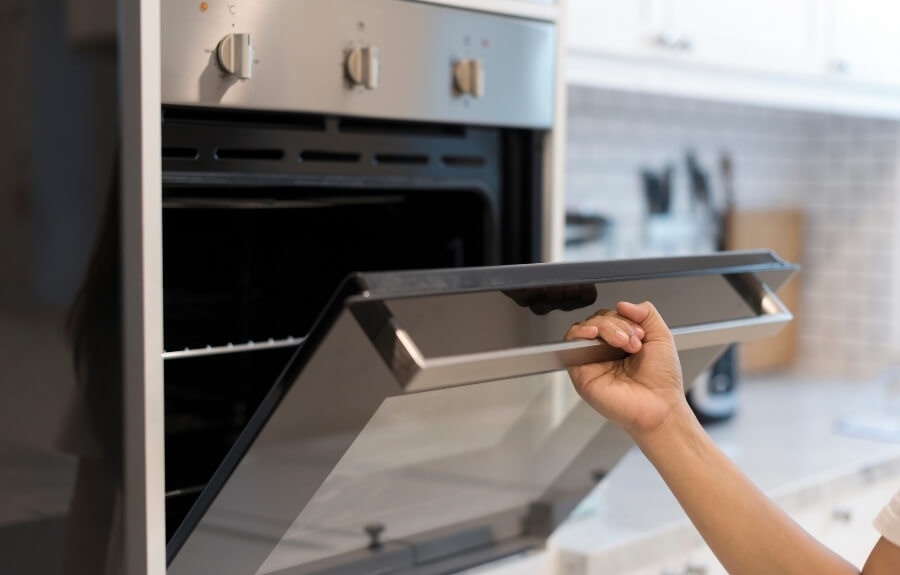 Roper Washer Repair
If your washer makes a strange noise, if you notice a leak, or if it no longer turns on, it's time to call the professionals. Washers can be quite complex, so repairs require the right parts. Without these necessary supplies and the right knowledge, repairs are more time-consuming and may not last. Capital Appliance Repair technicians are trained, experienced, and always arrive prepared with the necessary tools to perform reliable Roper washer repairs!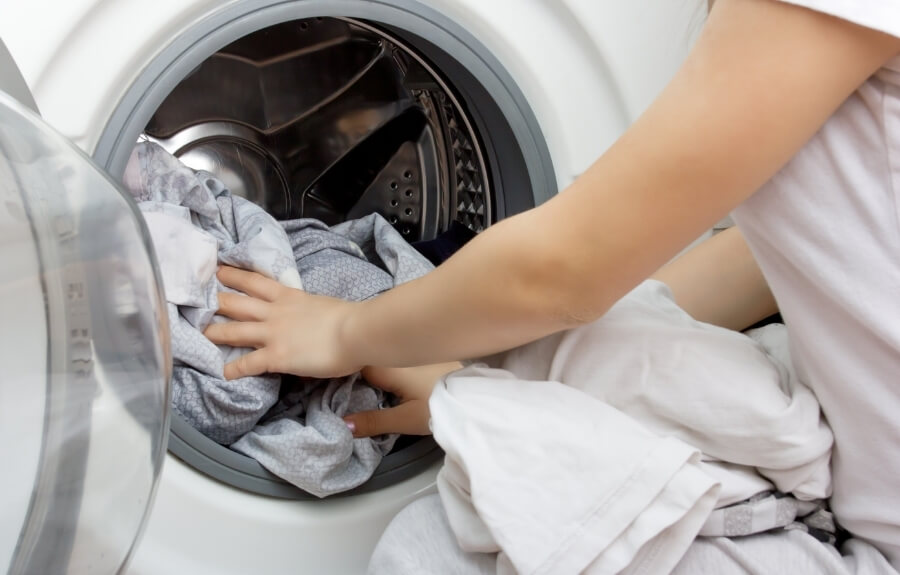 Common Roper Fault Codes
F1-E0: EPROM Communication Error - Disconnect the power supply. After restoring power, allow at least a minute for the error code to appear again, and if it does, replace the control board (clock).
All F3-E Codes: Oven Temperature Sensor (RTD) or Warming Drawer Defect - Check to see if the wiring is damaged. If so, replace the temperature sensor.
F4/E1: Meat Probe Defect - Check the probe for pinched wires and the receptacle for condensation or contamination. If ok, replace the probe.
F9: Oven Door Lock Failure - Ensure that the lock switch is not stuck and that the wiring is properly connected.
Roper Dryer Repair
If your dryer is showing any signs of a problem, it's best to avoid using it until our team of expert technicians have performed professional Roper dryer repairs. Using a faulty dryer not only puts your laundry at risk, but can also be a fire hazard. Fortunately, you won't have to wait long for repairs because we are available 7 days a week! Moreover, our team always works hard to complete repairs on the spot.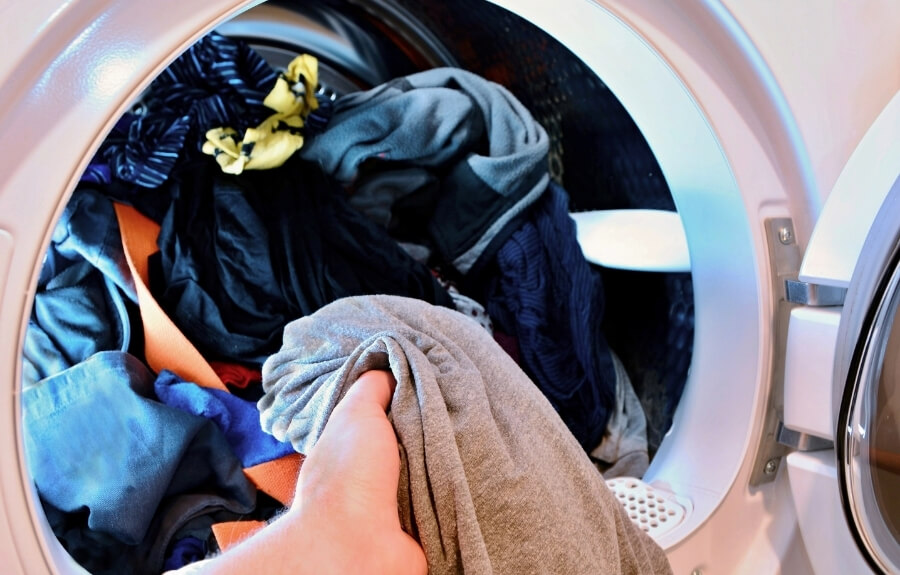 Book Your
Appliance Repair Now!
Contact our team of expert technicians for prompt household appliance repairs anywhere in Ottawa.