MAYTAG Appliance Repair
Maytag was founded over 100 years ago to focus mainly on manufacturing high-quality washing machines. Due to their continued success, the brand evolved along with its range of appliances. Today, Maytag is known for producing some of the top refrigerators, dishwashers, and other kitchen appliances in Canada. While Maytag appliances are known for being reliable, no appliance is immune to wear and tear. When repairs are inevitable, don't settle for less than the best. Call Capital Appliance Repair for speedy and reliable Maytag appliance repairs in Ottawa – because if we can't fix it, no one can. 
You they will need servicing from time to time, which is best carried out by trained professionals. At Capital Appliance Repair, our expert repairs are the best way to extend the life of your Maytag appliance.

Why choose us?
Highly trained experts and speedy service
1-year warranty on all repairs
Same-day service offered 7 days a week
Dependable and long-lasting solutions
Professional repairs at unbeatable prices
Licensed to fix all models and brands
Bilingual technicians upon request
Proven track record of solving problems
Specialists with 15+ years of experience
Guaranteed customer satisfaction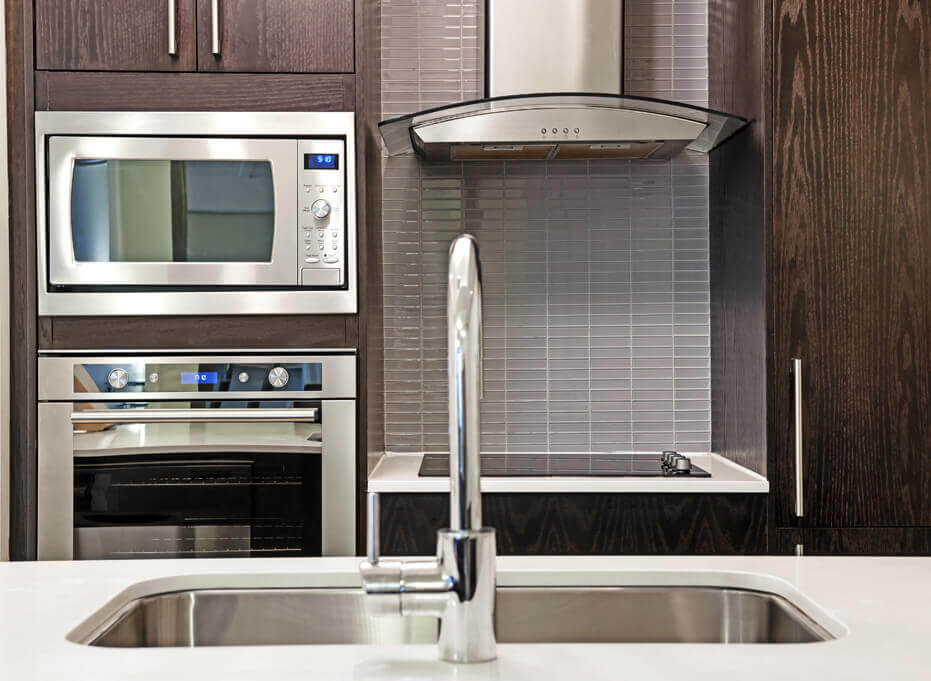 Expert Maytag Appliance Repairs
Capital Appliance is dedicated to giving you the best service possible, backed by a true passion for what we do and an eye for quality appliance repair. Our expert team of adept technicians is licensed to repair all major appliances, and can even offer advice on improving your product's longevity! We understand that malfunctioning or broken products cause stress and frustration, so we're here to be part of the solution – not the problem.
You've made the right decision by choosing a Maytag appliance – now trust us to fix it for you. When you notice an issue with your Maytag fridge, stove, dishwasher, or other appliance, it can be a huge relief to know our experts will solve it. We are available 7 days a week across Ottawa and always arrive promptly and prepared to extend the life of your Maytag appliance on the spot. Our team works quickly but never neglects the small details – which is why all of our repairs are backed by our satisfaction guarantee.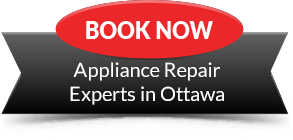 Book Your
Appliance Repair Now!
Contact our team of expert technicians for prompt household appliance repairs anywhere in Ottawa.