AMANA Appliance Repair
Amana appliances have built up a good reputation over the years. They are loved for their design and practical features. This brand manufactures everything from refrigerators to washers and more! Their range has expanded over the years to include a wide selection of essential household appliances and, no matter which one you choose, you can be sure that it will serve you well. Of course, just like any other appliance brand, Amana appliance repairs are necessary from time to time. Fortunately, Capital Appliance Repair technicians are both experienced and trained to fix all those common and uncommon issues! We also back our work with our satisfaction guarantee for your peace of mind. Call 1 613-454-1577 for trained technicians you can trust!

Why choose us?
Highly trained experts and speedy service
1-year warranty on all repairs
Same-day service offered 7 days a week
Dependable and long-lasting solutions
Professional repairs at unbeatable prices
Licensed to fix all models and brands
Bilingual technicians upon request
Proven track record of solving problems
Specialists with 15+ years of experience
Guaranteed customer satisfaction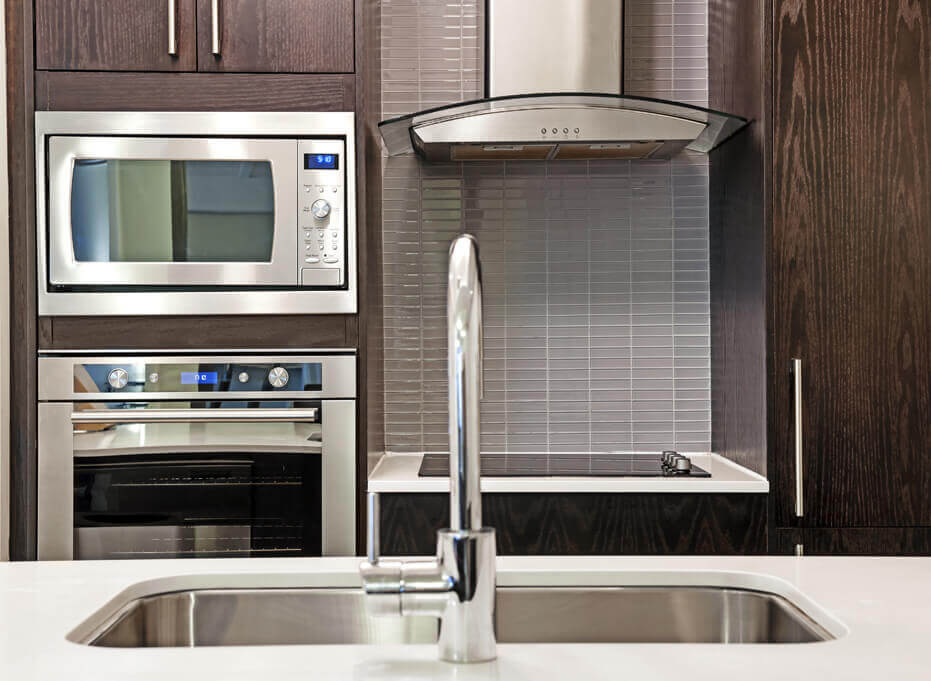 Expert Amana Appliance Repair
When you notice a problem with your Amana stove, fridge or other appliance, it's often stressful and extremely inconvenient. The good news is that Capital Appliance Repair technicians are available 7 days a week throughout Ottawa for all your Amana appliance repairs. No matter the fault, our team will arrive promptly and get straight to work on diagnosing the problem. We always arrive prepared with the necessary tools as well as various parts necessary for completing repairs on the spot. Apart from arriving promptly and working quickly, we also back our work with our satisfaction guarantee.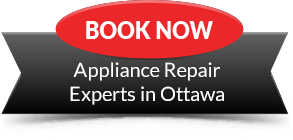 Amana Fridge Repair
When your Amana fridge starts making a strange noise or simply no longer works, it's time to call us right away! Do not delay, as a faulty or broken fridge can result in all that food going to waste. A prompt call to our team can help save your food along with your fridge! While waiting for our team to arrive, make sure that you keep the door shut to help maintain the coolest possible temperature.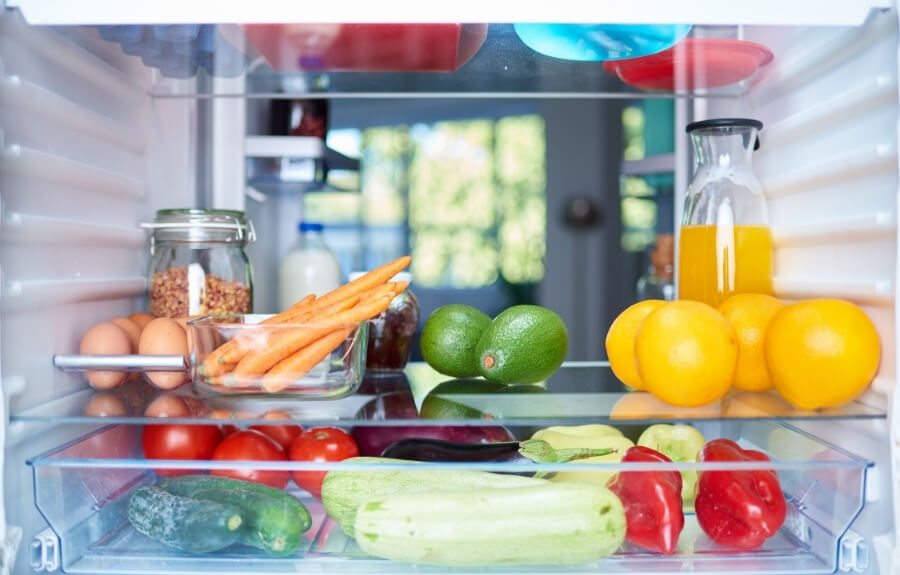 Amana Stove Repair
Amana stoves are known for turning average cooking experiences into an absolute pleasure! Both gas and electric models are valued appliances in homes throughout Ottawa and beyond. Of course, when you need fast Amana stove repairs, you need Capital Appliance Repair!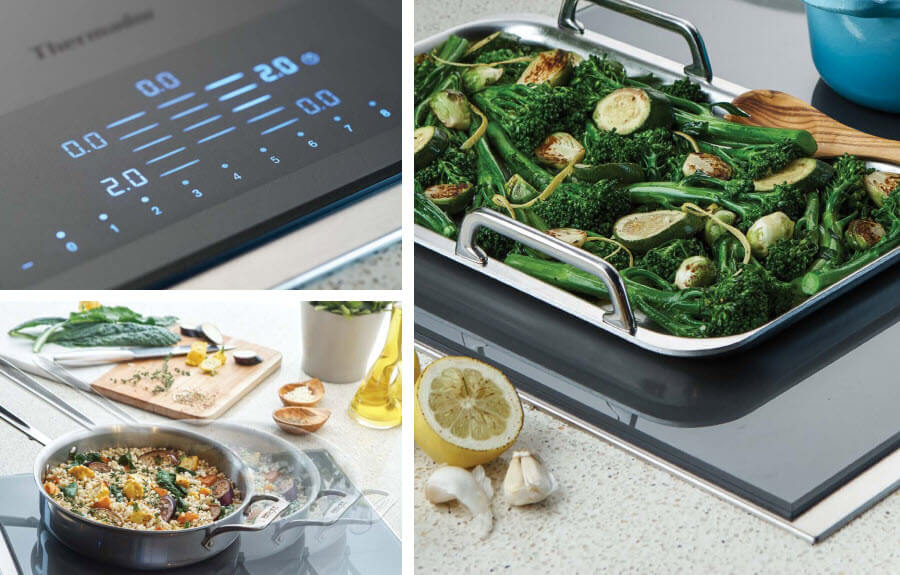 Amana Dishwasher Repair
Amana is becoming one of the leading dishwasher manufacturers in the country because of their efficiency and reliability. Of course, they are not immune to wear and tear. After regular use, you might need Amana dishwasher repairs and, when this need arises, it's best to have an experienced professional perform the repair. At Capital Appliance Repair, our team is both trained and experienced in performing such repairs.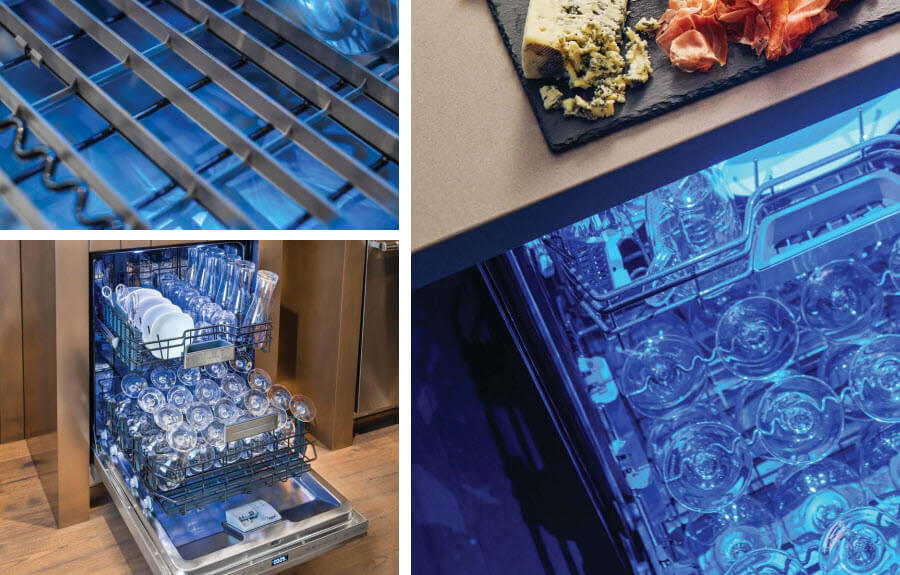 Amana Washer Repair
Don't let a faulty washer ruin your day! You can rely on us to diagnose and perform fast Amana washer repairs anywhere in Ottawa. We arrive prepared with the tools and parts needed to perform the repairs quickly and thoroughly. All repairs are backed by our satisfaction guarantee.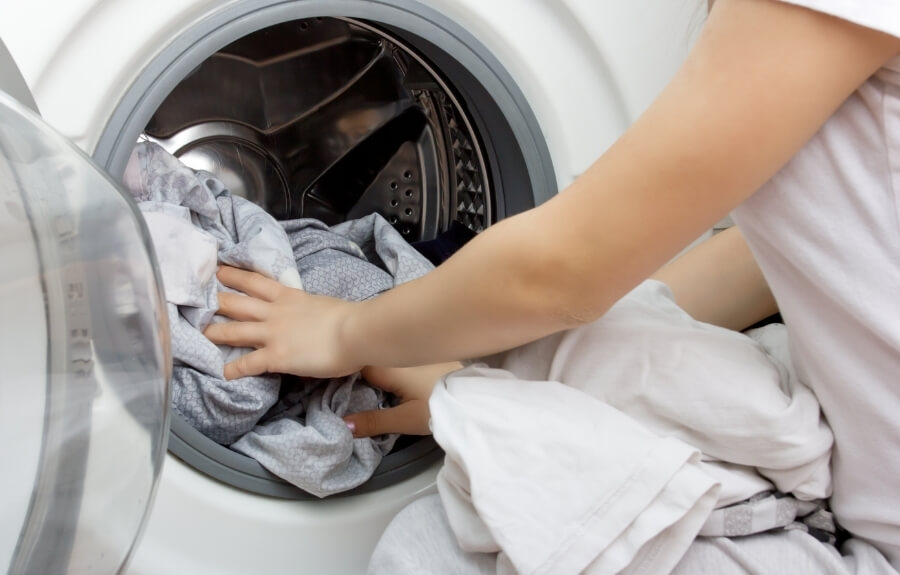 Amana Dryer Repair
Amana dryers are wonderfully versatile. They offer a number of features including dryness control. Of course, despite all the fancy features, it does not mean that they will last forever without maintenance or repairs. We are experienced and trained to perform expert Amana dryer repairs throughout Ottawa. Simply call our team and we'll be there before you know it!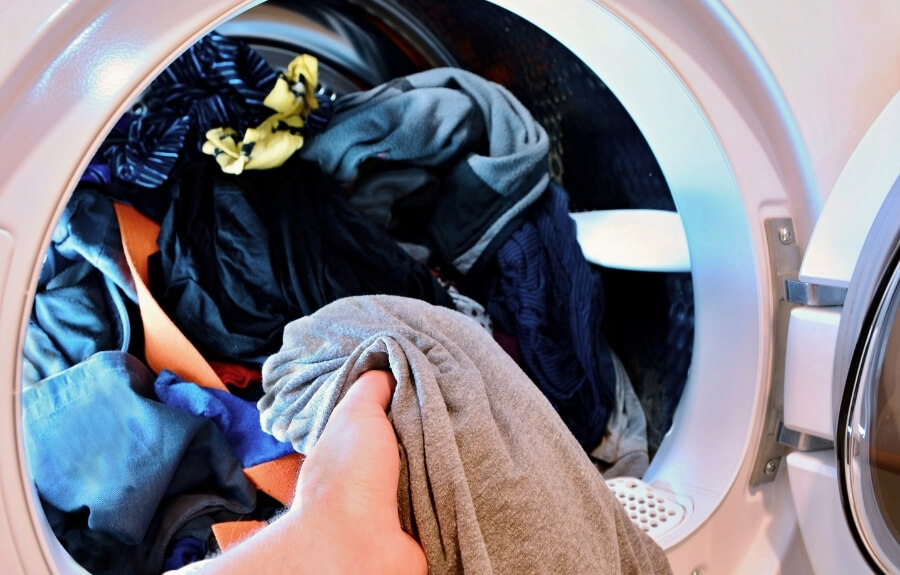 Amana Fault Codes
Fridge Air Filter Indicator Light - After replacing the air filter, hold the air filter button for 3 seconds to reset it in compliance with company standards. Once the icons turn off, the system will reset and the air filter icon will turn blue. You should no longer see the "replace filter" text on the control panel once the light is blue.
Fridge Door Alarm Light - Check to see if the door is closing properly and if anything is preventing it from doing so.
Fridge H2O Light - Once you've replaced your water filter, press and hold the light and ice type buttons on your control panel for 3 seconds to reset the system.
Amana Oven Repair
Cooking in a faulty oven is not just tricky, but it's often impossible. Whether too hot or too cold, a faulty oven will not yield the best meals. For expert Amana oven repairs, call our team of technicians. We'll have your oven in working order in no time.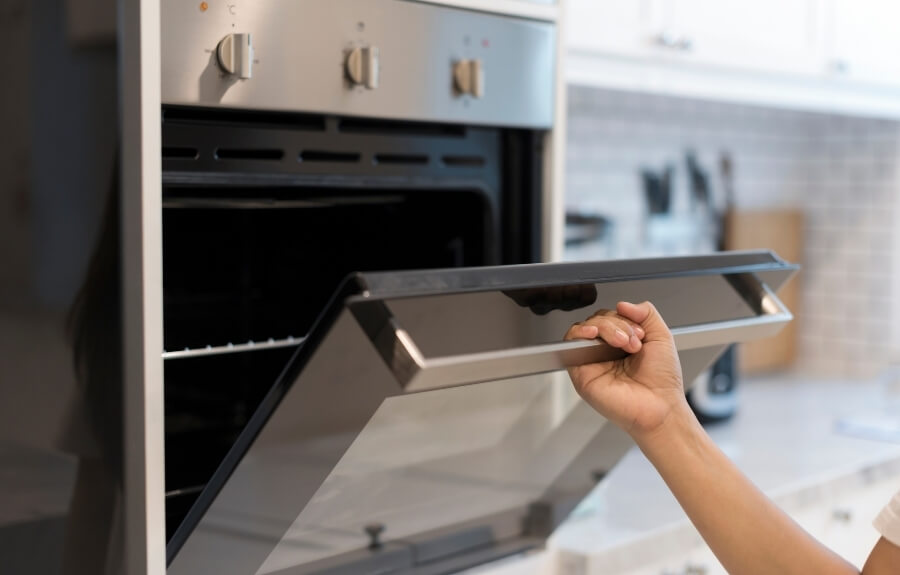 Book Your
Appliance Repair Now!
Contact our team of expert technicians for prompt household appliance repairs anywhere in Ottawa.