MOFFAT Appliance Repair
General Electric is a Canadian brand that has acquired several others over the years. One such brand is Moffat. Moffat manufactures a wide selection of home appliances such as dishwashers, stoves, dryers, and more. When you choose Moffat appliances for your home, you might not think about repairs. Wear and tear will always take its toll, which means that repairs and maintenance are inevitable. Reliable Moffat appliance repairs by Capital Appliance Repair will help you save time, money, and extend the life of your appliance.

Why choose us?
Highly trained experts and speedy service
1-year warranty on all repairs
Same-day service offered 7 days a week
Dependable and long-lasting solutions
Professional repairs at unbeatable prices
Licensed to fix all models and brands
Bilingual technicians upon request
Proven track record of solving problems
Specialists with 15+ years of experience
Guaranteed customer satisfaction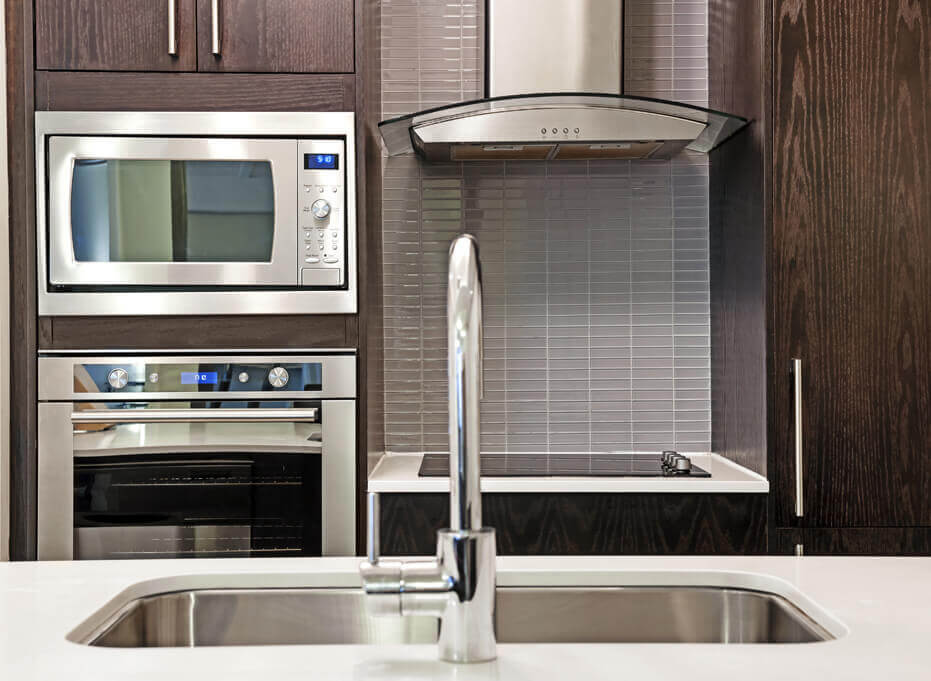 Expert Moffat Appliance Repairs
When your Moffat stove, refrigerator, dishwasher, or other appliance needs repairs, it's always best to choose a qualified professional. Our technicians are both knowledgeable and experienced in performing speedy Moffat appliance repairs. We are available throughout Ottawa, 7 days a week – including weekends and holidays. When you need fast Moffat appliance repairs you can rely on, call Capital Appliance Repair!
Reliability is a top concern when it comes to appliance repairs. Not only can you depend on us to arrive quickly and perform speedy Moffat appliance repairs, but you can also depend on our high-quality work. All of our repairs are backed by our satisfaction guarantee for added peace of mind and we are available 7 days a week for your convenience. Give us a call when you need Moffat appliance repairs!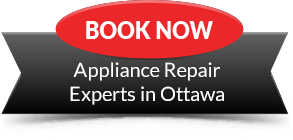 Book Your
Appliance Repair Now!
Contact our team of expert technicians for prompt household appliance repairs anywhere in Ottawa.