FISHER & PAYKEL Appliance Repair
Fisher & Paykel is a relatively new name in the world of appliances. They are loved for their innovative designs, like their drawer-style dishwasher models, and for their streamlined looks. When you need Fisher & Paykel appliance repairs, it's important to put as much consideration into choosing the right repair company as you did when selecting the appliance. Reliable repairs will ensure that your appliance works reliably for a long time. At Capital Appliance Repair, our technicians are experienced and trained to repair Fisher & Paykel appliances. We always take great care in ensuring that repairs are carried out with precision and without delay.

Why choose us?
Highly trained experts and speedy service
1-year warranty on all repairs
Same-day service offered 7 days a week
Dependable and long-lasting solutions
Professional repairs at unbeatable prices
Licensed to fix all models and brands
Bilingual technicians upon request
Proven track record of solving problems
Specialists with 15+ years of experience
Guaranteed customer satisfaction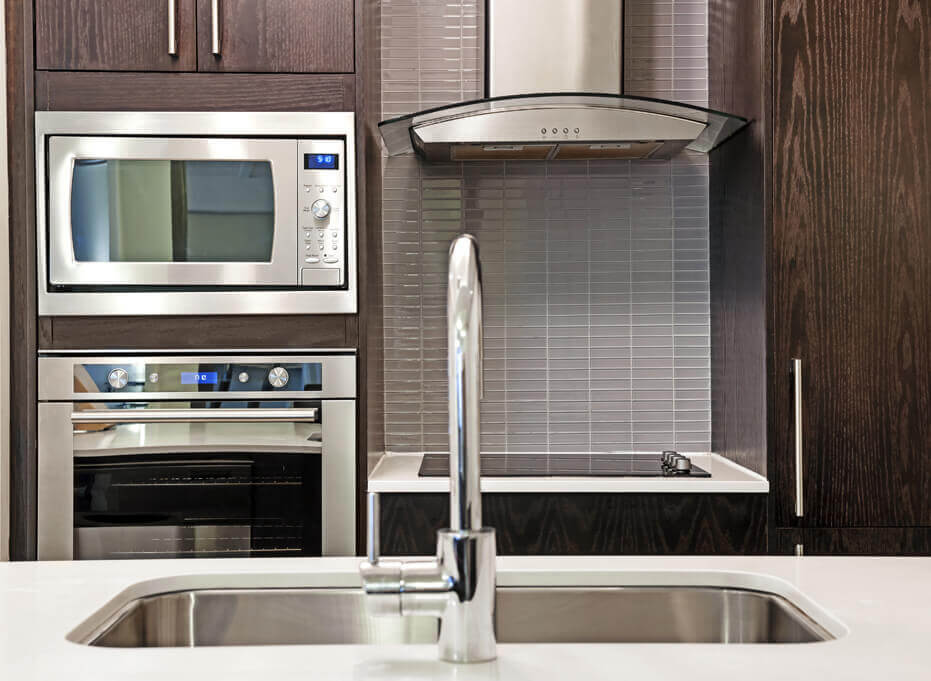 Expert Fisher & Paykel Appliance Repairs
When you need Fisher & Paykel appliance repairs, you need real experts. Capital Appliance Repair technicians are both experienced and trained to perform precise repairs. Our technicians are available 7 days a week throughout Ottawa and we always arrive on time. With all the tools we need and a selection of parts in our vans, we can complete repairs on the spot to avoid any inconvenience for our clients. All of our repairs are also backed by our satisfaction guarantee for your peace of mind.
By opting for professional Fisher & Paykel appliance repairs, you are extending the life of your appliance and this is excellent in terms of value for money. Replacing an appliance is inconvenient and expensive, whereas repairs are a whole lot cheaper and you don't have to search for hours in search of a suitable replacement.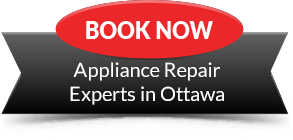 Fisher & Paykel Fridge Repair
When it comes to Fisher & Paykel refrigerator repairs, prompt service is everything! At Capital Appliance Repair, we not only arrive quickly, but also get straight to work on the problem. Our fast service helps ensure that your fridge is repaired soon, which reduces the risk of your food spoiling. Remember to keep the doors on your fridge shut unless absolutely necessary to help maintain the temperature.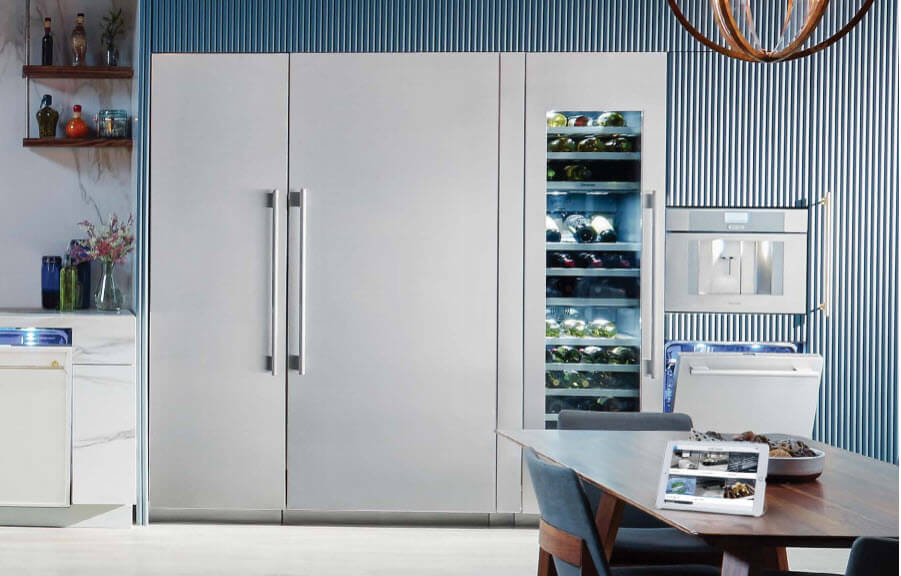 Fisher & Paykel Stove Repair
We use our stoves more than most people think. Often, we use this appliance without even realizing it. It's not until you need stove repairs that you really stop to think about how important this appliance really is, which is all the more reason to call us for fast stove repairs. No matter the model or problem, our team will get to the bottom of it and solve the issue promptly.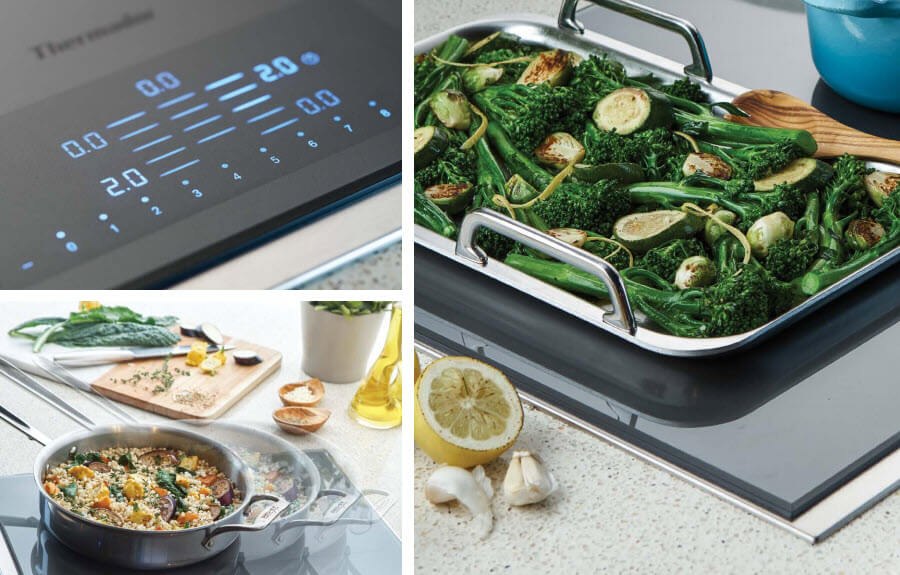 Common Fisher & Paykel Dishwasher Fault Codes
F2: Defrost Sensor Fault - Defrost sensor error codes are often caused by loose or faulty wiring in the back control panel. If everything appears to be connected correctly, the control panel may need to be replaced.
F15: Fan Error - Ensure that nothing is blocking your refrigerator's fan from spinning and that there is no buildup of ice on the blades.
F17: Freezer Fan Error - Ensure that your freezer's fan can spin freely and that it does not have ice on its blades from ice buildup.
F20: Heating Sensor Error - You may need to replace your heat sensor if this error code indicates a defective heater on the flapper of your refrigerator. Double-check that all the wiring on your control board is properly connected.
F3: Ambient Temperature Sensor - Make sure the ambient temperature sensor is not blocked by ice or other debris, and ensure that all the wiring is properly connected and not damaged.
Fisher & Paykel Dishwasher Repair
Fisher & Paykel dishwashers are known for making life easier but they are also one of the more complex appliances in the home. With both mechanical and electronic parts, diagnosing any problem is best left to the professionals. Fortunately, our team is available 7 days a week, so you don't have to wait for that dishwasher repair. We will arrive quickly, diagnose the issue, and perform repairs on the spot.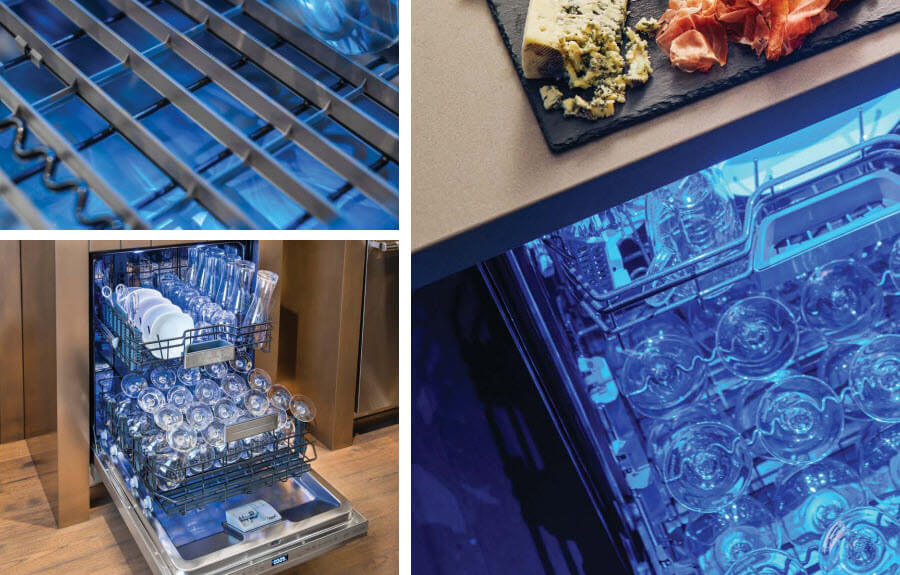 Fisher & Paykel Oven Repair
Cooking in a Fisher & Paykel oven is an absolute dream! Of course, no matter the brand, all ovens require some kind of maintenance eventually. When this happens, make sure that you call our expert team to perform prompt oven repairs. We are available 7 days a week and all of our repairs are backed by our satisfaction guarantee.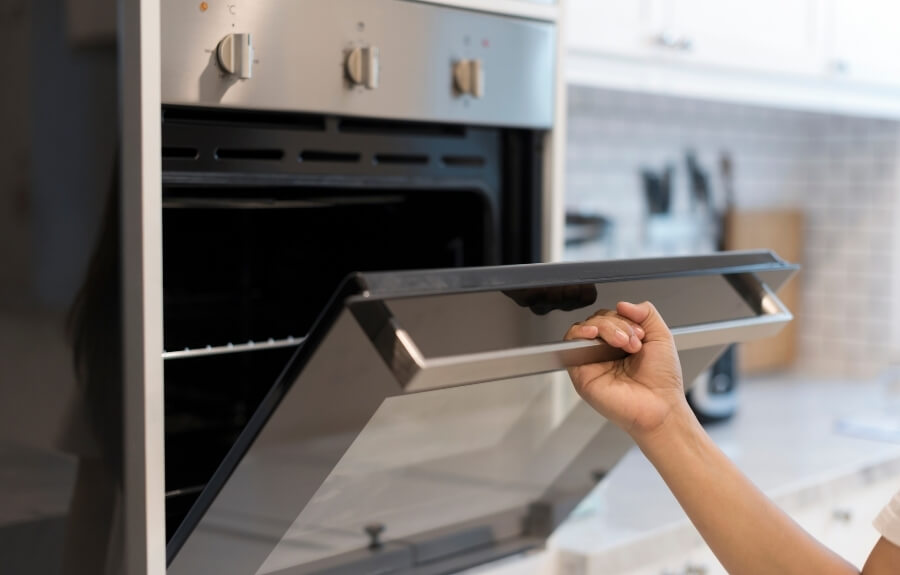 Fisher & Paykel Washer Repair
Some of the most common Fisher & Paykel washer problems, in general, include leaks, motor problems, and pump issues. When you notice that your washer is not performing as it should, call our team right away. We arrive prepared with tools and parts to get the job done on the spot!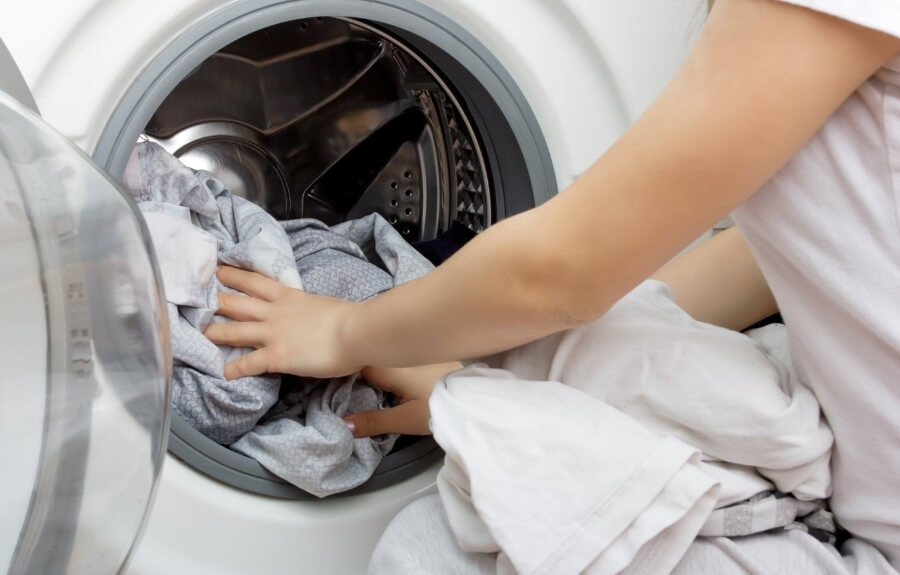 Fisher & Paykel Dryer Repair
Just like your washer, your Fisher & Paykel dryer is also an essential home appliance, to the extent that we can hardly imagine having to wait for hours or days for our laundry to dry! If you notice a strange smell, sound, or anything out of the ordinary when it comes to your dryer, it's best to avoid using this appliance until proper diagnosis and repairs have been completed.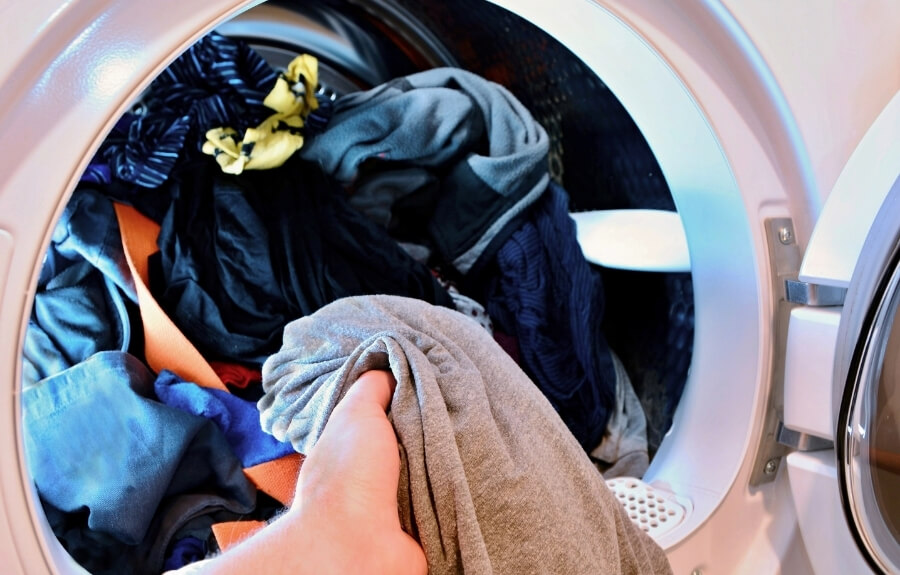 Book Your
Appliance Repair Now!
Contact our team of expert technicians for prompt household appliance repairs anywhere in Ottawa.