BEAUMARK Appliance Repair
The Canadian appliance manufacturer, Beaumark, has become popular in homes across the country over the years. The high quality of their refrigerators, stoves and other essential household appliances makes them a top choice. Of course, every reliable appliance needs repairs at some point! At Capital Appliance Repair, our team of expert technicians is equipped and prepared to perform Beaumark appliance repairs quickly and effectively. We are available 7 days a week, so call 1 613-454-1577 for speedy service.

Why choose us?
Highly trained experts and speedy service
1-year warranty on all repairs
Same-day service offered 7 days a week
Dependable and long-lasting solutions
Professional repairs at unbeatable prices
Licensed to fix all models and brands
Bilingual technicians upon request
Proven track record of solving problems
Specialists with 15+ years of experience
Guaranteed customer satisfaction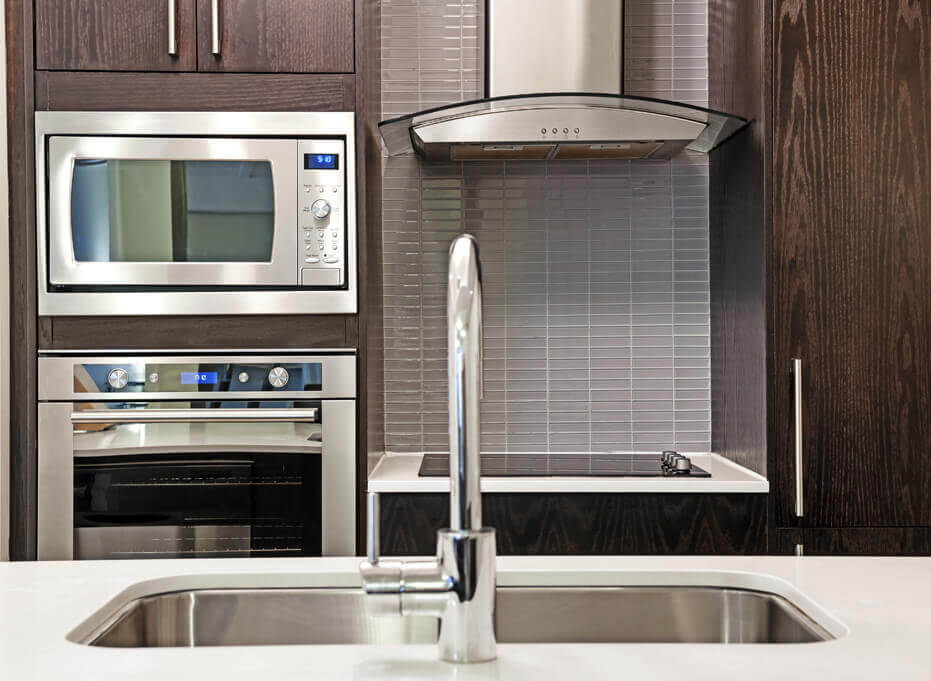 Expert Beaumark Appliance Repairs
Apart from being available 7 days a week, we also offer prompt service throughout the Ottawa area. No matter where you are in Ottawa, our team will arrive quickly and always get straight to work on the problem. Our vans are fully stocked with tools and parts that allow us to complete repairs during our first visit. So, not only do we arrive quickly, but we also work fast to fix your Beaumark appliances! With the right training and experience, you can rely on our quality repairs to extend the life of your appliances.
No matter the appliance or the problem, you can depend on Capital Appliance Repair to arrive quickly, diagnose the problem right away, and get straight to work on fixing your appliance. We are available 7 days a week and we always arrive with the necessary tools and a variety of parts to complete repairs on the spot.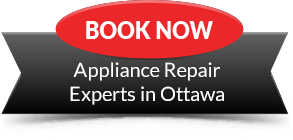 Beaumark Fridge Repair
When you notice that your Beaumark fridge is no longer running, making strange noises, or simply not performing as well as it should, call us right away. We recommend that you keep the door on your fridge closed until our technicians have completed the necessary refrigerator repairs. This is to keep the interior of your fridge cooler for longer and thereby preserve your food.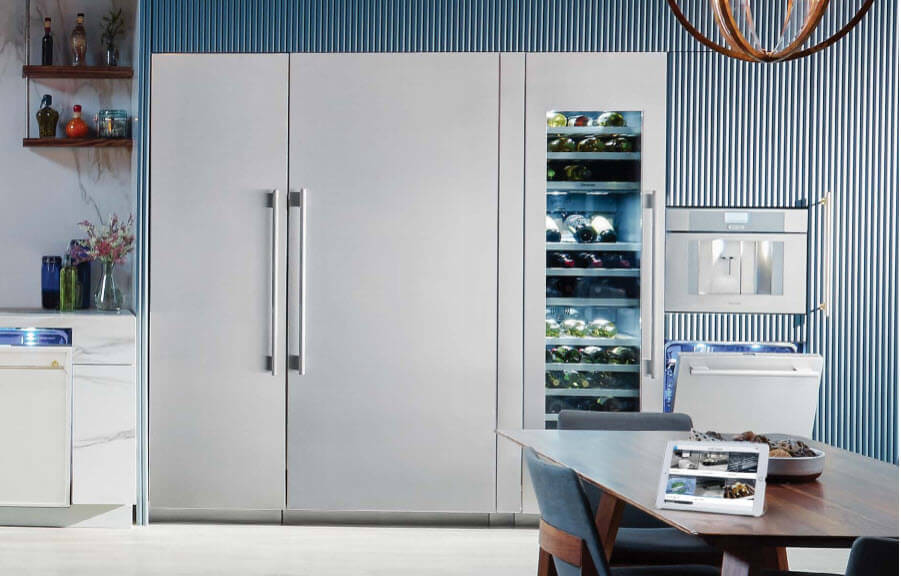 Common Beaumark Fault Codes
L: Lid Lock Failure - In most cases, the problem can be resolved by replacing the control panel switch that automatically locks your lid.
U: Unbalanced Load - In this case, it might be necessary to replace the control panel if the load put into the machine is unbalanced. Try balancing the load first.
F1: Defective Touchpad - Your device's touchpad could be faulty, requiring a replacement
Beaumark Stove Repair
Beaumark stoves have a wonderful modern style and are also very easy to use. Of course, there are various parts that experience wear and tear whenever you use this appliance, and repairs become necessary at some point. Don't settle for anything less than the best – call Capital Appliance Repair for fast and reliable repairs!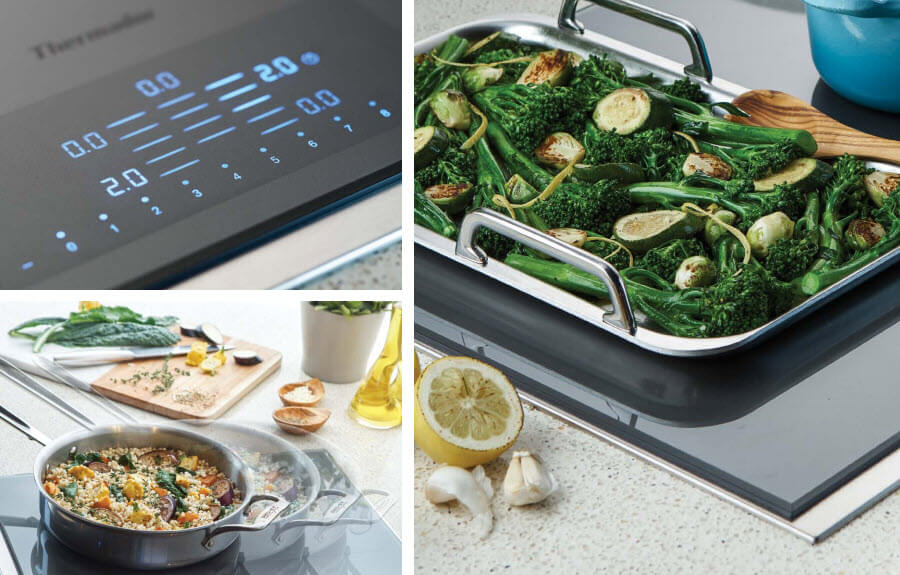 Beaumark Dishwasher Repair
Beaumark dishwashers allow for plenty of choices in terms of wash cycles, and this is just one of the reasons why they are so popular in Ottawa and throughout Canada. If your dishwasher is not working as it should or even if it does not turn on at all, call our expert team right away. We are available 7 days a week for your convenience.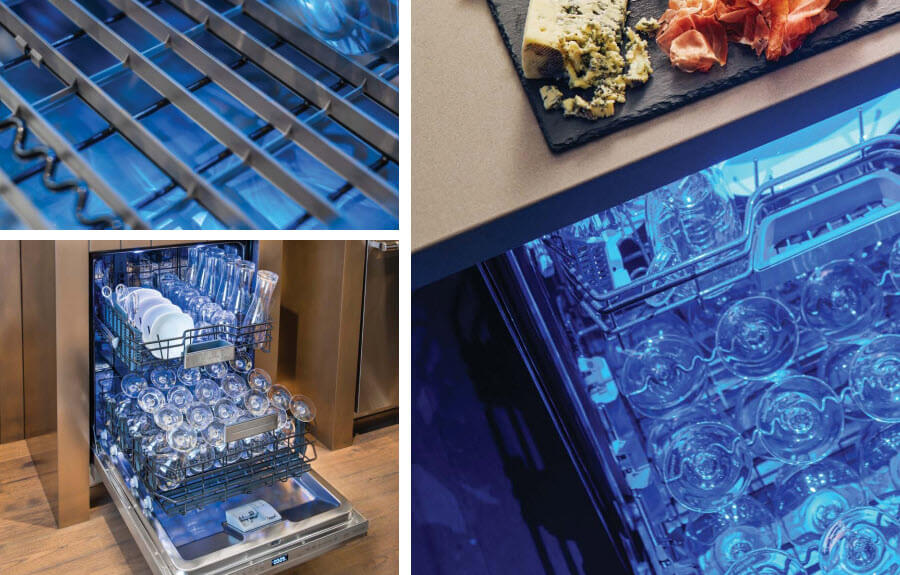 Beaumark Oven Repair
Baking and roasting in a Beaumark oven yields the most delicious results. However, if your oven is not performing as it should, this can result in undercooked or burnt dishes. As soon as you notice a problem with your oven, it's best to avoid using it until repairs have been completed. In order to avoid any delays, call Capital Appliance Repair. We are available 7 days a week.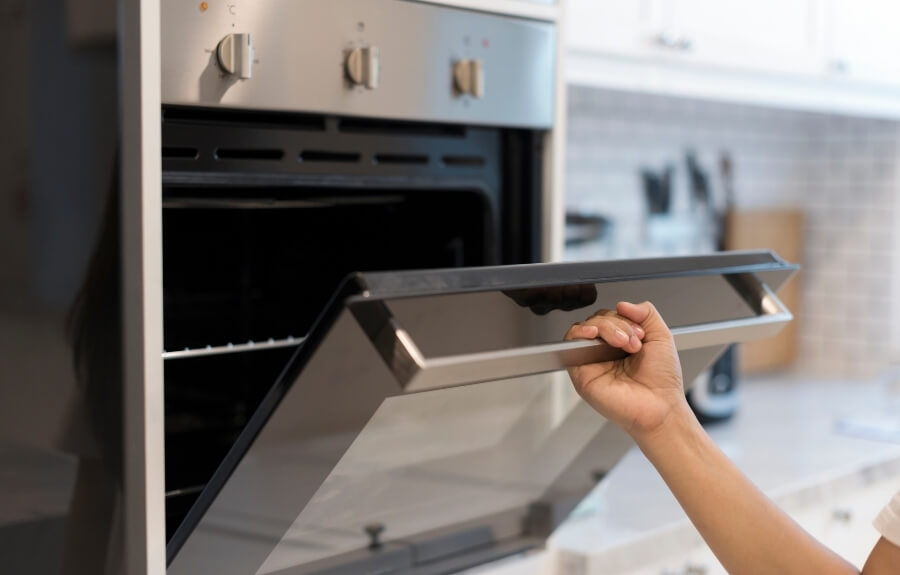 Beaumark Washer Repair
Whether you have a front or top loader Beaumark washer, you will know just how reliable and effective these appliances are. With so many moving and working parts coupled with the use of water, wear and tear will obviously take its toll. When your Beaumark washer shows any troublesome signs, don't rush out to buy a new one just yet. Call us for fast and affordable repairs!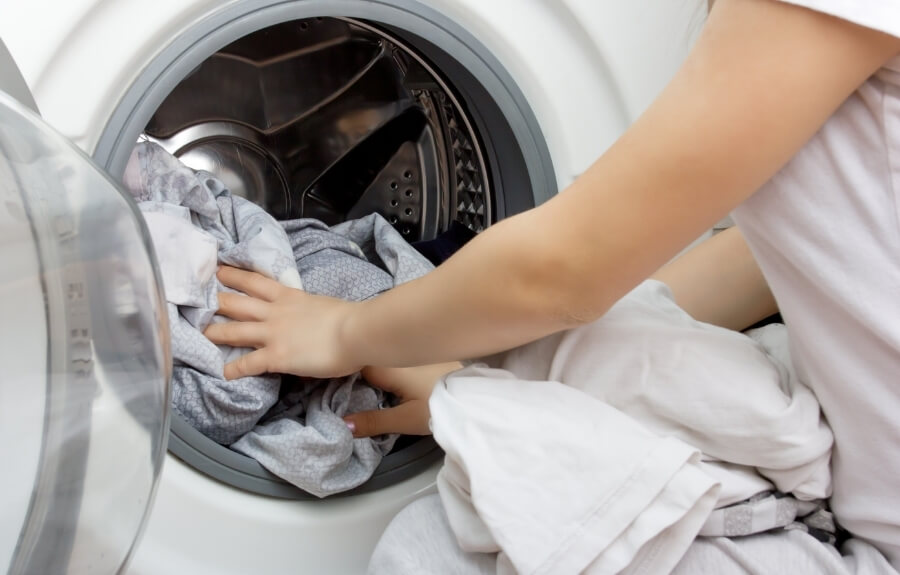 Beaumark Dryer Repair
Just like Beaumark washers, their dryers also experience wear and tear every time they are used. There are a number of common problems that can occur over time, but it's important to note that timely repairs are usually far more affordable than replacing the appliance. No matter the problem, call our team for expert assistance.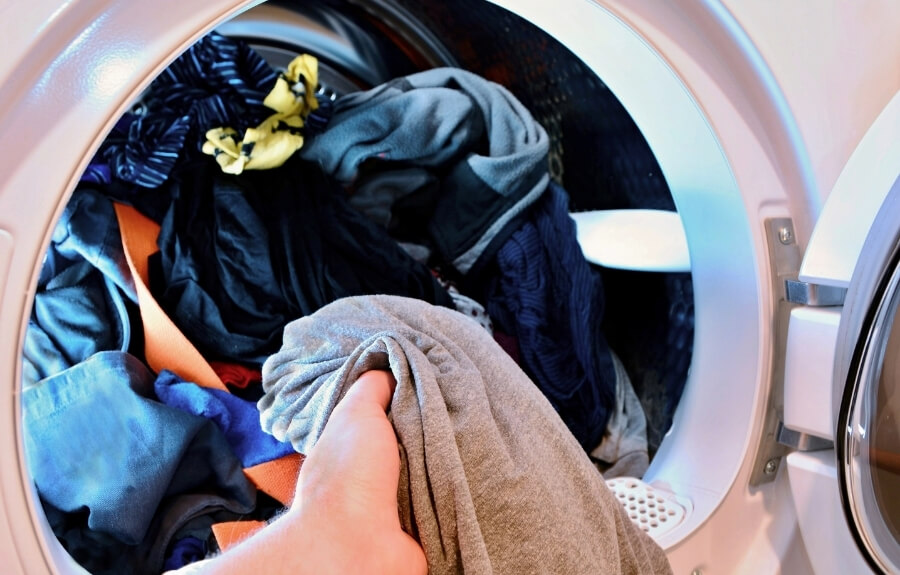 Book Your
Appliance Repair Now!
Contact our team of expert technicians for prompt household appliance repairs anywhere in Ottawa.