ADMIRAL APPLIANCE REPAIR
At Capital Appliance Repair, we are available 7 days a week for all your Admiral appliance repair needs! No matter where you are in Ottawa, our team of trained experts will arrive quickly. We always arrive prepared with the necessary tools and replacement parts that allow us to complete repairs on the spot without any unnecessary delays. We are experienced in repairing refrigerators, ovens, dishwashers, and all other Admiral appliances!

Why choose us?
Highly trained experts and speedy service
1-year warranty on all repairs
Same-day service offered 7 days a week
Dependable and long-lasting solutions
Professional repairs at unbeatable prices
Licensed to fix all models and brands
Bilingual technicians upon request
Proven track record of solving problems
Specialists with 15+ years of experience
Guaranteed customer satisfaction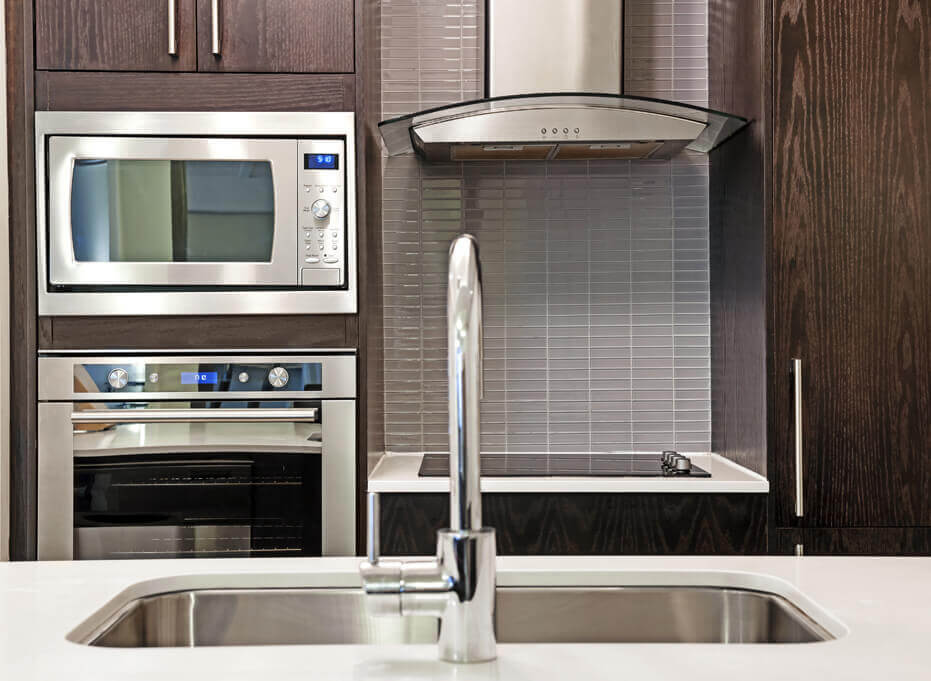 Expert Admiral Appliance Repairs
When you need expert Admiral appliance repairs, you most likely think about the cost and inconvenience of it all. This is why you need Capital Appliance Repair. Our Ottawa appliance repair services are available 7 days a week for your convenience and our priority is customer satisfaction. This is why we arrive promptly, work precisely, and back our repairs with our satisfaction guarantee!
Capital Appliance achieves a quality of service that truly sets us apart. Our team works quickly, but we never neglect the small details – which is why all of our repairs are backed by our satisfaction guarantee. Choosing our services saves you time and money, and extends the life of your home appliance. You've made the right decision by choosing a Admiral appliance – now trust us to fix it for you.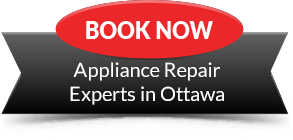 Admiral Fridge Repair
Over the years, Admiral has released a number of different refrigerator models. Each of these models has its own special benefits and features. Regardless of the model, our technicians are fully equipped to perform professional Admiral fridge repairs. Available 7 days a week, we service the entire Ottawa area.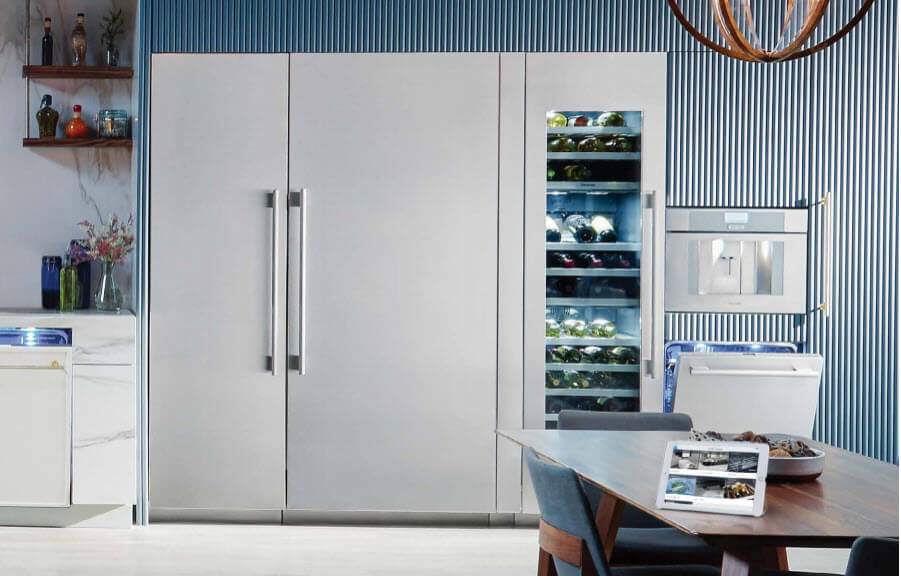 Admiral Stove Repair
Admiral stoves are known for their practical approach to cooking without sacrificing style. When your stove needs some attention, however, urgent repairs are essential. For fast Admiral stove repairs, you can rely on our team to arrive quickly and perform meticulous repairs to ensure that your stove is back in working order before you know it.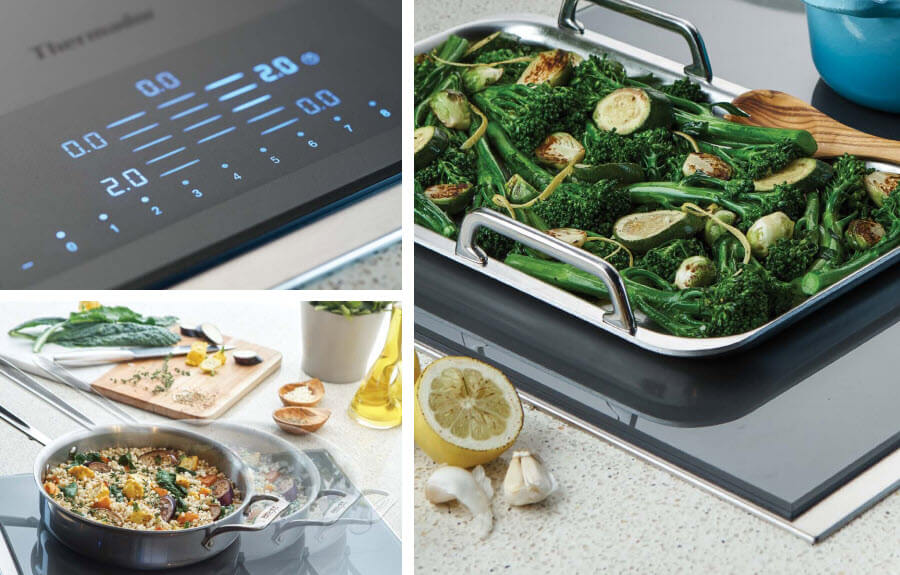 Admiral Dishwasher Repair
There is nothing more convenient than loading your Admiral dishwasher and letting it take care of the rest! No bending over the kitchen sink, no more lost time that you could be spending with your loved ones! Of course, your dishwasher will require maintenance and repairs over time. When the time comes, you can depend on Ottawa appliance repair experts, Capital Appliance Repair. Our Admiral dishwasher repairs are as swift as they are reliable and, for your peace of mind, we back our repairs with a satisfaction guarantee!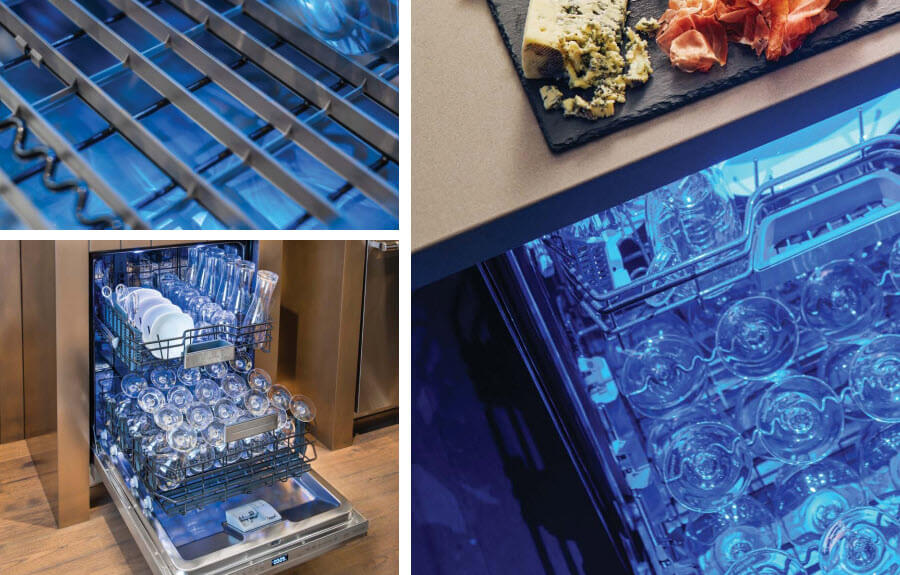 Admiral Oven Repair
For those who love roasting meals or baking, an oven is absolutely essential. Your Admiral oven operates at high temperatures, which is why it's understandable that some parts will need to be replaced every now and then. When you need urgent Admiral oven repairs, call our team of trained professionals. We are available 7 days a week throughout Ottawa.
Don't settle for less than the best!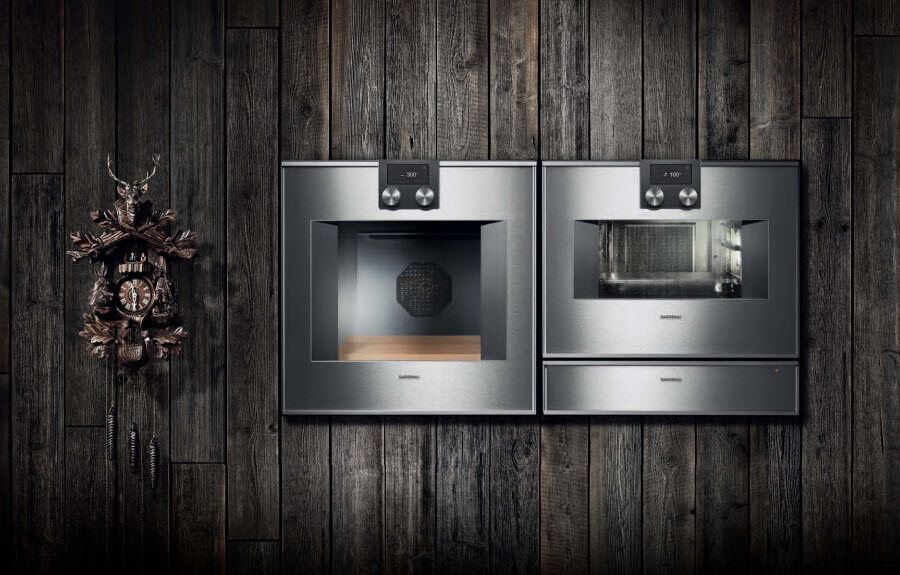 Admiral Washer Repair
Your washer is one of the most important appliances in your home. The amount of time and energy you save thanks to this appliance is incredible. Of course, over time, various parts start to experience wear and tear. This is when you need to call Capital Appliance Repair! We offer professional Admiral washer repairs throughout Ottawa, and our team always works quickly to diagnose and solve the problem – no matter the model.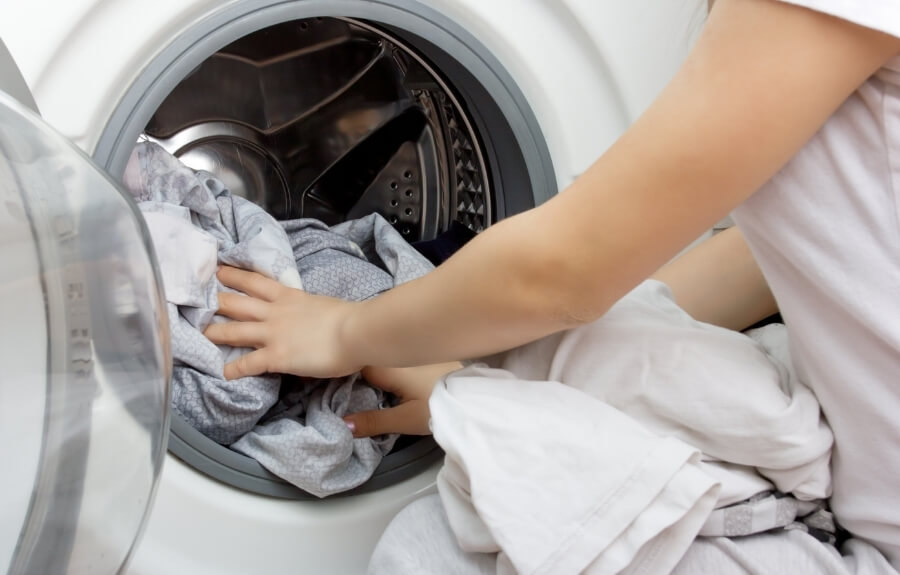 Common Admiral Fault Codes
E0: Ice Maker Fault - Make sure the ice maker is filling up with water and the fan is running
E1: Freezer Sensor Fault - To ensure the error code doesn't display again, make sure the freezer door is fully closed and nothing is blocking it. If that doesn't work, unplug the device for one (1) minute.
E3: Defrost Sensor Fault - If the defrost sensors' fuse is blown, you need to replace the defrost sensor. Use a multimeter to identify which part of the sensor is faulty.
Admiral Dryer Repairs
Your washer is not the only important part of the laundry process. A reliable dryer is also essential for busy Ottawa residents. Dryers can experience wear and tear over time, just like any other appliance. When this happens, it's always best to contact a repair expert with experience performing Admiral dryer repairs. At Capital Appliance Repair, our technicians have the necessary experience and training to get your dryer into safe working shape in no time.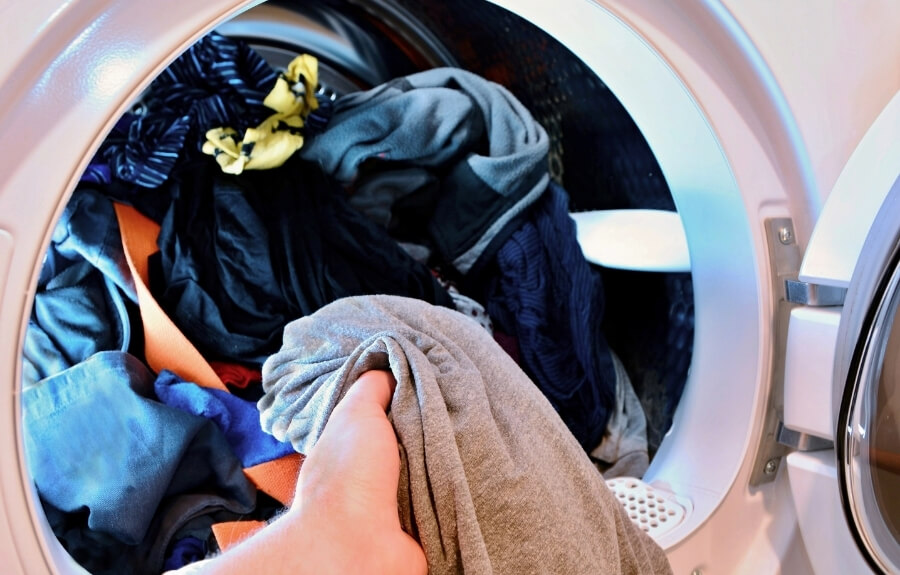 Book Your
Appliance Repair Now!
Contact our team of expert technicians for prompt household appliance repairs anywhere in Ottawa.