BOSCH Appliance Repair
Bosch is one of the most popular and respected appliance brands in the world. They are known for manufacturing some of the most reliable and visually appealing household appliances. Whether you have chosen to invest in a Bosch refrigerator, dishwasher, oven, or another one of their appliances, it's important to understand that all appliances need maintenance and repairs at some point. When it comes to a Bosch appliance, it's important to make sure that you choose the right team of technicians to perform repairs. Quality repairs extend the life of your appliance and ensure that you can enjoy much more use out of it.

Why choose us?
Highly trained experts and speedy service
1-year warranty on all repairs
Same-day service offered 7 days a week
Dependable and long-lasting solutions
Professional repairs at unbeatable prices
Licensed to fix all models and brands
Bilingual technicians upon request
Proven track record of solving problems
Specialists with 15+ years of experience
Guaranteed customer satisfaction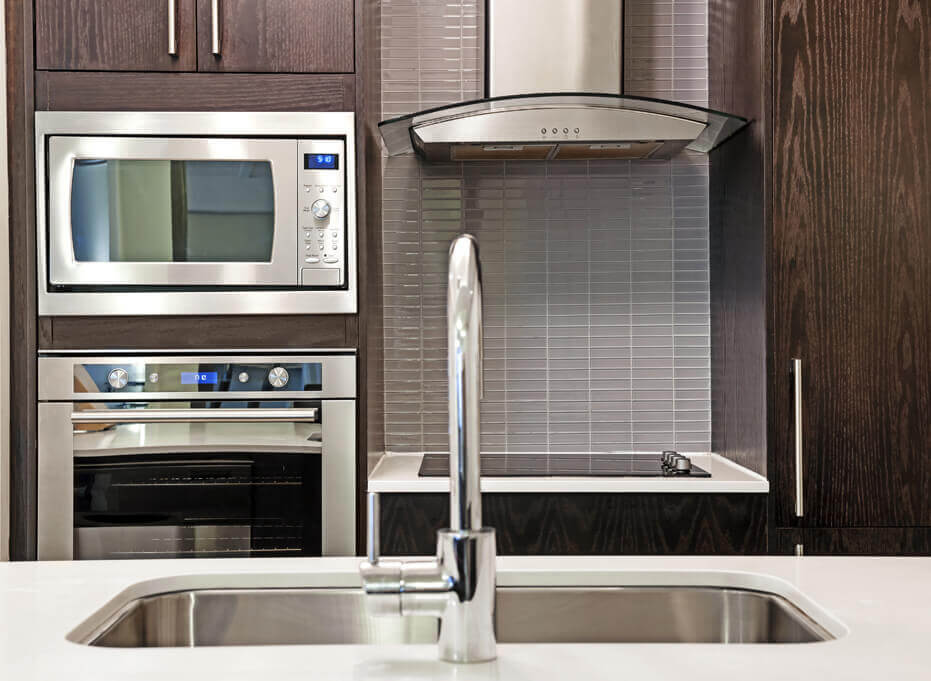 Expert Bosch Appliance Repairs
Bosch appliances are known for their reliability. Of course, regular use takes its toll and repairs will be necessary at some point. Rather than going through the trouble and expense of replacing your appliance every time it breaks down, you should opt for professional repairs instead. At Capital Appliance Repair, our technicians specialize in Bosch appliance repairs. We are also available 7 days a week throughout Ottawa for your convenience.
Bosch is known for quality and elegance, which is all the more reason to make sure that you choose the best when it comes to Bosch appliance repairs. All of our repairs are backed by our satisfaction guarantee for added peace of mind.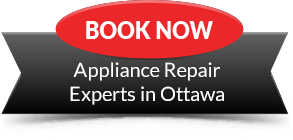 Bosch Fridge Repair
Bosch fridges come in various shapes and sizes. The model you select will depend on your needs, budget, and preferences. No matter the model you choose, when you need expert Bosch appliance repairs in Ottawa, you can depend on us!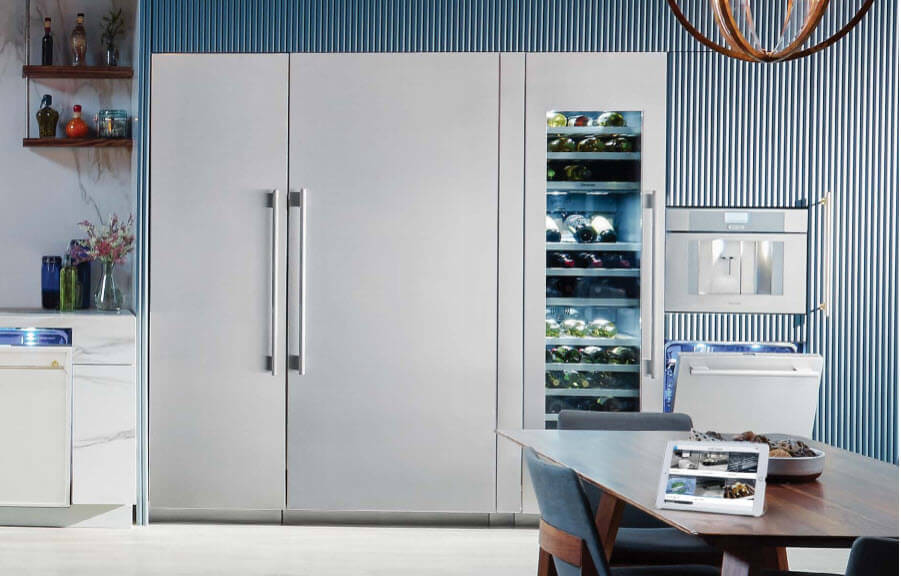 Bosch Stove Repair
If your Bosch stove is no longer working as it should, you need expert repairs! At Capital Appliance Repair, we offer Bosch stove repairs 7 days a week and we are available throughout Ottawa. Our team arrives prepared with parts and tools to get the job done fast so that you can get back to cooking!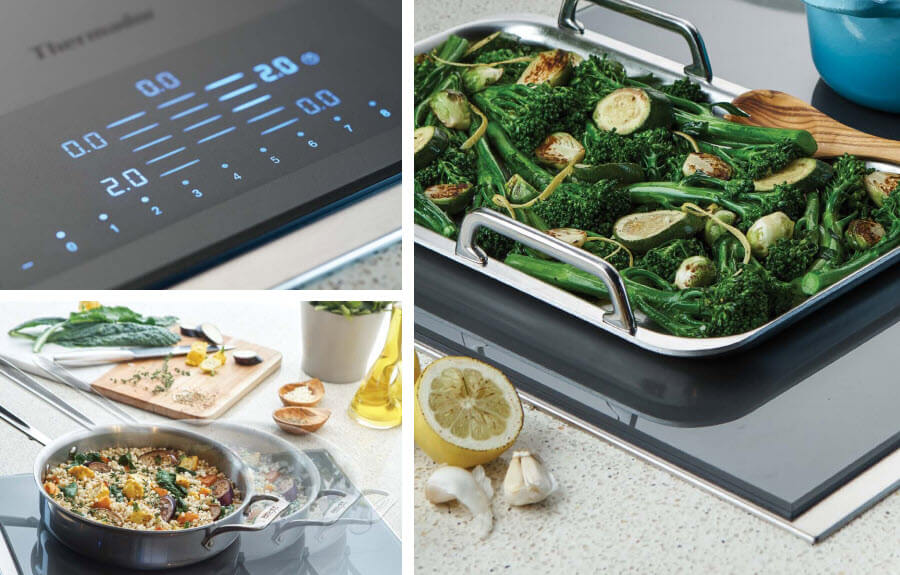 Bosch Dishwasher Repair
Bosch dishwashers make doing the dishes a breeze. If you notice a leak, strange noise, or any other problem, you should call us right away. Our team is available 7 days a week and we always aim to diagnose and perform repairs on the spot.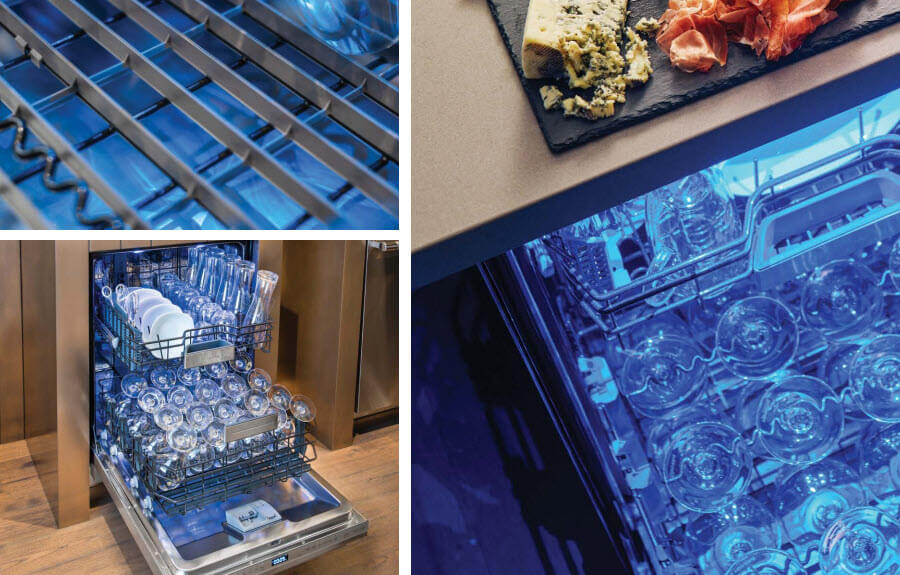 Bosch Oven Repair
Bosch ovens are popular throughout the world. They are easy to use and reliable too. If you notice that your oven is not getting warm enough, getting too hot, or if you discover any other problem, contact our team of experienced professionals right away.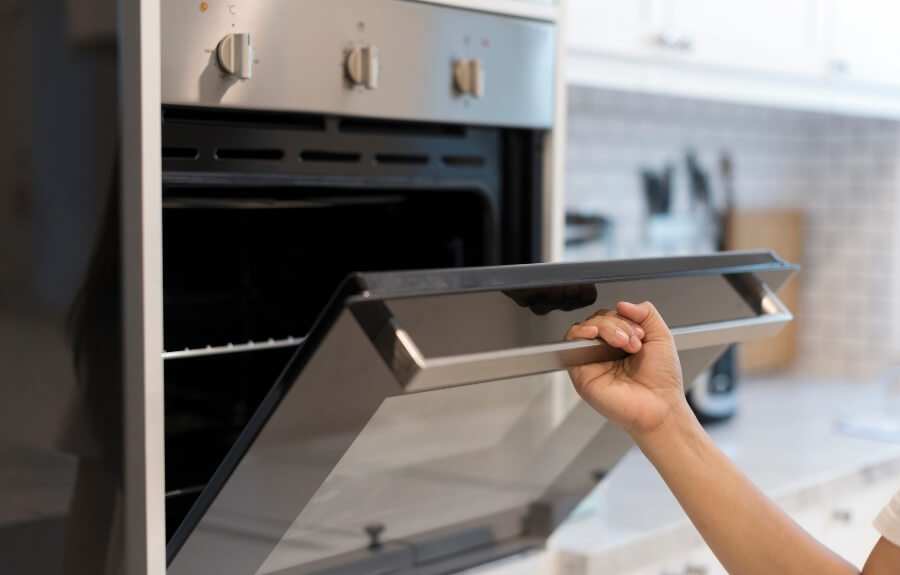 Bosch Washer Repair
Bosch washers are known for their useful and convenient features. Doing laundry has never been so easy! That said, no appliance will last forever and timely repairs are the best way to extend the life of your Bosch washer.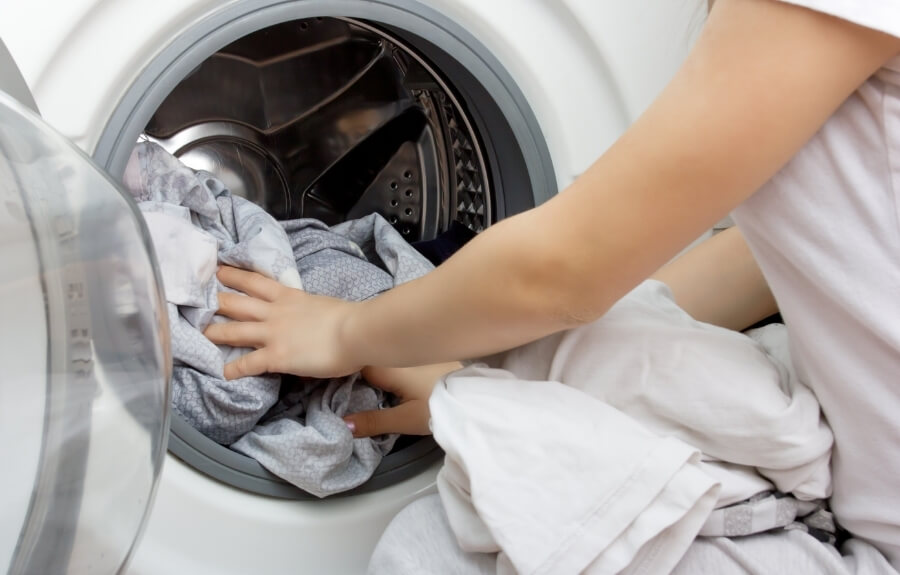 Common Bosch Fault Codes
F32 - Lower oven temperature sensor failure
F41 - Upper (or single) oven motorized latch not locking
F42 - Lower motorized latch not locking
F43 - Jammed or defective upper (or single) oven door or latch switches
F44 - Lower motorized latch not locking
F45 - Defective latch motor or wiring
Bosch Dryer Repair
Just like washers, Bosch dryers help make laundry a breeze. Air drying laundry takes time and requires a fair amount of space too. When your dryer is no longer performing as it should, call our expert Bosch dryer repair team right away.