Thermador Appliance Repair
Thermador is an American brand that specializes in the production of high-end cooking appliance equipment, including ovens, refrigerators, and dishwashers. The reliability of their products is one of the main contributing factors to the company's success over the years. These high-end appliances often utilize a variety of complex and intricate parts that are specific to the Thermador brand.
A lot of other appliance repair companies don't even know where to start when repairing a Thermador appliance- but Capital Appliance Repair specializes in them! If you own a Thermador appliance that needs repairs, don't settle for less than the best. Call Capital Appliance Repair for speedy and expert repairs across Ottawa – because if we can't fix it, no one can. 

Why choose us?
Highly trained experts and speedy service
1-year warranty on all repairs
Same-day service offered 7 days a week
Dependable and long-lasting solutions
Professional repairs at unbeatable prices
Licensed to fix all models and brands
Bilingual technicians upon request
Proven track record of solving problems
Specialists with 15+ years of experience
Guaranteed customer satisfaction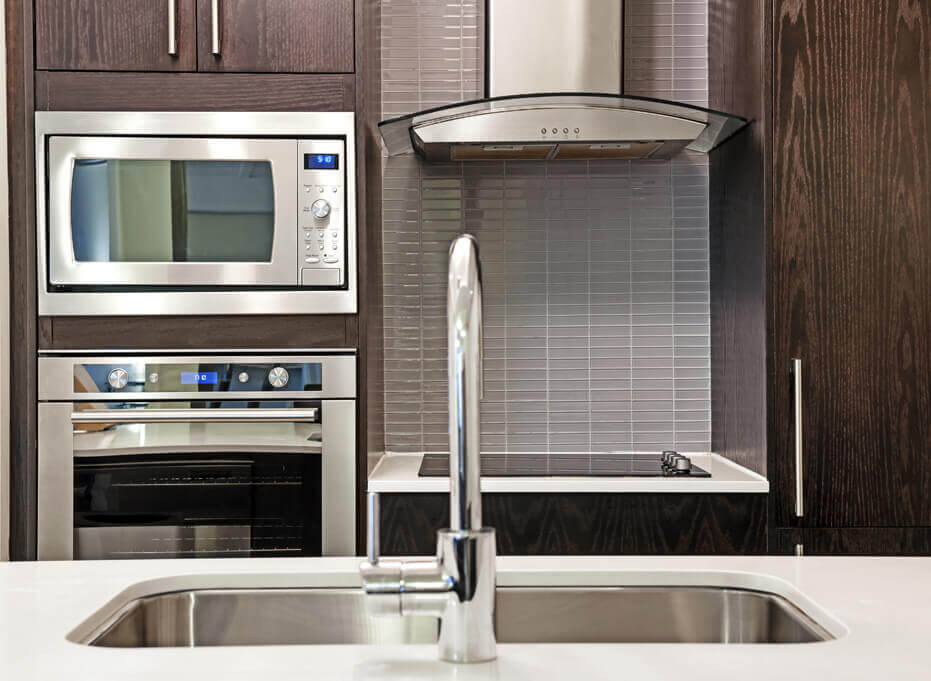 Why Choose Capital Appliance Repair?
As amazing as they are, Thermador appliances are notoriously complicated to repair compared to other brands. Many technicians have actually broken Thermador appliances trying to open them up to perform repairs, so Capital Appliance Repairs only sends its best technicians to repair Thermador appliances. We make sure they have specialized training to deal with these powerful machines. We've worked on Thermador appliances for over 5 years, and have received praise from Thermador themselves for our expertise.
While some repair companies might not even accept a Thermador job, Capital Appliance Repair specializes in them! When you notice an issue with your Thermador fridge, stove, dishwasher, or other appliance, it can be a huge relief to know our experts will solve it. We are available 7 days a week across Ottawa and always arrive promptly, and our experts are stocked with tools and backup parts to perform repairs on the spot.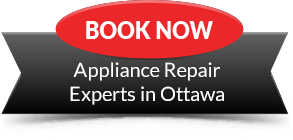 Ottawa's Thermador
Appliance Repair Experts

Capital Appliance achieves a quality of service that truly sets us apart. Our team works quickly, but we never neglect the small details – which is why all of our repairs are backed by our satisfaction guarantee. Choosing our services saves you time and money, and extends the life of your home appliance.
Thermador Fridge Repair
Your fridge is essential when it comes to keeping food and beverages fresh. That is why fast repairs are essential to avoid having to dispose of and restock your Thermador fridge. Capital Appliance Repair provides fridge repairs that ensure your kitchen appliance is functioning properly without delay.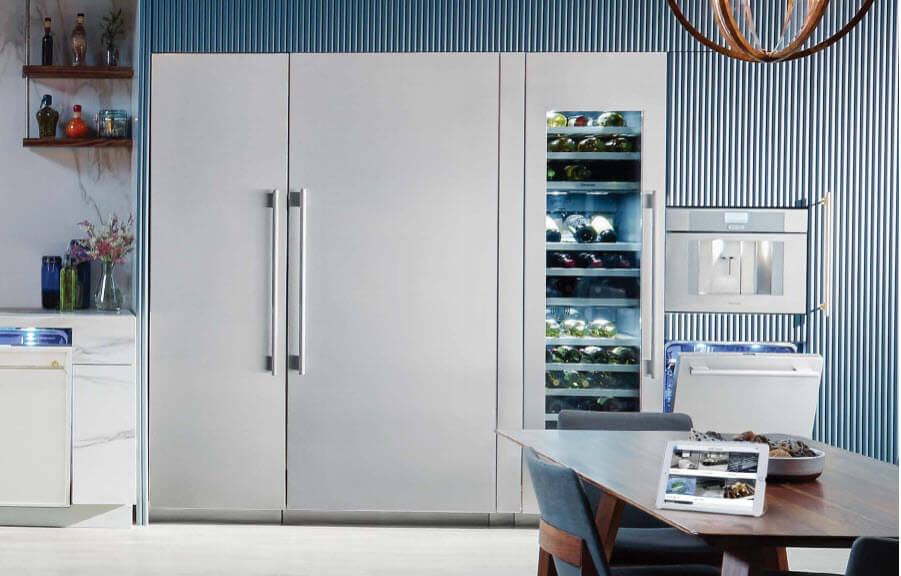 Thermador Stove Repair
Your stove is one of the most regularly used home appliances,  which is why it can be incredibly inconvenient when it breaks down. Fortunately, thanks to our speedy Thermador stove repairs, your stove will be back in working order fast!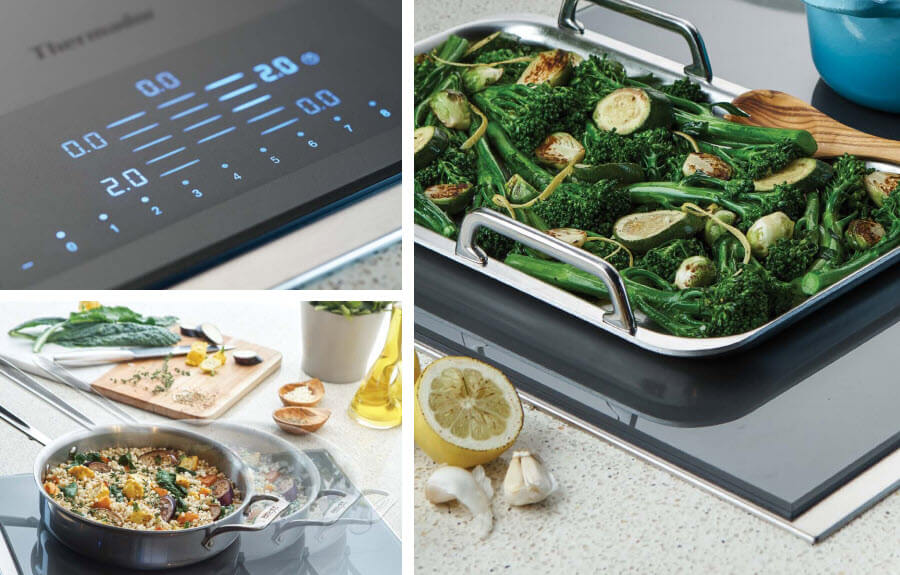 Thermador Dishwasher Repair
Nobody likes the idea of spending hours washing, rinsing and drying dishes, which is why a faulty dishwasher can cause a fair bit of stress. Don't let this stress get the better of you! Call Capital Appliance Repair right away – our team will come prepared with the tools and parts needed to get your Thermador dishwasher repairs done right away!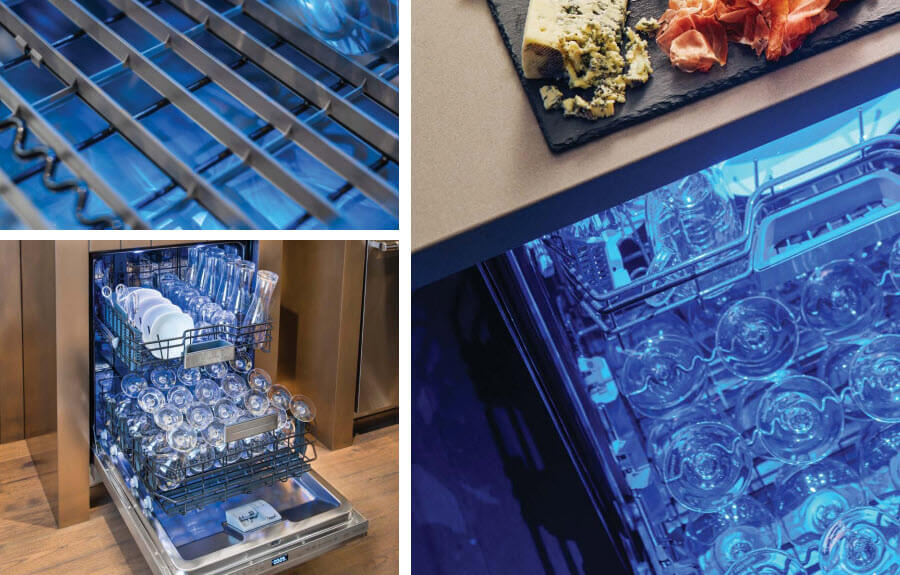 Thermador Oven Repair
Regardless of your meal preferences, there is no doubt that you use your oven at least several times each week. Some of the most popular dishes need to be cooked in an oven and there is simply no way to create culinary delights on the stove alone. When your oven gives you any trouble, prompt Thermador oven repairs are essential. Call us for fast service anywhere in Ottawa!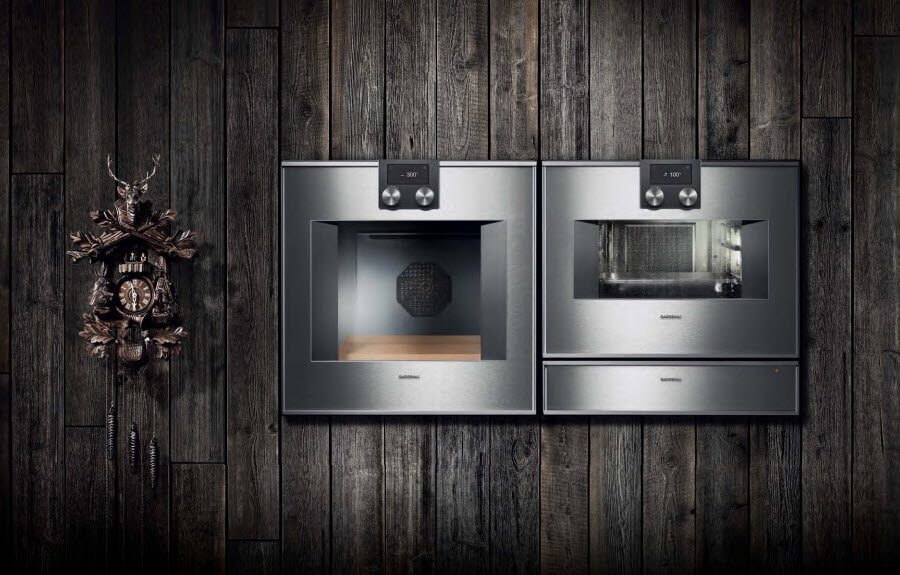 Common Fault Codes
404: Home Appliance Could Not Be Connected - You'll have to contact Thermador customer service so they can flash the data remotely and allow your appliance to connect to Wi-Fi
E1: Control Board Problem - Unplug the appliance and check the control board inside the appliance for any loose or damaged wires. If there are any damaged wires, you'll have to replace the control board.
E4: Shorted Oven Sensor - Check the oven's wire harness for any loose or shorted wires. If you see any loose or damaged wires, consider replacing the sensor or wire harness.
F0/F1: Internal Logic Failure - Consider replacing the Electronic Range Control (also known as the ERC)
Thermador Fault Codes
In many cases, failure codes are the result of a faulty timer (ERC or Electronic Range Control). In some instances, the code may indicate another fault when your Thermador timer is to blame. Our team is experienced in resolving timer repairs, as well as other faults. Call us at 613-454-1577 to speak with one of our experts today!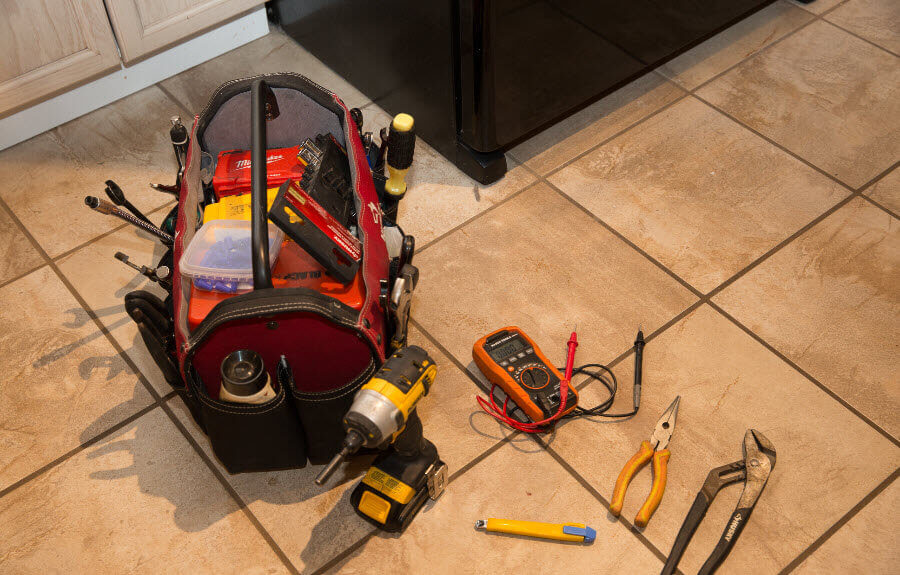 Book Your
Appliance Repair Now!
Contact our team of expert technicians for prompt household appliance repairs anywhere in Ottawa.