Jenn-Air Appliance Repair
Jenn-Air was founded over 50 years ago and, initially, the company focussed on commercial and industrial needs. Today, however, the company is known for producing some of the best household appliances as well. Jenn-Air kitchen appliances are some of the highest quality home appliances that were built to last. That said, wear and tear will occur no matter what, so when you need professional repairs, call Capital Appliance Repair for fast and reliable service throughout Ottawa.

Why choose us?
Highly trained experts and speedy service
1-year warranty on all repairs
Same-day service offered 7 days a week
Dependable and long-lasting solutions
Professional repairs at unbeatable prices
Licensed to fix all models and brands
Bilingual technicians upon request
Proven track record of solving problems
Specialists with 15+ years of experience
Guaranteed customer satisfaction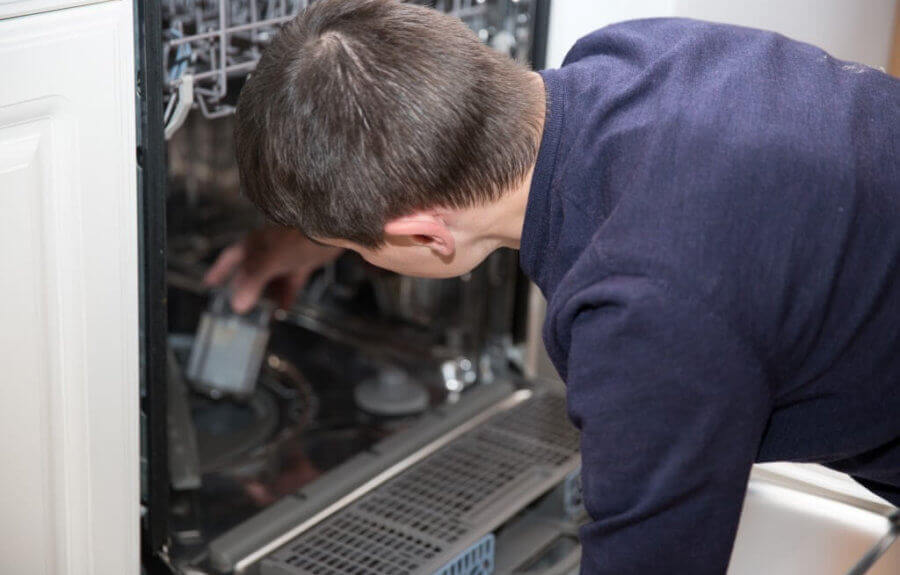 Capital Appliance Repair for your Jenn-Air Appliances
There is no substitute for professional repairs, which is why you should always call an expert when your Jenn-Air appliance needs repairs. At Capital Appliance Repair, not only do we arrive and work quickly to resolve the problem, but we also back our repairs with our satisfaction guarantee. We always arrive prepared with the tools and various parts that might be needed. For your convenience, we are available 7 days a week throughout Ottawa.
When you want to extend the life of your Jenn-Air appliance, you need Capital Appliance Repair. Our team is trained and experienced in performing meticulous repairs. We pay close attention to every detail to ensure that you enjoy the very best quality repairs. We are available 7 days a week and we always arrive with the goal of repairing your appliance on the spot.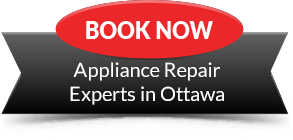 Ottawa's Jenn-Air
Appliance Repair Experts
Capital Appliance achieves a quality of service that truly sets us apart. Our team works quickly, but we never neglect the small details – which is why all of our repairs are backed by our satisfaction guarantee. Choosing our services saves you time and money, and extends the life of your home appliance. You've made the right decision by choosing a Thermador appliance – now trust us to fix it for you.
Jenn-Air Fridge Repair
Your refrigerator works nonstop to keep your food fresh and safe to eat. It's no wonder repairs are inevitable over time. Of course, if you want your Jenn-Air fridge to stand the test of time, you need professional repairs. Call Capital Appliance Repair at (613) 454-1577 for reliable repairs anywhere in Ottawa.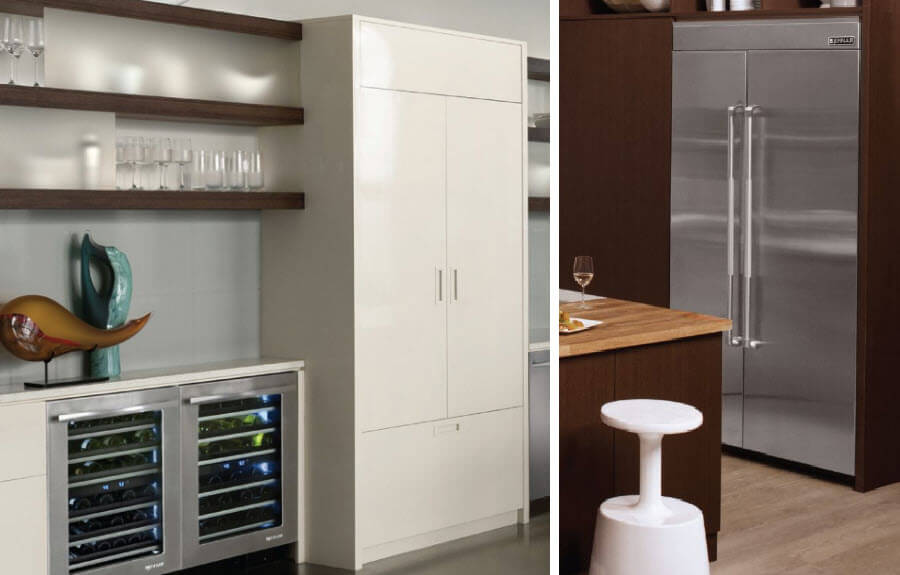 Jenn-Air Stove Repair
Your stove is one of the most important kitchen appliances you will ever own. We use our stoves every day – or at the very least, several times a week. Sometimes meals need to be cooked for several hours, which means that your stove operates at high temperatures for extended periods of time. When you notice a problem with your stove, it's best to avoid attempting DIY repairs. Our expert team will get to the bottom of the problem and perform fast repairs so that you can get right back to cooking!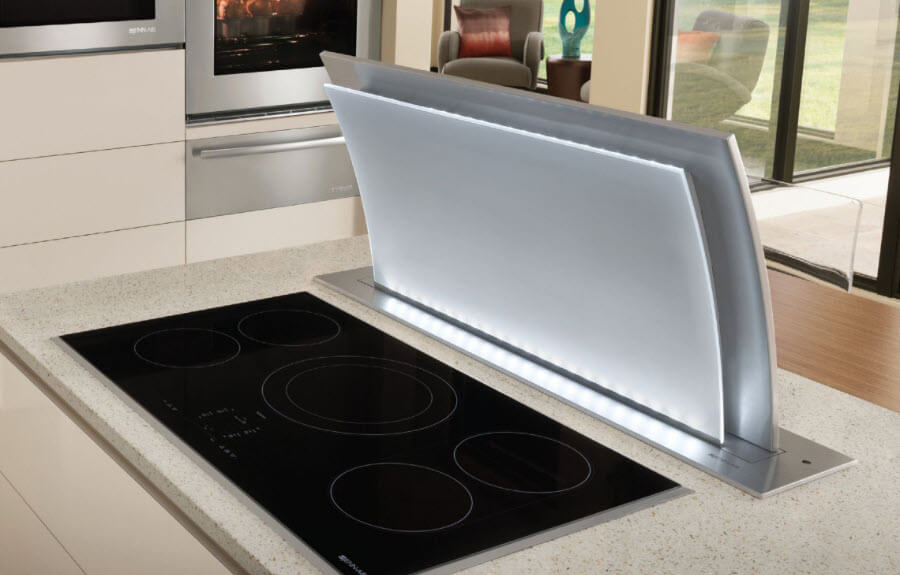 Jenn-Air Dishwasher Repair
Dishwashers take a backache out of doing dishes. When your dishwasher starts to make a strange noise, if you notice a leak, or if there is any other problem, call our technicians right away. We are available 7 days a week for professional Jenn-Air dishwasher repairs anywhere in Ottawa.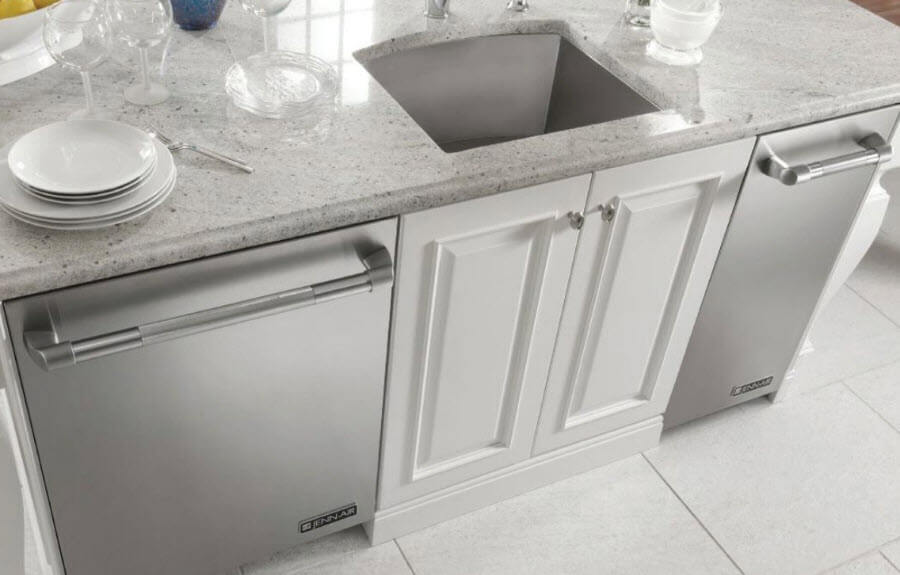 Jenn-Air Oven Repair
Just like your stove, ovens operate at high temperatures for extended periods of time. It's no wonder that some parts will require replacement sooner or later. Again, like your stove, professional repairs are the way to go. Not only will it help you save time and money, but it's also your safest bet. Repairing gas or electric stoves yourself can result in serious risks to yourself, your home, and even your neighbors. Call Capital Appliance Repair for speedy oven repairs you can trust.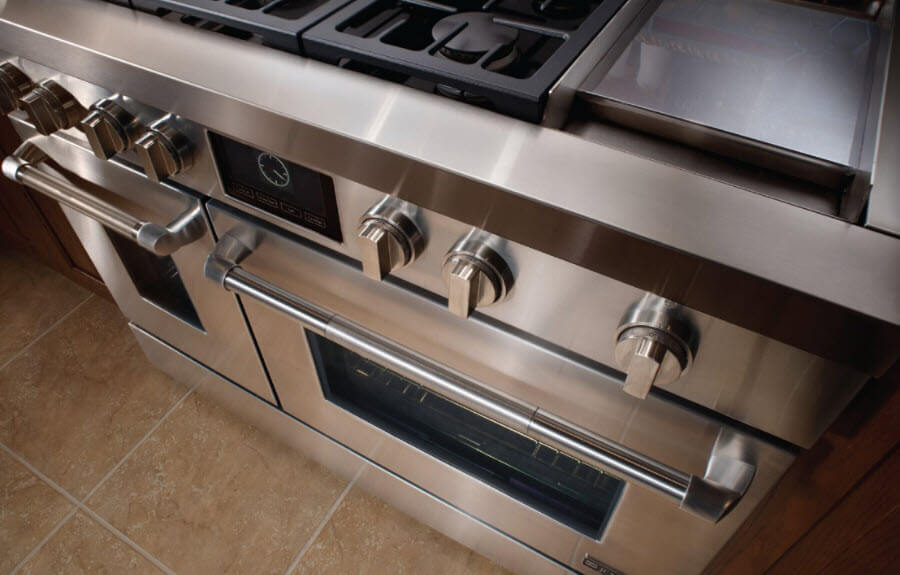 Common Jenn-Air Fault Codes
F0: Function Key Is Stuck - Depending on whether the clock is attached to your touchpad, you'll need to replace the touchpad or the clock (ERC).
F2: Oven Temperature Is Too Hot - A too hot oven may require a new relay board or oven temperature sensor. Another important part to check is the sensor harness to ensure it is seated properly by the control board.
F3: Shorted Oven Temperature Sensor - Verify that the sensor harness and connectors between the oven sensor and oven control board are in good condition and that the sensor does not have any exposed or damaged wires.
F8: Analog/Digital Problem - The oven's clock has malfunctioned and you'll have to replace the digital clock or touchpad if it's connected.
Jenn-Air Fault Codes
In many cases, the failure code on your appliance is due to a faulty timer (ERC or Electronic Range Control). In some cases, the code could appear to indicate another problem when, in fact, the timer is to blame. Fortunately, our team of experts is trained and ready to diagnose and repair timer issues as well as any other fault.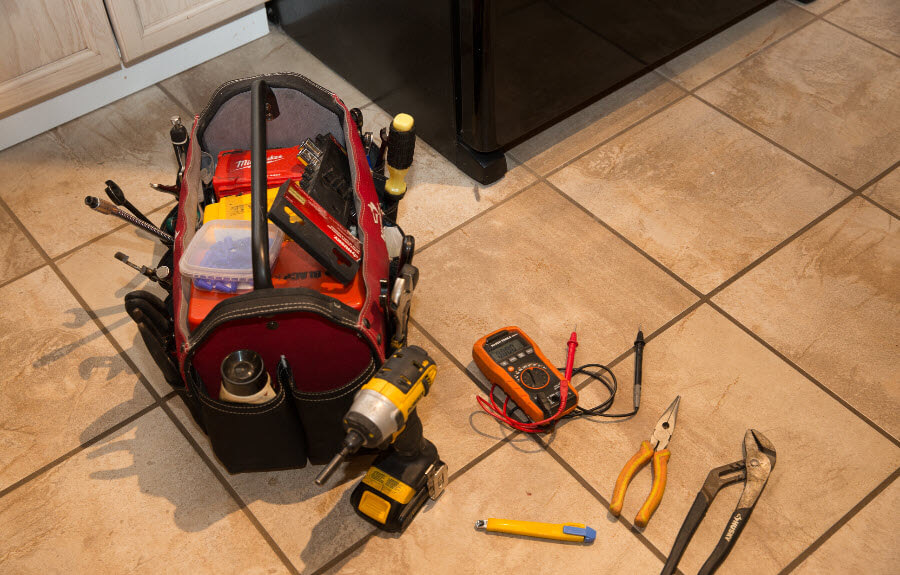 Book Your
Appliance Repair Now!
Contact our team of expert technicians for prompt household appliance repairs anywhere in Ottawa.