HOTPOINT Appliance Repair
Hotpoint started out making irons over 100 years ago. As the company became more successful, their range of products grew. Soon, they were manufacturing a variety of high-quality household appliances including refrigerators, dryers, dishwashers, and many more! Although these appliances are known for being incredibly reliable, wear and tear will eventually take its toll. Worn out parts need to be replaced in order to keep the appliance working properly, and timely repairs can prevent further damage. At Capital Appliance Repair, our team of trained technicians is always ready to fix any Hotpoint appliance. No matter the model, we will diagnose and repair the problem right away!

Why choose us?
Highly trained experts and speedy service
1-year warranty on all repairs
Same-day service offered 7 days a week
Dependable and long-lasting solutions
Professional repairs at unbeatable prices
Licensed to fix all models and brands
Bilingual technicians upon request
Proven track record of solving problems
Specialists with 15+ years of experience
Guaranteed customer satisfaction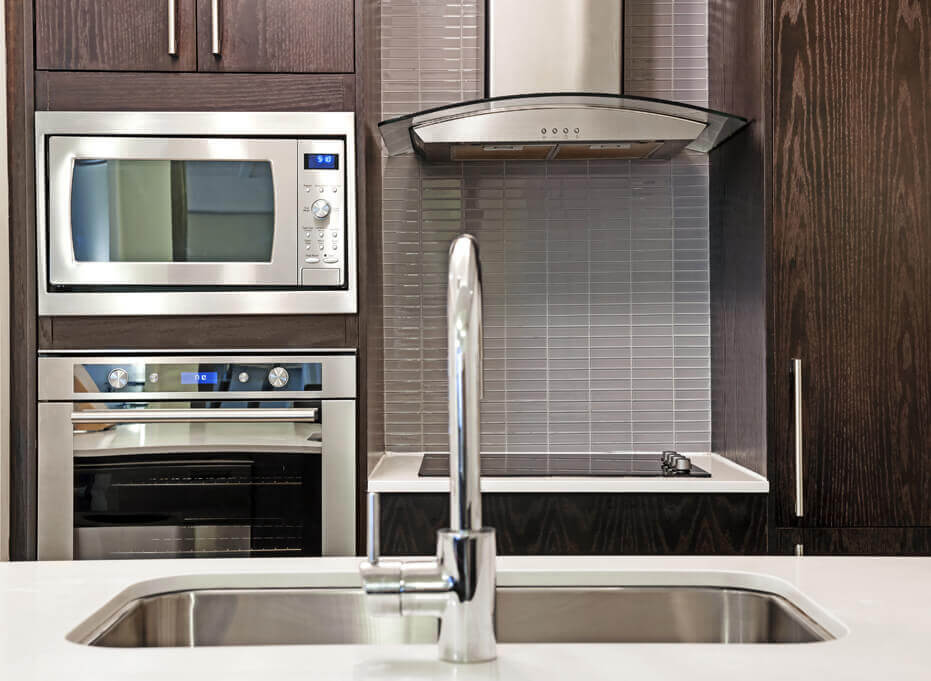 Expert Hotpoint Appliance Repairs
When you buy a Hotpoint appliance, you are investing in quality as well as style. It's no wonder owners of such appliances want to make them last as long as possible. Repairing a trusted appliance is easier and cheaper than buying a new one. Capital Appliance Repair technicians are available 7 days a week for all your Hotpoint repair needs. We are available for speedy service throughout Ottawa and we always come prepared with the tools necessary and a selection of parts to perform repairs on the spot. All repairs are covered by our satisfaction guarantee for your peace of mind.
To get the most out of your Hotpoint appliance, you need the right repair team in your corner. Capital Appliance Repair is available 7 days a week throughout Ottawa and we perform repairs you can trust. All repairs are backed by our satisfaction guarantee.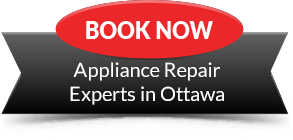 Hotpoint Fridge Repair
There is no debating the fact that refrigerators are the most important appliance in the home, which is why it's so important to call a professional as soon as you notice anything out of the ordinary. This could be a leak, strange noise, or even a rise in temperature. No matter the problem, you can rely on our team to solve it promptly!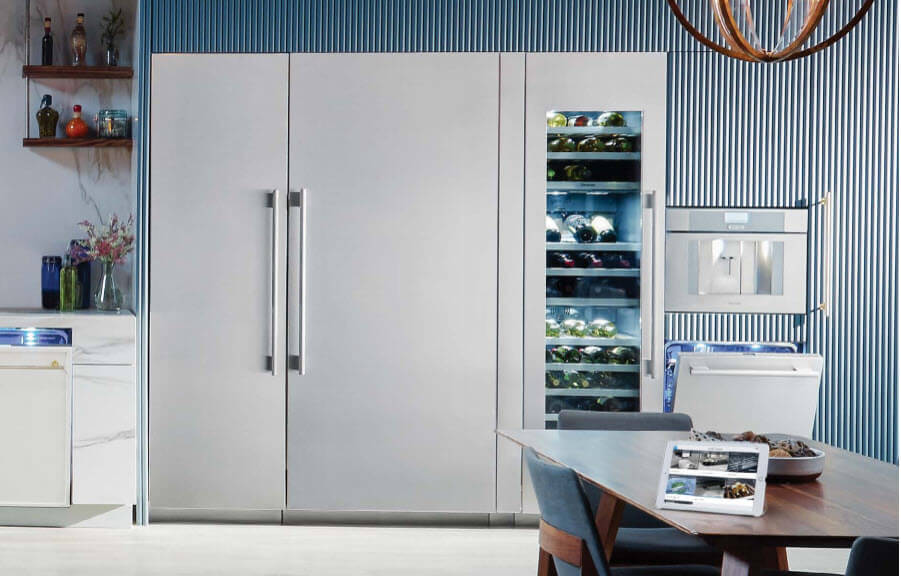 Common Hotpoint Fault Codes
F1: Electronic Circuit Board Fault - Before re-connecting the main supply and attempting to restart the machine, please remove (unplug) the appliance from the main supply for at least two minutes.
F05: Waste Pipe Blockage or Pump Issue - Make sure the pump filter is not blocked (if applicable). If none of these solutions work, you will need to check for blockages in the waste water hose and under the sink plumbing. If none of these solutions work, you will need an expert.
F06: Door Lock Fault - If your washer's door won't shut, check to see if there is an obstruction in the door lock. If there is no obstruction, contact one of our technicians for more assistance.
Hotpoint Stove Repair
Over the years, Hotpoint has produced a number of ovens and ranges. They are an absolute dream for any cook, and they also add style to any kitchen. Since ovens and stoves are such an important part of daily life, fast repairs are always important. When you call Capital Appliance Repair, not only will you enjoy fast service, but our team will also get to work right away so that you can get back to cooking your favorite meals!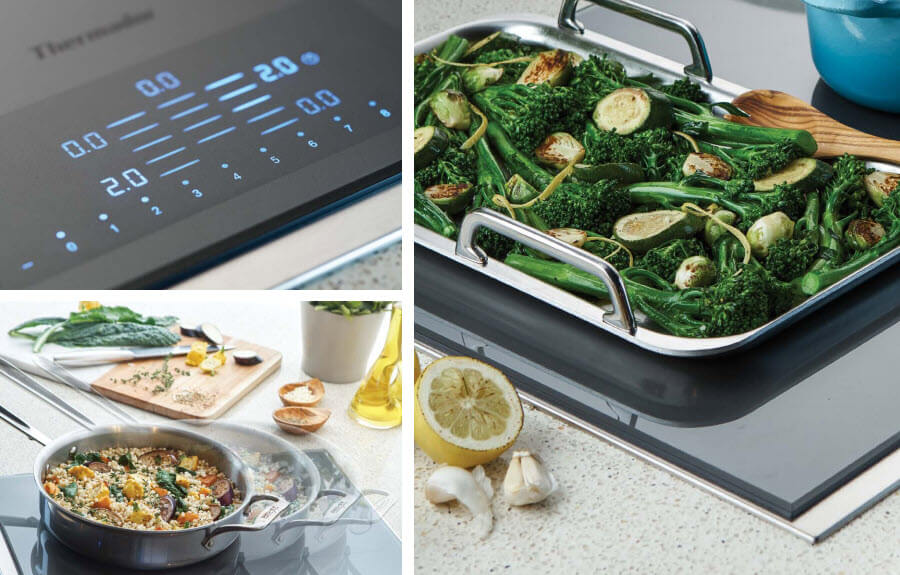 Hotpoint Dishwasher Repair
The idea of a broken dishwasher is terrifying for many. The mere thought of having to wash all those dishes by hand is enough to make you want to rush out and buy a new dishwasher. Before you do, however, you should contact us. Our team is available 7 days a week for Hotpoint dishwasher repairs and we will arrive quickly to determine the cause of the problem as well as perform repairs. Timely repairs are far more convenient and cost-effective than replacing the appliance.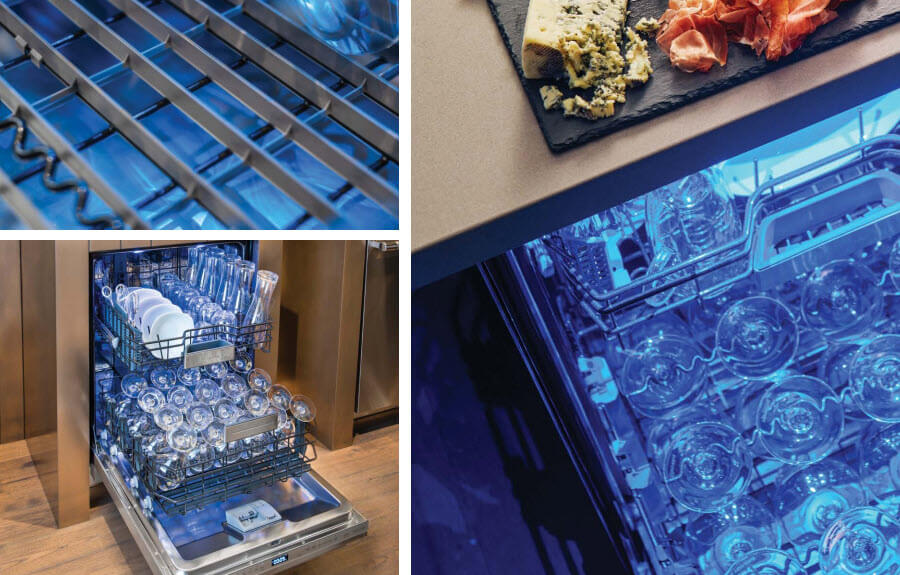 Hotpoint Washer Repair
Your washer is the kind of appliance that you only use every few days or perhaps only once a week. When you need it, however, you probably have a decent pile of laundry waiting to be washed. Which is why it's so stressful when your washer no longer turns on or experiences another fault when you need it the most! Don't delay, call Capital Appliance Repair for fast Hotpoint washer repairs anywhere in Ottawa. We understand the urgent nature of such repairs which is why we are always prompt and we come prepared with tools and parts to get the job done right away.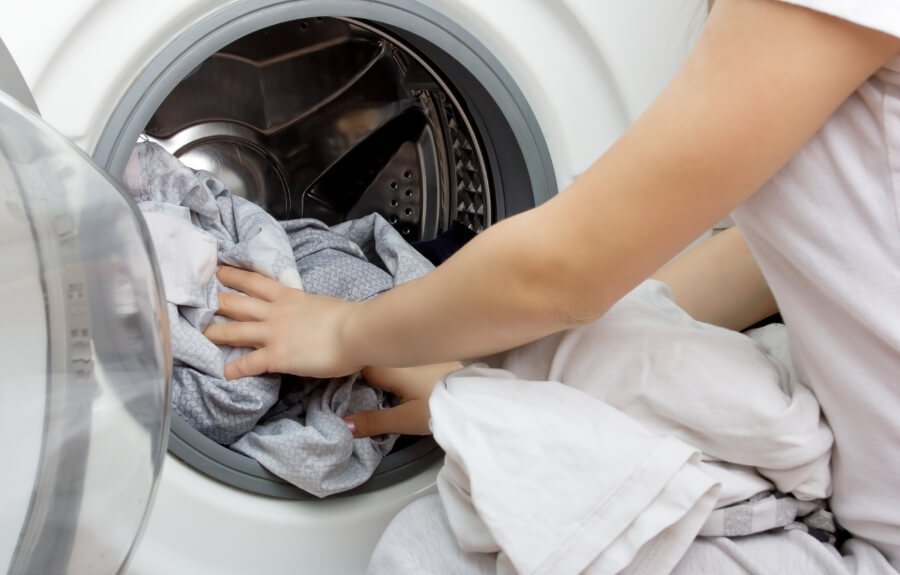 Hotpoint Dryer Repair
Like your washer, you will only use your dryer every few days or perhaps once a week. Some people only use their dryers in the winter whereas others use them throughout the year. Your dryer makes doing laundry faster and easier. Which is why it's so important to have a faulty dryer repaired sooner rather than later. Remember, if your dryer is faulty in any way, it should not be used until it has been fixed by a professional. Certain problems can pose a fire risk which is why you should avoid use until the fault is diagnosed and repaired.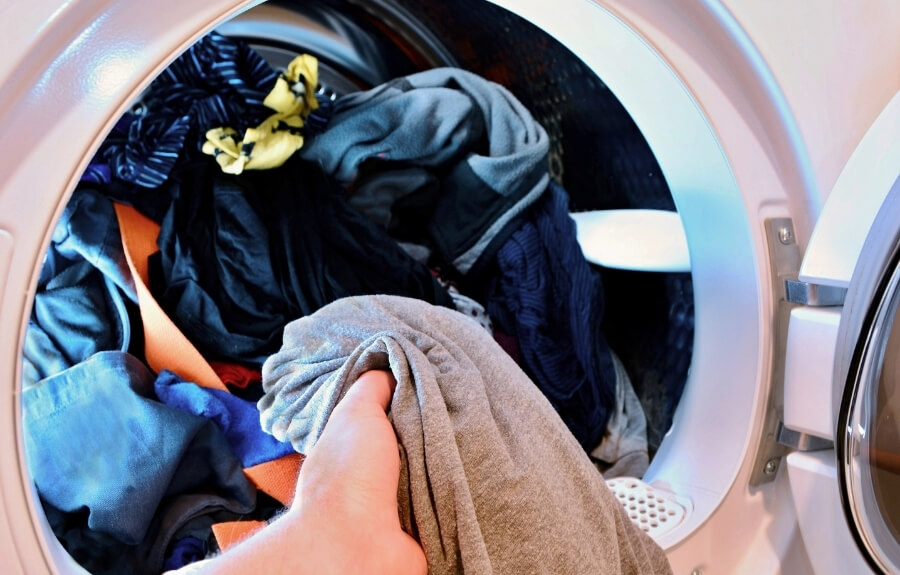 Book Your
Appliance Repair Now!
Contact our team of expert technicians for prompt household appliance repairs anywhere in Ottawa.