WESTINGHOUSE Appliance Repair
Over 100 years ago, Westinghouse started manufacturing appliances. Over time, this company grew and began to produce a wider variety of home appliances. Known for their high quality products and great reliability, Westinghouse appliances became increasingly popular over time. If you invest in a Westinghouse appliance, you deserve the very best when it comes to maintenance and repairs. Look no further than Capital Appliance Repair! Our technicians are both trained and experienced in performing top quality repairs when you need them most.

Why choose us?
Highly trained experts and speedy service
1-year warranty on all repairs
Same-day service offered 7 days a week
Dependable and long-lasting solutions
Professional repairs at unbeatable prices
Licensed to fix all models and brands
Bilingual technicians upon request
Proven track record of solving problems
Specialists with 15+ years of experience
Guaranteed customer satisfaction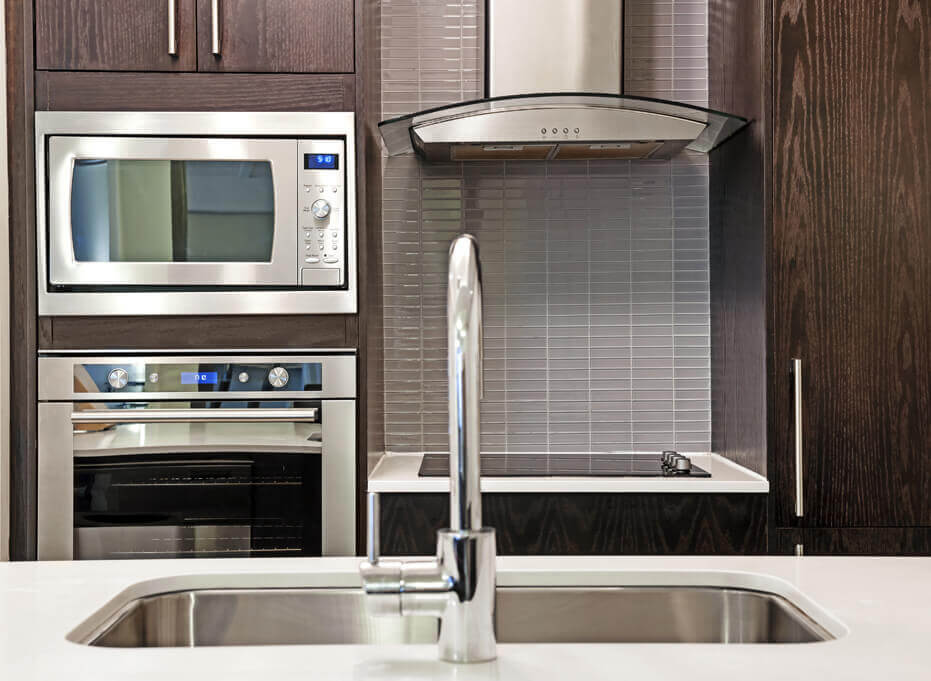 Expert Westinghouse Appliance Repairs
Westinghouse appliances deserve the very best when it comes to repairs and maintenance. Capital Appliance Repair offers quality and speed all in one! We are available 7 days a week in Ottawa, and always arrive prepared with parts and tools to complete repairs on the spot. We also back all of our repairs with our satisfaction guarantee for your peace of mind. When you choose us, not only will you save time and money, but you will also get the very best service.
The main concern when it comes to Westinghouse appliance repairs is reliability. The last thing anyone wants is to have their appliance break down a couple of days or weeks after being repaired. This is why we back all repairs with our satisfaction guarantee.
Check some of our services we provided for our customers in Ottawa:
Common Westinghouse Fault Codes
F0 & F1: Electronic Oven Control Failure - Replace the control board on the oven. If the clock is attached to the control board, consider replacing the whole unit with the clock.
F2: Oven Temperature Too Hot - Check the oven temperature sensor for any loose or faulty wiring. If there are any loose or damaged wires, replace the sensor.
F3/F4: Open or Shorted Oven Temperature Sensor - The oven temperature sensor should be checked for loose or damaged wiring. If any wires are loose or damaged, the sensor should be replaced.
F5/F6/F7: Control Board Failure - Replace the control board.
Fault Code Solutions
F0 & F1 – Electronic Oven Control replacement recommended
F2 – Most likely due to a bad oven temperature sensor also possibly faulty Electronic Oven Control
F3 – Oven temperature sensor replacement recommended
F4 – Oven temperature sensor replacement recommended
F5 or F6 or F7 – Electronic Oven Control replacement recommended