Licensed & Insured
Affordable Rates
7 Days a Week
5-Star Record
Expert Freezer Fix in Ottawa
We know how urgent your freezer repairs can be, which is why we offer professional and prompt services at affordable prices throughout Ottawa and the surrounding areas. Don't let a broken Freezer or Fridge ruin your day!
We fix appliances for a living and we've got over 15 years of experience.
Freezer Brands We Service
Call +1 613-454-1577 to repair your freezer. We have experience repairing freezer from a number of different brands.


Top Rated Appliance Repair Company in Ottawa
The owner of the company trains every technician personally to ensure the quality of service and adherence to the highest standards. Our reputation is valued by your satisfaction and we'll do all it takes to make you happy. You can trust your appliances with our experienced technicians, no matter the issue. With quick and reliable services at affordable prices, see the many reasons why you should choose Capital Appliance Repair below.

VAST EXPERIENCE
Our team of technicians has more than 15 years of experience performing repairs on all major appliances

QUICK SERVICE
We are available 7 days a week, and we offer same day service anywhere in Ottawa and the surrounding area.

QUALITY GUARANTEE
Most of our repairs are covered by up to 1-year limited warranty for your peace of mind.

RELIABILITY & TRUST
We always put our customers first, and we understand the value and importance of each appliance.

LOW COST
Not only do we perform quality repairs, but we also provide unbeatable prices.

EXPERT MASTERS
Our team of technicians is both trained and experienced in repairing household appliances of all makes and models.
Ottawa Freezer Repair Services
We always arrive prepared with the tools and parts necessary to complete repairs on the spot so that you are not faced with unnecessary delays.
Over and above our fast service, we also provide every customer with a 100% satisfaction guarantee, and we cover most repairs with a warranty to ensure your peace of mind. Our prompt and professional technicians are available 7 days a week for your convenience.
No matter the make or model of your freezer, all of our repairs are backed by a 100% satisfaction guarantee. Most repairs are also covered by a warranty for added peace of mind. We are available 7 days a week, and our services are speedy, reliable, and affordable.
These are just some of the most common problems caused by worn or faulty parts. Fortunately, our team knows just how to diagnose and repair any freezer problem.
In addition to our freezer repair services, we also fix fridges, stoves, ovens, dishwashers, dryers, and washing machines.
Here is what our clients say about us
This is why we're an award-winning (3 times in a row) Freezer Repair Company in Ottawa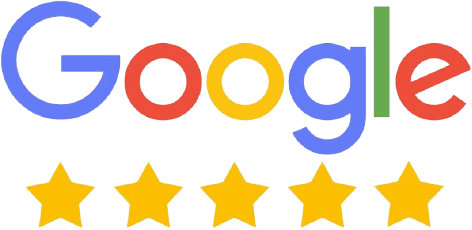 David From Ottawa
Sergei was very knowledgeable.  Repair was managed correctly. Easy to schedule.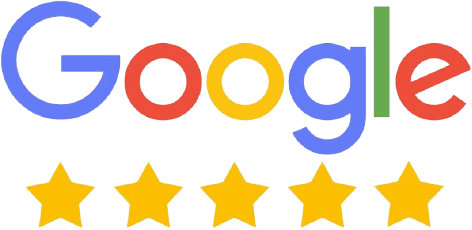 Muyiwa from Ottawa
Positive: Professionalism, Punctuality, Quality, Responsiveness
George was excellent and very helpful. He had a lot of advice for after sales care of the appliance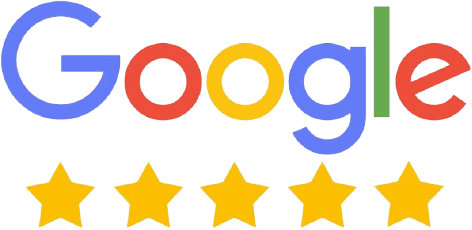 Shane K.
I was able to book my inspection promptly, and was called when the parts arrived to have them installed. I would recommend and will use them for any future appliance repairs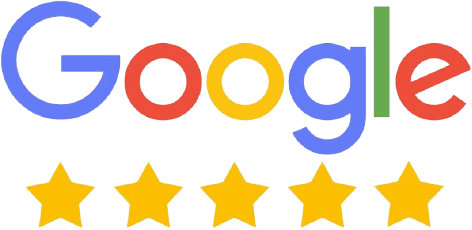 Robert G.
Knowledgeable repairman. Efficient worker who was able to diagnose the problem quickly. Impressed by the quality of service. We were only charged the service call fee and I have no qualms in recommending Capital Appliance Repair to anyone or using them again in the future.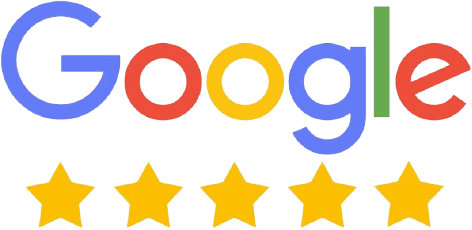 Dylan M.
Positive: Professionalism, Punctuality, Quality, Responsiveness
Great service called in the morning and our repairman George arrived by noon of the same day. He was efficient, friendly and professional. He diagnosed the problem and fixed it in about an hour. I would definitely use  this company again."
Frequently Asked Questions - Freezer Repair in Ottawa
Q. Why is refrigerator working but freezer not freezing?
There are a number of problems that can affect your freezer and, no matter what, it's important to remember that immediate repairs are essential. The longer you wait, the more that can go wrong and the greater the chance of all your food thawing out in the process. Once food has even partially defrosted, refreezing is not an option due to health reasons. Our technicians are experienced in performing professional freezer repairs throughout Ottawa. Whether your freezer is freestanding or part of your refrigerator unit, our team is available for speedy same day freezer repairs.