Ice Not Coming Out Of Ice Maker
There are several possible reasons why you may not have ice coming out of your ice maker. These causes can be due to mechanical, electrical, or electronic problems. There could be a combination of different factors leading to the issue at hand. If you are unsure about why ice is not coming out of the ice maker, call Capital Appliance Repair for same-day service in Ottawa.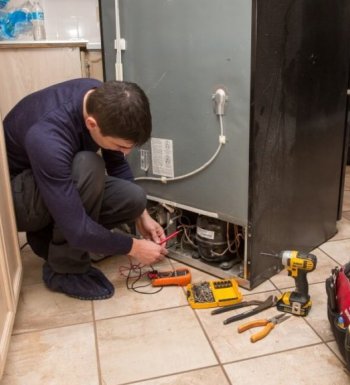 Conduct a Comprehensive Inspection
A preliminary test should lead you to the probable cause. Ensure the appliance is powered. Check the water supply line. There may be some blockage or the line could be frozen. If the line is fine, check the control arm of the ice maker. It should be turned on. You may have accidentally turned it off while accessing your freezer.
If you don't detect the cause after the preliminary test, you would need to delve deeper and inspect other elements. Check if there is ice, and the problem is with ejection. There could be blockages preventing the ice maker from dispensing the cubes. If the ice maker is not generating any ice, then there may be an issue with the water filter. It could be clogged. The temperature setting should be checked. If all these are fine, then you need a technician to test the thermostat, condenser coils, compressor, and evaporator fan.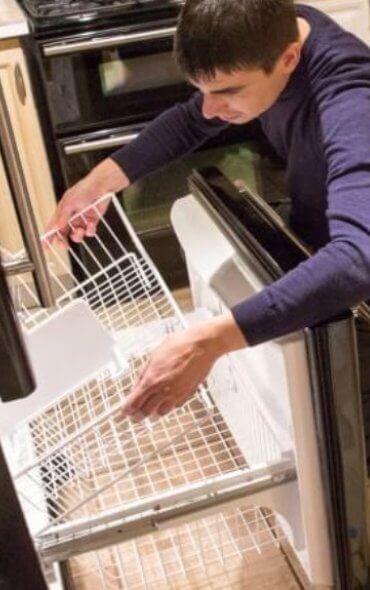 There could be alignment issues as well. An ice maker is integrated but it is still a distinct component, and an installation. The ice maker may have to be adjusted or recalibrated. There is also the possibility of insufficient water supply. If none of these mechanical, electrical, or electronic problems including the sensors and other regulatory settings are an issue, the ice maker could be broken and you will need the help of an expert.
Contact Capital Appliance Repair in Ottawa and get a free and nonobligatory quote for same day service. We specialize in onsite fridge, freezer, and ice maker repair. Your appliance does not have to be moved out of your house for repair, nor for the replacement of necessary parts.
Freezer Brands We Repair
Contact us today! Call 1 613-454-1577 to repair your freezer. We have experience with many different freezer brands, so you can trust us to resolve any issue with your freezer.
Freezer Repair Gallery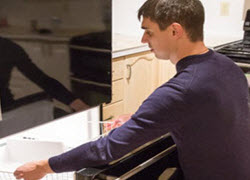 Trusted freezer repairs in Ottawa. Reported issue:" Frost is building up."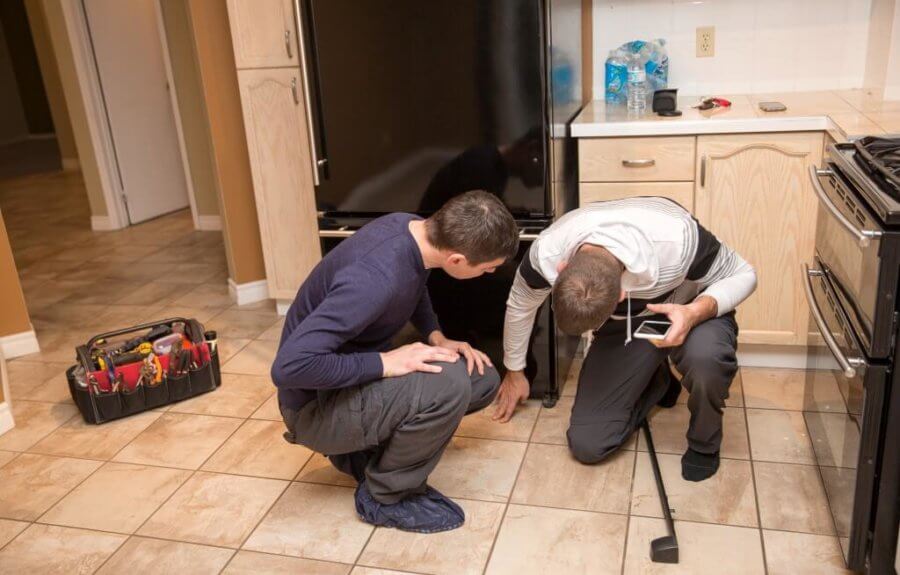 Freezer repair in Ottawa. Reported issue:"Freezer too cold."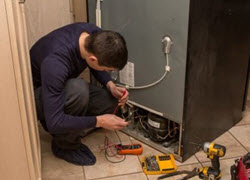 Expert technicians in Ottawa. Reported issue:"Freezer makes strange noises."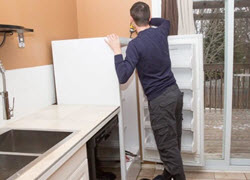 Reliable freezer repairs in Ottawa. Reported issue:"Found a sheet of ice on the bottom of freezer."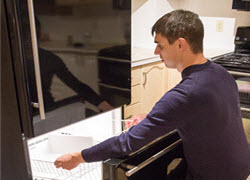 Quick and reliable freezer repair in Ottawa. Reported issue:"Interior lights don't work."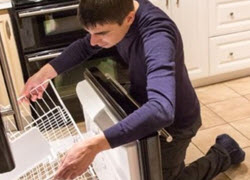 Freezer repair experts in Ottawa. Reported issue:"Freezer does not run."