Freezer Is Not Cold Enough
If your freezer is not cold enough, you must conduct a few simple tests to detect the root cause of the problem. There can be one or more problems leading the freezer to generate insufficient cooling. If you do not have the necessary tools or familiarity with the many components of a freezer, then you should immediately call Capital Appliance Repair for same-day service in Ottawa.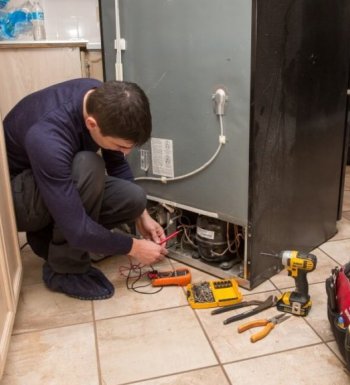 Check the Settings and Controls
A freezer will not be cold enough if the temperature set is considerably high. This may be due to an inadvertent error. It could also be due to a faulty sensor. The temperature sensor may malfunction, and this may lead to an incorrect setting of the level of coldness in the freezer. You can use a thermometer to check for such an error. The controls may also develop defects. The temperature you set may not be precisely what the freezer aims for due to such a fault.
Physical and Mechanical Defects
The gaskets or seals of the freezer may have defects. Improperly sealed freezer may leak cold air, and hence the temperature inside would drop. There could be other physical defects or damages inside the freezer. The vents may be clogged. The defrost system may be faulty. The defrost drain hose may be clogged or blocked. The evaporator fan may be dusty and dirty, so it may not function properly. The same can be the case for the condenser coils. The compressor may have a problem. The thermostat could also be the real problem.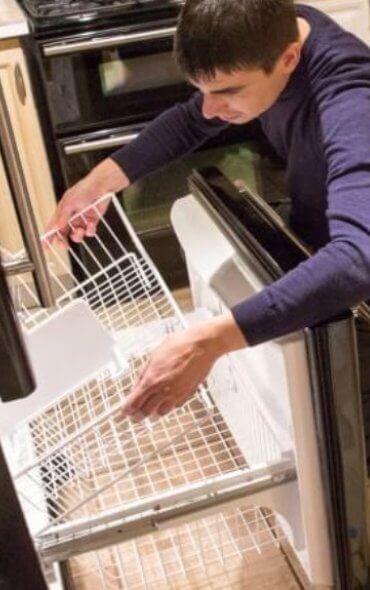 Electrical and Electronic Failures
A freezing failing to maintain an intended temperature can also be due to failures of electrical and electronic components. Power supply and voltage fluctuation are not common, but they could be in a certain scenario. Sensors can malfunction. There may be loss of refrigerant or coolant. All such potential issues could be a standalone factor or collective reasons why your freezer is not cold enough.
Most of these issues require professional intervention. Call Capital Appliance Repair, and one of our technicians will visit your address on the same day for onsite service in Ottawa.
Freezer Brands We Repair
Contact us today! Call 1 613-454-1577 to repair your freezer. We have experience with many different freezer brands, so you can trust us to resolve any issue with your freezer.
Freezer Repair Gallery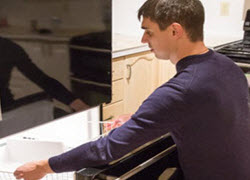 Trusted freezer repairs in Ottawa. Reported issue:" Frost is building up."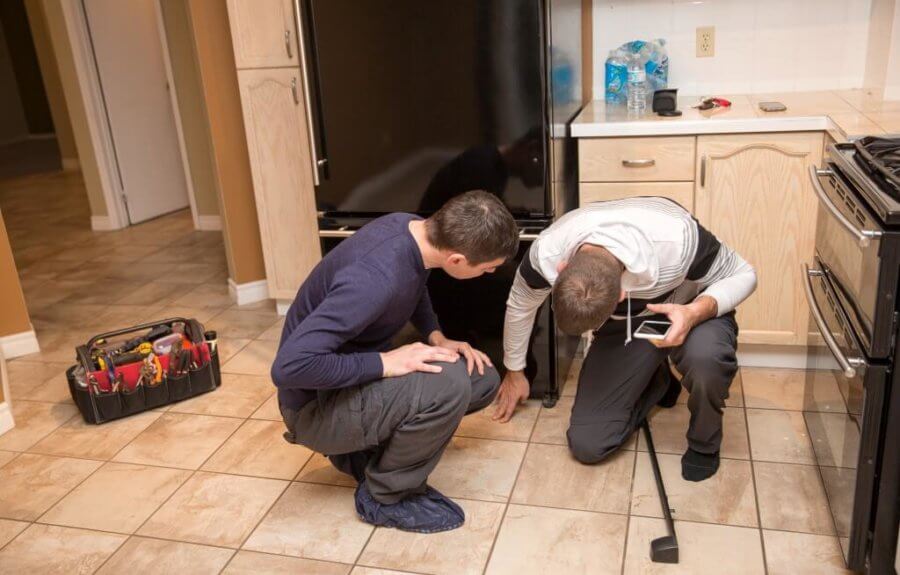 Freezer repair in Ottawa. Reported issue:"Freezer too cold."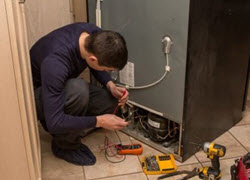 Expert technicians in Ottawa. Reported issue:"Freezer makes strange noises."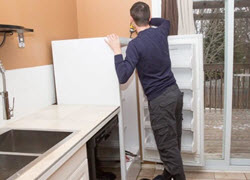 Reliable freezer repairs in Ottawa. Reported issue:"Found a sheet of ice on the bottom of freezer."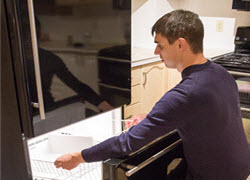 Quick and reliable freezer repair in Ottawa. Reported issue:"Interior lights don't work."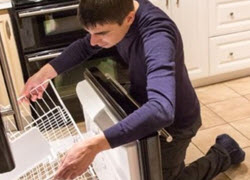 Freezer repair experts in Ottawa. Reported issue:"Freezer does not run."