Ice Maker Overflowing
Ice maker overflowing could be due to either a simple issue or a severe problem. Whether it is a quick fix and repair or replacement of any component, depends entirely on the nature of the problem. Call Capital Appliance Repair in Ottawa for same-day inspection and on-site service.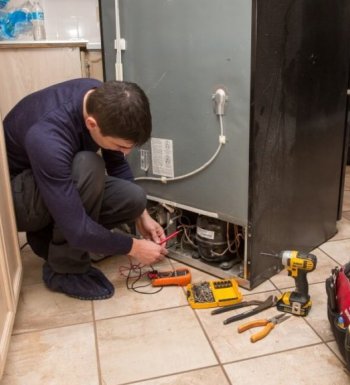 Common Causes of Ice Maker Overflowing
There are two types of ice maker overflowing problem. The first being, you could have literally more ice than necessary, or expected, being ejected by the appliance. The second issue may be that you may have excess water. This could be due to leaks or buildup in the tray, resulting in the formation of a sheet in the freezer. Which is a result of different defects.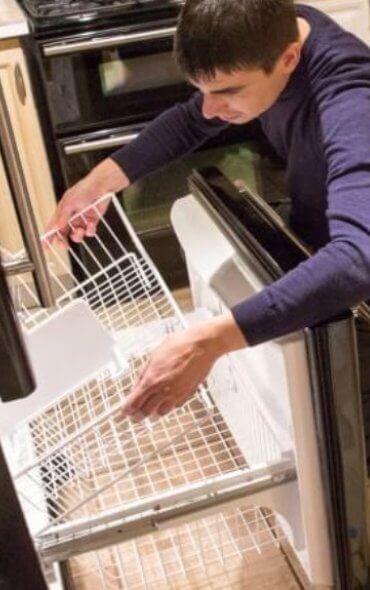 Overflow of ice, whether of normal size or otherwise, can be due to a misplaced bucket. If the ice bucket is not aligned properly, then the maker does not really get to detect when it should stop dispensing. A broken feeler arm could also be the problem. The feeler arm detects when there is sufficient ice in the bucket, and hence the appliance must stop producing more. As a result, there could be ice overflow.
The problem of excess water and subsequent overflow is also quite common in ice makers. This can happen if the water pressure is insufficient or excessive. Every ice maker has a water inlet valve. The valve is designed and intended to endure a certain range of pressure. If the water pressure is too low or excessive, then the valve will not open and shut as expected or intended. Hence, there can be insufficient water supply, or an excess and hence overflow.
Water supply issues could be due to the line – the source and the pipes connecting to the appliance – and the inlet valve, whether or not it is in perfect form. The water fill-time, opening and shutting of the valve, the amount of water and ice dispensed are essential aspects that must be inspected. Our technicians can conduct a swift inspection, detect the problem, and recommend the fitting solution. You can choose our onsite and same-day ice maker repair in Ottawa.
Freezer Brands We Repair
Contact us today! Call 1 613-454-1577 to repair your freezer. We have experience with many different freezer brands, so you can trust us to resolve any issue with your freezer.
Freezer Repair Gallery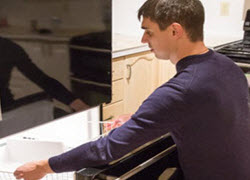 Trusted freezer repairs in Ottawa. Reported issue:" Frost is building up."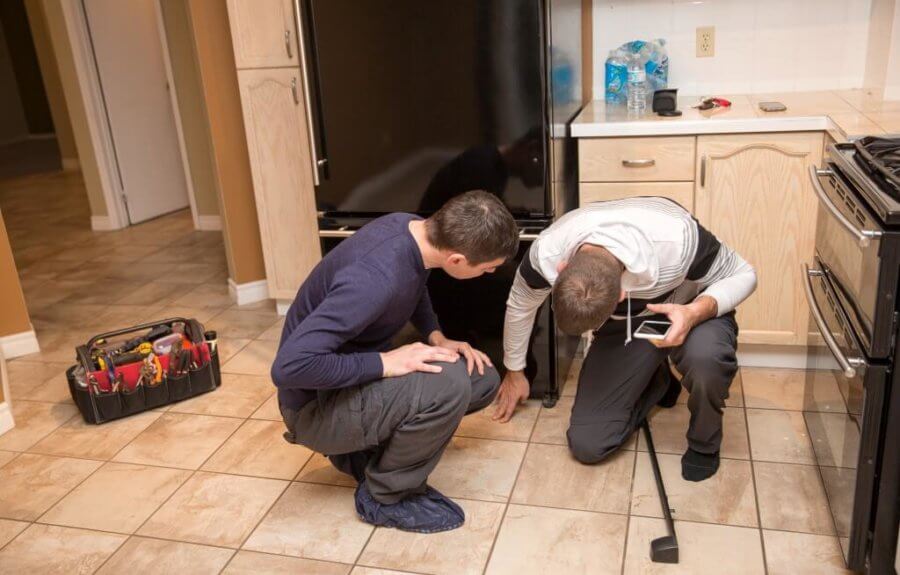 Freezer repair in Ottawa. Reported issue:"Freezer too cold."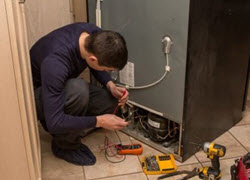 Expert technicians in Ottawa. Reported issue:"Freezer makes strange noises."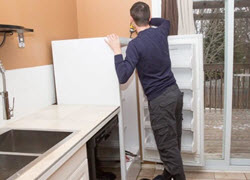 Reliable freezer repairs in Ottawa. Reported issue:"Found a sheet of ice on the bottom of freezer."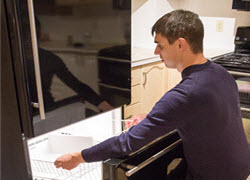 Quick and reliable freezer repair in Ottawa. Reported issue:"Interior lights don't work."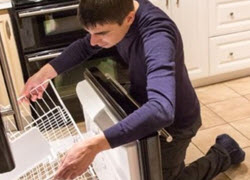 Freezer repair experts in Ottawa. Reported issue:"Freezer does not run."