Dryer Is Vibrating
A dryer can have resonating effects, both audible and vibrational. This, however, does not mean that a normal operating dryer makes loud sounds or shakes noticeably. Quite the opposite in fact. Dryers vibrate when something is wrong, or when a user does not abide by the best practices. If you are unsure of the reason why your dryer is vibrating, then call Capital Appliance Repair for same-day inspection and service, anywhere in Ottawa.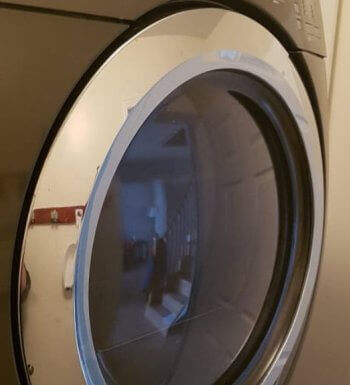 Why Dryers Vibrate
A dryer vibrates when it is unsteady or unstable. If the leveling is not even, if any of the feet of the dryer is wobbly, if there is external influence of some adjoining appliance, if there is any object under or next to the dryer that is in direct contact while it is running, you will have a vibration problem. Dryers can also shake quite vehemently if they are not firmly leveled and steadied. There are plenty of moving parts inside a dryer, and some are quite heavy. The appliance as a whole needs steady footing.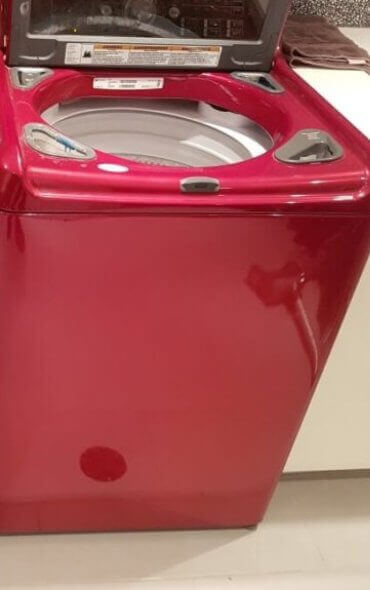 Another common reason for dryers vibrating is the load. You should not overload a dryer, it should be balanced. Usually, contemporary dryers can balance the load, and during such time there would be some shaking or vibration. But this would be a temporary aberration. The dryer should be steady and relatively quiet when the load has been rebalanced inside. Adhere to the best practices, or follow the instructions in the manual for owners, as issued by the manufacturer.
There is a third type of problem you may be dealing with if your dryer shakes or vibrates. This involves one or more of the integral components inside. If any of the important parts are malfunctioning, loose, enduring excessive friction, is overburdened, worn out or damaged, defective or flawed, partly or completely broken, then you will have the dryer shaking quite aggressively. Failure of the crucial components, either one or more, would also mean the dryer will break down sooner than later. Our technicians can inspect the problem and complete dryer repairs on-site in Ottawa.
Dryer Brands We Repair
Contact us today! Call 1 613-454-1577 to repair your dryer. We ave experience repairing many different dryer brands.
Dryer Repair Gallery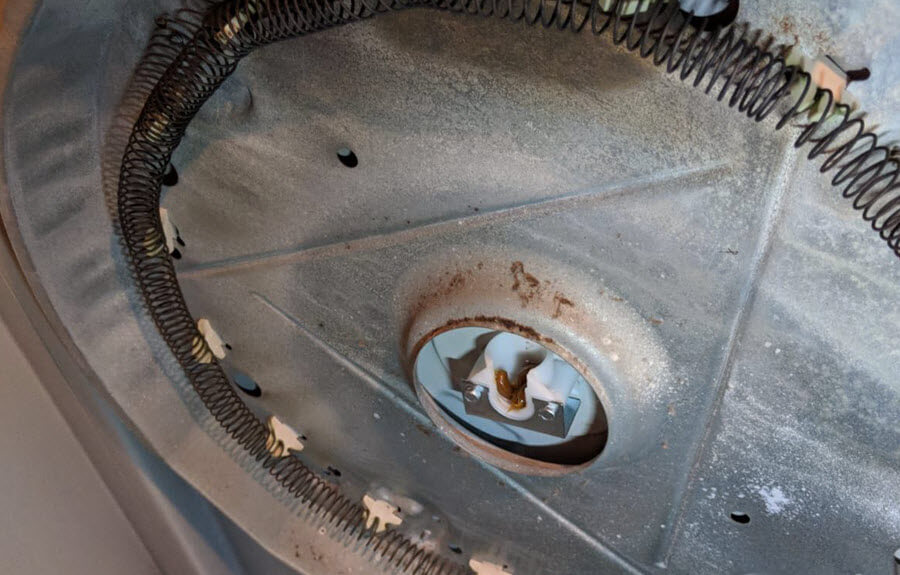 Dryer repair in Ottawa. Reported issue: "Dryer makes strange noises."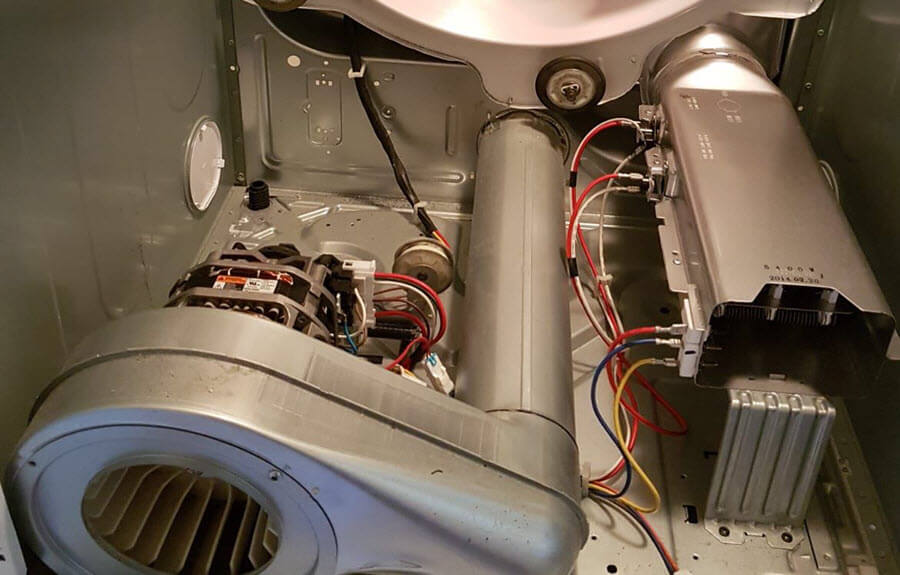 Dryer repair service in Ottawa. Reported issue:"Dryer does not dry clothes properly."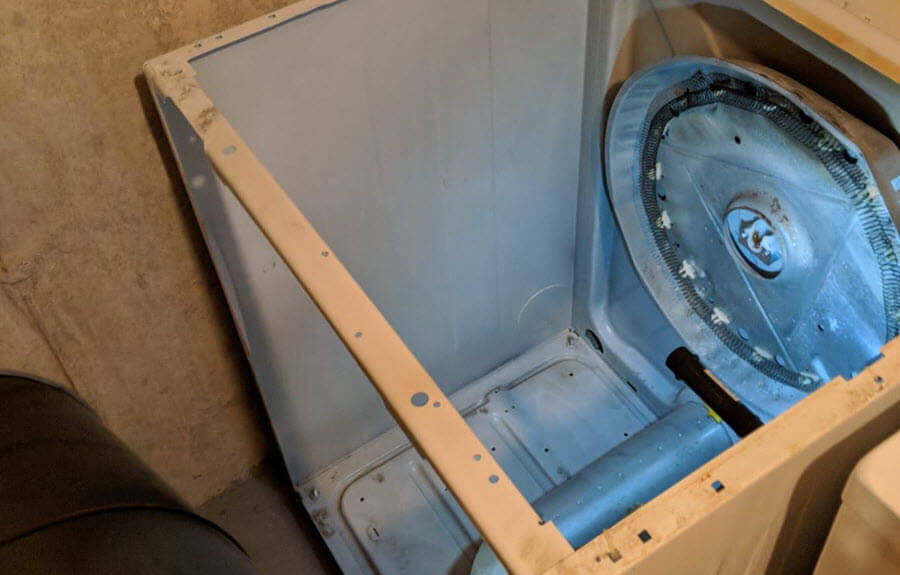 Dryer repair in Ottawa and the surrounding area. Reported issue:" Dryer does not run."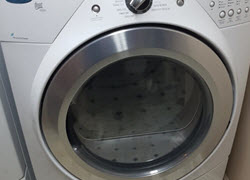 Dryer repair services in Ottawa. Reported issue:" Dryer does not tumble."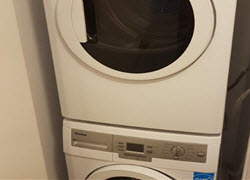 Dryer repair in Ottawa. Reported issue:"Takes too long to dry the clothes."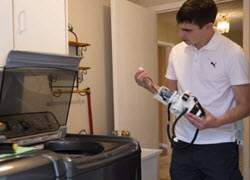 Dryer repair technician in Ottawa. Reported issue:"Dryer does not heat up."