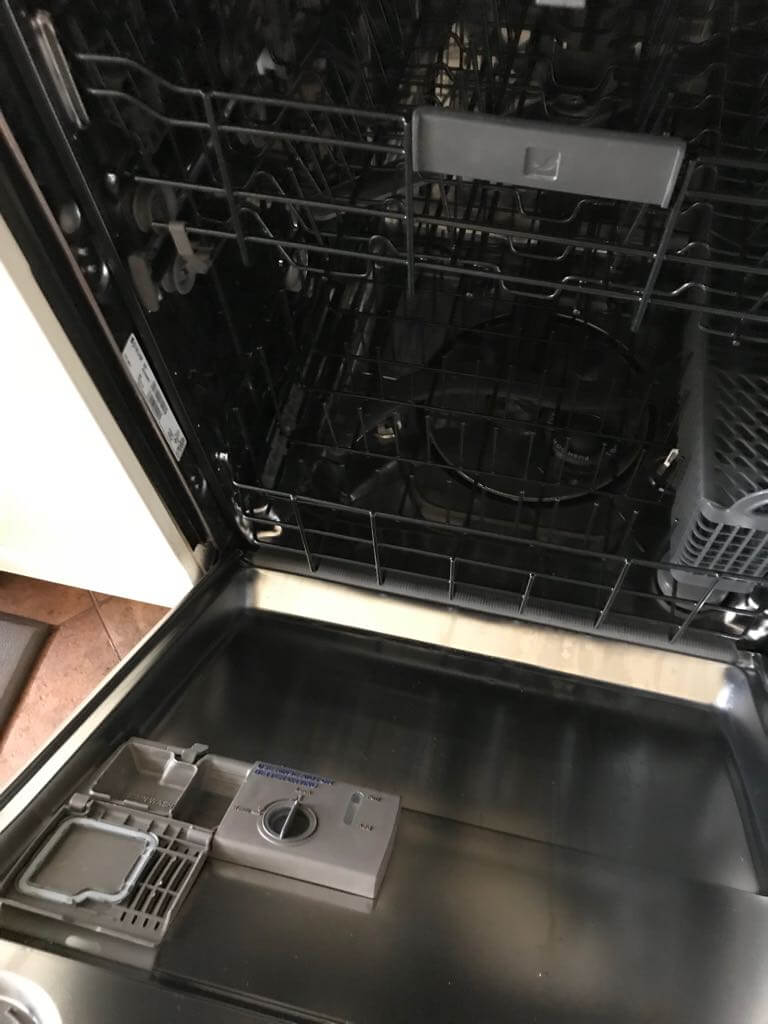 Dishwasher Installation
Not only are we capable of performing same-day dishwasher repairs, but we also have a professional dishwasher installation service. Whether you've just moved into a new place or you just need to replace an old dishwasher that has broken down, you can rely on our technicians to install your new dishwasher. We have done many dishwasher installations across Ottawa, and you can trust our dishwasher installation expertise is unrivaled.
The expert technicians at Capital Appliance Repair are available 7 days a week to service any home in Ottawa and the surrounding areas. We arrive on time with the necessary tools to provide quality service. Our team of skilled and knowledgeable technicians have the expertise to install any brand of dishwasher. You can trust us to not only get the job done right at an affordable price (with no hidden fees), but also in a timely fashion. We ensure 100% customer satisfaction, so when you call us for your dishwasher installation, you don't have to worry about a thing.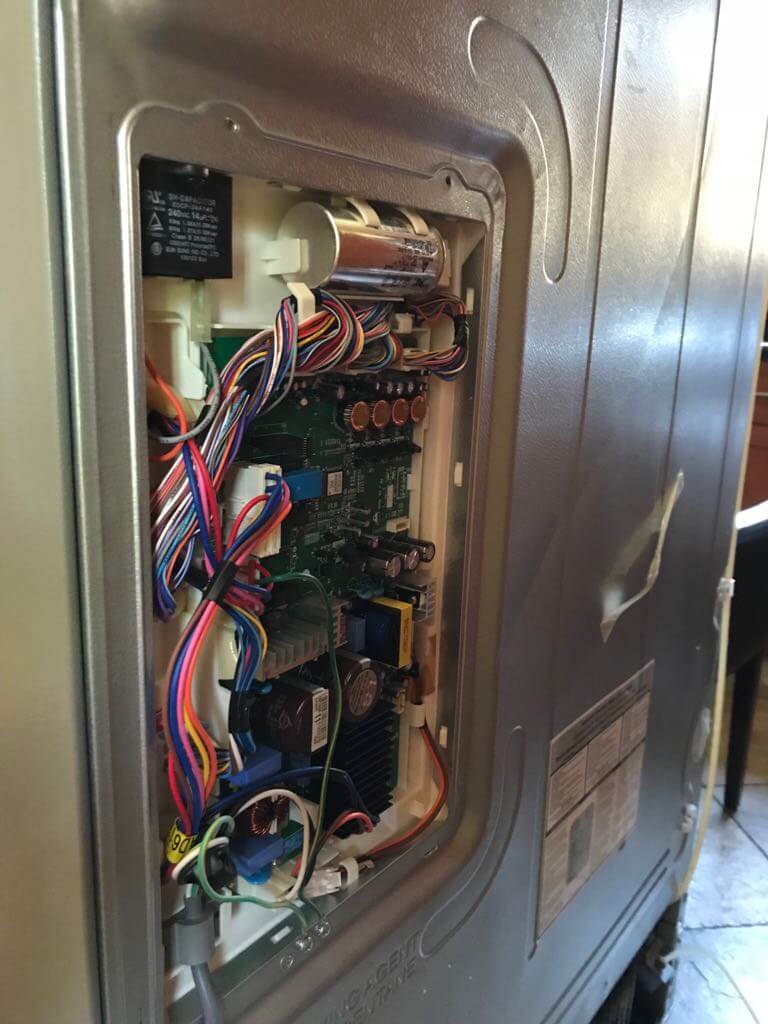 Disconnect your current dishwasher
Make all of the correct connections for your new dishwasher, while adhering to standard safety protocols
Make sure that they new dishwasher is secure in the correct position
Take care of all of the plumbing and electrical connections
Double check the connections
Check that there aren't any leaks coming from any part of the dishwasher
Follow the proper installation instructions for the brand of dishwasher that we are installing
Perform any necessary tests to ensure that you don't deal with any unpleasant surprises
Ensure that your new dishwasher functions properly and reliably
The technicians at Capital Appliance Repair are all about keeping our customers happy. From the moment you call us, you will experience a dishwasher installation service that is professional, courteous and fast.
Dishwasher Brands We Can Install
As we previously mentioned, our technicians have worked many many different dishwasher brands over the years, including LG, Amana, Maytag, Jenn-Aire, Sub-Zero, and so much more. That means that you can rely on us to do expert dishwasher installations when you call us to work on your new dishwasher. No matter what brand of dishwasher you have purchased, we can install it properly for you.

Each dishwasher brand has its own unique features that make it distinct from other dishwashers. This means that when you need a service to help you install a dishwasher, you need a company that is aware of the subtle differences between different dishwasher brands and can adapt to the demands of a certain dishwasher. The technicians at Capital Appliance Repair have the knowledge and experience to acclimatize to any situation, regardless of the dishwasher brand in question. We have experience installing dishwashers from the following brands:
Frequently Asked Questions
Q. Is there anything I should do before the technicians arrive?
A. Before your Capital Appliance Repair technician arrives at your home, you should make sure that the area around where your new dishwasher will be installed is clean and clutter-free. This will help our technicians finish the installation quicker. We also ensure that we clean up the area after our work is done because we don't like leaving our customers with a mess.
Q. Are you technicians licensed and insured?
A. Yes. Our technicians our certified, licensed and insured to perform dishwasher installations on all of the major appliance brands.
Q. If I had my dishwasher installed by another company but it was done incorrectly, can I call you to rectify the problem?
A. If you have had a dishwasher installed incorrectly, you can call our technicians. We'll come to your home to fix the problem and get your dishwasher up and running in no time.
Q. How long will it the dishwasher installation take?
A. Generally, dishwasher installations take up to 1.5 - 2 hours. Our technicians will also clean up after themselves so that they don't leave behind a mess in your home.
Q. Do your technicians arrive with all the necessary tools to do dishwasher installations?
A. Yes. Our technicians are always ready with the proper tools to do dishwasher installations and are ready to deal with any contingency.
Q. Should I try to Install my dishwasher myself?
A. It is never a good idea to install a dishwasher without the help of an expert. Often times, doing the installation yourself seems like the less expensive option, ut this can lead to damage which will result in additional, unnecessary costs.
Q. Are you available on weekends?
A. Yes. We are available 7 days a week to do dishwasher installations anywhere in Ottawa. Call Capital Appliance Repair to speak with one of our representatives today.
Q. What areas do you service?
A. We service areas in Ottawa and the surrounding areas. This includes Nepean, Kanata, Stittsville, Goucester, and other areas.
Q. What do I do if my dishwasher starts to have problems?
A. If you notice that your dishwasher is exhibiting problems, then you should call us for same-day dishwasher repairs. Our technicians have dealt with all kinds of problems with dishwashers and are fully capable of diagnosing and repairing any issue. You can also call us for you fridge repairs, stove repairs, oven repairs, washer repairs, and dryer repairs. We have a lot of years of experience with providing appliance repairs in Ottawa.