Dishwasher Smells Bad
A dishwasher can smell bad for several reasons. The most common reasons for the foul stench can be the lack of cleanliness, or its state of maintenance, or even the quality of products one uses. You can easily take a few steps at home to prevent a dishwasher from smelling bad. In fact, there are some solutions to combat smelly dishwashers too. If you are unable to figure out why your dishwasher smells bad, then you should contact Capital Appliance Repair for same-day service in Ottawa.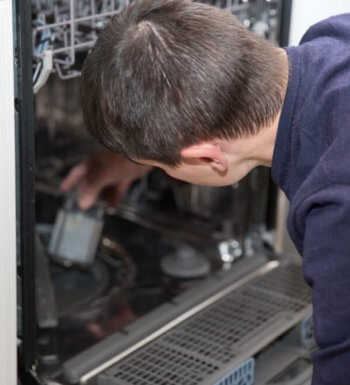 Dishwasher is Unclean
Dishwashers, like many other such appliances, are meant to clean certain types of utilitarian items. But these appliances too require cleaning and timely maintenance. You should clean the dishwasher from time to time. Residual smell can have a cumulative effect, and one fine day you would suddenly have foul odor emanating from the appliance.
Filter is Unclean, Clogged
The filter in your dishwasher should be cleaned often. All you need is some hot water, soap and a scrub brush. A filter may also have debris piled up over the course of time. Such debris would not only lead to a clogged filter, but there would be unpleasant odor as well. This smell would only get worse if you don't tend to it.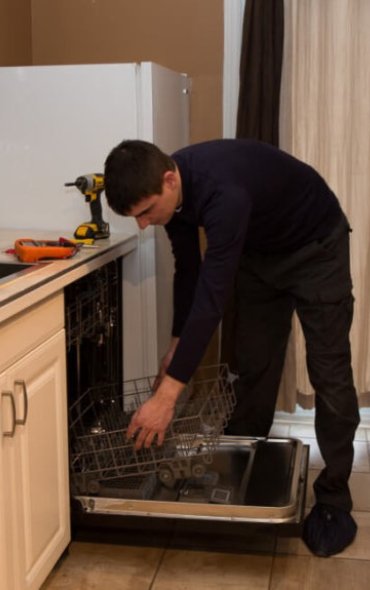 Cleaning Agents and Water Softener
The quality of detergent or cleaning agent you use can influence if your dishwasher would smell bad. Some detergents lead to a gradual debris buildup, especially if you are not using a rinse agent. Water softeners can too leave a bad smell over time. The more materials you use along with water, the greater would be your debris inside the dishwasher. While the dishwasher is designed to drain waste water and debris, there could be traces left behind, and these would cause unpleasant odors.
Rinsing the plates or dishes and other items before putting them inside the dishwasher is one of the best practices. Ensuring complete draining and effective drying, and cleaning the appliance at regular intervals are preventive measures. Our technicians can inspect the appliance, detect the actual problem, and carry out onsite dishwasher repair or preventive maintenance on the same day you contact us.
Dishwasher Brands We Repair
Contact us today! Call 1 613-454-1577 to repair your dishwasher. We have experience repairing dishwashers from a number of different brands.
Dishwasher Repair Gallery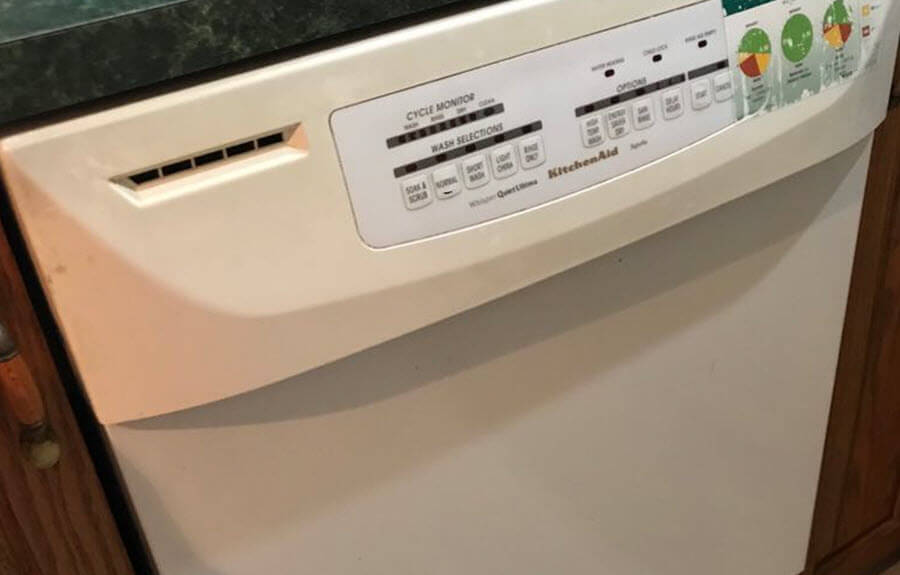 Dishwasher repair in Ottawa. Reported issue: "Dishwasher leaking."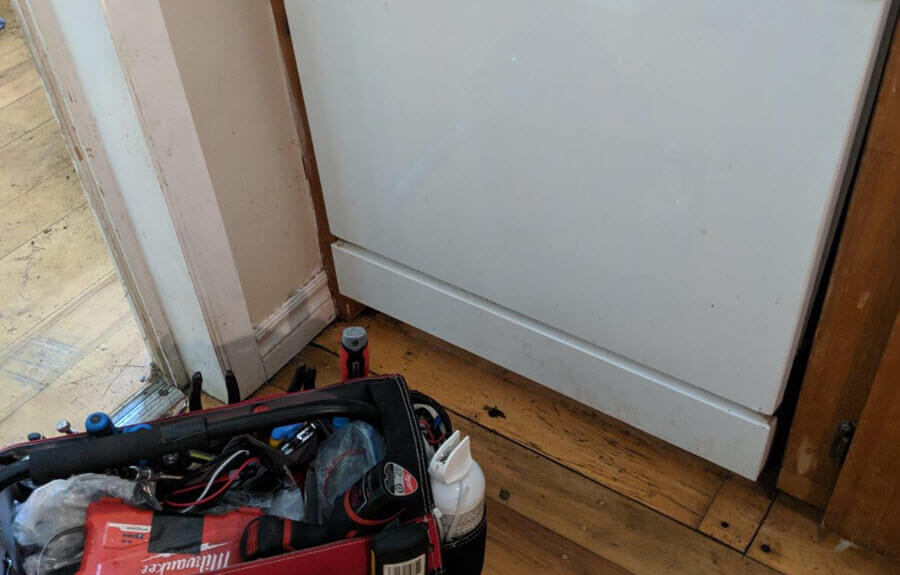 Dishwasher maintenance in Ottawa. Reported issue:"Dishwasher doesn't drain properly."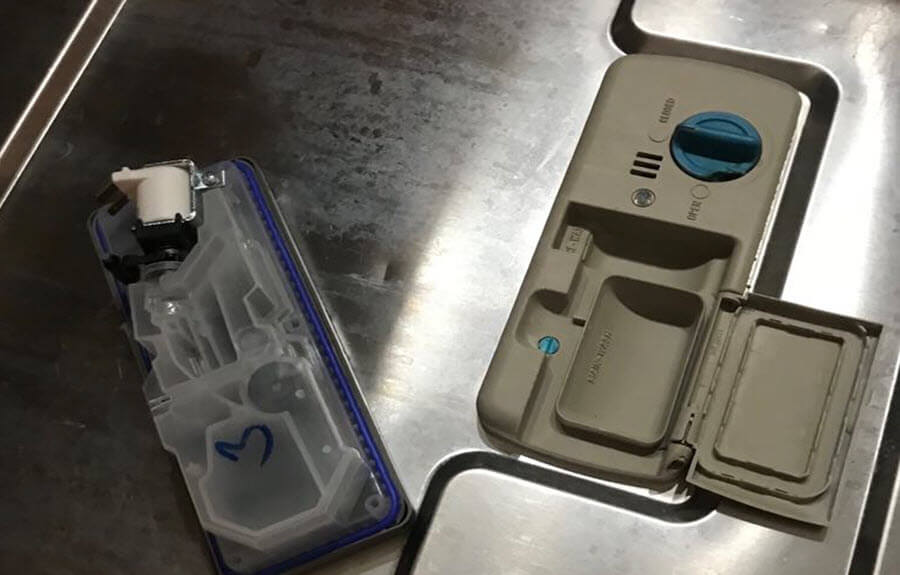 Dishwasher repair in Ottawa. Reported issue:"Dishes come out dirty."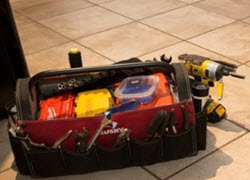 Dishwasher repair in Ottawa. Reported issue:" Dishwasher making strange noises."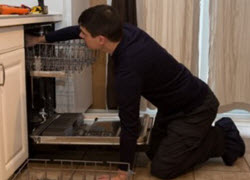 Dishwasher repair services in Ottawa. Reported issue: "Bad dishwasher smell."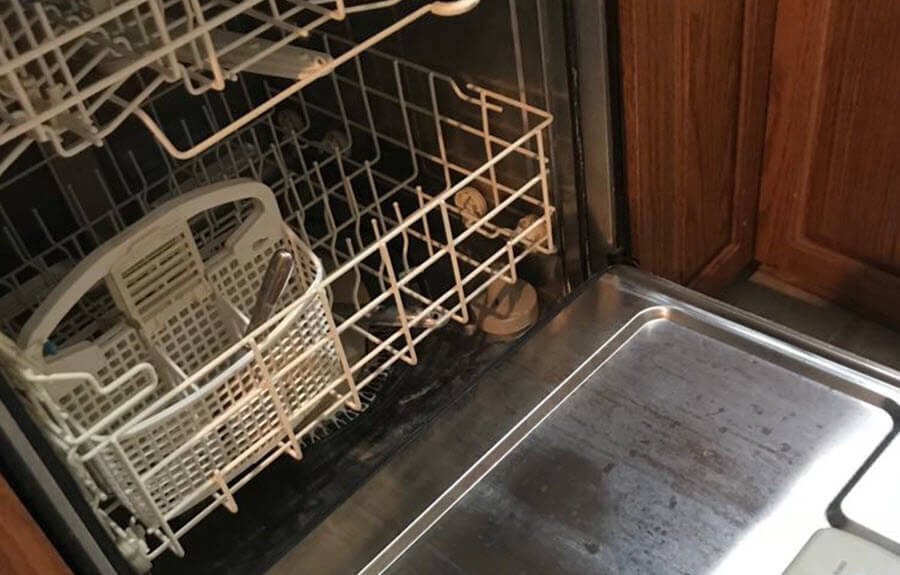 Dishwasher repairs in Ottawa. Reported issue: "Dishwasher won't start."