Dishwasher Lights Flashing
Blinking lights on your dishwasher might be a signal that it is having electrical, water flow, or door-latching issues. A press of the reset button may resolve minor problems. If resetting your dishwasher does not solve the issue, it may be time to call in an expert.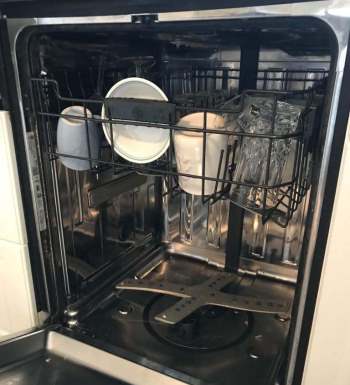 Investigate the Cause of the Problem
The most common issues as to why your dishwasher lights may be blinking:
Power interruption during a cycle
Unlatched door when the machine is set for delay start
The buttons may have been pressed too many times
Child lock function
The door is opened during an active cycle
Issues with the water supply
Excess foam or soap
Incorrect installation
Hitting buttons too many times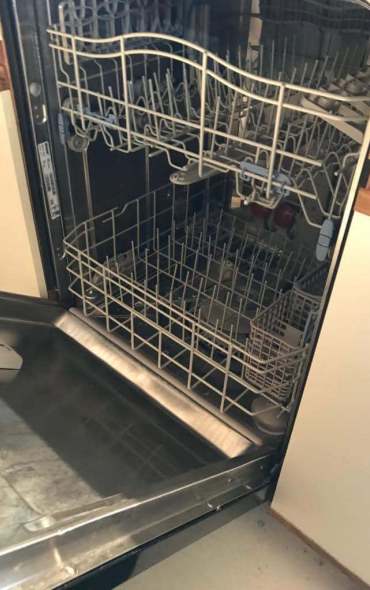 Comprehensive Diagnosis Is Necessary
To reset your dishwasher, start by holding the start button down for 3 seconds, or you could unplug it from the main power outlet. If resetting your dishwasher does not restore its functionality it may be necessary to call in the dishwasher repair experts.
We have been in the appliance repair industry for over 15 years, our same-day service does not cost extra and if there is a technician near your area, we can have someone come by and take a look at your appliance as soon as you call us. We stand by our work and provide a warranty for certain repairs. Customer satisfaction is a top priority and you can be assured that you can trust our expertise and knowledge.