Highest Quality Ovens and Stoves Ranked by Appliance Repair Specialists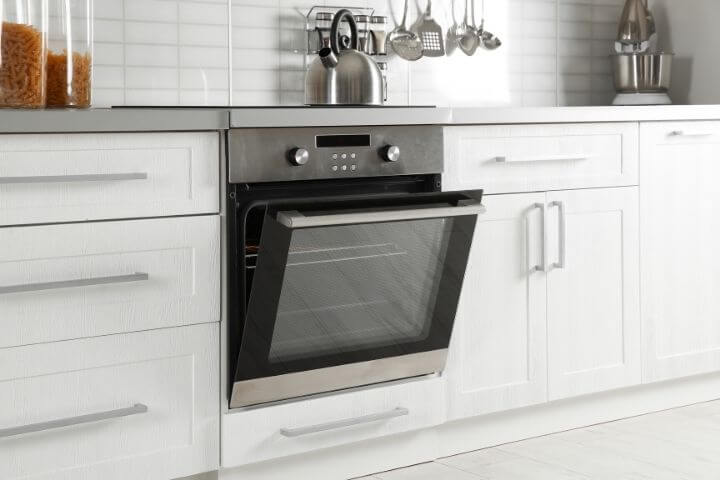 Families get a lot of use out of their ovens and will come to depend on them. Having an oven working consistently is a must so when picking a new oven, you want the best. A cheap oven may cost less initially, but in the long run, it will end up costing a lot more than you initially spent. Low-quality ovens need more maintenance and will require repairs more frequently. Because of this, you should choose an oven that is of high quality. Instead of spending the least amount of money possible on your oven, take the time and extra money to find an oven that perfectly fits your household. 
We are going to give 3 suggestions for the best ovens on the market based on opinions taken straight from an appliance repair specialist. 
DACOR Ovens
DACOR has been producing high-quality household appliances since 1948. They marketed the very first electric refrigerators and in 1987 released a self-cleaning built-in wall oven. Since then, they have become the industry leader in high-quality ovens. They specialize in wall ovens that are as beautiful as they are functional. They offer single, double, and combination wall ovens that are built with durability and mind and can last well over 10 years with very little maintenance required.
DACOR ovens have a beautiful presentation with high attention to detail, making them a focal point of any kitchen. 
Jennair
Jennair has been producing kitchen appliances since 1965. Their ovens have fantastic features like dual-stacked gas burners which give incredibly precise control over the heat in the oven. Other features included in their oven are dual fans which help with consistent heat throughout the oven, three temperature zones, and three precision sensors that are calibrated every second to ensure you have total control over your oven. They also specialize in wall ovens offering both single and double wall ovens. 
All of Jennair's ovens are built to last and could easily surpass 10 years in your kitchen without needing to be repaired or maintained. 
GE Appliances
GE Appliances is the longest-running company on this list, with its company creating appliances since 1905. Because of this, you know you can count on consistent quality from all of their appliances. They are always working on the ingenuity and innovation of their products to better serve their customers. GE's catalogue is much large than the rest of the entries on this list. They offer double oven ranges, electric ranges, gas ranges, induction ranges as well as single and double wall ovens. They are incredibly reliable, lasting well over 10 years and requiring very little maintenance. 
GE Appliances also offer the most affordable ovens on the list, while still being incredibly durable.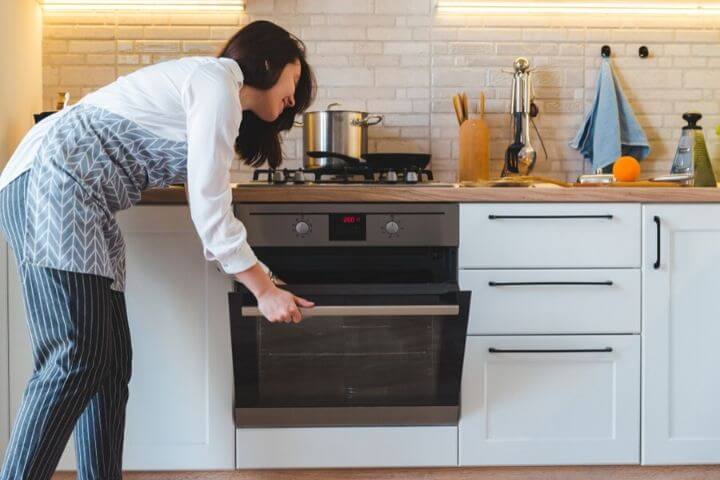 These brands offer some of the most reliable and high-quality ovens on the market. Any of these brands will be well worth the investment and will last you for many years to come.
Rather than spending money on an oven that will end up letting you down, take your time, look around and find the right oven for your home that you can come to rely on.   
When you are in need of a stove or oven appliance repair service, you can rely on Capital Appliance Repair. Call our technicians at (613) 454-1577 for same-day stove and oven repair service by trained and experienced technicians. With more than 15 years of appliance repair experience and service 7 days a week, you will not be without your dryer for long.