PANASONIC Appliance Repair
Panasonic Corporation, formerly known as Matsushita Electric Industrial Co., Ltd., was founded in 1918. While the company didn't start out making home appliances, when it expanded it definitely left a global impression. This Japanese multinational consumer electronics corporation manufactures both big and small, including refrigerators, washers and dryers. Praised for its good product life cycles and energy efficiency, Panasonic is definitely worth its while. However, as with all types of technology – eventually products fall victim to wear and tear. The longevity of an appliance depends heavily on how it's used and maintained. Luckily, at Capital Appliance Repair, our team is fully trained and highly skilled to handle any issue with Panasonic appliances throughout Ottawa.

Why choose us?
Highly trained experts and speedy service
1-year warranty on all repairs
Same-day service offered 7 days a week
Dependable and long-lasting solutions
Professional repairs at unbeatable prices
Licensed to fix all models and brands
Bilingual technicians upon request
Proven track record of solving problems
Specialists with 15+ years of experience
Guaranteed customer satisfaction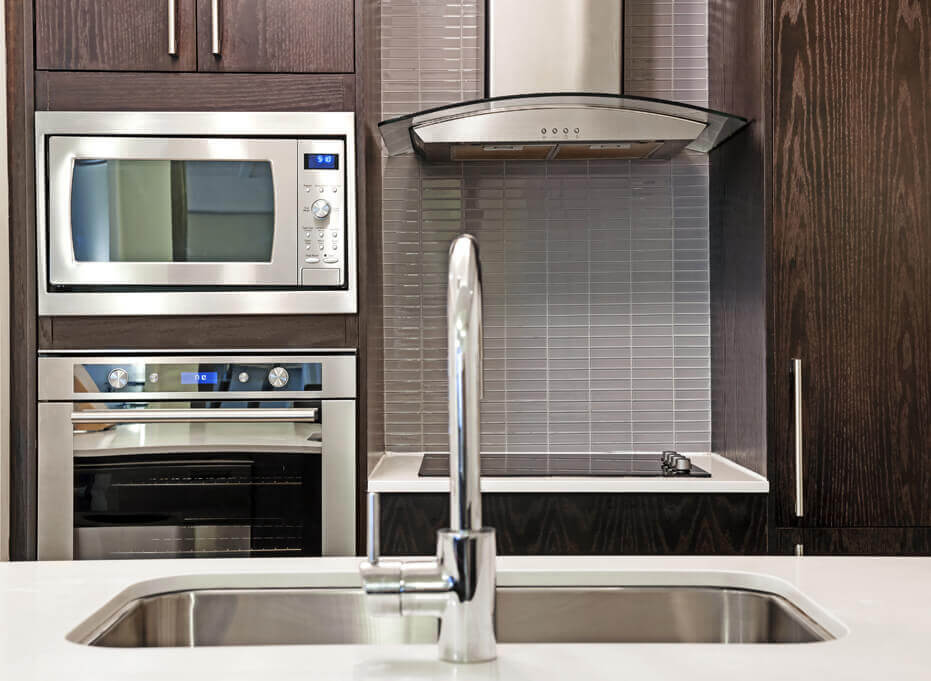 Expert Panasonic Appliance Repairs
If you're looking for a team of experienced technicians who have the necessary credentials to fix any type of appliance issue both quickly and efficiently, look no further. At Capital Appliance Repair for fast Panasonic appliance repairs 7 days a week throughout Ottawa. Our team of experts alway come prepared with the right tools and parts to get the job done on the spot! Backed by our satisfaction guarantee, you can rest assured that all repairs are done with absolute care and precision.
We at Capital Appliance Repair understand the importance and urgency of getting appliances back to their working order. Especially when they are heavily integrated into our daily lives and regular routines. When a Panasonic appliance experiences issues, malfunctions out of nowhere or completely breaks down, you can depend on our team for speedy and efficient repairs!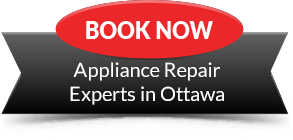 Panasonic Fridge Repair
Fridges help preserve food, and having a malfunctioning refrigerator can run you more than just the appliance repair costs. Imagine all the food spoiling, that's just money on money down the drain. In the case of any type of malfunction, call our team of technicians and keep your fridge door shut until help has arrived. Not only will we be able to diagnose the issue, we come prepared to perform repairs on the spot! Give us a call for Panasonic refrigerator repairs anywhere in Ottawa.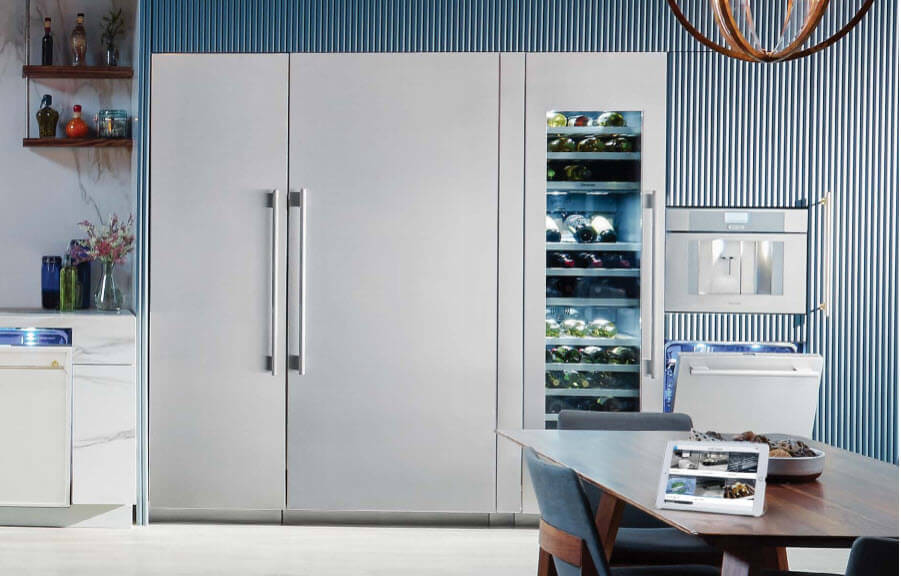 Panasonic Washer Repair
Panasonic washers are known for their useful and convenient features. On top of that, its high quality has made the task of doing laundry a breeze. Of course, appliances deteriorate over time and the best way to fight that is by conducting timely repairs. When you need urgent Panasonic washer repairs, you can depend on Capital Appliance Repair!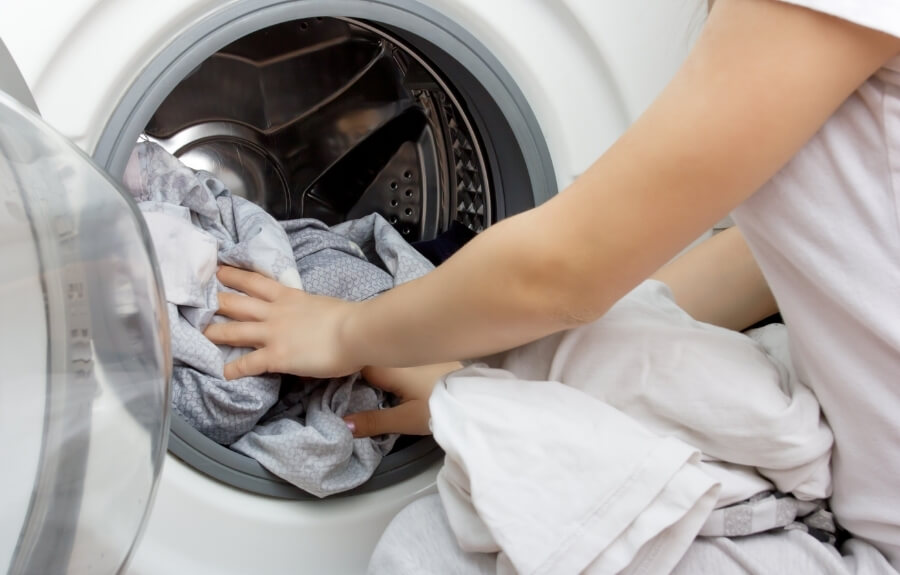 Panasonic Dryer Repair
Panasonic dryers are just like the washers, in that they make the chore of doing laundry feel like anything but a chore. In fact, doing laundry has never been so easy! Let's not forget the convenience of having a machine dry your clothing within minutes as opposed to how long air-drying would take. So if you experience any kind of issue, big or small, your best bet is to call Capital Appliance Repair for quick and efficient Panasonic dryer repairs.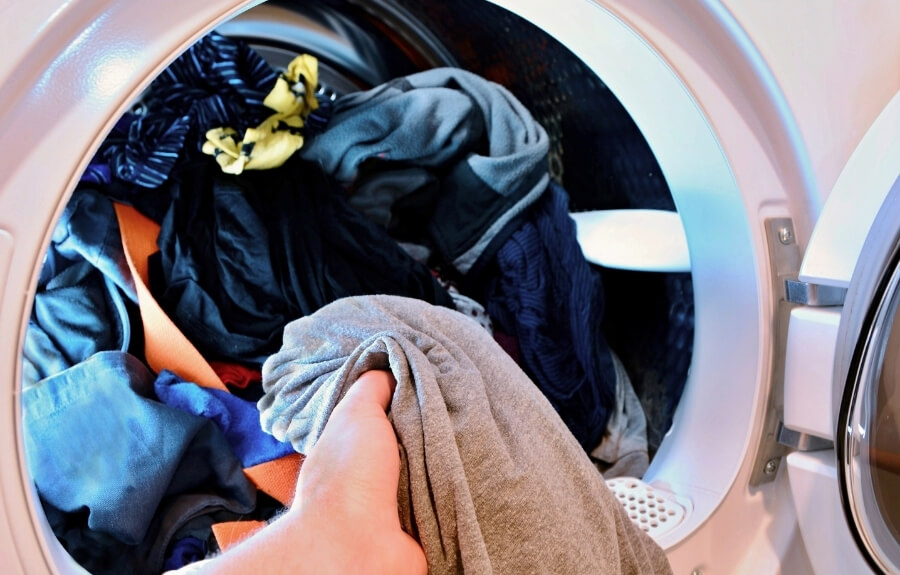 Book Your
Appliance Repair Now!
Contact our team of expert technicians for prompt household appliance repairs anywhere in Ottawa.