Capital Appliance Bells Corners
If you live in the Bells Corners area and you are looking for a fast and reliable appliance repair technician, Capital Appliance Repair is just a phone call away. We will come to you anywhere in Bells Corners and we also offer same-day repairs. Our team is available 7 days a week for your convenience and we always arrive prepared. By stocking our vans with tools and several parts that might need to be replaced, we are able to complete the diagnosis and repairs during our first visit.
To further set your mind at ease, our appliance repair Bells Corners services are backed by a limited warranty of up to 1 year. You can depend on our training and experience of over 15 years anytime one of your home appliances needs urgent repairs.
For dependable appliance repairs, you can reach us at 1 613-454-1577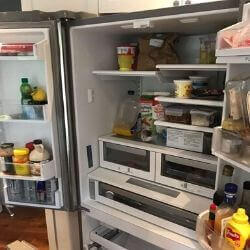 Fridge Repairs Bells Corners
If you think that you are the only one who panics at the thought of a faulty fridge, think again. Since this home appliance plays such an essential role, it's not inconceivable for fridge owners to feel anxious when it no longer works as it should. With this in mind, there is a quick solution – call Capital Appliance Repair Bells Corners! Our team understands the value of your fridge and the urgent nature of repairs. We will be at your door that same day and we always aim to complete repairs on-site and during our first visit.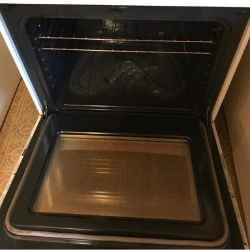 Oven Repairs Bells Corners
Get back to cooking quicker thanks to our speedy oven repairs. Whether your oven is getting too hot or not hot enough, your meals will not turn out as expected. Use this opportunity to take a break and let our team get your oven in cooking shape again. We will come to you anywhere in Bells Corners and we always arrive with tools and parts to get the job done.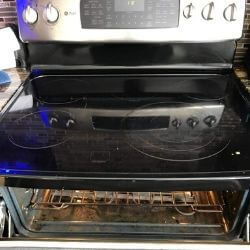 Stove Repairs Bells Corners
A faulty stove can put the breaks on your dinner plans but, thanks to our fast appliance repair Bells Corners team, this delay won't last long! We are available 7 days a week and we offer same day service for your convenience. As soon as we receive your call, we will prepare the necessary tools and a selection of parts based on your description of the fault. This allows us to work quickly and ensures we have what we need to complete repairs right away.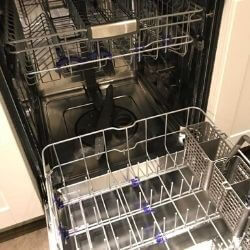 Dishwasher Repairs Bells Corners
Sometimes a dishwasher fault is really just a problem with your water or electric supply. If, however, this is not the case, it's time to call a professional. Dishwashers are not just electric appliances, but they have intricate electronic systems too. Which is why they should never be repaired by somebody who does not have the right training or experience. Not all dishwashers are the same. If your friend or neighbour says that they fixed their own dishwasher, you might be tempted to let them fix yours too. This can easily result in more damage and higher repair costs. Instead, you should unload your dishwasher, call us and let our trained team perform any necessary repairs.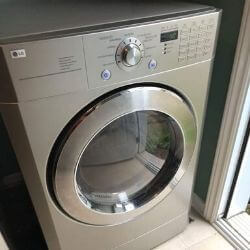 Washer Repairs Bells Corners
It is probably difficult to imagine life without your very own washer. Scrubbing laundry by hand or taking it to the laundromat are both time-consuming and inconvenient options. Which is why we understand just how important it is to have a washer you can depend on. If you spot a leak, hear a strange noise or notice any problem with your washer, call us right away. We are available every day and we always arrive quickly to work on any type of washer, no matter the make, model or the fault. You can always depend on us.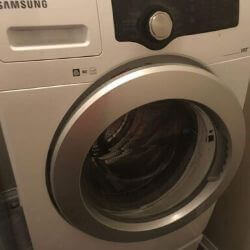 Dryer Repairs Bells Corners
After washing your laundry, the next step is drying. If you cannot wait days for your laundry to dry or if you don't have the space for a laundry line, you need a dependable dryer. Dryers are an excellent investment but they are also a responsibility. The lint trap and vents need to be cleaned frequently in order to keep this appliance from becoming a fire hazard. If your dryer is not working as it should, it is best to avoid using this appliance and call us for appliance repair Bells Corner right away. Do not use a faulty dryer since it can cause more damage to the appliance and even your home should a fire occur.