Capital Appliance Repair Britania
The appliances in your home are not simply handy items that you can do with or without. While some small appliances can be considered a luxury, appliances like your fridge, washer and oven are absolutely essential. Which is why it is so distressing when something goes wrong. At Capital Appliance Repair, our technicians understand the value of each and every appliance. We also understand the urgent nature of repairs. Which is why we offer our services 7 days a week.
Thanks to our same day appliance repairs Britania, you don't have to wait long to have full use of your home appliance again. Our technicians are trained and experienced in performing repairs on all types and brands of appliances. Not only do we work quickly to fix the fault, but we also work with precision to ensure that the repairs last and extend the life of your appliance.
Call us at 1 613-454-1577 for urgent appliance repair Britania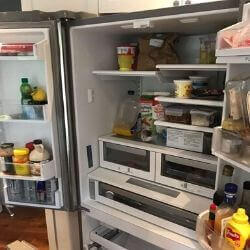 Fridge Repairs Britania
Whether your fridge is made by Samsung, Whirlpool, Frigidaire or another brand, you can be certain that our team is prepared to diagnose and repair the fault. Our technicians are trained and experienced in working on all brands. Since your fridge is such an essential appliance, our speedy service is just what you need. When your refrigerator is faulty, remember to keep the door or doors shut until our team has completed the repairs.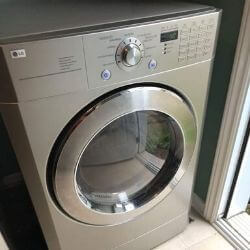 Washer Repairs Britania
Some common washer problems include leaks, electronic faults and motor issues. The good news is that speedy appliance repairs Britania are just a phone call away! Our team treats all repairs as urgent and we always come prepared with parts and tools to perform repairs on the spot.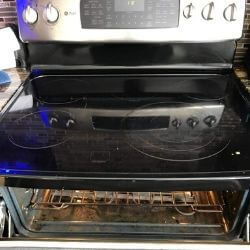 Stove Repairs Britania
Whether you have a gas, electric or induction stove, it is important to always call a professional should the need for repairs arise. The good news, when it comes to stove repairs, you can always depend on Capital Appliance Repair for fast and reliable repairs backed by our 1 year limited warranty.
There are few things more frustrating than trying to prepare a meal when your stove stops working. Whether you have an electric, gas or induction stove, repairs are always best left to the professionals. Not only do we work faster thanks to our training and experience, but you can also rely on our high-quality repairs which are backed by a limited warranty of up to 1 year.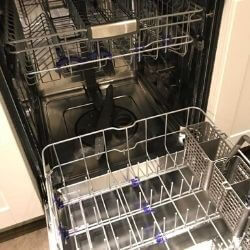 Dishwasher Repairs Britania
With more than 15 years of experience, our technicians are well prepared to perform both simple and complex repairs. We are familiar with the most common dishwasher problems as well as faults that are less common. As soon as you notice something is not quite right, we recommend that you avoid using this appliance and call us right away for repairs.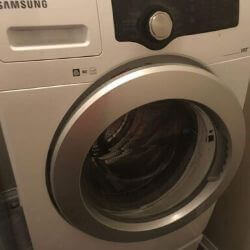 Dryer Repairs Britania
When your dryer gets too warm, does not turn or if you notice any other problem, it's best to stop using this appliance for now. Our same day appliance repair Britania services ensure that you will be able to use your dryer again sooner rather than later. We always do our utmost to complete repairs during our initial visit. Our goal is to ensure customer satisfaction by performing professional repairs without unnecessary delays.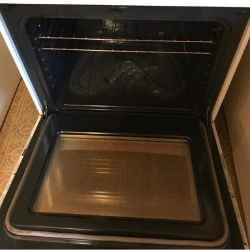 Oven Repairs Britania
Just like your stove, your oven is an appliance that should only be repaired by a trained and experienced professionals. No matter the brand or the fault with your oven, you can rely on our team to perform precise on-site oven repairs. Not only do we aim for maximum customer satisfaction, but we also do our utmost to keep repair costs as low and affordable for everyone as possible.