Capital Appliance Repair Carlingorn
Some of the most important items in your home are your fridge, stove and your washer. Without these essential home appliances, life can become very complicated and time-consuming. Can you imagine having to visit the store every day for fresh produce like milk and eggs? Can you imagine what it would be like to have to hand wash all of your laundry – including your linen? These are not things that we often consider until something goes wrong with one of our home appliances. Before you let the stress of a broken dishwasher, oven or other appliance overwhelm you, remember that our team is just a phone call away.
Capital Appliance Repair Carlingorn is available 7 days a week. We offer same-day service throughout the Carlingorn area and we always arrive prepared with tools and various parts. This helps us work quickly to get your appliance working again during our first visit.
Call 1 613-454-1577 for reliable appliance repairs today.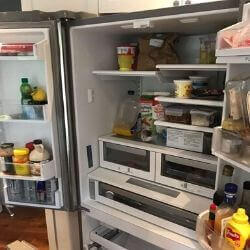 Fridge Repairs Carlingorn
If your fridge is not getting as cold as it should, if you notice a leak or if there is a strange noise, it's best to call a professional. If your fridge is not turning on, it could be a power supply or power outlet issue. We recommend that you check your general power supply as well as test the power outlet before calling. The problem might not be your fridge at all. If it is, we will be there promptly to diagnose and fix the issue.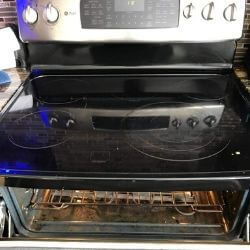 Stove Repairs Carlingorn
Your stove is one of those appliances that you use just about every day and you probably don't even give it much thought. Stoves come in a wide variety of models. Whether you choose an electric, gas or induction stove, there is one thing that they all have in common – any repairs should always be performed by a trained and experienced professionals. Stoves do not usually require repairs too often. When they do, however, it's important that these repairs are executed by somebody with the appropriate training.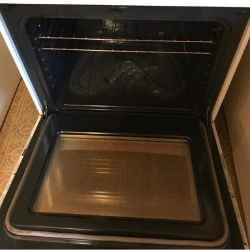 Oven Repairs Carlingorn
Just like your stove, any oven repairs should always be done by a professional. At Capital Appliance Repair Carlingorn, our team has the training and experience necessary to perform precise and speedy repairs. We are familiar with all oven brands and we know how to get to the bottom of common and uncommon faults alike.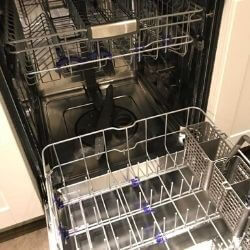 Dishwasher Repairs Carlingorn
Dishwashers are some of the hardest working appliances of all. It's not just about washing all of your dishes, but they also operate at very high temperatures. If you have ever tried to touch a freshly washed dish, you will know! So, it should come as no surprise that various parts experience wear and tear on a regular basis. When you notice that something is not quite right with your dishwasher, it's best to call us right away. Avoid using your dishwasher in the meantime. This can result in even more damage.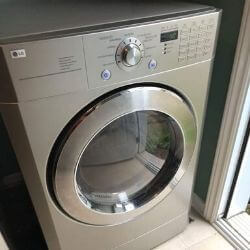 Washer Repairs Carlingorn
Your washer is not something that you use every day but, when you need it, it has to be in perfect working order. Leaks, electronic faults and mechanical issues are fairly common occurrences over time. Regular use equates to regular wear and tear but this does not mean that you have to replace your washer every couple of years. Professional appliance repairs in Calingorn can help save you time and money by resolving the problem and extending the life of your washer.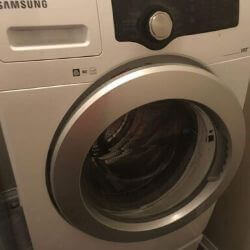 Dryer Repairs Carlingorn
While your dryer may look beautiful and sleek on the outside, there are dozens of working parts on the inside. Which means that there are dozens of parts that will eventually become worn and require replacement. This is the case with all dryers and even all appliances in general. Fortunately, a part replacement is normally a lot more affordable than replacing the entire appliance. Of course, it is important that you choose the right team for the job. For professional appliance repair Carlingorn services, contact Capital Appliance Repair right away. Our same day service and limited warranty of up to 1 year ensure fast and reliable service every time.