Capital Appliance Repair Hunt Club
When it comes to trusting somebody to repair your home appliances, it is not always easy determining the best team for the job. We understand the need for reassurance and, with more than 10 years of experience, you know that you can depend on our technicians. Not only do we offer same day appliance repair Hunt Club, but we are also available 7 days a week. No matter when one of your appliances lets you down, you can always rely on us for speedy service.
Our team of technicians is trained and experienced in performing repairs on all types of appliances as well as all brands and models. We understand the inner workings of each appliance which allows us to work quickly and precisely to complete repairs that will last. To help speed up the repair process, we always arrive prepared with the tools needed and various spare parts to get the job done sooner rather than later.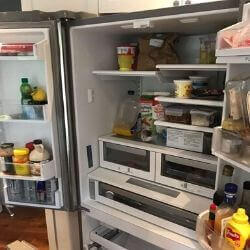 Fridge Repairs Hunt Club
If your fridge stops working one day, it can make anyone's mind race. The first thing we think about is keeping our food from spoiling. Next, we consider whether we should repair or replace it. In many cases, the fault that is affecting your fridge will prove to be minor in terms of repair costs. Repairing your fridge is far quicker than having to shop for a new one. Not to mention cheaper too. For same-day fridge repairs in Hunt Club, call Capital Appliance right away.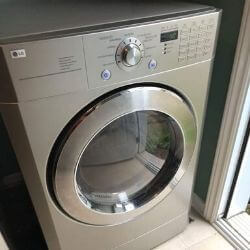 Washer Repairs Hunt Club
We understand how important your washer is to you and how important it is to prolong the life of such an essential appliance. No matter the fault or the brand of your washer, our team is just a phone call away. We will arrive promptly and prepared with tools and parts to complete repairs on the spot.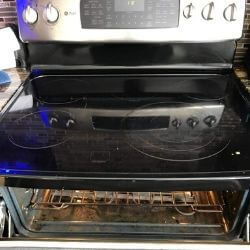 Stove Repairs Hunt Club
There are few things more frustrating than trying to prepare a meal when your stove stops working. Whether you have an electric, gas or induction stove, repairs are always best left to the professionals. Not only do we work faster thanks to our training and experience, but you can also rely on our high-quality repairs which are backed by a limited warranty of up to 1 year.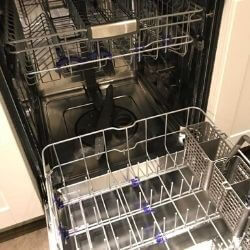 Dishwasher Repairs Hunt Club
Don't let a faulty dishwasher ruin your day. Contact us right away and our team will urgently make their way out to you without delay. We always stock our vehicles with the necessary tools and a selection of parts that might come in handy. By being prepared for various possible diagnoses, we are able to complete repairs during our first visit.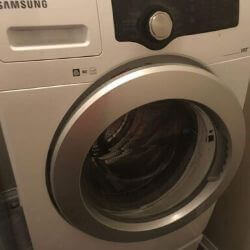 Dryer Repairs Hunt Club
Just like any other Hunt Club appliance repair, a fault with your dryer is one best addressed by a professional. Our experts understand how each make and model functions differently. We are also familiar with the common and uncommon problems that affect these appliances and how to diagnose them quickly. By working quickly to diagnose and repair the problem, we help keep any inconvenience to a minimum.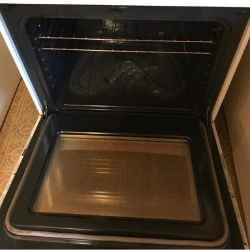 Oven Repairs Hunt Club
Whether your oven is electric or gas, it's always best to have a trained technician perform any checks and repairs. The sensitive nature of these appliances means that a lot can go wrong with just one slip of the screwdriver. The good news is that, thanks to our appliance repair Hunt Club team, you don't have to wait long for repairs. We understand your urgent need for a working oven and we offer same-day repairs for your convenience.