Capital Appliance Repair Osgoode
While there is no way of avoiding the fact that your appliances will eventually break down, there is a far more affordable and convenient approach than having to replace such a pricey item. Professional appliance repair Osgoode can help you save both time and money. Replacing an appliance is not only more expensive than replacing just a faulty part or two. It is also more time-consuming. Consider all the time you have to shop around before waiting for the delivery to finally arrive. In such cases as your fridge, for example, waiting this long is simply not an option.
The good news is that our technicians are ready, trained and available 7 days a week for your convenience. We understand the urgent nature of home appliance repairs and we are ready to put our experience of over 15 years to work for you! All of our repairs come with a limited warranty of up to 1 year for your peace of mind.
Call 1 613-454-1577 for fast, reliable and professional appliance repairs.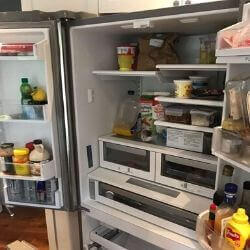 Fridge Repairs Osgoode
A single day without your fridge can spell disaster. Nobody likes the idea of all their food going bad. Fortunately, thanks to our same day service, you don't have to! Just one call to our team and we will be on our way to you. No matter where you are in Osgoode, our technicians will arrive promptly and get straight to work on diagnosing the problem. Once we know the precise nature of the problem, we can then proceed with repairs. Our vans are not only stocked with tools. We also bring a selection of parts along just in case something needs to be replaced. This helps speed up the repair process considerably.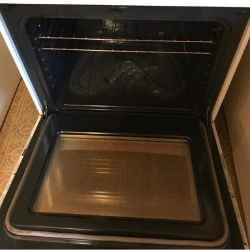 Oven Repairs Osgoode
When your oven breaks, you need urgent appliance repair Osgoode professionals. Our team is just a phone call away and we offer same day service throughout the area. You don't have to let that perfect meal go to waste. With just one call to our expert team, you can enjoy full use of your oven again before you know it!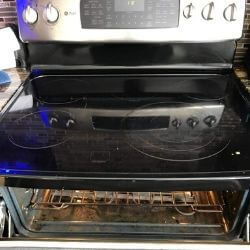 Stove Repairs Osgoode
While a single faulty burner or hotplate might not concern you, a stove with four faulty hotplates most definitely will. Remember, our appliances often give us warning signs when they are on their 'way out' so it is important to pay close attention in order to take the necessary measures in terms of preventive maintenance. In other words, whether you have a single faulty burner or several faulty burners, it important to call a professional right away. Leaving the repairs for a later date can result in more extensive damage.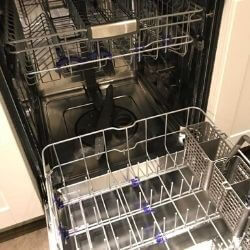 Dishwasher Repairs Osgoode
Some of the most common faults that affect dishwashers of all makes and models include water pump issues, electronic faults and leaks. Whether your dishwasher is displaying symptoms of a common or uncommon fault, you can always rely on our appliance repair Osgoode experts for fast and professional service. We are available 7 days a week and we always arrive promptly to fix any dishwasher problem.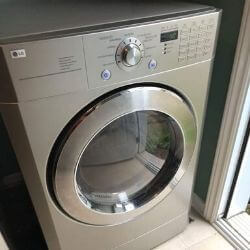 Washer Repairs Osgoode
Just because your washer is not working as it should, this does not mean that it should be discarded and replaced. In so many cases we see perfectly good appliances tossed aside because of a fault that is easy for our technicians to repair. So, before you go shopping for a new washer, call us for a professional diagnosis. We can tell you exactly what is wrong with your washer and, in almost every case, you will find our repairs to be significantly more affordable than buying a new washer.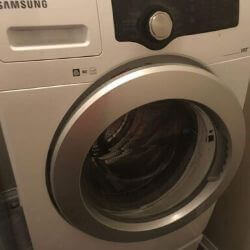 Dryer Repairs Osgoode
Just like your washer, your dryer is bound to experience wear and tear due to regular use. If your dryer is no longer turning, if it is getting too hot or if you notice a strange smell, we suggest that you avoid using this appliance and call us right away. Using a faulty dryer is not only dangerous for your laundry, but your home in general since it can easily become a fire hazard.
We Repair Appliances All Across Osgoode
Belmeade
Dalmeny
Herbert Corners
Kenmore
Marvelville
Pana
Reids Mills
Spring Hill
Vernon