Capital Appliance Repair Riverside
When you take a look around your home, you are bound to notice at least half a dozen large appliances that you use daily or weekly at least. Some appliances, like your fridge, work day and night to keep your food fresh and safe to eat. With this in mind, it's no wonder appliance repair Riverside services are so urgent. Thanks to our same-day service, you don't have to deal with a broken appliance for long.
You will also be happy to know that we back our repairs with a limited warranty of up to 1 year. This means that when you call us for your appliance repair Riverside needs, you can rest assured that we work with care and precision. This ensures that your appliance is repaired on the spot and the repairs do not let you down.
For speedy Riverside appliance repairs, call us at 1 613-454-1577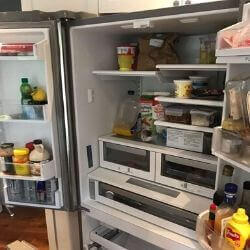 Fridge Repairs Riverside
When your fridge is no longer as cold as it should be, it's important to check a couple of things first. If the light in the fridge is not working, check your general power supply. If your power is still on, you will need to unplug your fridge and test the power outlet by plugging in another appliance like a toaster. If the power and power outlet are both fine, it's time to call our speedy fridge repair team. No matter where you are in Riverside, we will be at your door before you know it. Our on-site repairs will have your fridge running again in no time.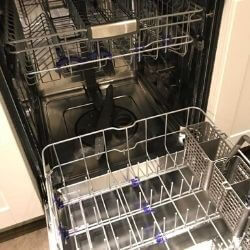 Dishwasher Repairs Riverside
Dishwashers are not only one of the most convenient appliances in any home, but they also help improve overall household hygiene. By cleaning your dishes at high temperatures, your dishwasher helps get rid of many nasty germs. Of course, if your dishwasher is not working as it should, this can result in many hours over the sink. Fortunately, you don't have to worry about that with our skilled team just a phone call away! Contact us for same-day appliance repair Riverside.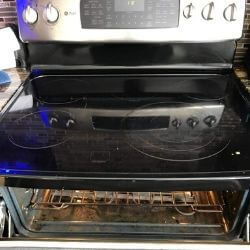 Stove Repairs Riverside
It's amazing how often we use our stoves and how we don't usually give it a second thought. That is, until our stove needs a little maintenance or repairs, of course. If your stove is not turning on, if it is not maintaining the correct temperature or if you notice any other problem, call Capital Appliance Repair Riverside. We strongly advise against using a faulty stove for safety reasons.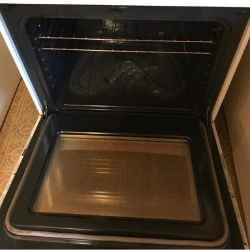 Oven Repairs Riverside
You might not bake or roast your meals daily but, when you do, you want them to come out just right. After hours in the kitchen, if your oven lets you down, it can be extremely disappointing. Don't let a faulty oven ruin your day. Call us for fast repairs anywhere in Riverside. Just one phone call and our team will be at your door before you know it.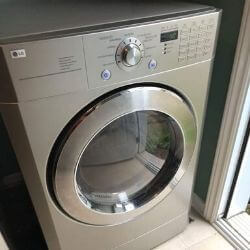 Washer Repairs Riverside
If you have ever tried doing all of your laundry by hand, you will know just how fantastic it is to have your own washer. Even trips to the local laundromat are not ideal since they take time and it feels almost like communal-style living. Since your washer works hard with every wash cycle, it's important to make sure that you keep an eye out for any potential problems. As soon as you notice that your washer is making a strange noise or not working as it should, call us and we will send experienced technicians your way.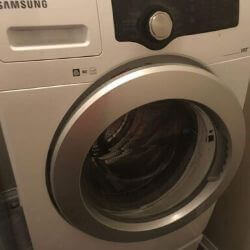 Dryer Repairs Riverside
Allowing your favourite outfit to dry all on its own is not always an option. Whether you are in a hurry for your clothes to dry or you simply don't have the space for a washing line, your dryer is undoubtedly an essential appliance. Since dryers rely on heat to dry your laundry, it's easy to see how temperature regulation issues can disrupt this process. If you notice that your clothes are taking longer to dry than usually or your dryer is getting hotter than it should, call Capital Appliance Repair Riverside for same-day assistance.