Best Appliances for Small Kitchens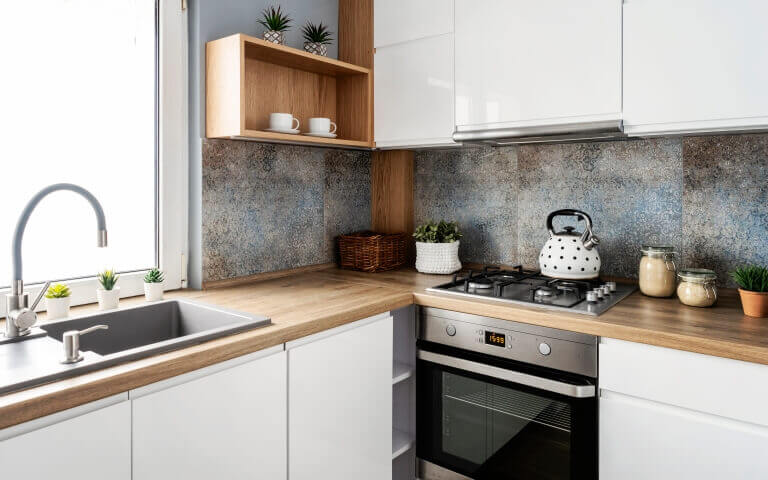 With houses getting smaller and smaller, it's no wonder so many people struggle with small kitchens. Limited cooking space does not mean that you have to squeeze everything in. It just means that you need to be a little wiser with how you use your space and the appliances you choose. Here are some ideas for compact appliances that will not overcrowd your small kitchen.
Slimline Refrigerator
Many appliances today come in various shapes and sizes. Slimline models are specifically designed for small kitchens where space is limited. Another great idea is to keep a regular-sized fridge in your garage and a slimline fridge in your kitchen. Only keep your day-to-day and essential items in your kitchen and everything else in the secondary fridge. Remember, slimline refrigerators will require maintenance and repairs just like any other fridge. When you need professional assistance, make sure that you call a trained and certified appliance repair Ottawa expert.
Slimline Dish Drawer Or Dishwasher
If you want the convenience of a dishwasher without giving up too much storage space, take a look at slimline models. First, you will need to decide where you would like to install the appliance. It will need to be close to a water source and drain outlet. This means that it is usually installed next to the cupboard that holds your sink. Slimline models, just like slimline refrigerators, are significantly more compact.
Convection Microwaves
An oven can take up a lot of space and you might not even need it. For many couples and small families, a convection microwave is more than enough. In addition, when you opt for a convection microwave, you will get the best of both worlds: a microwave and an oven! You can use it to bake, roast and grill foods as well as heat up meals, defrost foods and everything you would normally do with these two appliances. It will only require the space you would usually need to set aside for a microwave and you can skip installing an oven altogether!
Small Cooktops
There are plenty of cooktops out there including induction, gas and ceramic models. Remember, if you choose an induction cooktop, you will need to invest in the appropriate cookware since you can't use just any type of pan or pot. The best part of all is that you can use the cooktop on your worktops and, when you are done, you can simply pack it away!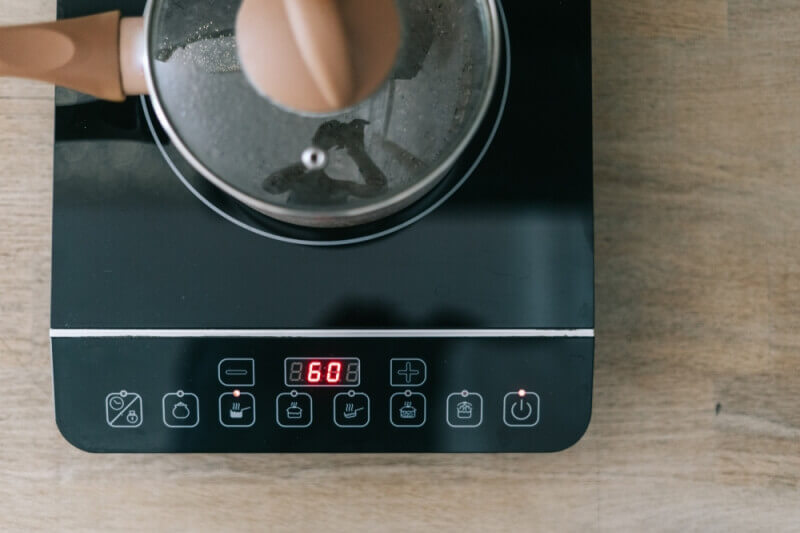 Multi-Cookers
These are all-in-one cooking appliances that will take care of several kitchen duties without taking up more space than they have to. Depending on the model that you choose, these multi-cookers can replace your slow cooker, rice cooker, pressure cooker and even your steamer and electric frying pan! For the most cooking flexibility, choose a cooker that has a high and low setting. Some machines perform even more functions including whipping, weighing, kneading, mincing, chopping, beating and more! Remember, since you will be using one appliance to perform several duties, you can expect wear and tear to occur rather quickly. When repairs are needed, make sure that you choose the best appliance repair Ottawa team you can find!
Additional Tips
Apart from choosing the right appliances for your small kitchen, the layout is also extremely important. Many experts agree that there should be an imaginary triangle that forms when you 'trace' a line from your fridge to your stove or oven, to your sink and then back to your fridge. This allows for more efficient food preparation and it will also ensure that you have plenty of space on your worktops. If you have limited worktop space, try to keep as much of these areas clear. Use your cupboards as they were intended – for storage and make sure that the most frequently used items are always easy to access.
No matter what types of appliances you choose for your kitchen, remember that professional appliance repair services will help keep them running for longer. The longer you can hang on to your beloved appliances, the more value for money you'll enjoy at the end of the day. At Capital Appliance Repair Ottawa, we provide our clients with fast and precise repair services every time. Contact us at (613) 454-1577 for all your appliance repair needs.