Best Fridges in 2023 Ranked By Appliance Repair Specialists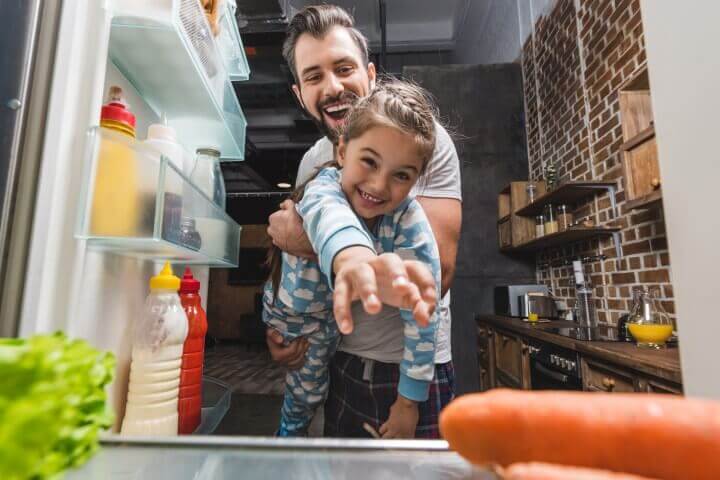 Many of our clients remember a time when buying a refrigerator was pretty much a one time investment that required only a little bit of care and maintenance. Today, when everything is mass produced to satisfy the needs of our fast growing society, there are less and less reliable fridge brands that a buyer can count on.
However, finding a reliable fridge is difficult, but not impossible. As a local company in Ottawa that specializes in appliance repair, we have seen our fair share of fridges that break down more often than others, and our technicians have all agreed on the following 5 brands as being the sturdiest of them all. If you're looking to avoid frequent fridge repairs, these 5 brands are a good place to start.
Sub-Zero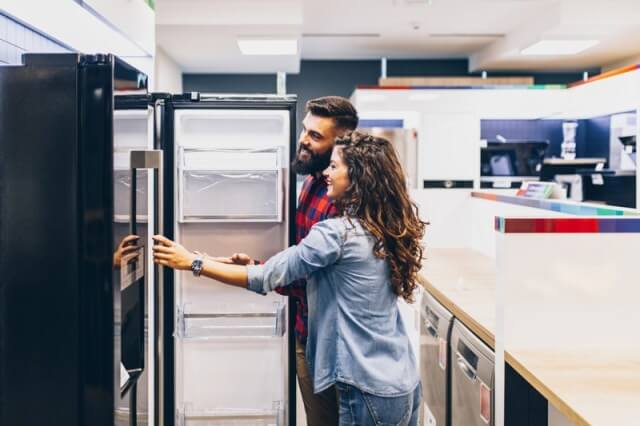 With a long standing reputation for building high-quality refrigerators, Sub-Zero is one of the most respected brands out there. This high-end brand focuses not only on durability and quality of their appliances, but they also boast stylish and sleek lines guaranteed to elevate your kitchen. However, if you're on a tight budget and in need of a simple fridge, Sub-Zero might not be the best choice as each unit costs several thousands of dollars. But, if you do have the money to invest and want to own a fridge that will stand the test of time and give you the best value for your money, look no more than Sub-Zero fridges.
Jenn-Air
Another great brand of reliable refrigerators is certainly Jenn-Air. As a premium brand owned by the Whirlpool Corporation, Jenn-Air has a solid service history with a sleek design that offers a more integrated look. Packed with features such as electronic controls, LED displays and an automatic ice maker, this brand of refrigerators surely has a lot to offer to any household.
GE
GE Appliances refrigerators are known for their reliability, innovative features and impressive design. From air flow and air filtration control to advanced features such as turbo cool and turno freeze, GE fridges have something to offer for every household, and they are certainly on the low scale when it comes to service history.
Whirlpool Appliances
Another well-known brand of appliances that offers great quality refrigerators is Whirlpool. With advanced technologies such as the SealFresh Preservation technology, fresh airflow, hybrid cooling, automatic water and ice dispensers and more, Whirlpool has rightfully earned his place among our top 5 refrigerators because of its energy efficiency, durability and affordability.
Frigidaire
Owned by the Electrolux Corporation, Frigidaire is also one brand of refrigerators known amongst our technicians for their low service history. Apart from a sleek design and advanced features such as dual ice makers, pure air filters, automatic alerts and more, these fridges are manufactured with a smudge proof stainless steel finish which is ideal for large households with children.
Rather than spending money on a fridge that will frequently break down and cause you additional expenses, take your time to look into the options available on the market. When you are in need of a fridge repair service, you can rely on Capital Appliance Repair. Call our technicians at (613) 454-1577 for same-day fridge repairs by trained and experienced technicians. With more than 15 years of experience and service available 7 days a week, we'll help you get your fridge back up and running in no time.