MIELE Appliance Repair
Miele has built up quite the name for itself since 1899. What started as a small German company is now an international name in household appliances. Their range has expanded to include refrigerators, stoves, ovens, dishwashers, and more! Known for their quality and reliability, it's no wonder the brand has become increasingly popular. Although durable and reliable, even Miele appliances need repairs every now and then. When you need a Miele appliance repair expert, call Capital Appliance Repair Ottawa for fast service.

Why choose us?
Highly trained experts and speedy service
1-year warranty on all repairs
Same-day service offered 7 days a week
Dependable and long-lasting solutions
Professional repairs at unbeatable prices
Licensed to fix all models and brands
Bilingual technicians upon request
Proven track record of solving problems
Specialists with 15+ years of experience
Guaranteed customer satisfaction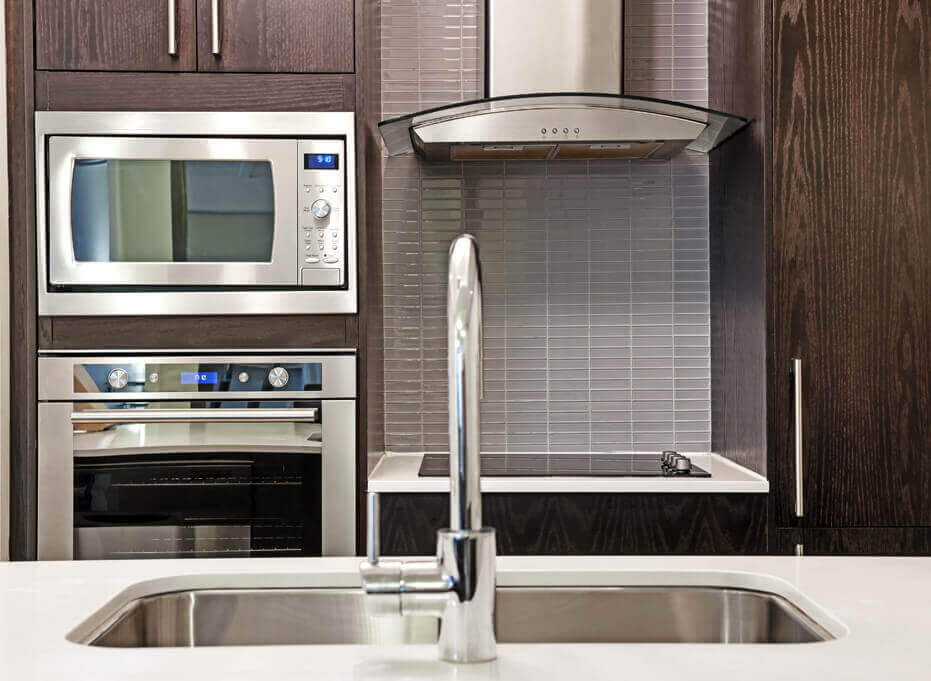 Expert Miele Appliance Repairs in Ottawa
When you choose Capital Appliance Repair, you are choosing real experts. Not only are we experienced and trained in repairing Miele appliances, but our team also takes customer service very seriously. We arrive prepared with the necessary tools and parts to complete repairs during our initial visit. We also back all of our repairs with our satisfaction guarantee and we are available 7 days a week throughout Ottawa! Speedy service, reliable repairs, and affordable rates all rolled into one!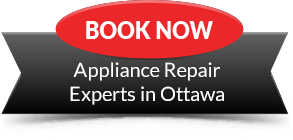 Ottawa's Miele
Appliance Repair Experts

When you buy a new appliance, you obviously want it to last forever. However, time will always take its toll and repairs are inevitable. When your Miele fridge, washer, oven, or other appliance needs repairs in a hurry, you can depend on Capital Appliance Repair for fast service and speedy repairs.
Miele Fridge Repair Ottawa
Over the years, Miele has manufactured a number of different refrigerator models. Each with its own great features. Of course, wear and tear will take its toll and, when you need fast fridge repairs, you can depend on Capital Appliance Repair. Our team will arrive quickly and get straight to work on Miele fridge repairs.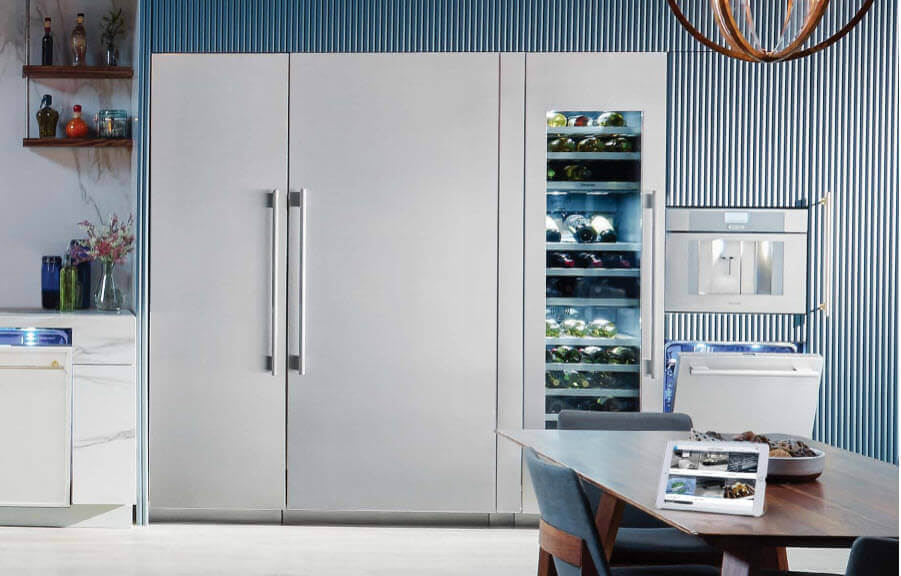 Miele Stove Repair Ottawa
Miele is known for producing many of types of stoves, including gas, electric and induction. Regardless of the type of stove you choose, when repairs are needed, it's always best to call a trained expert. Capital Appliance Repair specializes in all Miele stove repairs no matter the model or problem.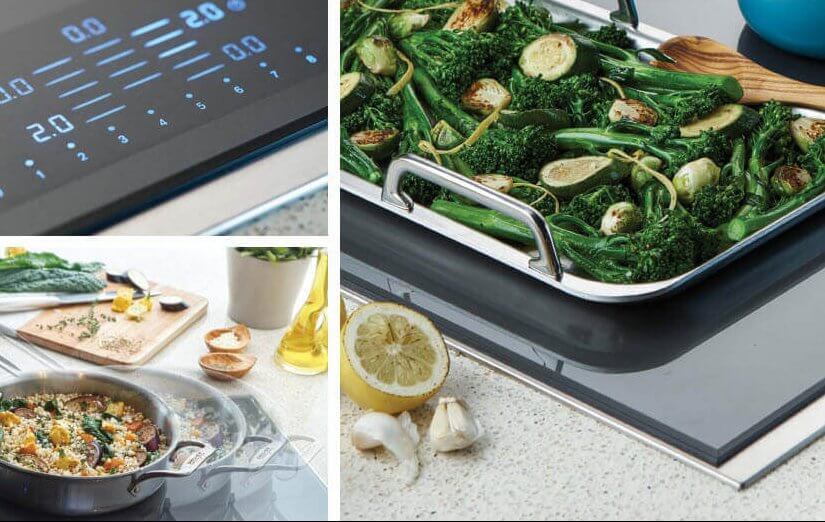 Miele Dishwasher Repair Ottawa
Leaks, electronic issues and faulty pumps are some of the common problems that can affect any dishwasher. If you notice anything out of the ordinary when using your Miele dishwasher, call our team of expert technicians right away for fast Miele dishwasher repairs anywhere in Ottawa.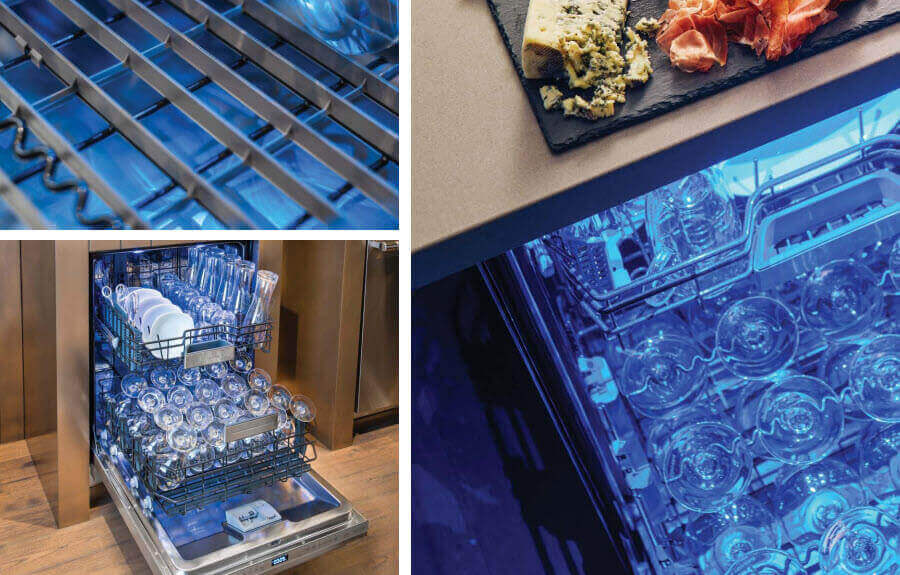 Miele Washer Repair Ottawa
All washers, no matter the make or model, experience wear and tear. From basic leaks to more complex electronic failures, problems can occur at any moment. This is why it's good to know that Capital Appliance Repair is available 7 days a week – including holidays and weekends! Our team will be at your door before you know it too perform Miele washer repairs.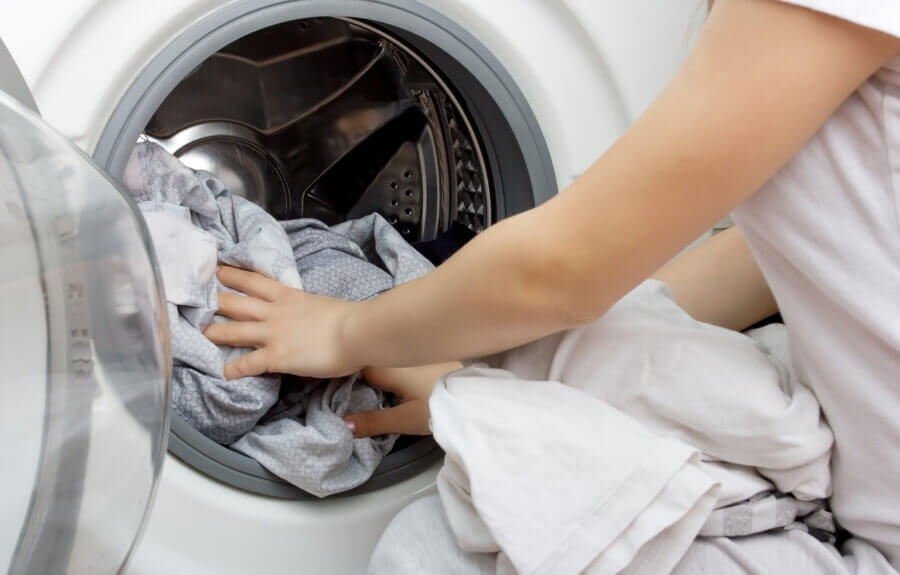 Miele Dryer Repair Ottawa
When your laundry is clean, you need to dry it of course. Dryers make short work of this and you don't have to wait for hours or even days for your favorite outfit to dry. If, however, you notice any problems with your dryer, it's important to avoid using it until a professional technician has completed the necessary Miele dryer repairs.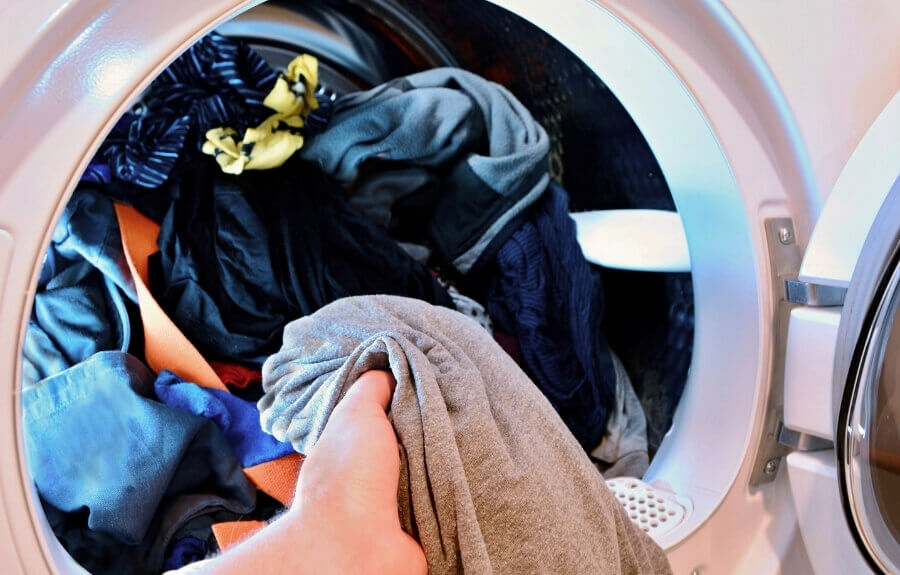 Common Miele Fault Codes
F01: Water/heating NTC Or Leads Have Short Circuit - Check the temperature sensor for any faulty wiring or damages. If there are no damages to report, reset your machine.
F10: Water Intake Is Blocked - You should turn on the intake valves and make sure that the intake hoses are not damaged or kinked.
F16: Excessive Foam - Ensure you're using the correct amount of detergent in your washing machine, as well as using the right type of detergent that is accepted by your washing machine.
Miele Oven Repair Ottawa
Just like your stove, your Miele oven is another essential part of your kitchen. Without it, you will not be able to prepare some of your favourite meals and baked treats. The good news is that our team is just a phone call away for Miele oven repairs! Available 7 days a week, Capital Appliance Repair specializes in providing fast service throughout Ottawa.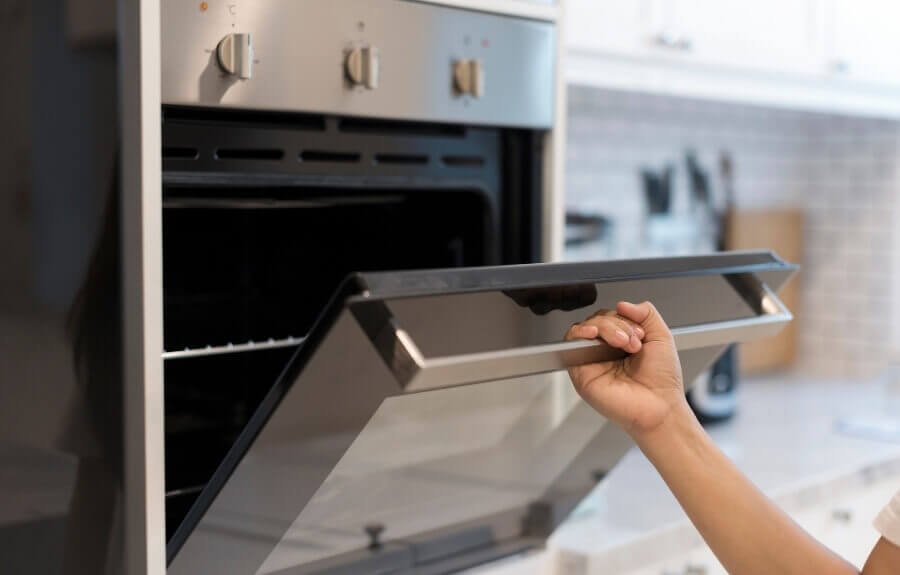 Book Your
Appliance Repair Now!
Contact our team of expert technicians for prompt household appliance repairs anywhere in Ottawa.