ARISTON Appliance Repair
Founded in 1930, Ariston started as a family-run business. The first products in their line were scales. It didn't take long, however, for the company to expand its range to include stoves, dishwashers and refrigerators, to name a few. Ariston appliances are appreciated for their quality and simple yet elegant designs. This brand produces some of the most affordable appliances while maintaining a high level of quality and reliability. No appliance is immune to wear and tear. When you need professional Ariston appliance repairs, Capital Appliance Repair is here to help.

Why choose us?
Highly trained experts and speedy service
1-year warranty on all repairs
Same-day service offered 7 days a week
Dependable and long-lasting solutions
Professional repairs at unbeatable prices
Licensed to fix all models and brands
Bilingual technicians upon request
Proven track record of solving problems
Specialists with 15+ years of experience
Guaranteed customer satisfaction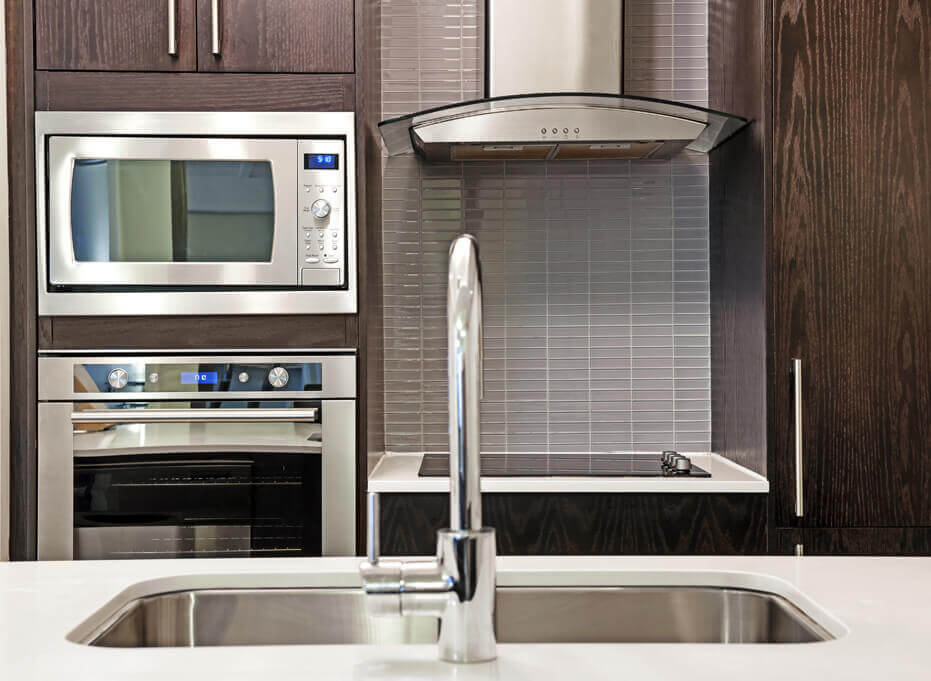 Expert Ariston Appliance Repairs
When you need speedy Ariston appliance repairs in Ottawa, you can always depend on Capital Appliance Repair. Our team specialises in all appliance repairs, including Ariston. No matter the model or the fault, we are proud to offer fast service and repairs backed by a 1-year warranty.
Not only do we take great pride in providing Ottawa residents with speedy Ariston appliance repairs. We also work carefully and with precision to ensure that our repairs stand the test of time. We are so confident in our repairs that we offer a 1-year warranty as well as our satisfaction guarantee. For expert Ariston repairs, call Capital Appliance Repair at 1 613-454-1577.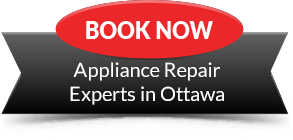 Ariston Fridge Repair
Ariston refrigerators are available in various designs to suit everyone's needs. Regardless of the age or model of your Ariston fridge, we are ready to help you. Our prompt service ensures that you don't have to worry about all your food going bad.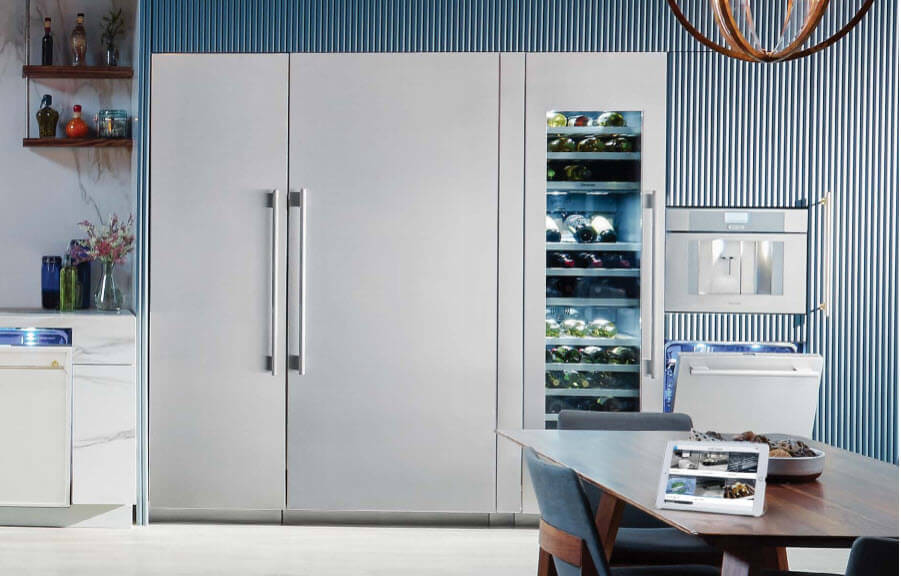 Ariston Stove Repair
Your cooktop is one of the most important kitchen appliances. Which is why we understand the urgency of cooktop repairs. If your cooktop is not turning on, getting too hot or not getting warm enough, we are just a phone call away.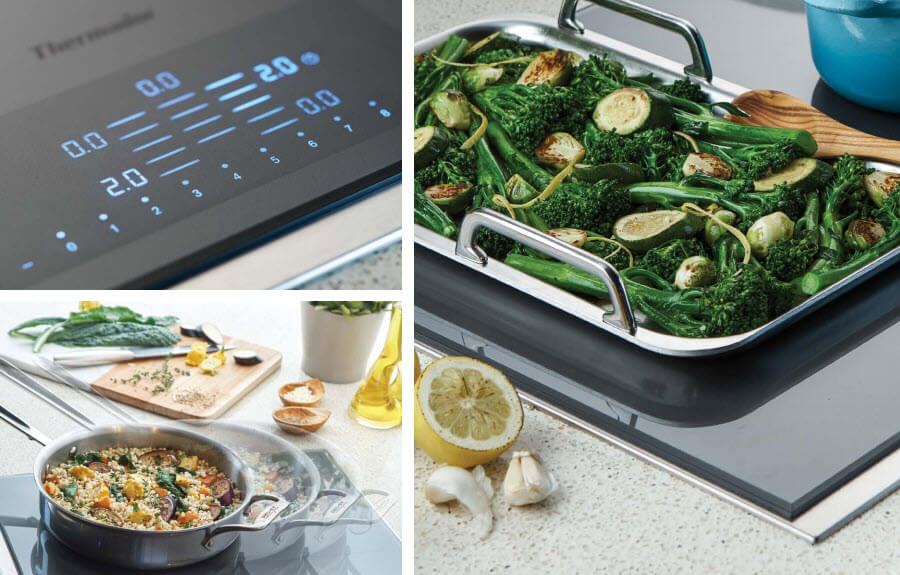 Ariston Dishwasher Repair
All dishwashers experience wear and tear which means that repairs are inevitable at some point. Some of the most common dishwasher problems include leaks, pump problems and electronic issues. No matter the fault or model of your Ariston dishwasher, Capital Appliance Repair technicians are happy to assist with fast and professional repairs.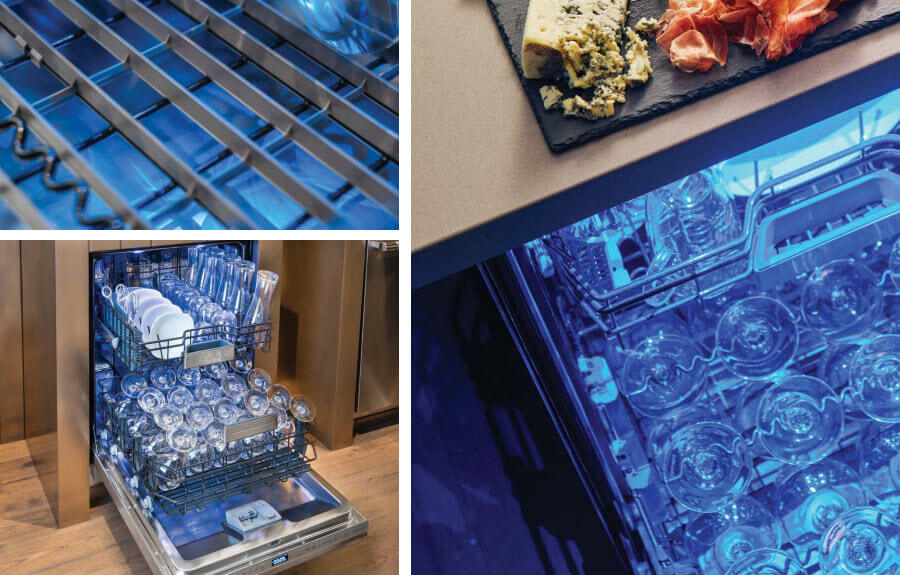 Ariston Oven Repair
Ariston ovens are loved for the fact that they are easy to use and they look great in your kitchen. If your Ariston oven needs some repairs, our technicians always arrive quickly and get straight to work. We also stock our vans with tools and parts to perform repairs on the spot.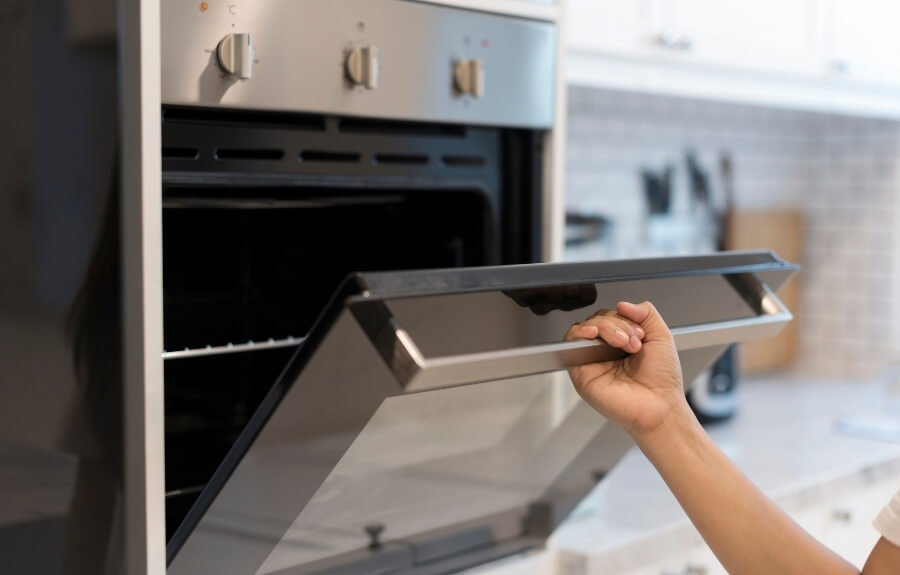 Common Ariston Washer Fault Codes
101: All Boilers Issue - Check for possible wiring issues on the main board and power supply if caused by overheating
102: Pressure Sensor Error - You may need to replace the pressure sensor. Make sure the wiring is connected to the switch and secure.
103-108: Insufficient Circulation - Make sure the main board is wired correctly. If everything is fine, consider replacing the main board.
110: Central Heating Flow Temperature Probe Circuit Open - In many cases, it is necessary to replace your main board if your central heating return has short-circuited.
Ariston Washer Repair
Thanks to your Ariston washer, there is no need to spend hours hand washing or at your local laundromat. If your washer experiences electronic trouble, pump problems or any other fault, it's best to avoid using this appliance until our technicians have diagnosed and repaired the issue.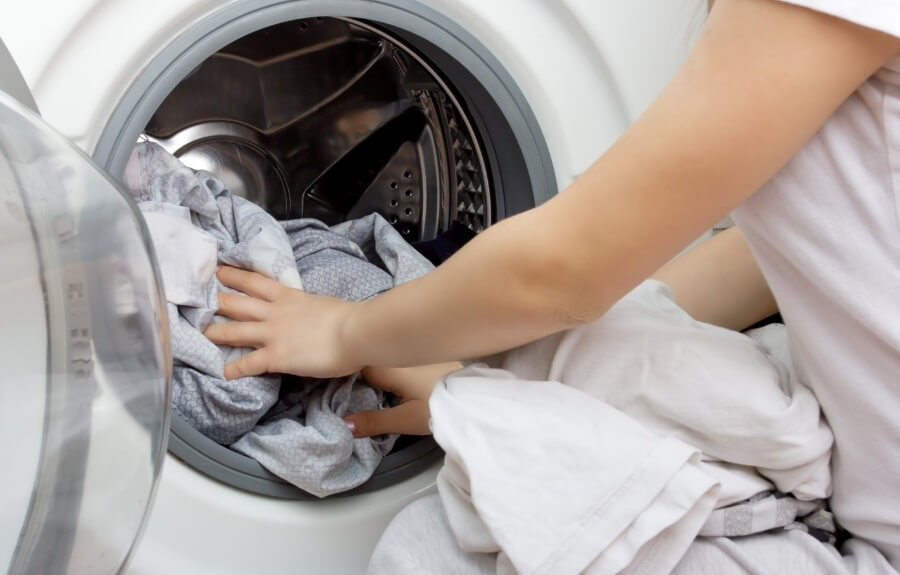 Ariston Dryer Repair
Your dryer needs to operate at just the right temperature in order to dry your laundry without causing damage. If your dryer is getting too hot or not warm enough, contact us right away. We will arrive prepared with tools and parts to perform on-site repairs.
Washer dryer combos are great for saving space and they are very practical. This combination appliance contains even more working parts than your average washer or dryer alone. The good news is that our team is experienced and trained to repair all Ariston washer dryer combos.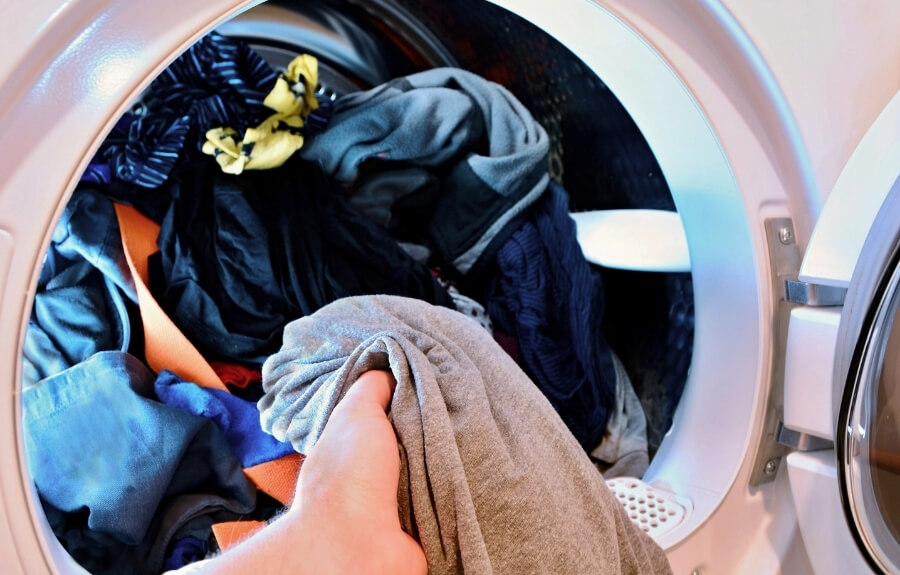 Book Your
Appliance Repair Now!
Contact our team of expert technicians for prompt household appliance repairs anywhere in Ottawa.